When you hear words like detox or cleanse, you might imagine depriving yourself of favorite foods or ingesting bizarre concoctions like maple syrup and cayenne pepper.
Sometimes these two words are used interchangeably, or they mean different things to different people. However, cleanses and detoxes share a common focus on removing the thousands of toxins that you confront daily.
Many of these toxins come from outside sources. They are everywhere. They are in our food, water, air, cleaning supplies, cosmetics, and work and home environments.
How We Define Detoxing and Cleansing
While they don't carry a formal definition, here's a simple way to differentiate between a detox and cleanse.
Detoxing is more comprehensive and stricter in its approach. Goals of a detoxification plan include eliminating toxins, weight loss, and better overall health. [1]
Cleansing tends to focus more on the everyday detoxification process. After all, your body constantly detoxifies. Some cleanses focus on digestive health. The gut is an overlooked detoxification organ that also supports liver health. [2] Cleansing isn't usually as restrictive as detoxing, yet still provides the basic nutrients that the body needs to detoxify.
The body has a natural ability to detoxify. However, being constantly bombarded with toxins can overwhelm that ability. As a result, your cells can't function well, hormones become imbalanced, and the body's detoxification pathways can't perform effectively.
At MaxLiving, we believe an effective cleanse and detox requires removing the foods that interfere with the body's detoxification pathways and adding the nutrients that support those pathways.
This guide can help you determine whether a cleanse or detox is more appropriate for your goals.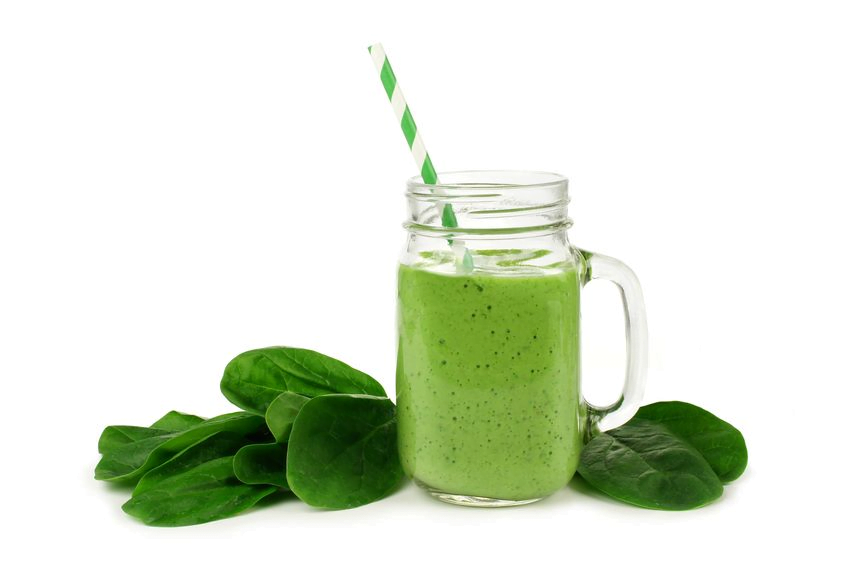 Choose A Cleanse for Everyday Detoxification
A cleanse is ideal for people who want to provide food and nutrient support for detoxification without the rigidity or restrictions of a more formal detox plan.
Our Core Plan is a great place to start for everyday cleansing. This plan is designed to remove the dietary interferences that may compromise detoxification and overall health, while allowing real-life flexibility.
This plan includes whole, delicious foods rich in B vitamins, zinc, and other nutrients that play important roles in the detoxification pathways. Some great meal choices to focus on include: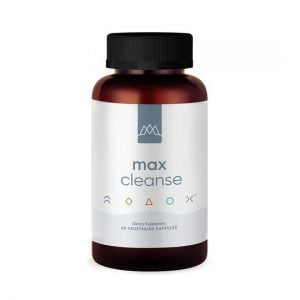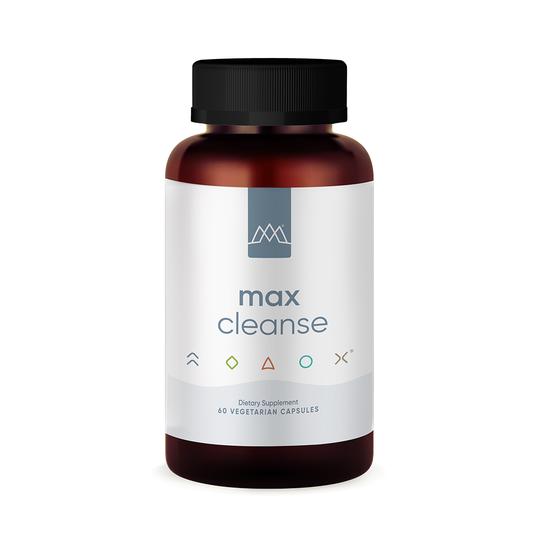 Max Cleanse
Our Max Cleanse complements our Core Plan. The 26 science-supported ingredients in this unique product gently cleanse the body, remove harmful toxins, and support the immune system.
This product contains vitamins, minerals, and other nutrients that provide a well-rounded formula to support detoxification, as well as protect the liver's ability to detoxify.
It's easy to see Max Cleanse is a powerhouse product for detoxification and more, all in just two capsules a day!
Dive Deeper with A Detox
Even the healthiest body benefits from "spring cleaning." A more comprehensive detoxification plan can provide the nutrient support that the body needs to optimally detoxify.
One study among 25 disease-free adults found that a seven-day plan could support liver detoxification, enhance overall health, and prevent the development of disease. [4]
Committing to a more disciplined detox approach can help you meet your goals more effectively, whether you want to lose weight, have more energy, or simply provide comprehensive nutrient support for detoxification.
Our Advanced Plan provides the foods to create a detox foundation. On this plan, you remove the foods that potentially interfere with the body's detoxification pathways. You'll also:
Increase your intake of healthy fats
Moderate your intake of protein
Eliminate sugars, grains, and higher-sugar fruits
Go completely grain free, not simply gluten free
Our Advanced Plan retrains your body to use fat as fuel, reduces inflammation, removes foods that can potentially interfere with the body's detoxification system, and provides the correct nutrients to optimally detoxify.
Some favorite Advanced Plan recipes that are great for detoxifying include:
Detox System
Our Detox System complements the Advanced Plan. We've designed this kit to provide the nutrients your body needs to detoxify in a slow, healthy manner.
Consisting of two products, the Detox System contains a wide array of nutrients that nourish your cells while removing toxins.
Body Detox provides fiber, as well as other ingredients such as activated charcoal that helps bind and eliminate toxins.
Cell Detox is a whole food formula containing powerful probiotics. Detoxifiers, along with antioxidants support the body's defense against toxin-related free radicals.
Most importantly, our Detox System provides comprehensive nutrients to support the ultimate short-term detoxification plan. You can use this as a 30-day system, or provide a whole-body reset with our five-day detox option (follow the directions on the label).
Minimizing Toxic Exposure
Whether you're doing a cleanse or detox, be mindful of other things beyond food that interfere with the body's detoxification pathways.
One of our 5 Essentials® is to Minimize Toxins. You can learn more about our philosophy and download our toxic ingredient list here.
Click here to read more articles on detox and cleansing.


About the Author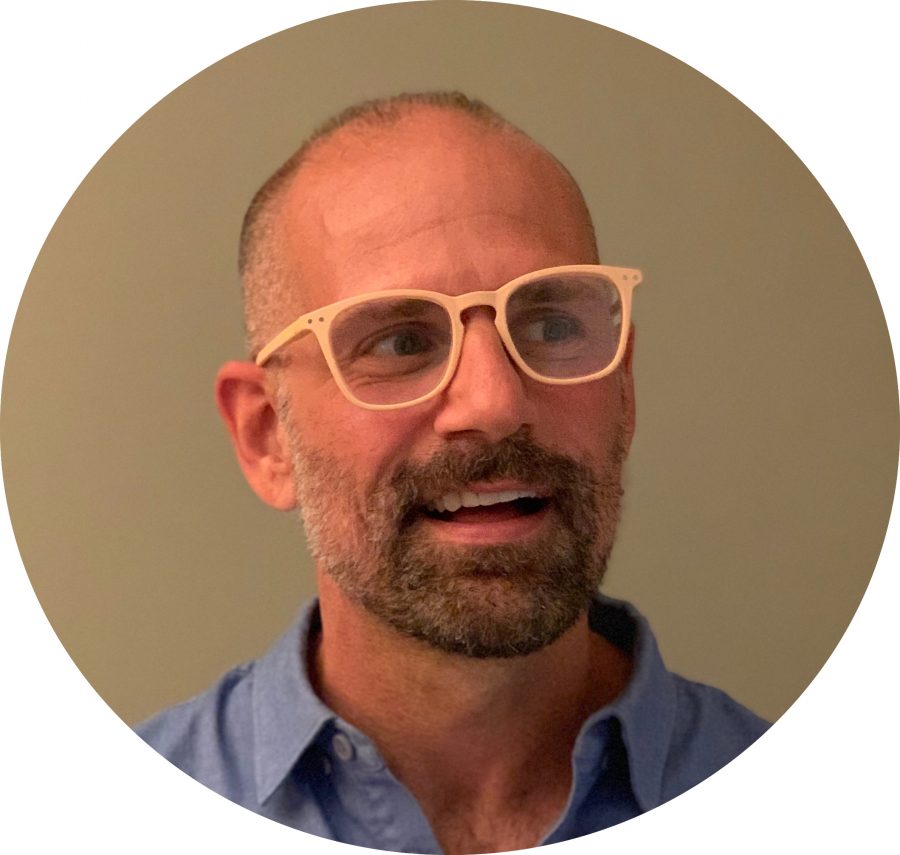 Jason Boehm is a Chicago, IL-based nutritionist and science writer. He combines his two Master's Degrees in Mass Communication and Nutrition to help others achieve their wellness goals through science-based, engaging written content.
References
[1] https://pubmed.ncbi.nlm.nih.gov/31536033/
[2] https://www.ncbi.nlm.nih.gov/pmc/articles/PMC6165386/
[3] https://pubmed.ncbi.nlm.nih.gov/27517806/