5 Essentials®
Core Chiropractic
Achieving lifelong health and wellness starts with
chiropractic care.
Chiropractic Care — It's Central to Your Health
Spinal correction is at the core of chiropractic care — your spine is your body's central information highway. Proper spinal alignment aids in maximizing nerve supply. This is important to maintaining effective nervous system function and unlocks the body's natural potential for optimal health and improved physical ability.
The Central Nervous System and Your Health
Your spine is the core for all of your body's functions. The spine is a key element to optimal health as it protects your central nervous system — the system that connects your entire body, helping it to communicate and react to daily factors. Improper spinal alignment is common and can be caused by both physical and emotional challenges. Spinal misalignment diminishes nerve supply and weakens the body. Aligning your spine and correcting abnormalities caused by stress or injury maximizes your nerve supply and clears pathways to optimize wellness. By enhancing nerve supply through spinal correction, the body's systems can naturally interact and integrate without interference.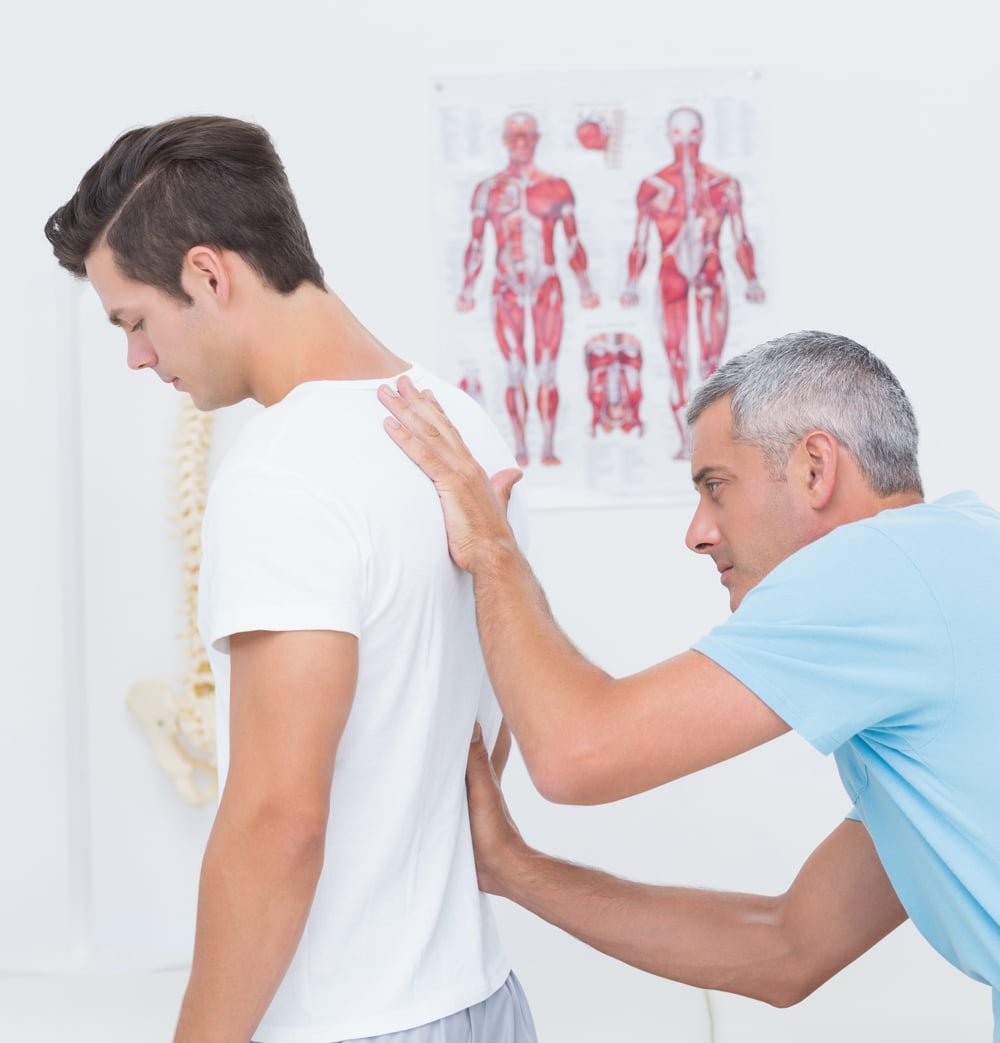 Treatment
Treatment and Prevention through Spinal Correction
Our approach to healthcare is based on restoring your body's natural ability to heal, which increases energy and vitality. It's important to find a chiropractic doctor who is trained in the detection and correction of spinal abnormalities. A MaxLiving chiropractor will support you with proper spinal alignment and rehabilitation that's necessary for continued correction of the spine and optimization of the nervous system.
Our MaxLiving chiropractors will show you how to maximize your health by incorporating the 5 Essentials® into your daily life. The 5 Essentials® are key to unlock your body's innate ability to heal itself, naturally.
Long-Term Spinal Correction
We focus on long-term spinal correction to eliminate or reduce the root cause of your health problems.
Underlying Issues
We address underlying issues building beneath the surface before they negatively affect your well-being.
5 Essentials®
Discover The Next Essential
Join the Movement
The MaxLiving Affiliate Program offers advanced strategies and materials that can be seamlessly integrated into any chiropractic office.