Transform Lives — Including Yours
Just as our 5 Essentials® have produced reliable health transformations in lives across North America, MaxLiving's industry-leading training and support program has established many sustainable chiropractic clinics. With 83 franchise openings from the ground up, we thrive on lives being transformed. And, we're just getting started.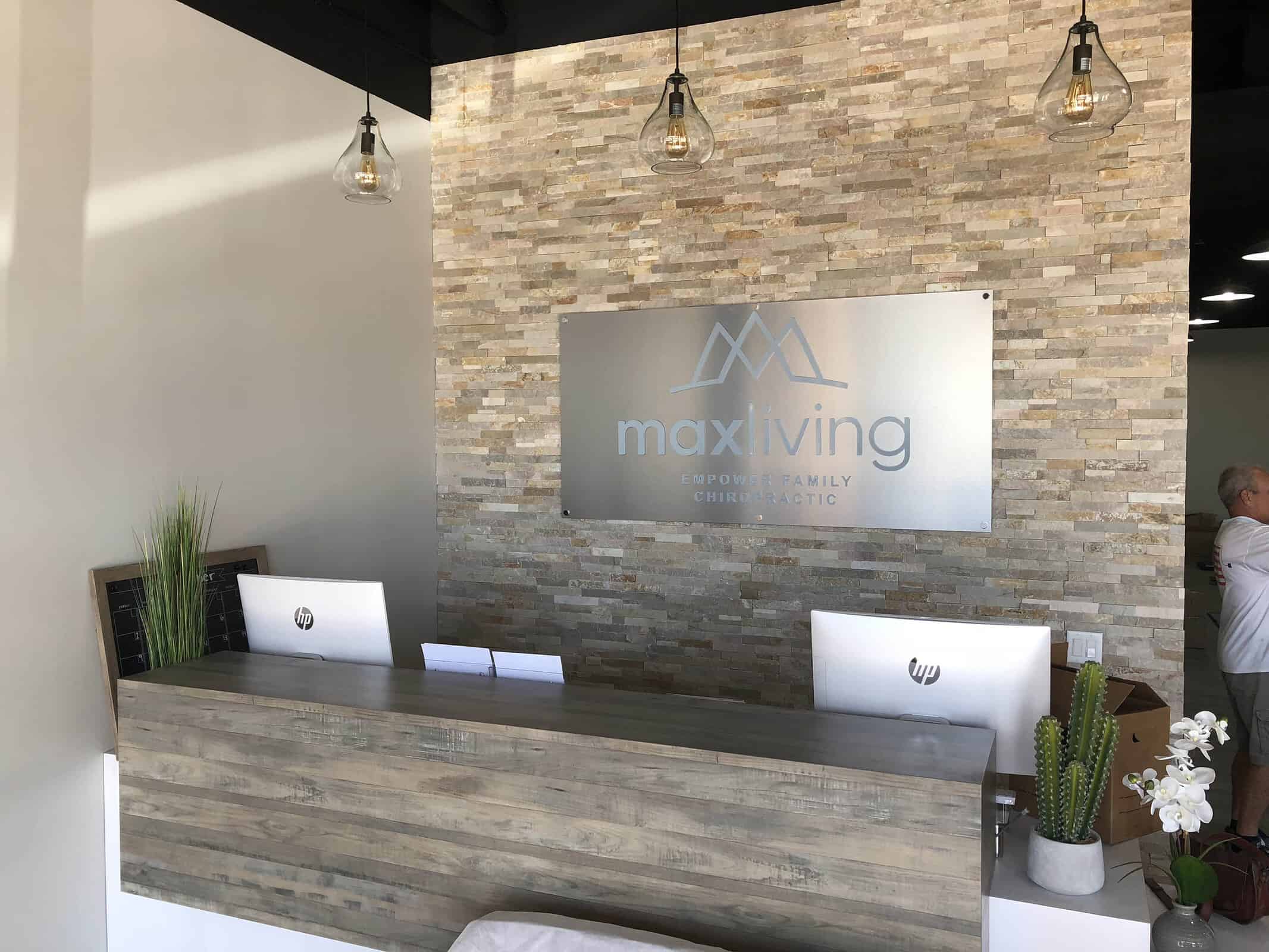 The MaxLiving Health Center
The MaxLiving franchise model is developed to support chiropractors' structured ownership of a chiropractic practice, serving their patients with high-quality chiropractic care. For over ten years, MaxLiving Health Centers have thrived in areas such as patient growth, retention, and operational efficiency, and cash flow. But, the most rewarding part of joining forces with MaxLiving is knowing that you're delivering the best in patient care to transform people's health and impact communities.
MaxLiving Health Centers are trained and certified to deliver MaxLiving's proprietary spinal corrective process.

MaxLiving's corrective chiropractic approach is unique in the profession and highly sought-after as it has become known for its results.

MaxLiving doctors' nutrition certification, combined with our robust holistic lifestyle approach, makes our wellness model and brand integral to the success of MaxLiving Health Centers.
Learn More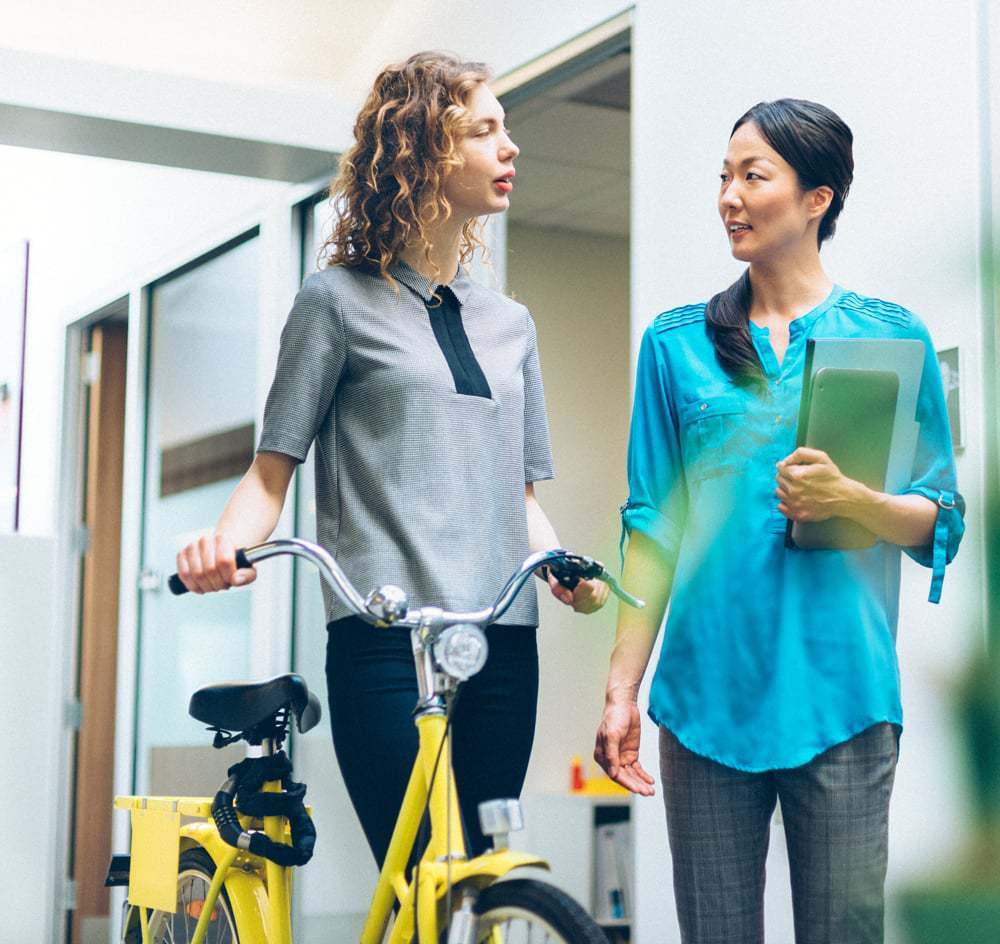 Success from the Ground Up
Before opening a business, you'll have some critical decisions to make. These include selecting your location, buying equipment, and negotiating your lease. These decisions can make or break your bottom line in the early years of your practice.
With over 10 years of business analytics from opening franchise locations, MaxLiving knows what criteria and conditions are most supportive to your success, and how to structure business plans to your advantage. While you focus on training, marketing, and practice preparedness, the MaxLiving Health Center team will support you through early business decisions and your clinic's construction. On an individualized basis, MaxLiving provides financing to accelerate you into practice as soon as possible.
Leveraging our national suppliers and brand name, the MaxLiving clinic design is not only made to be cost-effective but to optimize your practice functions while providing a true MaxLiving experience to your patients.
Doctor Testimonies
Here are some statements from a handful of doctors in our network.
Dr. Lee Thomas, Columbus, Ohio Riverside Family Chiropractic
"Everything that went into opening my MaxLiving Health Center truly changed the trajectory of my life. I thought I could be good, but had no idea what my potential actually was. Five years into practice, I have the life of my dreams and an amazing practice. With our team, we are impacting the lives of thousands of people in our community."
Dr. Erin Zovath, Jacksonville, Florida Bold City Chiropractic
"Opening up a MaxLiving Health Center was the best decision our family has ever made. The training, coaching, and overall support we had in training, and since we've been open — both personally and professionally — has been incredible. It's a lot of hard work, but it's worth it."
Dr. Tom Nixon, Winston Salem, North Carolina Twin City Chiropractic
"Training, for us, was less about learning the skills and procedures (although acquiring this knowledge was priceless), and more about maturing as a leader, growing to serve whole-heartedly, breaking down pride, and stepping into the responsibility of the calling we've been given. If we had to go back in time and make the decision for MaxLiving Health Center Training again, we absolutely would without a second of hesitation."
Get Started Today
Give yourself a competitive edge in the field and grow a thriving practice. Fill out the form below to learn more about the exciting opportunities at MaxLiving. We'll get back to you soon with more information.
[contact-form-7 id="2703″ title="Contact Us"]
Learn More About our Health Delivery System
How can transforming my clinic into a MaxLiving Health Center grow my practice?
MaxLiving Health Centers are the face of a growing movement to change the way people manage their health through chiropractic and natural wellness. We offer a structured ownership program proven to grow a profitable chiropractic practice. As an official MaxLiving doctor, you'll receive training and support you can't find anywhere else. MaxLiving Health Center owners benefit from a strong, recognized brand name, connecting hundreds of MLHCs across North America. For over ten years, MaxLiving Health Centers have consistently outpaced industry benchmarks in patient attraction, retention, operational efficiency, and cash flow.
What do MaxLiving Health Centers offer me to grow my practice?
Six fully-developed, turn-key marketing campaigns that facilitate over 30 events to bring new patients into your clinic
A natural, preventative approach to healthcare that incorporates the 5 Essentials® of core chiropractic, mindset, nutrition, exercise and oxygen, and minimizing toxins
Proven business systems that efficiently manage overhead and operations while stabilizing business cycles
Access to the best research, experts, and clinical protocols in chiropractic to ensure continual personal career development
Support from an international brand to bring the power of chiropractic to your community
Professional credibility through the right balance of exposure, knowledge, and consistency
Partnership programs for community organizations including schools, sports teams, churches, and companies
Does being a part of the MLHC program help me manage my practice's finances?
Absolutely! As a part of the MaxLiving Health Center program, you receive continual financial coaching, guidance, and support through MaxLiving's centralized finance and accounting team. We coach you through a simple, systematic process to evaluate your clinic's progress so you can identify and address any potential issues as soon as possible. We also team up with a compliance expert to review your clinical processes to ensure that your clinic is operating in accordance with all state and federal regulations.
Will MaxLiving help me with my physical clinic space?
Yes. As a MaxLiving Health Center, you receive complete access to our expert in-house team dedicated to real estate and construction. As you prepare to open your clinic, our team will help you negotiate leases and build your clinic. We can guide you from the big projects, like site selection to the smallest details, like choosing your clinic's wall art.