Chiropractic Care for Athletes
Our chiropractic doctors currently work with sports organizations of all levels, from juniors to the pros. In the past, we've worked with USA Wrestling, which helped us better understand how the body responds and recovers when facing extreme stress or injury.
Get In Touch
Peak Performance Today and in the Future
Your body is designed to perform, even when tested. Athletes understand this, working hard everyday to fine tune the body's performance capabilities and stay ready for the next challenge. Both your career and your life depend on this potential. Luckily, the body's own design can fuel nonstop performance — if it's treated correctly.
MaxLiving's Sports Performance Council is a network of more than 185 specially trained chiropractic doctors committed to helping athletes and sports teams achieve their maximum athletic potential. Eating right, reducing injuries, and building health for the future are crucial parts of an athlete's daily life. With our help, you can balance each of these elements to train to your body's fullest potential.
Proper nutrition
Effective care of injuries
Proactive spinal care
Leaner muscle mass
Detoxification
Sports League Partnerships
Our chiropractic doctors have worked with organizations like USA Wrestling, the NFL Alumni Association, and many others. Chiropractic care reduces injury rates and recovery time, while increasing performance factors like energy, focus, mental clarity, and training productivity. Additionally, we provide athletes and teams with an essentials-driven lifestyle design system that maximizes the body's function in all aspects of life.
Our core program for athletes and teams includes:
A local Sports Performance Doctor who can even travel with you
Healthcare and performance protocols tailored to your specific needs
Educational workshops that make performance and health practical
Access to resources and tools used at the highest athletic levels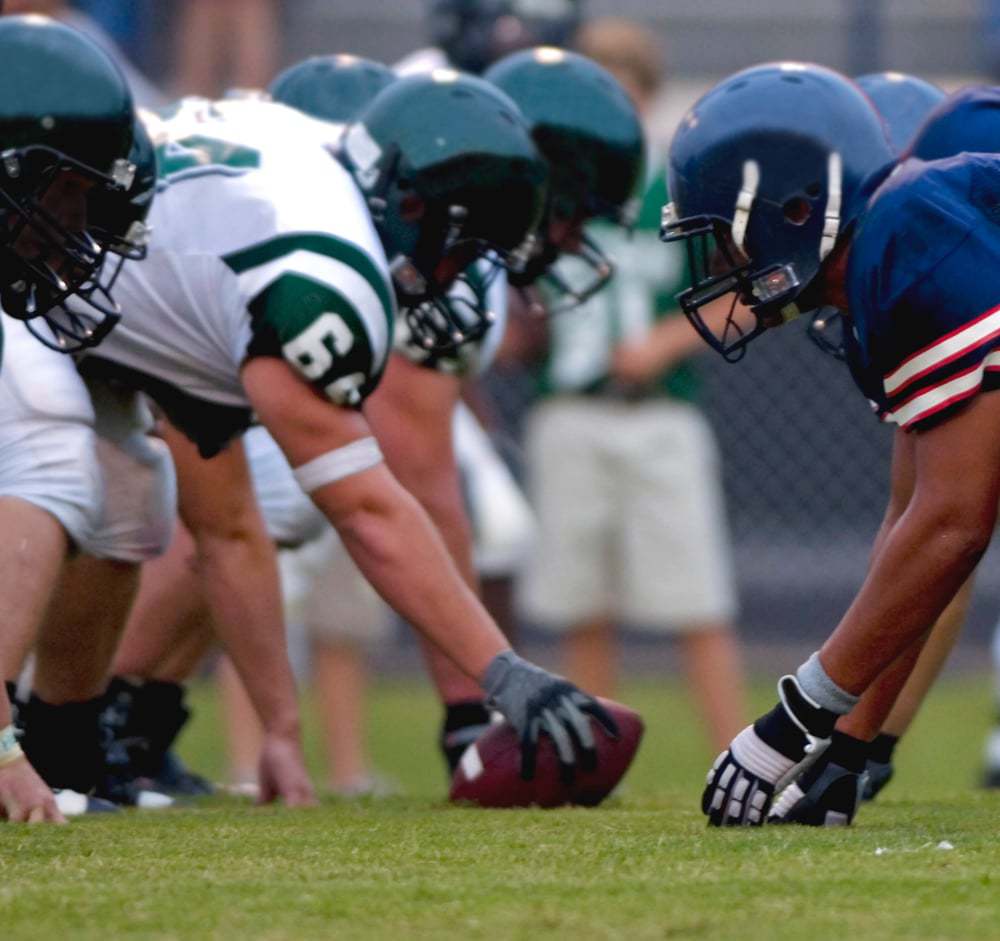 Past Team Partnerships
Colorado Rapids in 2010 to win MLS Cup
USA Judo – World Championships
USA Weightlifting – World Championships
2009-2011 Cross-fit Championships
Support for MMA fighters at several UFC events
Professional boxing