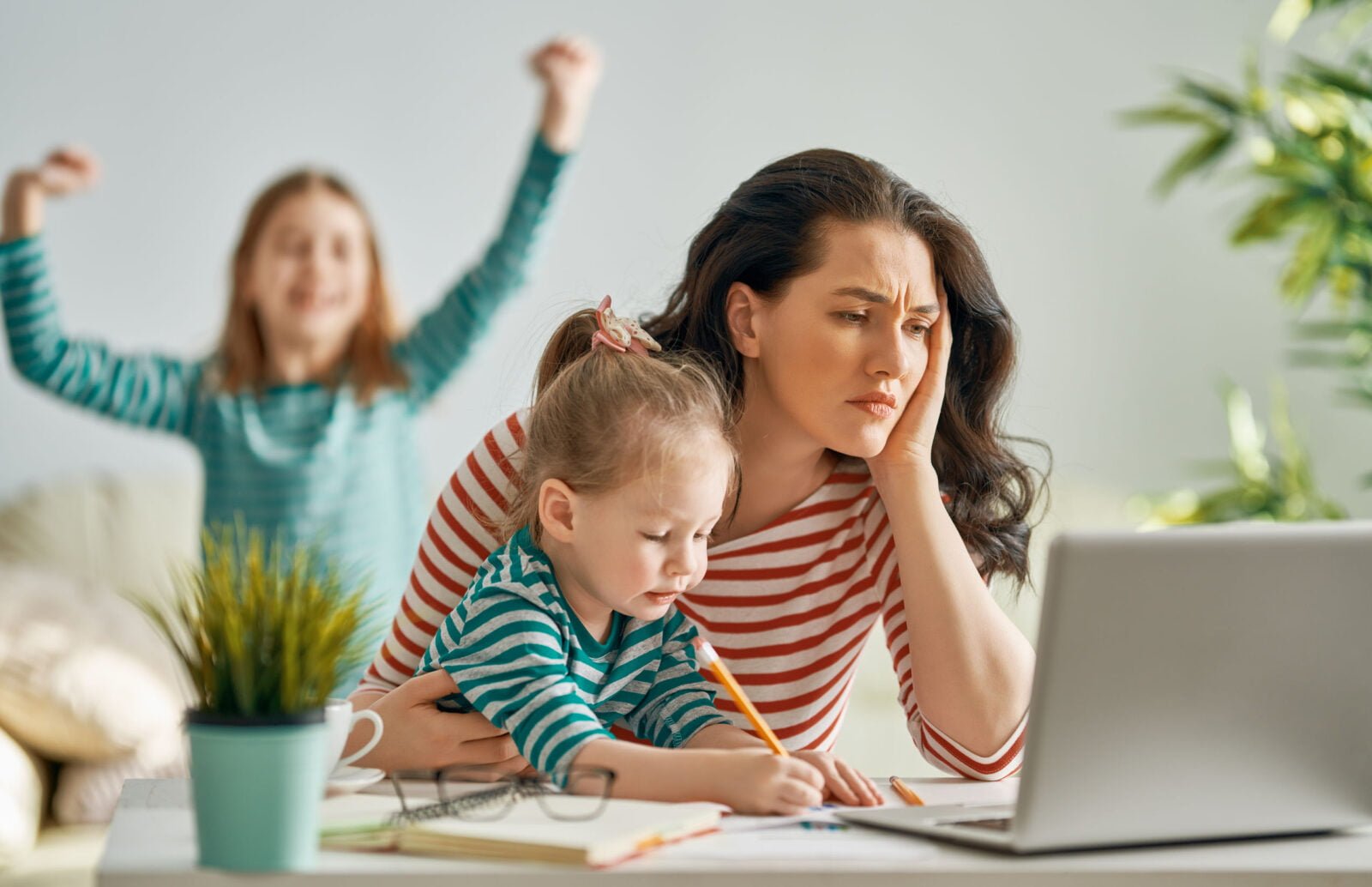 Life has changed dramatically in 2020. So many things have become disrupted in ways we couldn't have imagined a year ago.
During the Covid-19 pandemic, most of us transitioned from moving through life at a rapid pace – working demanding jobs and shuffling our kids around from appointment to appointment – to working at home. Homeschooling, unemployed spouses, and kids moving home altered our routine, fairly predictable lives.
Other things that we once took for granted, such as grabbing coffee or attending a church service, shifted. Tragically, some of us have become sick or lost loved ones during this pandemic.
Negative Feelings Can Accompany Quarantine
Along with these changes came an increased amount of stress, fear, and anxiety. Social distancing created isolation and loneliness, which only intensified anxiety and stress.[1]
For almost everyone, quarantining has become a reality during this pandemic. Being required to separate and unable to interact with others can create many unpleasant feelings, including:
Post-traumatic stress symptoms
Confusion
Anger
Frustration
Boredom
Fear [2]
The important thing is to acknowledge these feelings. Avoiding them or masking them with something like alcohol will only make them persist. Everyone is feeling a sense of unease today. Accepting that uncomfortable reality can become a real strength.
Resiliency is a trait that helps people cope with difficult times. Being resilient doesn't mean that you don't struggle or ask for help. Even during incredibly challenging times such as this pandemic, resilient people stay strong and embrace difficult situations with determination and focus.[3]
Everyone Responds Differently to Challenging Situations
For some people, challenges like quarantining can become opportunities to learn new skills or become stronger mentally and physically. You've probably seen people on social media who learned a new language or started a new business during this pandemic.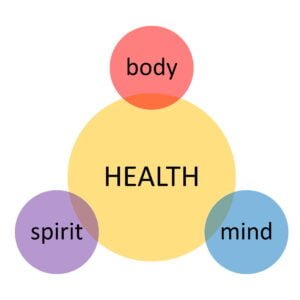 While admirable, for many others the challenges of this pandemic can be obstacles that feel difficult or overwhelming.
If you've been struggling during this pandemic, you're not alone. If you feel hopeless, isolated, or suicidal, please seek professional help. You never need to go through major life changes alone. The Centers for Disease Control and Prevention (CDC) has compiled a list of helpful sources here that can be especially helpful during this pandemic.
7 Ways to Stay Healthy During this Pandemic
Many things feel uncertain right now, but one way to stay resilient during this pandemic is to take control of what you can. Your health is an excellent way to start. How you eat, move, think, and live can empower you and help you thrive. These seven strategies form a strong foundation to stay healthy and mentally balanced during this difficult time.


References
[1] https://www.cdc.gov/coronavirus/2019-ncov/daily-life-coping/managing-stress-anxiety.html
[2] https://www.thelancet.com/journals/lancet/article/PIIS0140-6736(20)30460-8/fulltext
[3] https://www.verywellmind.com/how-to-build-resilience-for-tough-times-1717568
[4] https://www.health.harvard.edu/blog/omega-3-fatty-acids-for-mood-disorders-2018080314414
[5] http://healthysleep.med.harvard.edu/need-sleep/whats-in-it-for-you/mood
[6] https://www.nimh.nih.gov/health/publications/stress/index.shtml