Osteoporosis is a condition where bones lose density, are weakened, and are prone to fracture and breakage.  Many people think of a hunched-over elderly woman when they think of osteoporosis.  However, many women develop this condition behind the scenes long before the first outward symptom.  Approximately 1 in 4 women age 65 and older have osteoporosis. Similarly, according to americanbonehealth.org, men are not immune to the condition.  Many broken bones in men are the result of bone loss.  Men have a higher disability and death rate related to fragility fractures.  However, it is less prevalent in men because women have smaller skeletons and bone loss starts earlier and more aggressively during menopause.  (1)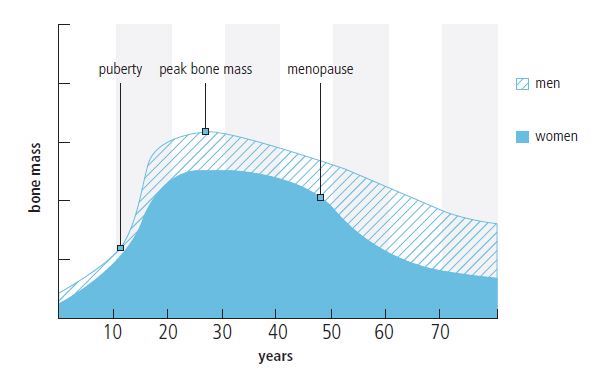 Be careful. Medications may not be the answer
.
Many people lean toward medication to address the issue, often ignoring lifestyle changes that can prevent and even help the condition. Unfortunately, studies have shown that bisphosphonates like Boniva (ibandronate), Fosamax (alendronate), Actonel (risedronate), and Reclast (zoledronic acid) can make bones less flexible and more prone to fracture. "[…] the bisphosphonates attach themselves to the bone matrix, altering its normal function by affecting the replacement of old bone with new bone.
Indeed, bone loss will be reduced; but at what price? A very high price, because what the makers of these prescription drugs don't mention is that…inhibiting bone loss also inhibits new bone formation. Bones remain thick, but old bone is more prone to fractures than less dense yet more flexible newer bone. Not surprisingly, researchers have found that these medicines can make the bones more brittle, actually increasing the risk of fractures." (2) This is concerning since brittle bones are what the medications are trying to prevent.  
In addition, these medications have significant side effects, including severe gastrointestinal problems, atypical femoral fractures, atrial fibrillation, vision problems, increased cancer risk, osteonecrosis of the jaw, and causes tremendous inflammation throughout the body. (3) 
As osteoporosis can result in significant pain, many people turn to painkillers to help mitigate the pain but those also come with many risks and side effects. Chiropractic care can be a great low-impact, non-invasive alternative.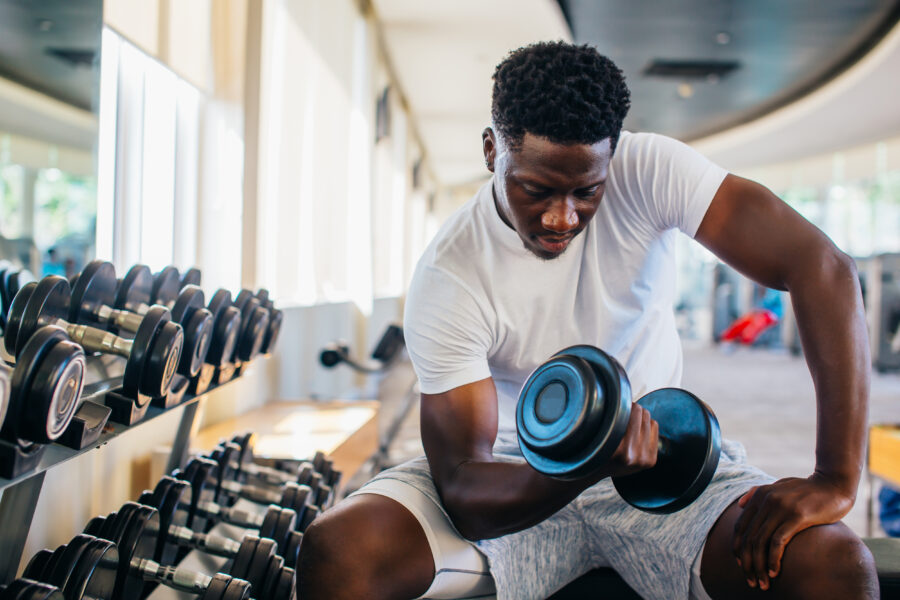 Create a Healthy Lifestyle
Because this is such a huge problem for Americans and it is a silently progressive condition, it is crucial to maintain a healthy lifestyle to prevent the situation in the first place. It is also advisable to get a bone density scan to identify if you have a low bone density (also called osteopenia). After all, osteopenia is a precursor to osteoporosis.  
Get a nervous system evaluation and get adjusted regularly. In addition to addressing pain, chiropractic can also help restore mobility, maintain posture, and halt the progression of osteoporosis.

Avoid cigarettes and alcohol.

Get regular exercise. Surge training (short duration, high-intensity bursts of 20-60 seconds, and frequent strength/resistance training) is best. To use the Max Living cutting-edge exercise program, go to

www.maxt3.com

. One of the specific design elements of the maxT3 program seeks to combat the onset of osteopenia and osteoporosis. Weight-bearing exercises are crucial. Wolff's Law states that bone will adapt to the load under which it is placed. In other words, the weight forces your bone to become stronger. (4) Be sure to speak with your MaxLiving doctor or other health practitioners before starting exercise.

•Use a Vibration Plate at your Max Living office or at home. "Research is proving that standing or sitting on a vibrating platform can effectively increase bone mass. This is now seen as an effective way to strengthen the bones of people who are unable to perform high-intensity exercise."(5) 

Get 8-9 hours of sleep per night

Avoid triclosan (found in disinfectants, hand sanitizers, and other antibacterials) and other toxins which affect bone growth.

Avoid bisphosphonates as they can make bones even more brittle.
Get a bone density scan.  
Dietary Recommendations: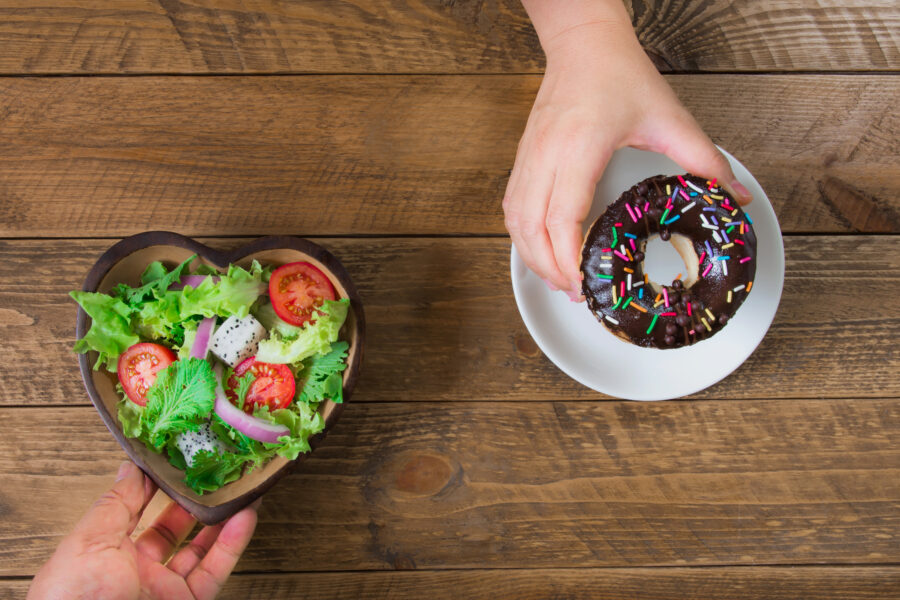 Follow the Maximized Living Nutrition Plans

Minimize grains and processed carbohydrates (even good ones like wheat, rye, oats, barley, spelt, Kamut, buckwheat, bulgar, amaranth, quinoa, etc.)

Avoid sugar and artificial sweeteners. Use stevia, monk fruit, or erythritol sweeteners instead.  

Eat 5-9 servings of fresh fruit and vegetables daily

Eat sea vegetables, green/leafy vegetables, and onions

Avoid soda

Drink Dandelion Tea
Supplement Recommendations:
Supplementation should ideally be based on testing results.  Talk to your MaxLiving Doctor about specific nutritional testing.  However, these are general recommendations that can help with preventing and managing osteoporosis.
MaxLiving Daily Essentials. Each box contains two multivitamins, magnesium, Vitamin D3 + Probiotics (Vitamin D is critical for healthy bones), optimal omega, and B-Complex.  
MaxLiving Collagen, which is a critical component of healthy bones. Collagen has also been shown to significantly reduce bone mass loss and the likelihood of bone fractures.
MaxLivingPurePath Protein contains amino acids including glycine and proline, which are needed to manufacture collagen naturally.


About the Author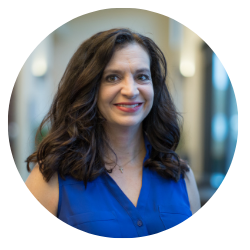 Kimberly Roberto is a wife, mother of three, author, and business owner.  She and her husband Fred have owned and operated a chiropractic and wellness clinic for the last 25 years. Kimberly and Fred have been a part of MaxLiving for since it's onset. She co-authored the Maximized Living Nutrition Plans book in 2009 which sold over 10,000 copies and recently authored the MaxLiving's Maximizing Your Pregnancy, Birth and Newbornbook.  She's a holistic nutritionist and maintains a healthy cooking/recipe blog.  She is passionate about natural health and helping people reach their potential for health and wellness.  She resides in Marietta, GA and their three children are now grown and attending college.
References:
(2) The Osteoporosis Reversal Program, Chapter 4, page 43. 
(3) Jarvinen, Teppo L.N., professor, et al. "Overdiagnosis of bone fragility in the quest to prevent hip fracture."