MaxLiving Lexington
With years of chiropractic experience, our chiropractors are capable of analyzing your body and creating a custom pain relief and rehabilitation plan to benefit your health. We understand the importance of educating you on chiropractic care so that you can heal quickly.
At our practice in Lexington we utilize The 5 Essentials™ of MaxLiving. This is a natural and effective way to align your health. By integrating chiropractic care with our four other powerful essentials — mindset, pure and simple nutrition, exercise, and minimizing toxins — MaxLiving gives you the tools you need for good health and longevity.
NEW PATIENT
SPECIAL
FREE PHONE CONSULTATION
Hours of Operation
Monday:

7:45 am – 10:00 am
3:00 pm – 6:00 pm

Tuesday:

11:30 am – 3:00 pm

Wednesday:

7:45 am – 10:00 am
3:00 pm – 6:00 pm

Thursday:

2:30 pm – 5:30 pm

Friday:

7:45 am – 10:30am

Saturday:

Closed

Sunday:

Closed
About
MaxLiving Lexington – Lexington, SC
Meet The Team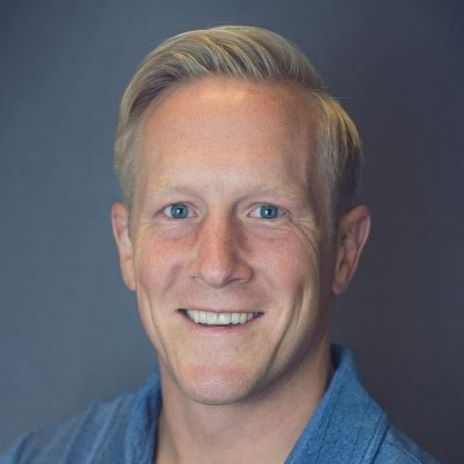 Dr. Tim Losby, D.C.
Doctor of Chiropractic
Dr. Tim Losby graduated Salutatorian from Life University in 2015. After that, he moved to South Carolina to serve the Lexington area.
Dr. Tim played football during his undergraduate at Carroll University in Waukesha, WI. While playing football in college, Dr. Tim first started receiving regular chiropractic care, and he was amazed at the difference spinal correction made on the field and in the classroom.
Dr. Tim is a member of the International Pediatric Chiropractic Association and loves helping babies, kids, and pregnant women.
His vision is to help families live life to the Fullest.
Blog
Reviews
This clinic is owned and operated by MaxLiving Lexington, a MaxLiving
Health Center