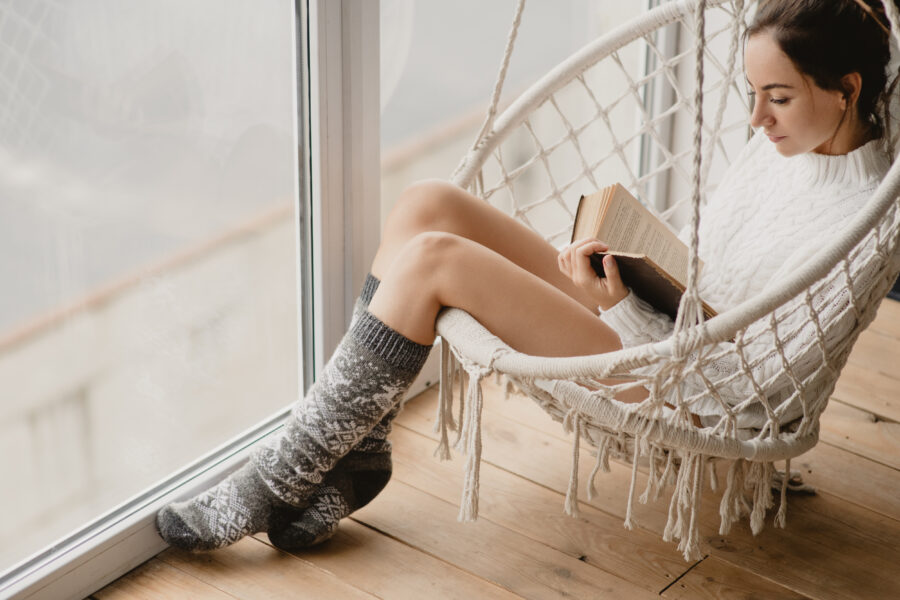 Sunday. The day of rest. This notion has distinctly biblical roots, as on the seventh day, God rested after creating the world. Life in 2023 still mirrors this story. We spend Monday through Friday creating our lives through our chosen careers; Saturday is spent mostly running errands in support of our lifestyle; and finally, on Sunday, maybe after religious service, most of us rest and unwind—until those last few hours when we start thinking about getting ready for the week ahead.
Probably the time you look forward to the most during the week, what do you do with those precious hours from Sunday morning until late Sunday afternoon, when your time is patently yours to do with what you want?
Relax to Recharge
The New York Times recently published a series of articles that looked at how "noteworthy" New Yorkers spend their Sunday. ¹ The Sunday activities were as varied as the people who engaged in them, but they all seemed to have one thing in common: pursuing something very personal to them that brought joy and the chance to relax and recharge after a long week of work and responsibilities.
Laundry entrepreneur LaChena Clark likes to serve tea in her home on Sunday afternoons. Avatar actor Stephen Lang enjoys walks in the park, yoga, naps, and Sunday family dinners. Parenting expert Dr. Becky spends her Sundays working out, making pancakes, playing games, and planning play dates. After the fun, it's eventually time to think about the coming week. Though by this time, the day is almost over, which leaves little time (or energy) for the default Sunday evening routine of laundry, meal prep, homework, and tidying the house that tends to creep in during the last few hours of the weekend.
So, there you are, behind the eight ball when you could be stress-free, coasting into next week. This is a fairly common scenario around the country. But it doesn't have to be. Why create this extra stress in your life?
Reset Strategies
Instead, consider creating a Sunday reset checklist. Once you've put pen to paper and figured out which chores or errands come up week after week, think about the time it takes to complete each one so you can prepare ahead of time, spreading out tasks here and there from Friday evening to, say, Sunday evening.  A weekly reset can alleviate the unnecessary stress of the time crunch you may experience on Sunday evening, which can put a damper on the day's activities.
There is a concept in the fitness world called "active rest," in which downtime doesn't exactly mean lounging on the couch but instead encourages a leisure activity that doesn't involve serious exertion. Athletes engage in light, enjoyable physical activity such as a casual bike ride to relax and take their minds off competition and the constant drive for excellence. This can be an essential quality-of-life strategy for anyone because it helps support mood, prevents burnout, and facilitates recharging in preparation for upcoming activities.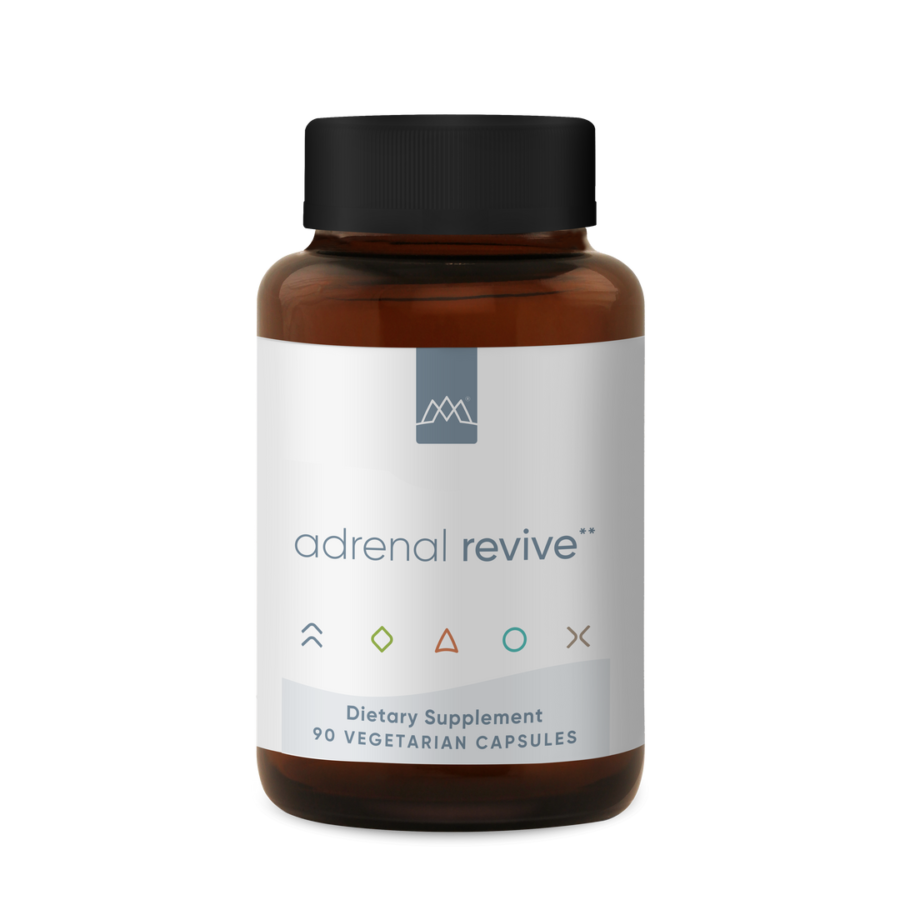 Lowering Stress Naturally
The body has its limits. It is meant to refresh and recharge through diet and rest. But sometimes, our schedules don't cooperate. So, the more stress you can eliminate or at least manage, the better for your mental and physical health. Consider supplementing with MaxLiving's Adrenal Energy formula as a proactive stress management tactic.
Our bodies draw on nutrients to support the brain and other organs involved in the stress response. Adrenal Energy supplies herbs and botanicals that can replenish nutrients that may be depleted in times of constant stress and fatigue. It also provides essential amino acids that produce and regulate dopamine and other hormones that support the natural replenishing processes of the body.
Creating the Checklist
Interestingly, the more organized one is, the more they seem to enjoy their downtime without anxiety creeping in over everything "important" that didn't get done. With just a little preparation and scheduling, you'll feel a lot more relaxed throughout the weekend when you know that what really needs to be done will get accomplished and you'll be free to follow your heart with whatever you feel like doing with your weekend.
A sample checklist might look like this:
Friday
Pick up dry cleaning

Laundry
Saturday
Dog groomer (alternate with pay bills)

Grocery shopping

Light gardening

Tidy the house

Dishes
Sunday
Clean out car

Food prep for lunches/snacks/meals during the week

Clear out email inbox
When everyone does their part and chores are spaced out over the weekend, you can plan your favorite Sunday activities without the stress of unfinished tasks and responsibilities hanging over your head. When left until the last minute, the stress can accumulate week after week and become overwhelming.
The Health Benefits
It has been said that taking a vacation helps one decompress and come back to work refreshed, with more focus, renewed energy, and greater productivity. Think of the Sunday reset as a microcosm of this idea, which is just a way of managing stress and being mindful of your health. Plus, it's highly effective at setting the tone for a productive and successful week ahead.
While you're getting organized, why not extend the practice to a new month's reset? Spring cleaning and gardening in the spring months? Preparing taxes? House painting in the summer? When is the best time of year to clean the gutters? Let's not forget putting up Christmas decorations. With a little planning, you can spread out seasonal tasks and chores that might otherwise disrupt weekend plans year-round if not planned out ahead of time.
Ultimately, think of the reset as a way to be kind to yourself. By planning, you take control of your time and, in the process, relieve a lot of stress that need not be there.


About the Author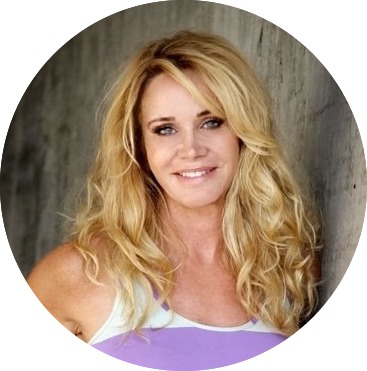 Jini Cicero is a Los Angeles-based Strength and Conditioning Specialist with a bachelor's degree in Kinesiology. With over 20 years of experience as a health, fitness, and nutraceutical professional, Jini is passionate about advancing natural medicine and optimal health. Whether she's working with Hollywood celebrities or cancer patients, Jini uniquely combines exercise science, sports nutrition, and corrective exercise. As a speaker, presenter, and writer, her work has been featured in numerous publications, such as Shape, MindBodyGreen, and The L.A. Daily News.
References: