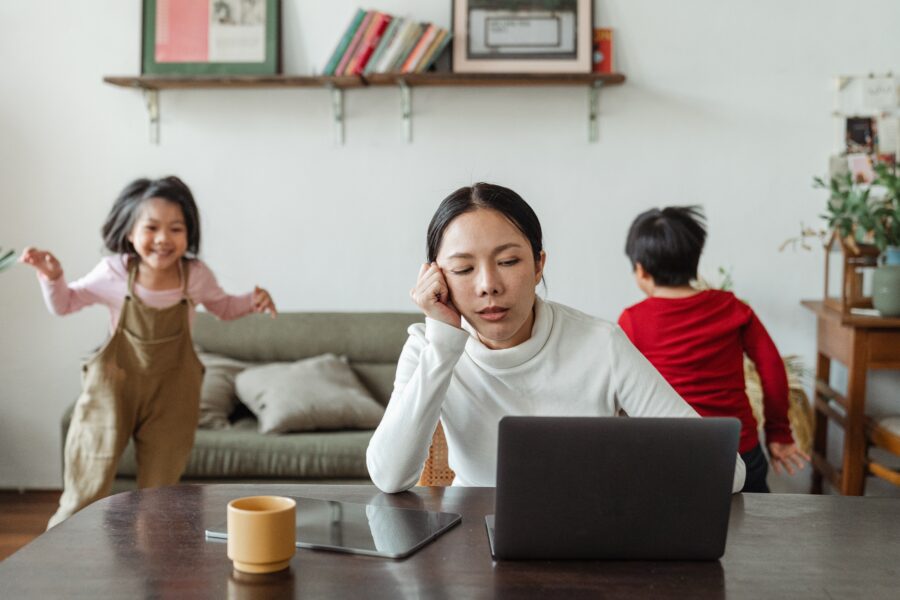 Imagine an empty paper cup. Add about 4 ounces of micro-managing from your boss, 6 ounces of meltdowns courtesy of your two teenage daughters, a dog that needs surgery adds another 3-ounces, and the summer cold you just caught adds another 6 ounces. Your cup has definitely runneth over! 
Stress comes at us from many different angles leaving us wondering, how can I stop this? But is that realistic? It's time to stop asking how to remove tension from my life. Instead, think how can I better manage the stress in my life?
Unless Western society undergoes radical changes, it's essential to learn to adapt to the physical, mental, and behavioral challenges that come with stress. Taking a proactive approach is crucial. Implementing good relaxation techniques is non-negotiable – it's simply the reality in our world today.
What is Stress?
To effectively manage stress, it's crucial to first understand its definition. Stress is defined as "a state of mental or emotional strain or tension resulting from adverse or very demanding circumstances."1
How does stress manifest in the body? Typically, during stressful situations, the body releases stress hormones such as adrenaline and cortisol to cope with the physiological demands. This leads to various physical reactions, including sweaty palms, rapid heart rate, stiffening muscles, elevated blood pressure, rapid breathing, and a constant sense of heightened alertness.
These bodily responses are normal during stress, but problems arise when stress becomes chronic, and the body perceives it as an ongoing "emergency." Prolonged stress takes a toll on even the healthiest body, putting a strain on the adrenal glands and promoting fat storage.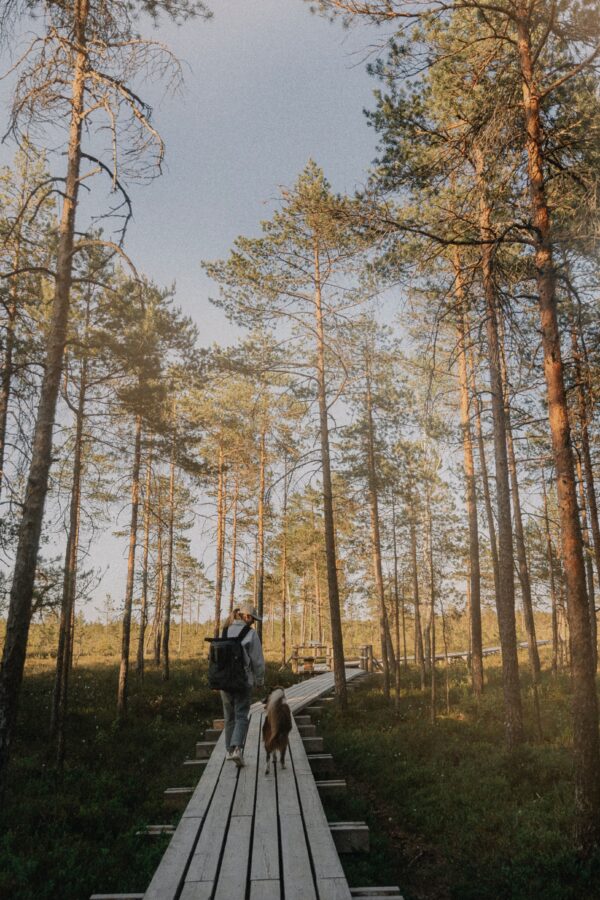 Managing Stress
Regularly lightening your load is crucial for maintaining good health. There are various ways to achieve this. For many, self-care serves as an effective stress reliever. Scheduling a massage, facial, or mani-pedi can provide the reset needed for recharging. If self-care isn't your preference, engaging in indoor activities like starting a meditation practice or losing yourself in a movie for a couple of hours may be just what you need.
On the other hand, for some, releasing frustration at the gym can be incredibly cathartic. Hitting the iron or immersing yourself in a spin class can feel almost life-saving. Alternatively, if you find solace in nature, try relaxing or meditating in the park, going for a hike, or fishing. Being in nature has a unique ability to lower your heart rate, regulate breathing, and return us to our natural state—it can be an almost spiritual experience.
Engaging in these and other enjoyable stress-relief activities can significantly impact your health and overall quality of life. The key is to commit to making time for them.
Scheduling Time to De-stress
Reducing stress brings various benefits, including lowering heart disease, obesity, high blood pressure, and depression risks, and improving digestion, sleep, and immune function—an essential consideration for overall health.
Understanding stress benefits and implementing stress management techniques are distinct challenges. Create a stress management chart to list common stressors or "triggers" and defuse them effectively. Identify the four A's: avoid, alter, adapt, and accept. Managing stress is individual; no one-size-fits-all solution exists.
Avoid stressors you realistically can, like skipping overwhelming volunteer commitments. Alter situations by calmly discussing solutions with family. Adapt through carpooling with neighbors for school routines. Accept and cope by prioritizing rest, downtime, and using stress support supplements.
For natural stress reduction, consider Adrenal Revive supplements, supporting optimal adrenal health and stress response. Cortisol imbalances can affect insulin and blood sugar levels, indicating a need for balance.
Stress and Children
Stress no longer solely affects busy parents; it has become pervasive across all age groups. Our children experience stress, older students are frequently overwhelmed, and even employees can find themselves in stress management courses. Stress has become an unavoidable aspect of modern life, impacting people of all ages and backgrounds.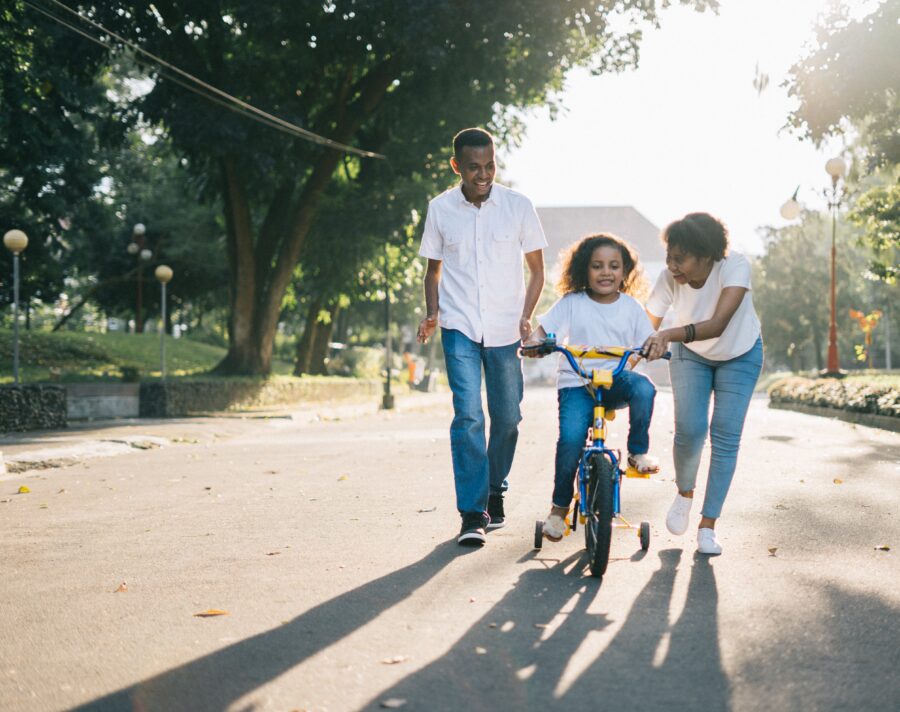 Stress management strategies for children include some of these tips from the American Psychological Association:
Sleep well –Kids should get 9 or more hours of quality sleep every night. 
Exercise –Sports and physical activity are important stress relievers for both children and adults.
Talk to your kids –Your child should be able to talk about stressful situations and events during their day with trusted adults.
Get outside –

Get kids out in nature. It is a well-known way to relieve stress. Research in this area has demonstrated that people who live in areas with a lot of greenery, experience fewer mental health challenges.¹

Write about it

-Journaling has great therapeutic value. Encourage kids to express their feelings

in writing. It can help reduce worry and improve well-being. Writing about gratitude is a bonus.
For teens and young adults, stress often arises from external sources like social or peer pressure, schoolwork, and participation in after-school activities. As parents, supporting your children requires first recognizing the signs and symptoms of mental health challenges, such as general irritability, behavioral changes, insomnia, lack of responsibility, or physical symptoms like frequent stomach aches, headaches, and other illnesses.
Parents can serve as positive role models for their teens by openly discussing how they've dealt with their own problems. Instead of trying to fix their problems for them, guide young adults in finding solutions. Helping them reframe their thinking can make a significant difference.
Benefits of stress management for students include:
Better focus and concentration

Improved mental health 

Better academic performance

Physical health improvements

More motivation
It's not realistic to remove all stress from your life. But, by taking some of the steps mentioned here, you can proactively reduce the intensity of stressors if not avoid them altogether.


About the Author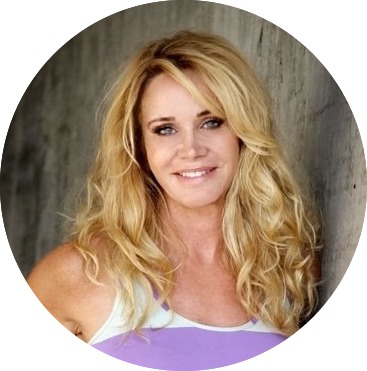 Jini Cicero is a Los Angeles-based Strength and Conditioning Specialist with a bachelor's degree in Kinesiology. With over 20 years of experience as a health, fitness, and nutraceutical professional, Jini is passionate about advancing natural medicine and optimal health. Whether she's working with Hollywood celebrities or cancer patients, Jini uniquely combines exercise science, sports nutrition, and corrective exercise. As a speaker, presenter, and writer, her work has been featured in numerous publications, such as Shape, MindBodyGreen, and The L.A. Daily News.
References: