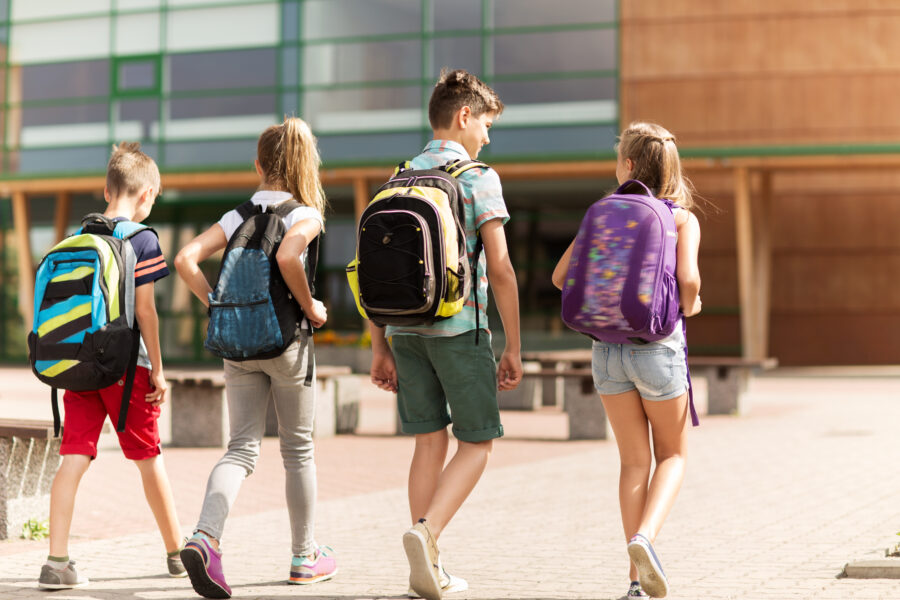 Back to school. You told your parents you hated it, that summer vacation didn't last long enough, that it was too short! But maybe not so secretly, you were also excited about the new school year's possibilities. Starting with some new clothes and new school supplies, new "stuff" somehow eased the pain. 
If you played sports, you probably worked out with the team throughout the summer, hoping to gain a competitive edge in the fall. Health and fitness were important since most athletic kids took their sport seriously, year-round. You wanted to win!
Tips for Keeping Your Child Healthy
These days, if your child's idea of sporting activity is the John Madden Football-23 video game, you have your work cut out for you. But fortunately, participation in school or community sports is still high. According to the 1991-2019 High School Youth Risk Behavior Survey Data released by the CDC, about fifty-seven percent of high school students played on at least one school or community sports team in the prior year. Some students even participated in a spring/summer and a fall/winter sport.
Participation in organized sports continues to grow even though in many school districts across the country, sports are not financially supported by the school district with parents footing the bill for uniforms, equipment, private coaching, travel, and other expenses related to competitive sports. Interest in girls' sports has grown tremendously in recent years with both genders enthusiastically embracing more serious competition. The upshot of which is more well-rounded kids overall. 
What Kids Need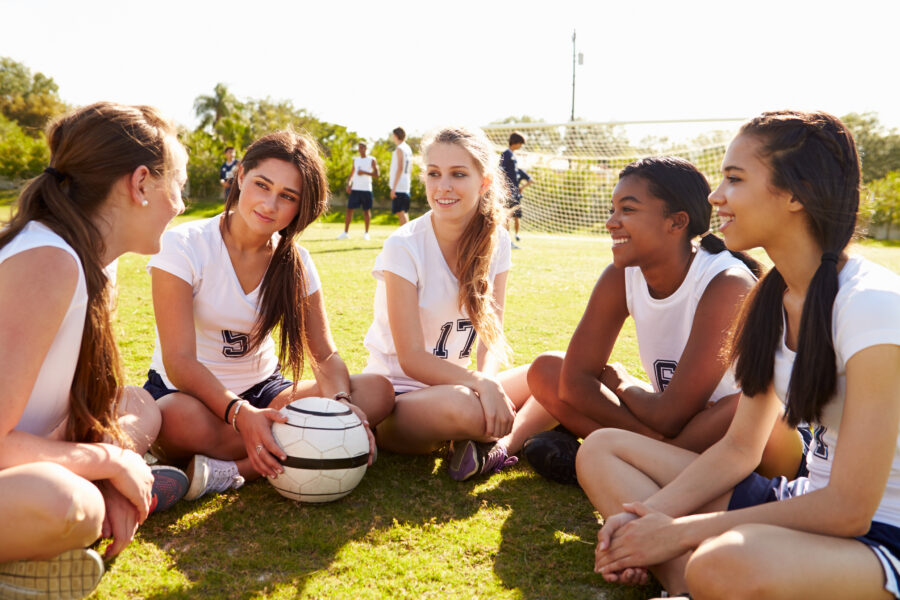 Expenses aside, statistics show that kids who participate in organized sports are less likely to experience anxiety and depression, exhibit lower levels of stress, have higher self-esteem/self-confidence, and are less likely to contemplate suicide. The good news as our kids' mental health has become a top priority in communities around the country. 
In many states, particularly in school districts in California, kids are surveyed directly about their needs in multiple areas. In compliance with the No Child Left Behind Act and Title IV, kids in grades five and above complete an anonymous survey every other year. The California Healthy Kids Survey (CHKS)  provides local schools and communities with data that assesses youth risk, behavior, and resilience.
In The California Student Mental Health Scorecard, 2015-2017, kids were asked if they experienced chronic sadness or hopelessness over the past two years. Twenty-four percent of seventh graders said they had, thirty percent of ninth graders reported they did, and thirty-two percent of twelfth graders reported feeling chronic sadness or hopelessness. When asked about school safety and if they did NOT feel safe or very safe over the past twelve months, thirty percent of seventh graders did not feel safe in school, forty-one percent of ninth graders and forty percent of twelfth graders did not feel safe. These are sobering statistics. Parents and teachers hope this data will help school administrators improve the school "climate" and student learning environment going forward.
While sports can help keep kids physically strong and healthy, participation in sports also contributes to their mental and emotional well-being. With so many students feeling sad, hopeless, and/or unsafe, sports help to provide of the feeling of belonging, teamwork, closeness, and confidence that, based on CHKS test results, is sorely needed.
Healthy Kids Meals
As students learn skills such as mental visualization and weight training to bolster sports performance, diet and nutrition are also being taken more seriously than ever. This presents parents with a great opportunity to instill lifelong healthy eating habits in their children.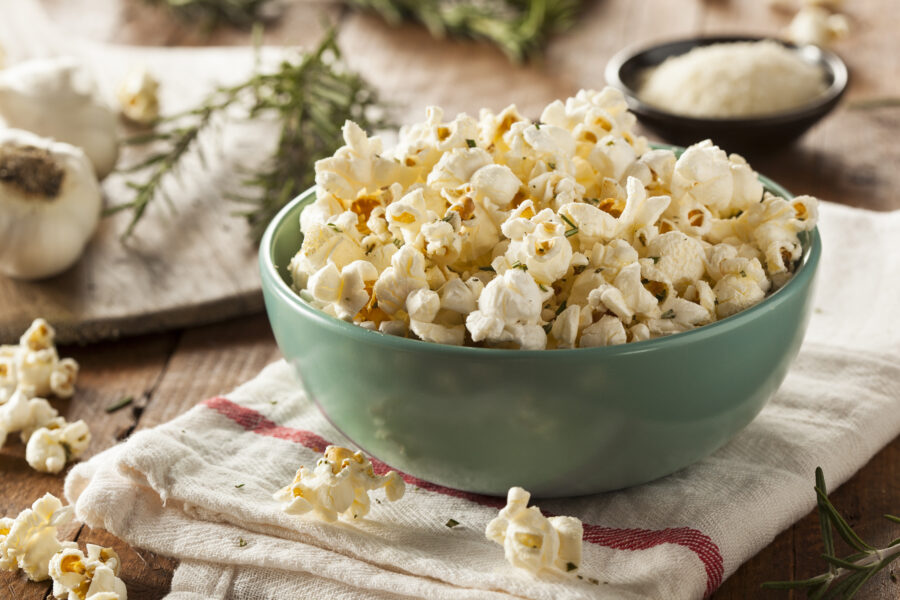 Athletic endeavors can provide the motivation to "eat to win." Whether or not your child plays sports, you can help them to find healthier versions of their favorite foods, cut down on sugar, eliminate processed foods, and drink more water (rather than soda or sports drinks, loaded with sugar and chemicals.) Beverages are a good place to start. While preferable to soda, fruit juices are also high in sugar and stripped of their valuable fiber in most commercial juices. Gradually dilute fruit juice with filtered water until they get used to drinking water with just a splash of juice for flavor.
Most kids are headed to some type of activity after school, be it sports, art, music, debate, etc. Snacks will be in high demand. Here are some healthy kids snacks to tide them over until dinner:
Add a small amount of locally-sourced immune-boosting honey and some fresh fruit to a container of Greek yogurt (h

igher in protein than other commercial yogurts.)

Non-GMO popped corn, air-popped, with just a little melted butter and a sprinkle of parmesan, is a kid favorite.

DIY "snacking" granola made with old-fashioned oats, nuts and seeds, a little honey, vanilla extract, and some unsweetened coconut -delicious!
Come dinner time, what are some healthy kid recipes to make at home? 
Eating Well Magazine has a great article called A Month of Healthy Meal Ideas for Kids. With tried-and-true favorites like chicken fingers and twists on old favorites like sweet potato mac n' cheese, Eating Well does a great job making meals interesting and healthy. The Food Network also comes through with Healthy Recipes the Whole Family Will Love. With recipes like Spaghetti Squash with Fresh Tomatoes and Ricotta and Light Tropical Banana Pudding, it's worth checking out.
Making healthy, kid-friendly, recipes is not too difficult. But unfortunately, many kids are picky eaters no matter what you do. Combine with growing levels of toxins and depleted soil in our nation's food supply, MaxLiving Kid's Multivitamin is a must for ensuring kids get all the nutrients their growing bodies need. Each chewable tablet contains absorbable vitamins, minerals, citrus bioflavonoids, and even fermented superfoods. There is no added sugar, fructose, artificial sweeteners, colors, or flavors.
Other health tips for school students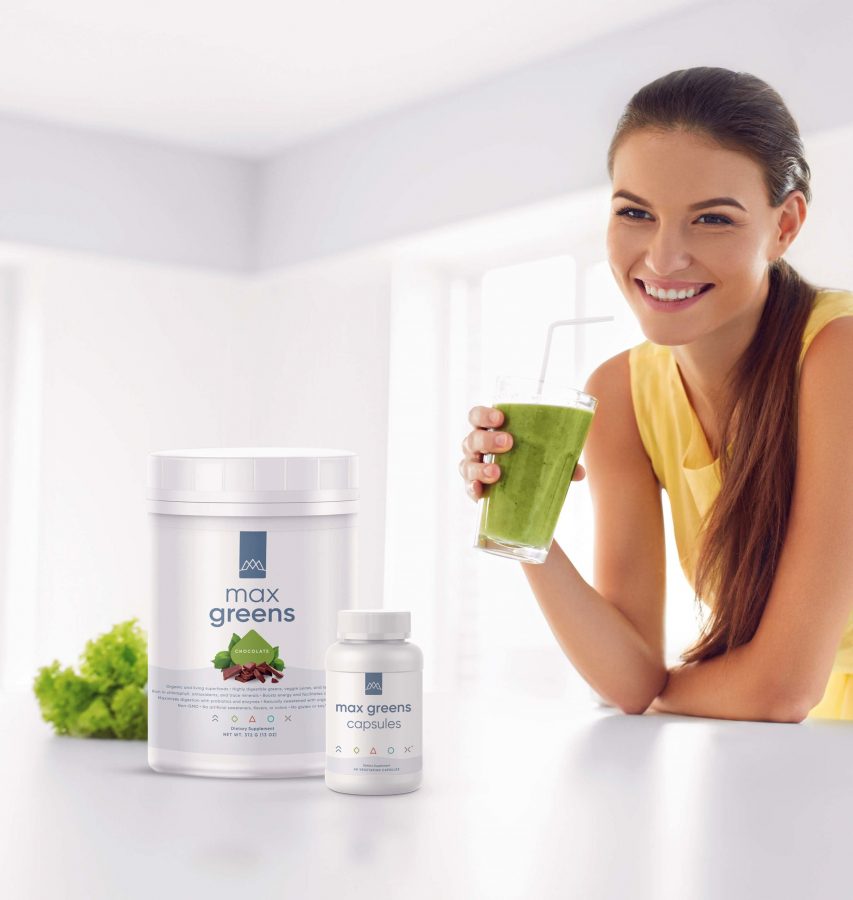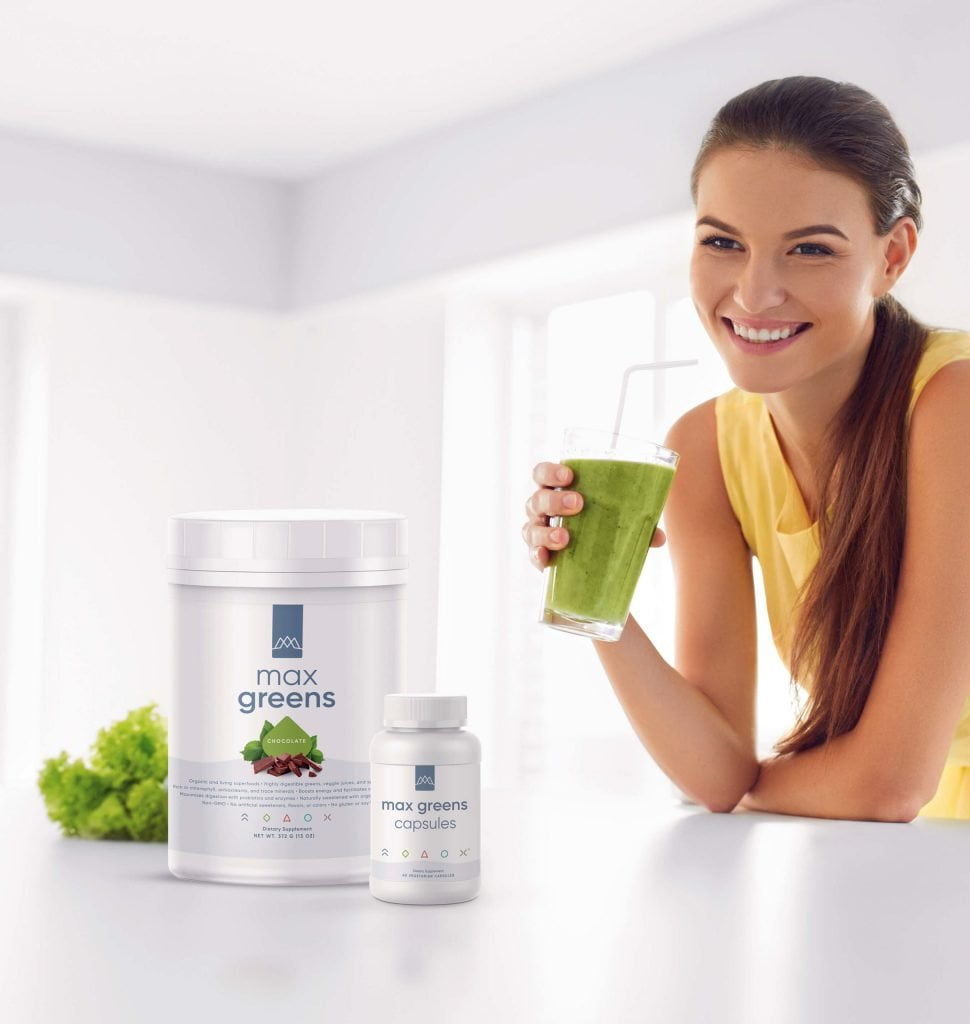 Resorting to threats or bribes to get your children to eat their vegetables? How about planting a garden together? Prepping the soil, planting seeds, watering and "feeding" plants with fertilizer -and then watching them grow, is really an enriching activity for the whole family. Top it off by reaping the harvest for use in healthy recipes featuring ingredients they carefully tended to themselves. What a gratifying experience. 
Another way to get your kids interested in vegetables is to introduce them to a way they can drink their vegetables in a great-tasting chocolate drink. MaxLiving's Max Greens Chocolate Drink is a delicious, immune-boosting blend of organic fruit and vegetables, organic reishi and maitake mushrooms, and prebiotic and probiotic blends. If somehow, chocolate isn't their thing, Max Greens Berry drink is every bit as delicious. 
Your student can just throw a blender bottle with a scoop Max Greens powder in chocolate or berry in their backpack and add water when they're ready to sip on this delicious drink either throughout the day, at lunch, or during afterschool practice. This is a great way to influence their friends to stay healthy at school too. Out and About?
No matter where you or your kids are headed for lunch, there are always some choices on the menu that are healthier than others. Fast food should always be avoided but teaching kids how to navigate a menu, even under the worst of circumstances, can be a valuable lesson. By including an insurance policy like MaxLiving Kid's Multivitamin in your child's morning routine, and making just a few adjustments, this school year can be your family's healthiest yet.


About the Author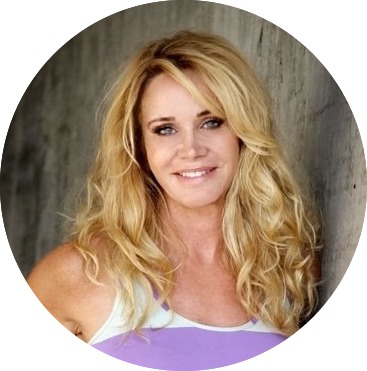 Jini Cicero is a Los Angeles-based Strength and Conditioning Specialist with a bachelor's degree in Kinesiology. With over 20 years of experience as a health, fitness, and nutraceutical professional, Jini is passionate about advancing natural medicine and optimal health. Whether she's working with Hollywood celebrities or cancer patients, Jini uniquely combines exercise science, sports nutrition, and corrective exercise. As a speaker, presenter, and writer, her work has been featured in numerous publications, such as Shape, MindBodyGreen, and The L.A. Daily News.