Taking care of your health year-round is crucial, especially amid life's demands. Many of us find ourselves stepping into the new year carrying extra weight, dwindling motivation, and heightened stress levels. But sometimes, life throws us a curveball, and we might hit a block in the middle of the year, making it challenging to keep up with our health goals. Instead of grappling with the uphill battle of recovery, why not take a proactive approach and set yourself up for success by consistently making your well-being a top priority?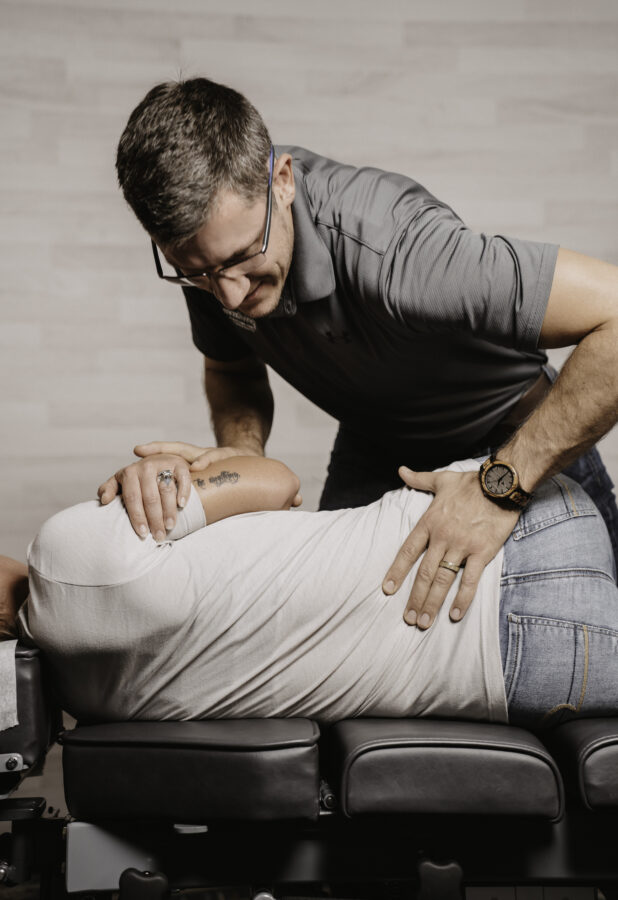 One of the simplest yet most effective ways to bolster your body's resilience throughout every season is by ensuring the health of your spine and nervous system. Whether you're new to the concept of chiropractic care or you're already on a steady path, now is an ideal time to take action.
Your commitment to your body's well-being goes beyond the hustle and bustle of life—it's an investment that pays off in the long run. So whether you've faced setbacks in the middle of the year or you're trying to regain momentum by the end, prioritizing your health consistently is key.
Considering the ongoing demands of life and the importance of maintaining your well-being, here are 5 reasons to prioritize chiropractic adjustments:
1- Support Your Body's Master Control System
Your body's incredible symphony is directed by the conductor of your nervous system—the master control system that orchestrates your responses to the world around you. Making your health a priority involves nurturing this system through spinal adjustments. Beyond causing discomfort, disruptions to your nervous system can lead to dysfunction, potentially paving the way for more serious health issues over time.
This interference, referred to as "subluxation," has various sources that neatly categorize into three key areas: Traumas, which encompass physical impacts; Thoughts, arising from mental stress, anxiety, sadness, overwhelm, and limiting beliefs; and Toxins, encompassing pollutants in the air, additives in food, heavy metals, medications, and more. In the rhythm of life's demands, the practice of getting an adjustment regularly is ultimately an investment in your well-being.
2 – Maintain a Healthy Immune System
Your immune system is like an orchestra, influenced by various factors. Deep inside, an intricate network of glands and organs work together to keep it humming smoothly. Yet, the secret to their harmony lies in their connection through nerves. When something disrupts this connection, it throws everything off. Your endocrine system, responsible for conducting your immune response, struggles to keep the rhythm, leading your body to function below its best.
Here's where chiropractic adjustments come in: they kickstart your lymphatic flow, a crucial mechanism that acts like a clean-up crew, removing waste from your body. If waste and toxins linger, they can cause a hushed response from your immune system when challenges arise. A four-year study showcased a remarkable decrease in hospital admissions, shorter stays, fewer outpatient visits, and reduced pharmaceutical costs for those embracing chiropractic care.(1)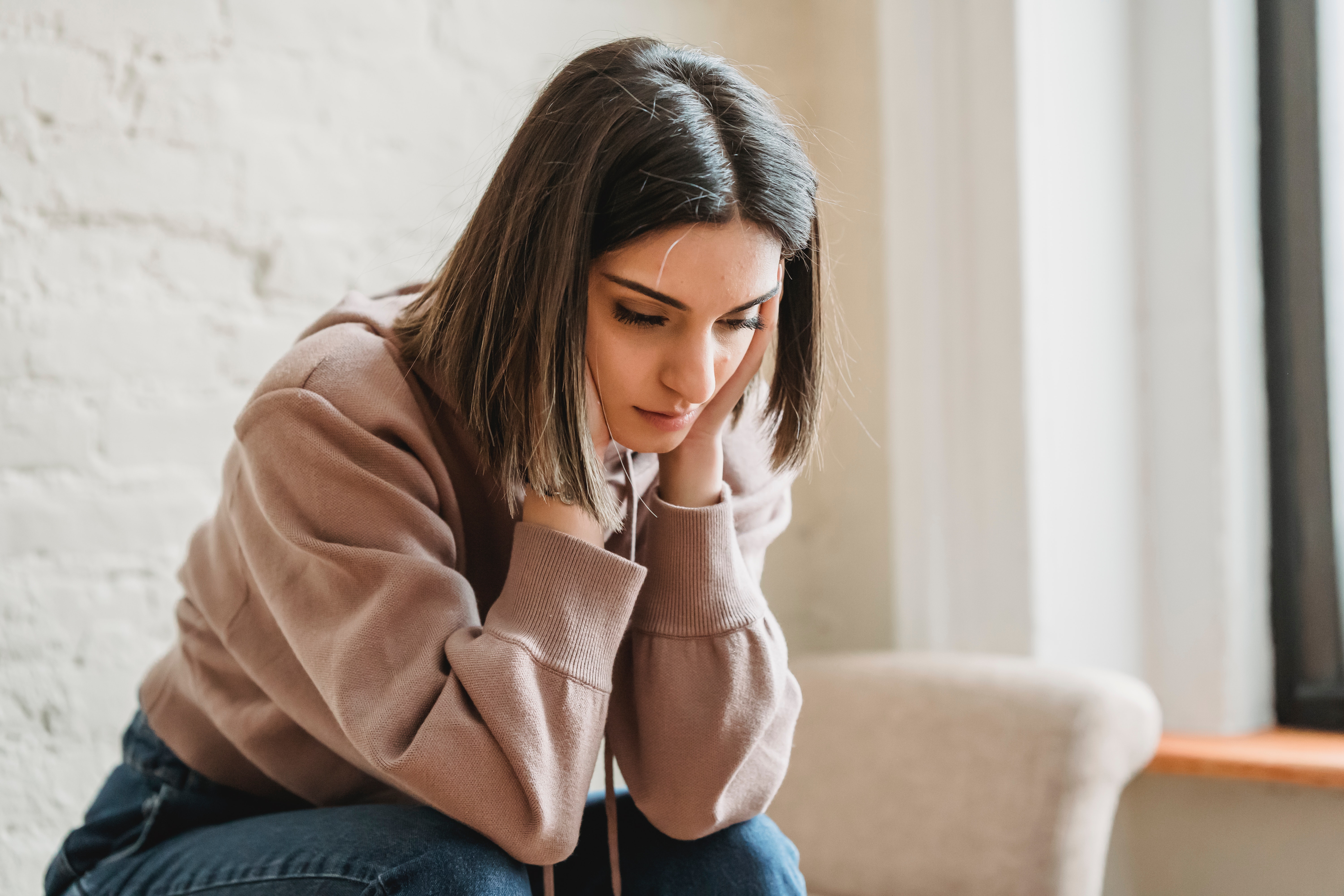 3 – Help Relieve and Mitigate Stress
In the midst of our busy day-to-day, it's common for stress to have a presence in our lives, causing tension in our muscles. This tension, if left unchecked, gradually creates uneven pressure on the spine, leading to something called subluxations—basically, misalignments that disrupt the smooth operation of our nervous system. Imagine it like a roadblock that interrupts the flow of messages between your brain, spinal cord, nerves, and the rest of your body.
Your nervous system has two modes: the sympathetic (fight or flight) and the parasympathetic (rest and repair). In today's fast-paced world, most of us find ourselves stuck on the "fight or flight" side, making it tough for our bodies to shift to "rest and repair" mode and truly unwind. This is where chiropractic adjustments come into play. They act as a sort of reset for your nervous system, helping you transition from constant high alert to a more balanced state, or what we call homeostasis. It's not surprising that after an adjustment, you might feel a sense of relief or even a wave of relaxation.
As life's pressures mount, looking after your nervous system through chiropractic care becomes increasingly crucial. It's your way of ensuring that amidst life's challenges, your body finds its equilibrium and maintains a sense of well-being.
4 – Stimulate Your Mind
Many people don't realize that chiropractic care delves into more than just the mechanics of your body, pain, and symptoms. Neurons in your brain communicate with your body's cells using chemical messages. Chiropractors step in to keep the central nervous system in balance, making sure nerve cells communicate correctly. But when this communication hits a snag, it messes with the dialogue between your brain and the rest of your body. This interference can ripple through your functioning, impacting everything from how you move and think to how you cope with stress and beyond.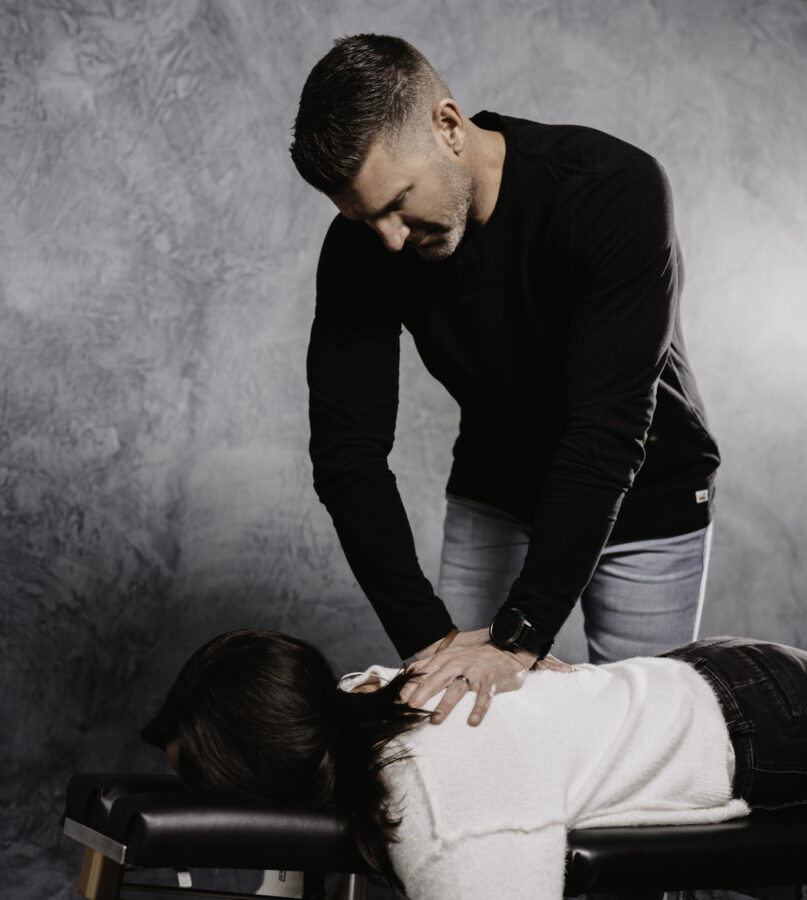 If your nervous system is thrown off, it can leave you feeling less than your best—dealing with discomfort, feeling sluggish, or even finding your motivation in a haze. Making chiropractic adjustments a regular part of your routine not only keeps your body functioning properly but also sharpens your mind. This practice empowers you to tackle each day with more energy, mental clarity, and a sense of harmony.
5 – Stay on Track with Your Health Journey
Staying consistent on your health journey is a powerful step forward. Although there are various ways to enhance your well-being, the key is following through. Keeping up with a regular schedule of chiropractic adjustments is a vital part of this journey. It equips you to better navigate life's challenges, empowers your immune system to respond to threats effectively, gives your body a chance to reset and recharge its nervous system, and offers a host of other benefits to support your overall health.
Conclusion
Your body deserves dedicated care and attention. By nurturing your spine and nervous system, you're not only safeguarding your physical health but also fostering mental clarity, immune strength, stress resilience, and consistent progress on your health journey. Embrace regular chiropractic adjustments. Empowering yourself to lead a life of vitality, balance, and enduring well-being.


References: