Family Healing Chiropractic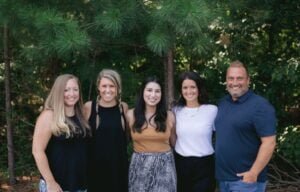 Here we will break down health and fitness concepts that have been publicized to seem more complex than they really are. Our goal is to provide you with simple, common-sense tips to preventing disease and living a fuller, healthier lifestyle.
$47
NEW PATIENT
SPECIAL
Consultation, Exam & X-Rays If Necessary
Hours of Operation
Monday:

7:00 am – 9:30 am
3:00 pm – 6:00 pm

Tuesday:

3:00 pm – 5:15 pm

Wednesday:

7:00 am – 9:30 pm
3:00 pm – 6:00 pm

Thursday:

3:00 pm – 6:00 pm

Friday:

7:00 am – 9:15 am

Saturday:

By Appointment Only

Sunday:

Closed
About
Family Healing Chiropractic – Charlotte, NC
To help you achieve your health and fitness goals, we offer the following services: Specific, efficient spinal correction to alleviate immediate aches, pains and illness while also relieving symptom-causing irregularities in your spine.
At-home spinal care exercises to complement your in-clinic correction procedures, so your body can get well faster. Nutritional recommendations and tips to help you reduce the amount of dangerous toxins you're exposed to on a daily basis; these tips can help you balance your body's hormones and overcome resistance to weight loss.
Encouraging health talks and workshops to teach you more about society's pressing health issues, so you can stay up-to-date on how to ensure the health and well-being of yourself and your loved ones. Supplemental health and well-being resources to help detoxify your body and ingest vital nutrients so your body can perform at its best every day. We strive to offer only the best all-natural care in the world. We know we can help you make a positive difference in your life. Our philosophy is to deliver real, lasting results through simple, easy-to-follow solutions.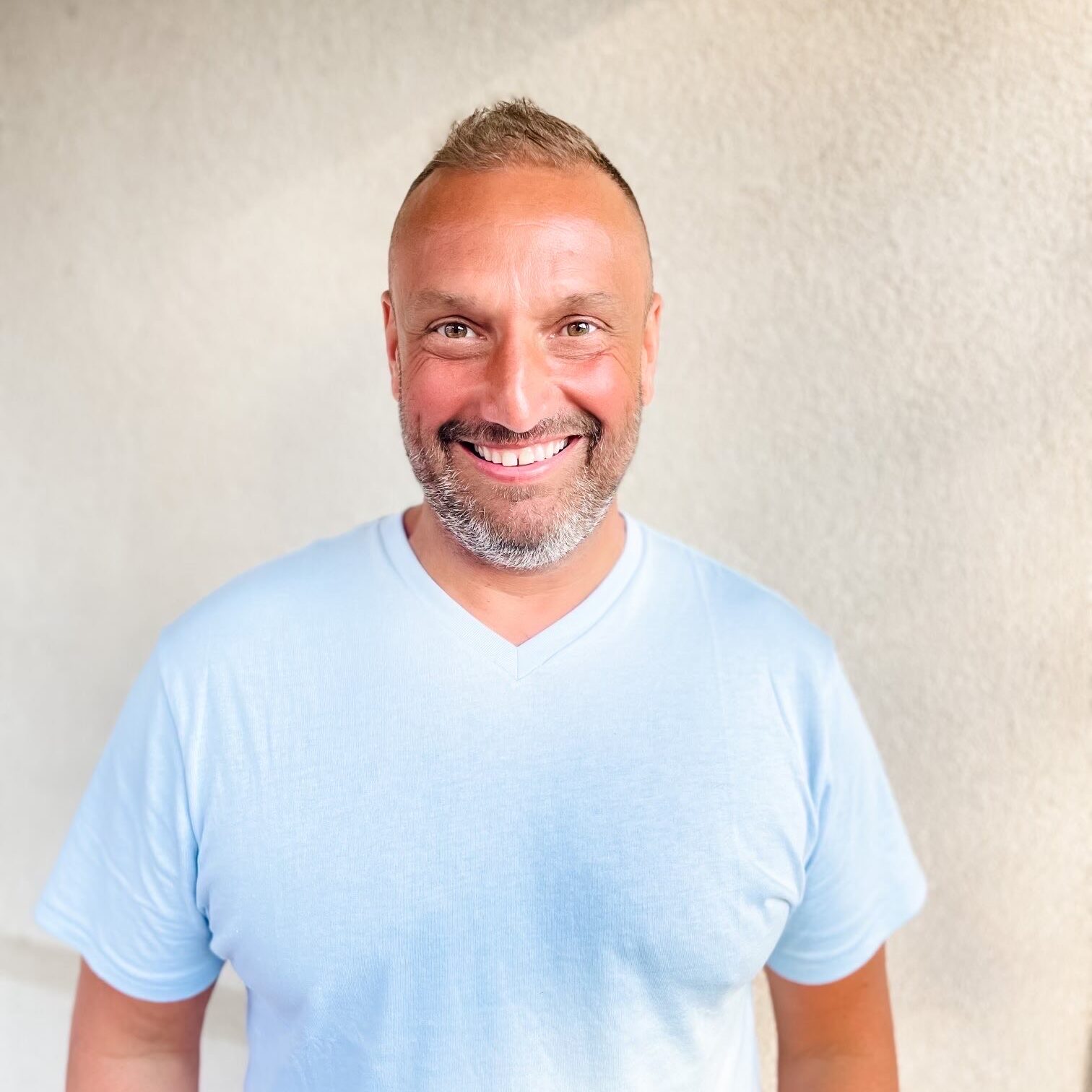 Dr. Marc
Clinic Owner
Dr. Marc was born and raised in Iowa. He received his bachelors from the University of Iowa and completed his doctorate at Palmer College in Davenport, IA in 1999. He has lived in Charlotte since 2004, with his wife Joelle and their 4 beautiful daughters.
He has received advanced training in spinal correction, toxicity, exercise and nutrition from some of the largest health clinics in the world. He has access to the latest scientifically based research and protocols in health and healing today and is one of only a few hundred doctors certified in the five essentials of health.
Because he is very focused on education, he holds monthly workshops in his office on fitness, nutrition, detoxification and other health-related topics. He teaches Winning My Race programs to churches and has worked with many local businesses to help them decrease sick time and injuries. He also hosts a radio show and has worked with local schools to help keep their athletes in top shape. In the last 6 years, he has also started coaching other chiropractors and now speaks across the country to chiropractors and students.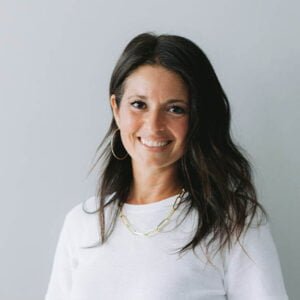 Dr. Joelle Suprenant
Doctor of Chiropractic
Dr. Joelle was born and raised in New York. She received a Bachelor degree in Human Physiology from Boston University in 1995, and completed her Doctorate at Parker College of Chiropractic in Dallas, Texas in 1999. She lived and practiced as an associate doctor in Ocean Isle Beach, NC for several years before relocating to Charlotte, NC where she now lives with her husband Marc and their 4 daughters since 2003.
Coming from a family with many challenged health issues and immune systems, she has personally had great victories and strengthened health with a chiropractic lifestyle. Together they have had 4 successful, drug and intervention-free homebirths, and have raised their children completely naturally. Dr. Joelle loves to inspire others to raise drug-free, healthy kids.
Her passion is encouraging people to shift their mindsets about their bodies, inspiring others to have a better appreciation for healthy food, helping others reach their best health without the use of medications or drastic interventions, and to embrace chiropractic as a total lifestyle.
Dr. Joelle is currently studying to receive certification in Functional Medicine to be able to help others with chronic health issues, to take a more bullseye, specific approach alongside chiropractic care to achieve maximum health and healing.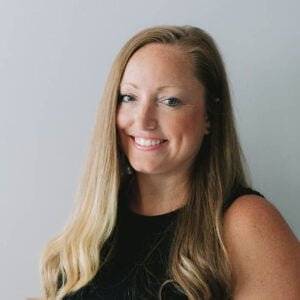 Kisha Morrison
Office Manager
Kisha Morrison, graduated from University of North Carolina with a bachelor's degree of science in exercise science. Prior to college and struggling for years with back pain, she underwent herniation surgery. Depressed, confused and her health declining rapidly she decided to actively search for a cause to her health problems. Since her employment at Family Healing Chiropractic she has lost 15 pounds, gotten off of three medications and her excruciation back pain has improved greatly. She also patented an ergonomic seat designed to help hunters with back pain. She has been able to get her life back. She loves fishing and spending time at the lake with her family and friends, hunting, playing sports and spending time with her chihuahuas Nala and Nugget. She loves being able to teach people the importance of taking responsibility for their health and watching them get their lives back.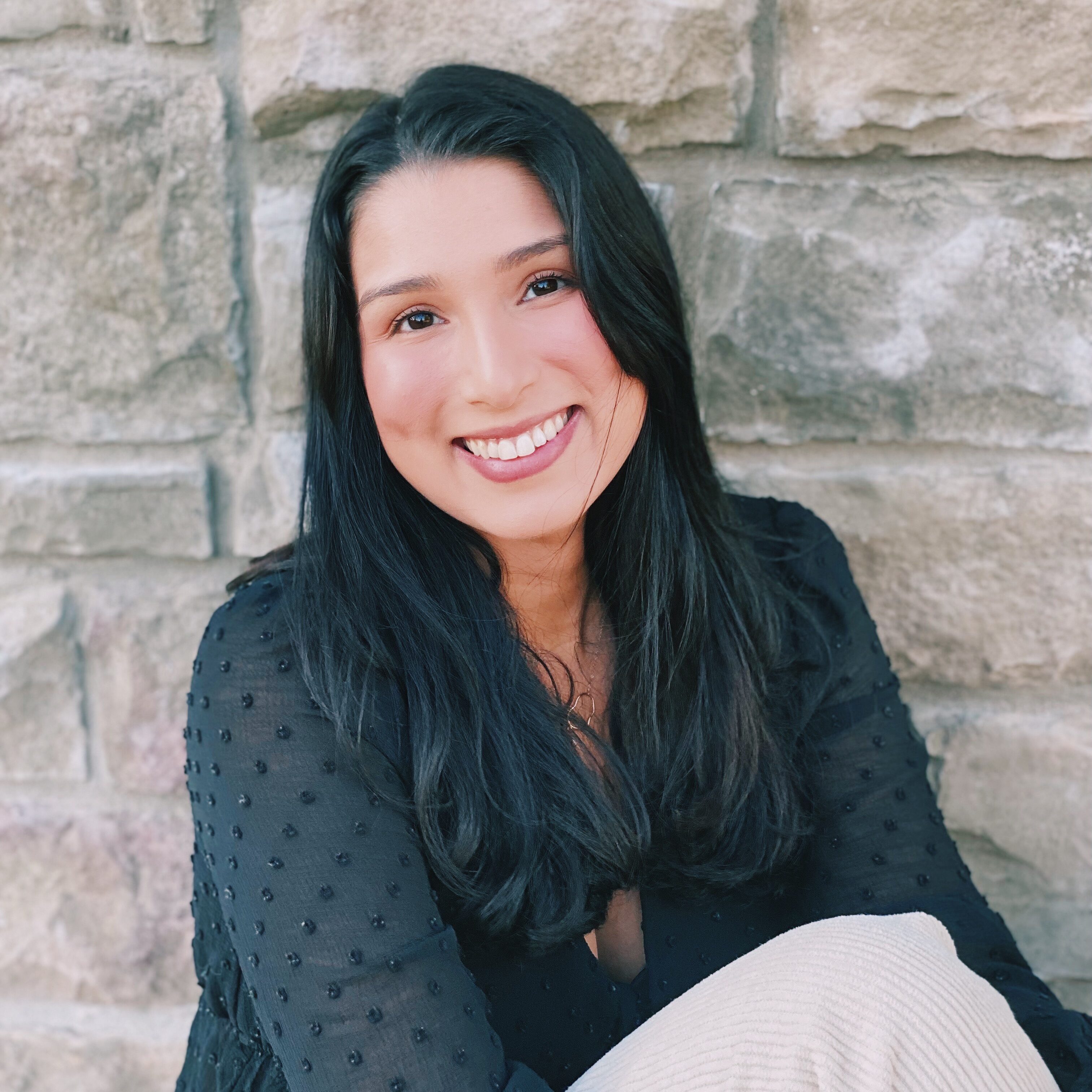 Nani Baquedano
Patient Care Coordinator
Nani Baquedano, attended the University of NC at Charlotte for her Undergraduate and is currently completing her Masters in Marriage and Family Therapy. Since beginning her employment at Family Healing Chiropractic Nani has seen a great improvement with her allergies and sinus issues. Nani is a strong believer that health is a personal responsibility and if you take care of your body, your body will take care of you.
Before beginning at FHC, Nani worked as a CNA I for six years doing In-Home Care and as translator for a Linguistics Company. She currently only speaks two languages (English & Spanish) but loves to learn and is in the process of learning American Sign Language. She also enjoys painting, writing, getting on the peloton, and traveling.
Mikaela Dowdall
5 Essentials Coordinator and Patient Flow
Mikaela Dowdall, graduated from Bemidji State University in northern Minnesota with a bachelor's degree in Marketing and a minor in Health Promotion. She is an advocate for Holistic Wellness and has previous experience working for research based Functional Medicine centers across the country. What inspired her to get to the root cause(s) of health conditions rather than putting a bandaid on a symptom has been her own healthy journey and traumas.
Family Healing has played a big role in Mikaela's health journey as she was a patient before she started working for them. She is very passionate about serving the community and helping individuals to get to the root cause(s) of their health concerns as well. Mikaela helps our patients make lifestyle changes and helps bring joy to everyone around her!
Blog
Reviews
This clinic is owned and operated by Family Healing Chiropractic, a MaxLiving
Partner