Family Healing Chiropractic
Here we will break down health and fitness concepts that have been publicized to seem more complex than they really are. Our goal is to provide you with simple, common-sense tips to preventing disease and living a fuller, healthier lifestyle.
$47
NEW PATIENT
SPECIAL
Consultation, Exam & X-Rays If Necessary
Hours of Operation
Monday:

7:00 am – 9:30 am
3:00 pm – 6:00 pm

Tuesday:

3:00 pm – 5:15 pm

Wednesday:

7:00 am – 9:30 am
3:00 pm – 6:00 pm

Thursday:

3:00 pm – 6:00 pm

Friday:

7:00 am – 9:15 am

Saturday:

By Appointment Only

Sunday:

Closed
About
Family Healing Chiropractic – Charlotte, NC
To help you achieve your health and fitness goals, we offer the following services: Specific, efficient spinal correction to alleviate immediate aches, pains and illness while also relieving symptom-causing irregularities in your spine.
At-home spinal care exercises to complement your in-clinic correction procedures, so your body can get well faster. Nutritional recommendations and tips to help you reduce the amount of dangerous toxins you're exposed to on a daily basis; these tips can help you balance your body's hormones and overcome resistance to weight loss.
Encouraging health talks and workshops to teach you more about society's pressing health issues, so you can stay up-to-date on how to ensure the health and well-being of yourself and your loved ones. Supplemental health and well-being resources to help detoxify your body and ingest vital nutrients so your body can perform at its best every day. We strive to offer only the best all-natural care in the world. We know we can help you make a positive difference in your life. Our philosophy is to deliver real, lasting results through simple, easy-to-follow solutions.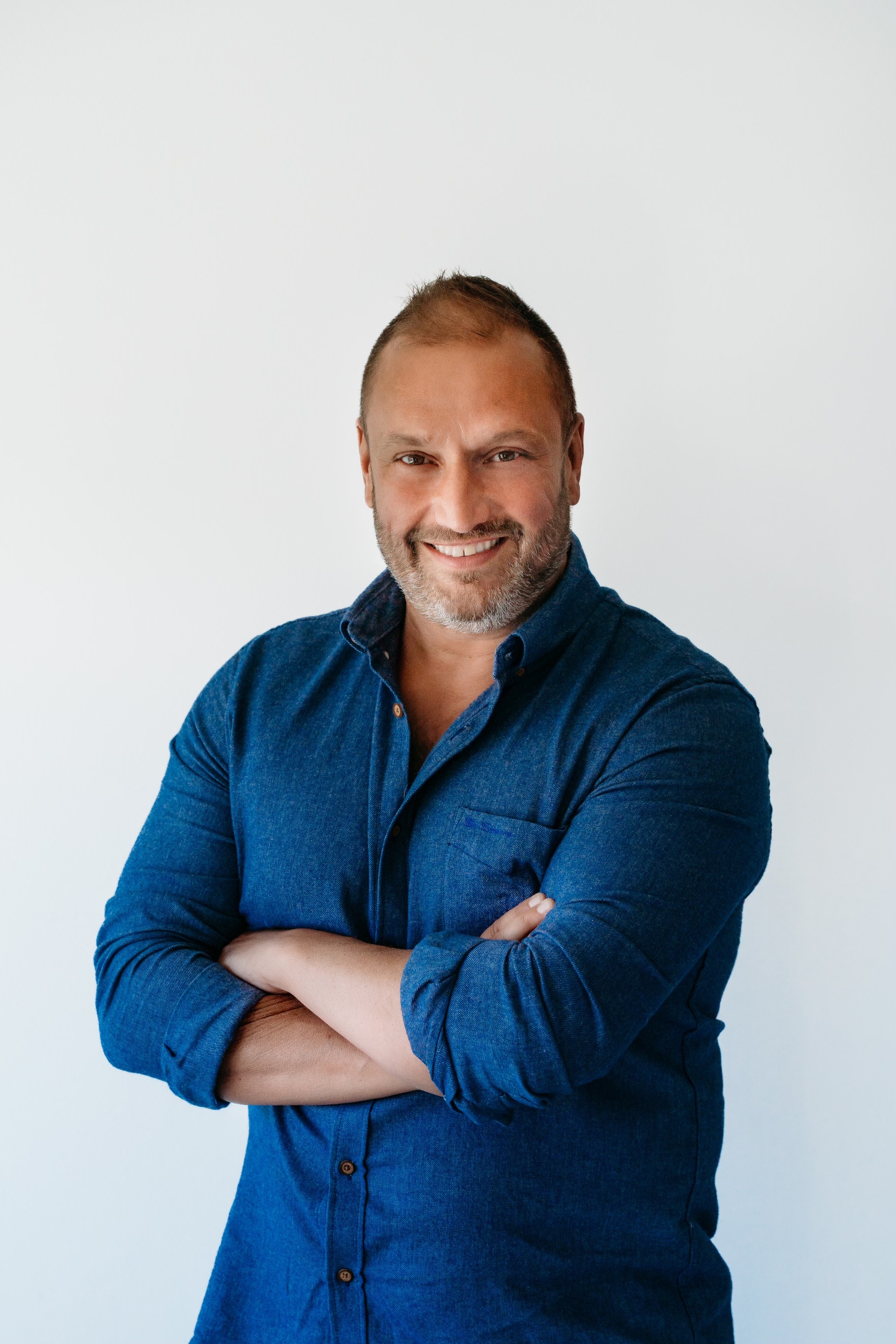 Dr. Marc Surprenant
Clinic Owner
Dr. Marc was born and raised in Iowa. He received his bachelors from the University of Iowa and completed his doctorate at Palmer College in Davenport, IA in 1999. He has lived in Charlotte since 2004, with his wife Joelle and their 4 beautiful daughters.
When Dr. Marc was 21 years old, he was on 4 different medications for asthma, allergies, headaches and stomach ulcers. He was referred to a chiropractor, the doctor told him that his body was designed to heal itself. But something within the body was blocking that healing. As Dr. Marc started getting adjusted, he was able to get rid of the symptoms and the drugs, but more importantly, get to the root of the problem and Dr. Marc has been able to maintain that for the last 27 years without having to go back to the doctor for those problems!
He has received advanced training in spinal correction, toxicity, exercise and nutrition from some of the largest health clinics in the world. He has access to the latest scientifically based research and protocols in health and healing today and is one of only a few hundred doctors certified in the five essentials of health. Dr. Marc is traveling monthly to teach and learn new techniques and methods to be able to serve the community better.
Because he is very focused on education, he holds monthly workshops in his office on fitness, nutrition, detoxification and other health-related topics. He teaches Winning My Race programs to churches(providing on site weekly chiropractic care to Elevation Church) and has worked with many local businesses to help them decrease sick time and injuries. He also hosts a radio show for the last 22 years and has worked with local schools to help keep their athletes in top shape and was also part of the Max Living group that took care of the teams from the United States at the 2012 Olympics. In the last 18 years, he has also started coaching other chiropractors and now speaks across the country to chiropractors and students.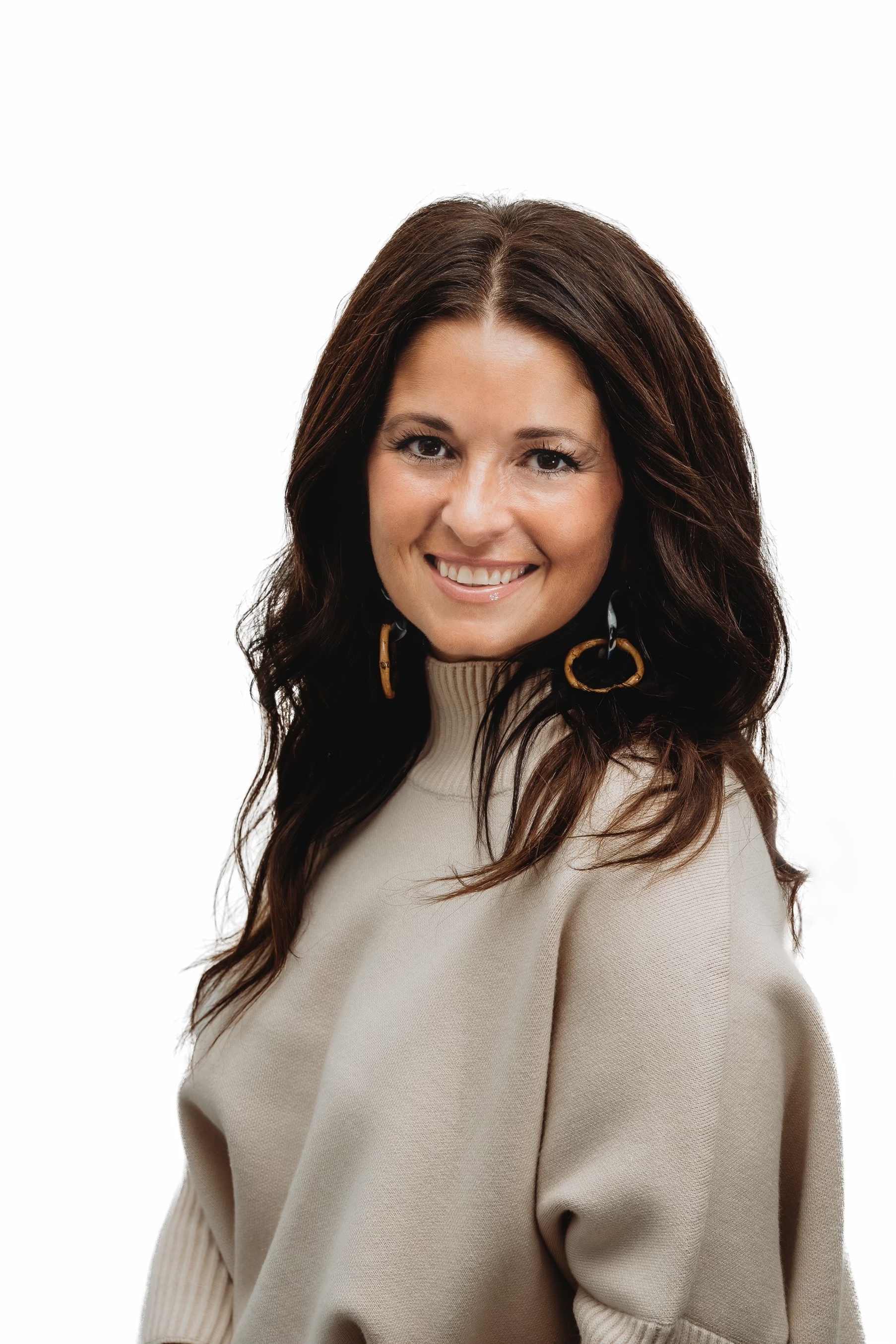 Dr. Joelle Surprenant
Doctor of Chiropractic
Dr. Joelle was born and raised in New York. She received a Bachelor degree in Human Physiology from Boston University in 1995, and completed her Doctorate at Parker College of Chiropractic in Dallas, Texas in 1999. She lived and practiced as an associate doctor in Ocean Isle Beach, NC for several years before relocating to Charlotte, NC where she now lives with her husband Marc and their 4 daughters since 2003.
Coming from a family with many challenged health issues and immune systems, she has personally had great victories and strengthened health with a chiropractic lifestyle. Together they have had 4 successful, drug and intervention-free homebirths, and have raised their children completely naturally. Dr. Joelle loves to inspire others to raise drug-free, healthy kids.
Her passion is encouraging people to shift their mindsets about their bodies, inspiring others to have a better appreciation for healthy food, helping others reach their best health without the use of medications or drastic interventions, and to embrace chiropractic as a total lifestyle.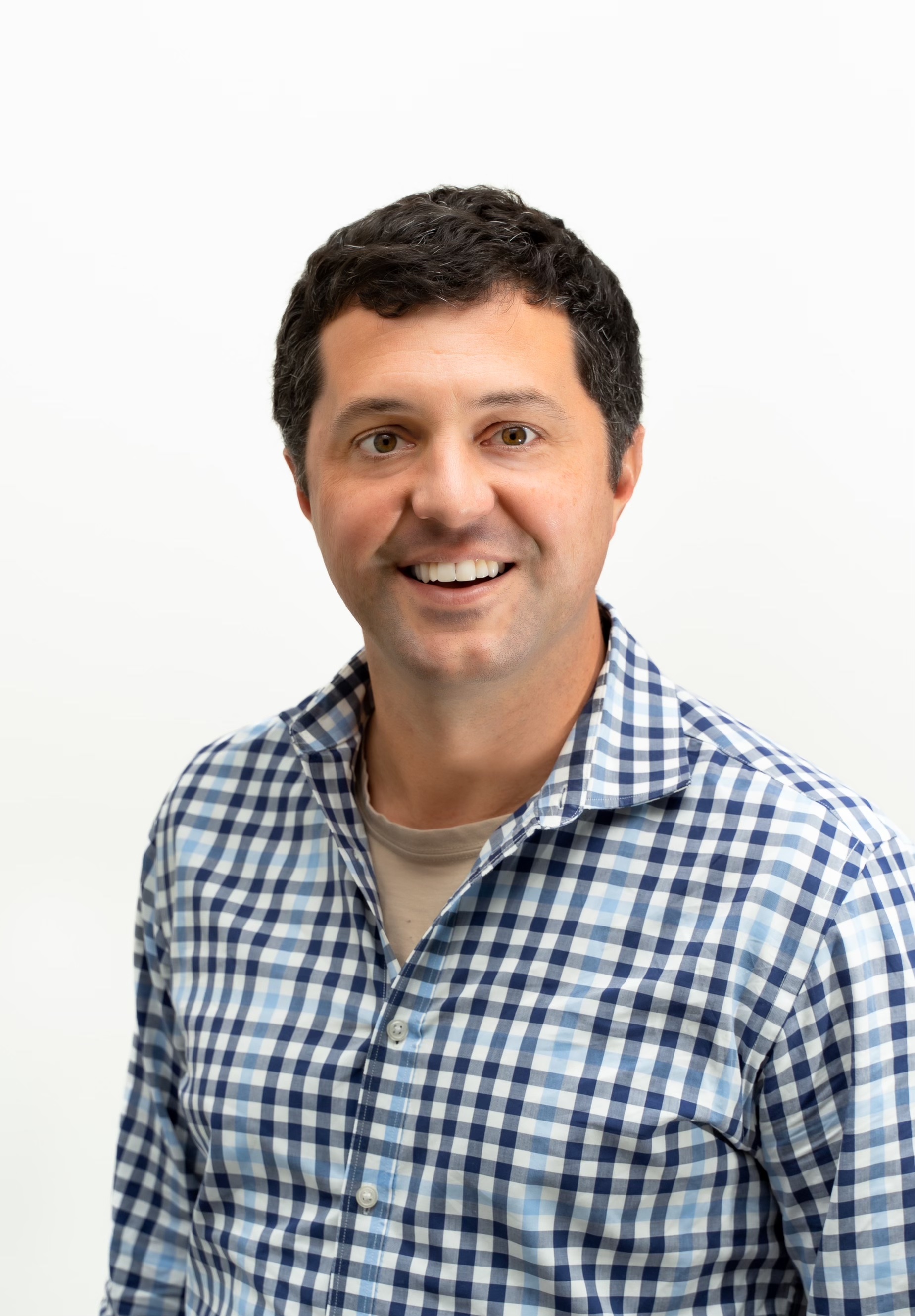 Dr. Brandan Lee
Doctor of Chiropractic
Dr. Brandan was born in Seattle and raised in Michigan. As a child, Dr. B struggled with ear infections and pediatric migraine headaches. After his parents exhausted everything that modern medicine had to offer with 2 years of doctor's appointments, it was Chiropractic adjustments that helped his body heal and recover. He also watched his dad struggle with diabetes, witnessing the devastation that an unhealthy lifestyle could cause. Early in high school, he decided on a career in Chiropractic to prevent the kind of suffering he experienced and witnessed.
Dr. Brandan received his Doctor of Chiropractic degree from Life University in Marietta, GA in 2006. He is passionate about educating his patients about the power of adjustments combined with healthy lifestyle measures. He has taught classes about nutrition, fitness, the ketogenic diet, goal setting, and detoxification.
Dr. Brandan and Dr. Jess married in 2005 and spent a bunch of their wedding gift money to go on a Chiropractic mission trip to Guatemala.
Dr. Brandan loves Jiu Jitsu, family time, Christopher Nolan movies, gardening, and the beach, and is passionate about fighting human trafficking.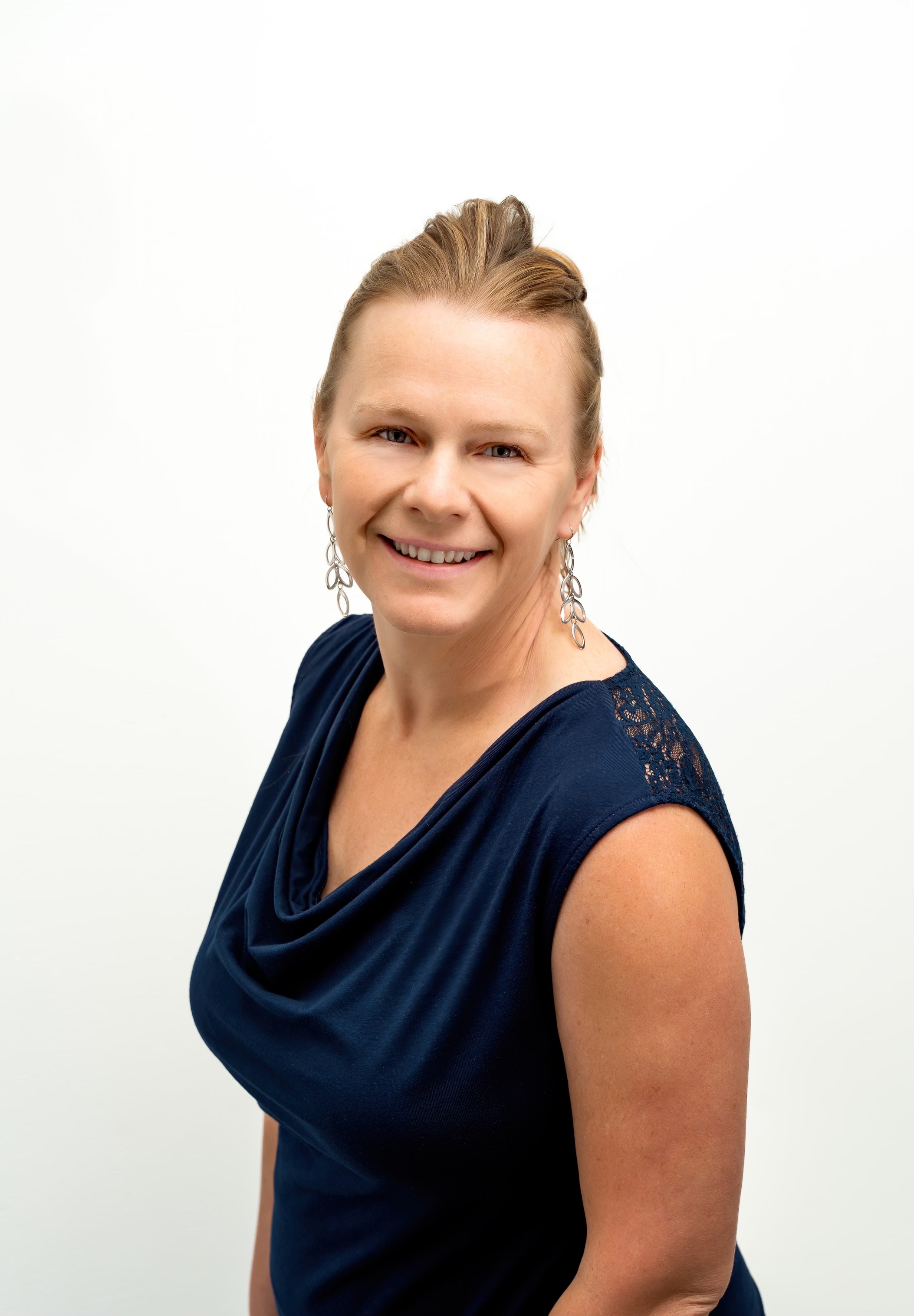 Dr. Jess Lee
Doctor of Chiropractic
Dr. Jess is our resident Canadian, born and raised in Winnipeg, Manitoba. Her Dad, who is also a Chiropractor, opened his office in 1978 and practiced there for over 40 years. Dr. Jess worked at the front desk as a teenager as an after school job and loved getting to know the patients. She saw that Dad still enjoyed going to work, even after so many years in practice, and decided it must be a pretty good job. At Chiropractic college she met Dr. Brandan and they got married in 2005.
Dr. Jess grew up with a natural way of living and regular Chiropractic care. She played as captain on the provincial water polo team all through highschool and was selected for the Canadian Junior Olympic Water Polo Team in 1999. She trained with the Senior Olympic team as they prepared for the Sydney Olympics in 2000 and was the only player who was under regular chiropractic care, she was also the only Olympic team member without shoulder and elbow injuries.
Now Dr. Jess is the mom of three wonderful kids. She loves her current balance of being in the office to take care of you wonderful people and being at home with them, homeschooling and adventuring. She loves getting to raise her kids within the Chiropractic lifestyle. Want to see her smile? Ask her about her local masters water polo team she plays with.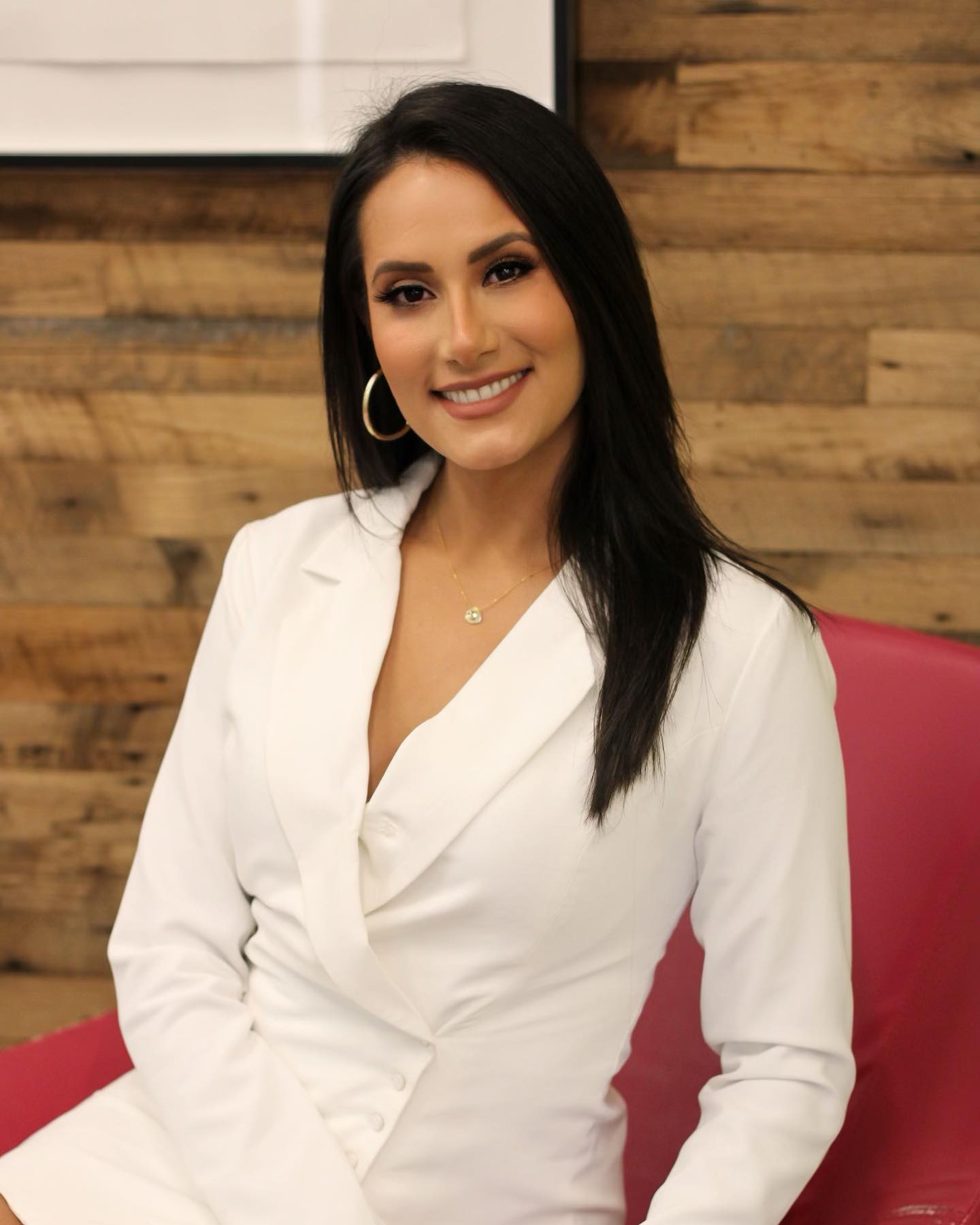 Dr. Mariely Pérez
Doctor of Chiropractic
Hola a todos,
Soy la Dra. Mariely Pérez. Soy quiropráctica y actualmente trabajo en Family Healing Chiropractic en Charlotte, NC. Nací y crecí en Puerto Rico y me mudé a Georgia, EE. UU. en 2019 para estudiar. Me gradué el año pasado de mi programa de Doctorado en Quiropráctica en "Life University" y soy uno de los miembros de la junta de la " Jay Clay Thompson Technique Foundation". Las cosas que me gustan son: viajar, caminar, visitar diferentes lugares, conocer gente nueva y de diferentes nacionalidades, ir al gimnasio e ir a la Iglesia. Siempre estoy "in" para la playa y un café. Hablo español e inglés y estoy aquí lista para servir.
Hello everyone,
I am Dr. Mariely Pérez. I am a chiropractor currently working at Family Healing Chiropractic in Charlotte, NC. I was born and raised in Puerto Rico and moved to Georgia, USA in 2019 to study. I graduated last year from my Doctor of Chiropractic program at Life University and I am a board member of the Jay Clay Thompson Technique Foundation. The things I like are: traveling, walking, visiting different places, meeting new people from different nationalities, going to the gym and going to Church. I am always "in" for the beach and a coffee. I speak Spanish and English and I am here ready to serve.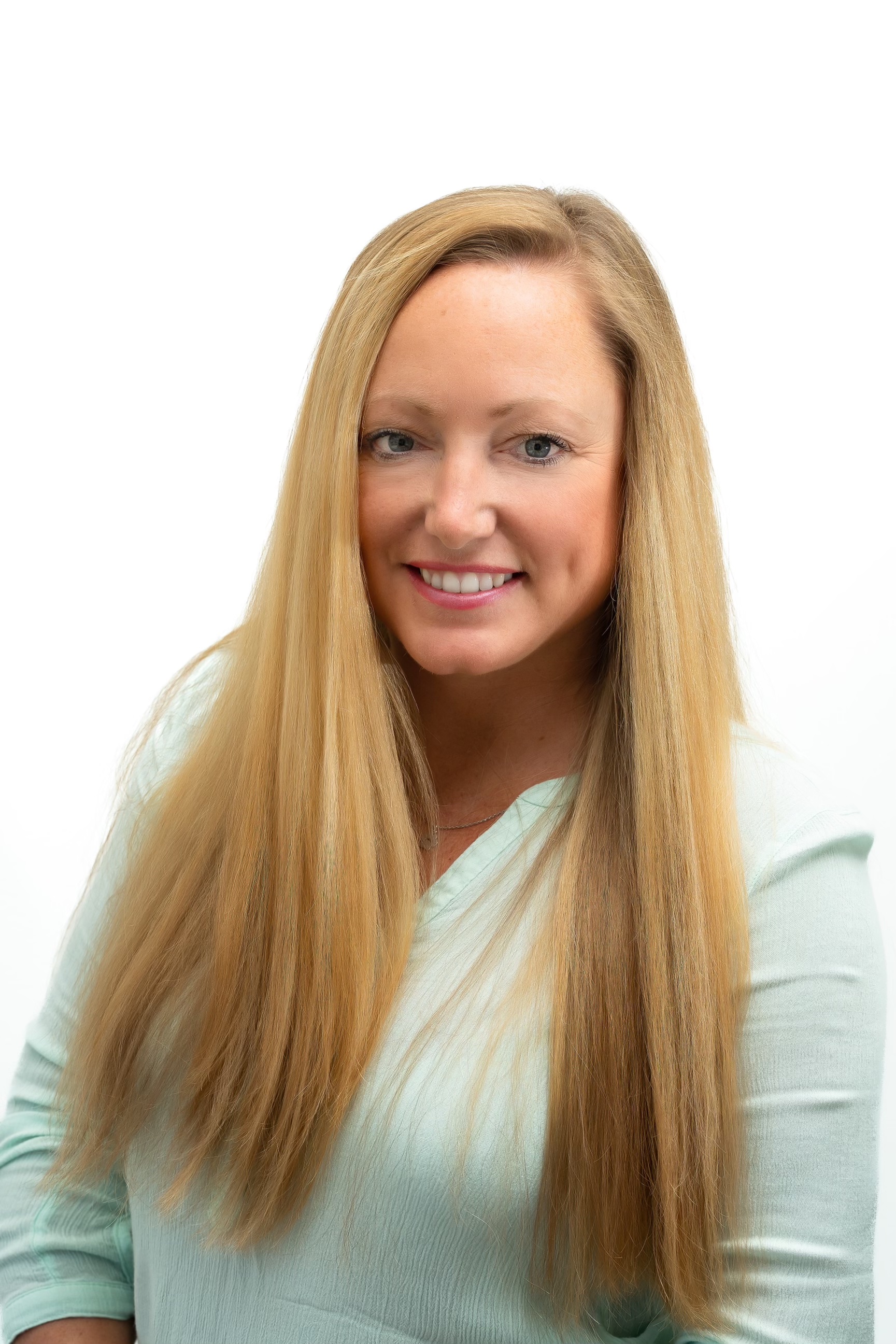 Kisha Morrison
Clinic Director and Office Manager
Kisha was born and raised in Vale, North Carolina. Growing up in a small town, she enjoyed riding dirt bikes, four wheelers, hiking and fishing. While enjoying playing sports and living an active lifestyle, she decided to pursue a career in health and fitness. Kisha graduated from the University of North Carolina at Charlotte with a bachelor's degree in exercise science. Prior to and during college, she struggled with severe lower back and sciatic pain. After attempting medications, shots and nothing working, she underwent herniation surgery post-graduation. Depressed, confused and her health continuing to decline rapidly, she decided to actively search for a cause to her health problems. Since her employment at Family Healing Chiropractic, she discontinued all medications, changed her exercise routines, and was able to get her life back.
Kisha has been with Family Healing Chiropractic for over a decade, during this time she has received her Clinical Chiropractic Assistant Certification, Radiology Technician Certification and enjoys working as a clinic director, managing daily operations and helping patients achieve their health goals. She also trade marked an ergonomic seat designed to help hunters with back pain and correct their posture while hunting. She owns and manages a landscaping business where she enjoys helping patient outside of the office as well.
In her free time, Kisha loves to spend time with her family, friends and her chihuahuas Nala and Nugget. She enjoys continuing to read and learn more about the body and how she can continue to help serve more people.
Blog
Reviews
This clinic is owned and operated by Family Healing Chiropractic, a MaxLiving
Partner