How to Help Your Kids Develop a "Growth Mindset"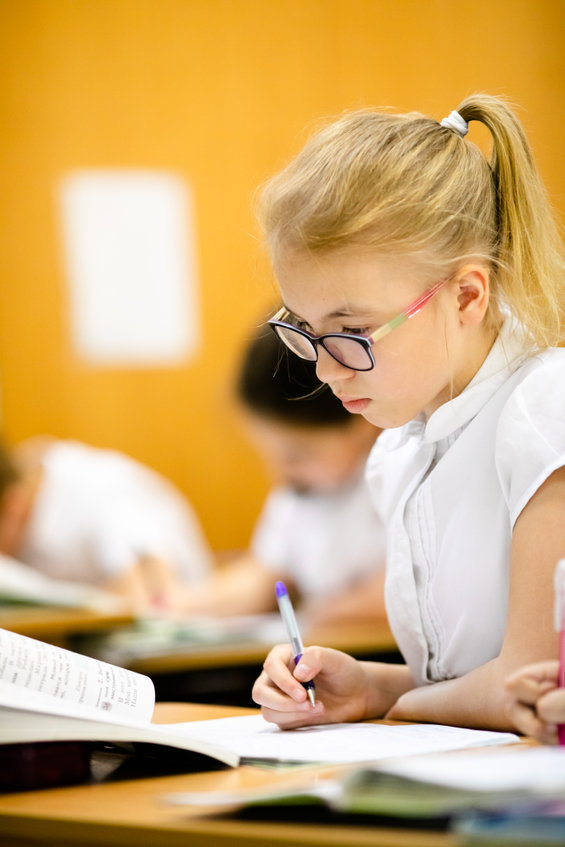 The stress of school is in full swing, but with a positive outlook, you and your child can make it through stress-free! If your child struggles with learning, we can help you mold them into a new and improved version of themselves through analyzing their mindset, so they can thrive in and out of the classroom.
Why Mindset Matters
An individual's mindset affects everything they do – how they see the world, their relationships with others, how they behave, etc. According to Forbes, your achievements in life are affected by how you view yourself, in terms of your talents and attributes (1). Ever wonder why one child does better than another even though they have equal abilities? The reality is that it comes down to their mindset (2). It's important to understand what kind of mindset your child has in order to help them attain their goals.
Growth Mindset vs. Fixed Mindset
In order for your child to succeed and grow, you need to help them foster what's called a "growth mindset." This is when a person believes they can overcome challenging situations through motivation and hard work (3). They fight their difficulties head on, strive to learn, and don't let failure scare them. For example, when a child with a growth mindset is having difficulty with a math problem, they learn from their mistakes and keep trying until they get the problem right.
On the other hand, a "fixed mindset" is when the person believes that their attributes, intelligence, and talents, are fixed traits and can't be changed (4). When an individual with a fixed mindset makes a mistake, they often see it as a failure, rather than an opportunity to grow. For example, the child struggling with the math problem would get frustrated, and give up because they don't believe they are smart enough to get it right.
The Importance of Having a Growth Mindset, Specifically for Learning
The growth mindset is vital to a child's development because it allows them to learn how to get through tough experiences, and use that knowledge to help them in other situations in the future. Students with a growth mindset have been found to outperform those with a fixed mindset as a result of them being open to learn and improve their abilities.
6 Tips to Help Your Child Foster A Growth Mindset
1. Encourage a positive attitude toward challenges:
Children with fixed mindsets tend to give up when something comes in their way. By having a more positive outlook on the situation, it will help your child grow and realize they can conquer anything  if they put their mind to it.
2. Praise them for their hard work rather than results: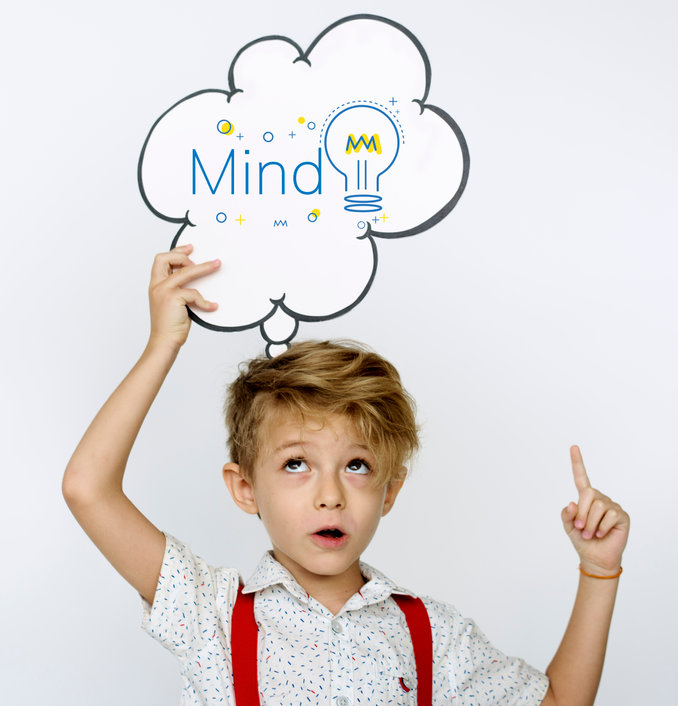 The praise you give your child demonstrates how hard work leads to success. It will encourage and empower them to continue to put in the effort.
3. Reframe challenges as opportunities:
If your child says "I can't do it, It's too hard," tell them they can't do it YET.
4. Encourage them to take a break and come back to the situation later:
This will allow your child to have a fresh set of eyes on the problem which may spark new ideas for how to solve it.
5. Set time for your child to reflect on the situation:
By reflecting on how they solved the problem, they can learn from their mistakes and brainstorm ways to improve next time.
6. Teach your child to compete against themselves:
Having a mindset to compete against no one other than ourselves is the direct path to personal success. We should always drive to be a better version of ourselves than we were yesterday.
Through helping your child change from a fixed mindset to a growth mindset, your child will have the tools they need to be successful in any situation! Click here for more tips on how to raise happy, stress-free kids.


References