Momentum Family Chiropractic
At Momentum Family Chiropractic in Cedar Hill, we are a bilingual and multi-cultural office, where our goal is to deliver personalized care to people of all ages and backgrounds. Our team provides a high-energy and positive environment, where hope and enthusiasm for serving you is our highest priority. We value each patient's unique needs and health goals, and strive to provide education and services that are relevant, inspiring, and personally applicable. Here at Momentum, you will find a variety of customized experiences including:
Advanced spinal correction chiropractic care
Personalized spinal exercises & rehabilitation
Advanced x-ray analysis (if needed)
Specializing in care for adults, pediatrics, seniors, and expectant mothers
Far-Infrared sauna
Customized nutrition plans
Customized detox protocols
Advanced Hormone testing and counselling
Orthopedic Massage Therapy
In-office MaxT3 workouts – for all levels, in a judgment-free zone!
Seminars & Workshops designed to meet your needs, from nutrition & weight loss, to goal setting, immune system, heart health, children's health, detoxification, and more!
Shop with the Doc grocery store tours at our local Sprouts and Costco
Print & Fill out: Adult Patient Paperwork English & Español
Print & Fill out: Pediatric Patient Paperwork English & Español
$60
NEW PATIENT
SPECIAL
Consultation, Exam X-Rays if needed
Hours of Operation
Monday:

7:30 am – 10:15 am
3:30 pm – 6:30 pm

Tuesday:

3:30 pm – 6:15 pm

Wednesday:

7:30 am – 10:15 am
3:30 pm – 6:30 pm

Thursday:

3:30 pm – 6:15 pm

Friday:

7:30 am – 10:15 am

Saturday:

9:00 am – 10:15 am

Sunday:

Closed
About
Momentum Family Chiropractic – Cedar Hill, TX

Meet The Doctors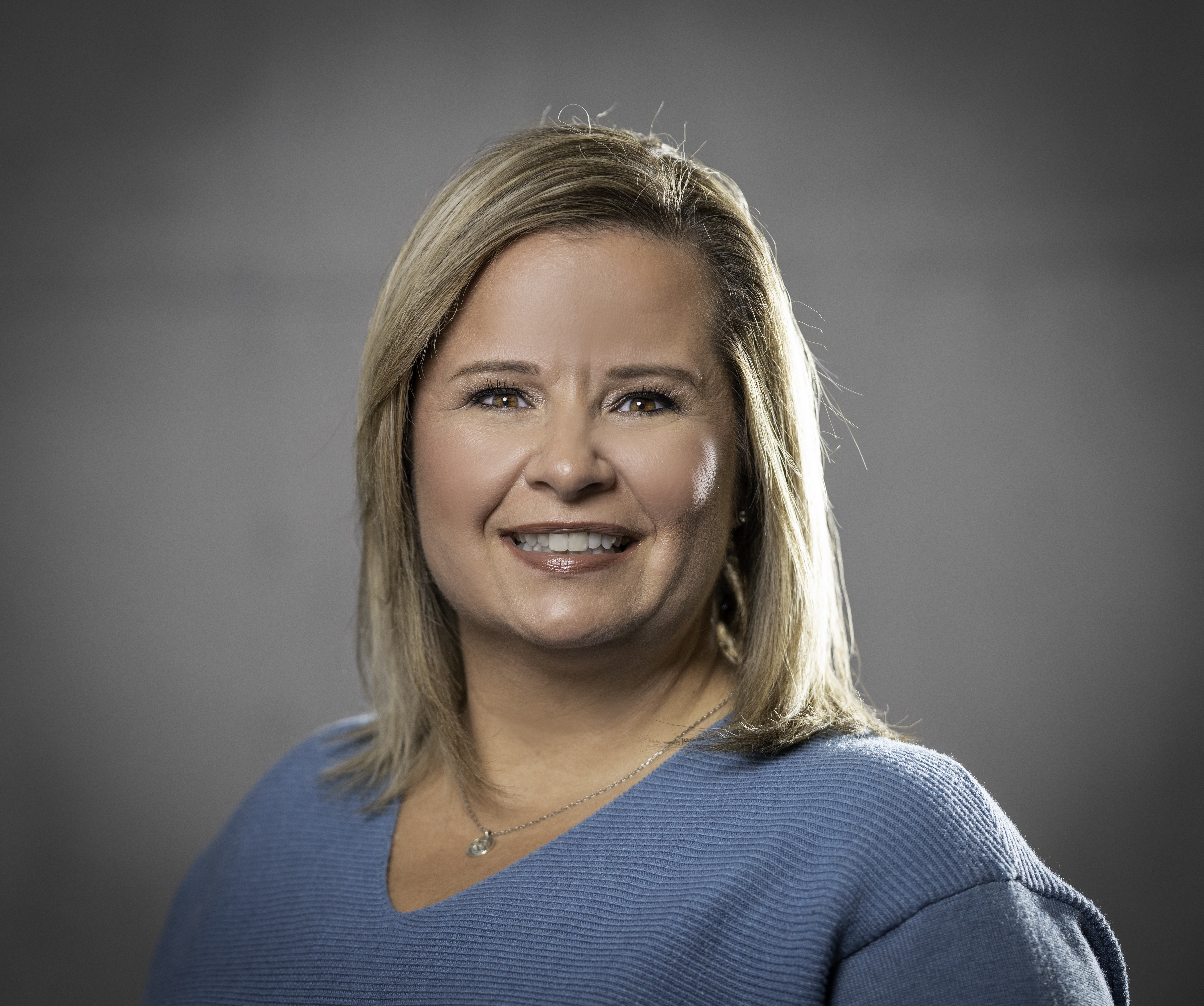 Dr. Rebecca Tibbits, D.C.
Co-Owner, Doctor of Chiropractic
Dr. Becky Tibbits' vision is to stop unnecessary human suffering, help people take control of their health, and ensure her patients experience their highest health potential. She thrives on watching her patients experience total freedom as they begin to believe in themselves again and fulfill their God-given purpose.
After years of practicing as a Registered Nurse, a back injury led her to a MaxLiving Health Center, where she experienced first-hand the dramatic results MaxLiving patients had with their health. Dr. Becky was shocked to meet many chiropractic patients who struggled with the same conditions she frequently treated in the Intensive Care Unit. As an ICU nurse, many of her patients tragically lost their lives under traditional medical care. However, with chiropractic care and using the 5 Essentials, she was amazed to see patients actually recover from those same diseases that they were treated for in the hospital. Inspired by the idea that there must be a missing link, Dr. Becky became a Doctor of Chiropractic and dedicated herself to changing the way families view and manage their health.
Dr. Becky earned a Bachelor of Science in Nursing from Creighton University and a Doctorate of Chiropractic from Parker University. She has specialty certifications in advanced spinal correction, customized nutrition, fitness and detoxification. She is also passionate about empowering people to improve their personal and professional relationships through understanding the art of communication. She has been a Certified Communication Coach for Life Languages International for nearly 15 years, and conducts seminars for various groups or individual counseling. When she's not working, Dr. Becky loves traveling to the beach…and you may even catch her salsa dancing!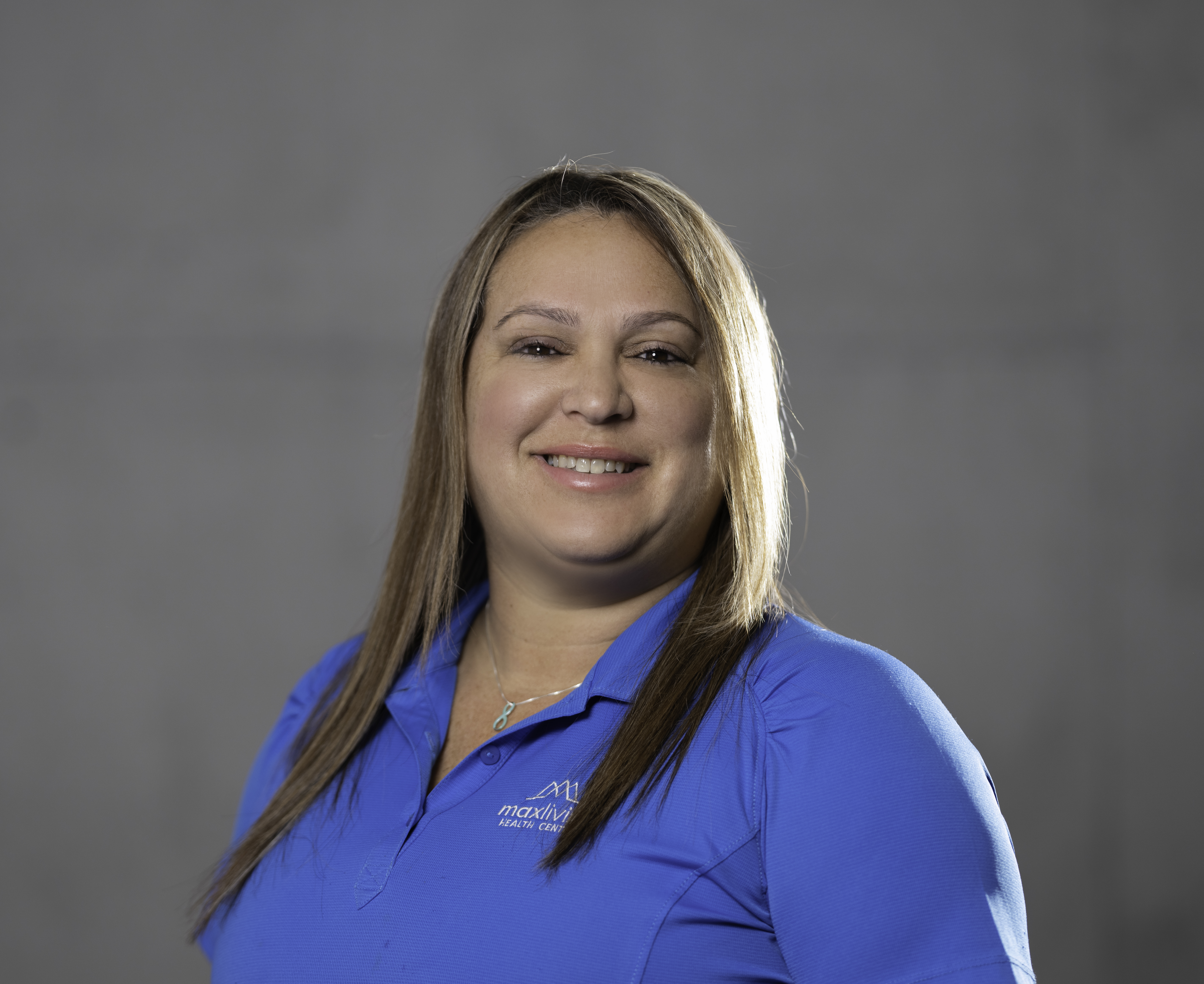 Dr. Yaxaira Almeida
Co-Owner, Doctor of Chiropractic
Dr. Yaxi Almeida's commitment is to help people in her community understand the true meaning of healthcare: minimizing the use of medication, preventing illness and disease, and ensuring families experience their fullest health potential. She loves seeing patients' lives transform before her eyes, as they take control of their own health. As a native Puerto Rican, she has huge heart to serve the Hispanic culture by empowering them to understand how to truly experience health for their entire families.
During Dr. Yaxi's early career as a teacher and professional basketball player, she was diagnosed with cancer. She was healthy and fit, and was doing everything "right" – yet still ended up with this diagnosis. Today as cancer survivor, Dr. Yaxi is passionate about helping patients discover the root cause of the problem instead of simply treating symptoms, in order to live a healthy and fulfilling life.
Dr. Yaxi holds Bachelor's Degrees in Science and Physical Education, and Master's Degrees in Education and Leadership from The University of Puerto Rico. She received her Doctorate of Chiropractic from Parker University, and has specialty certifications in spinal correction, customized nutrition and fitness, as well as advanced training in detoxification.
When she's not working, you'll find her traveling and experiencing new cultures, or outside connecting with nature, whether through paddle boarding, going for a walk, or sinking her toes into a sandy beach.
Español: Dra. Yaxi Almeida es una ex jugadora profesional de baloncesto, dedicada a empoderar la forma en que las personas vean y dirigen su salud. Ha adquirido títulos de Bachillerato en Ciencias y Educación Física y Maestría en Educación y Liderazgo. Después de sobrevivir cáncer, su pasión para cambiar el verdadero significado de la salud, la llevo a hacerse Quiropráctica. Ella recibió su título de Doctora de Parker University. Dra. Yaxi tiene certificaciones especializadas en corrección espinal, nutrición y salud física. Ella también tiene entrenamiento avanzado en minimizar toxinas. Su objetivo principal es ayudar a las personas a minimizar el uso de medicamentos, prevenir enfermedades y dolencia y asegurarse que las familias en su comunidad puedan experimentar su máximo potencial de salud.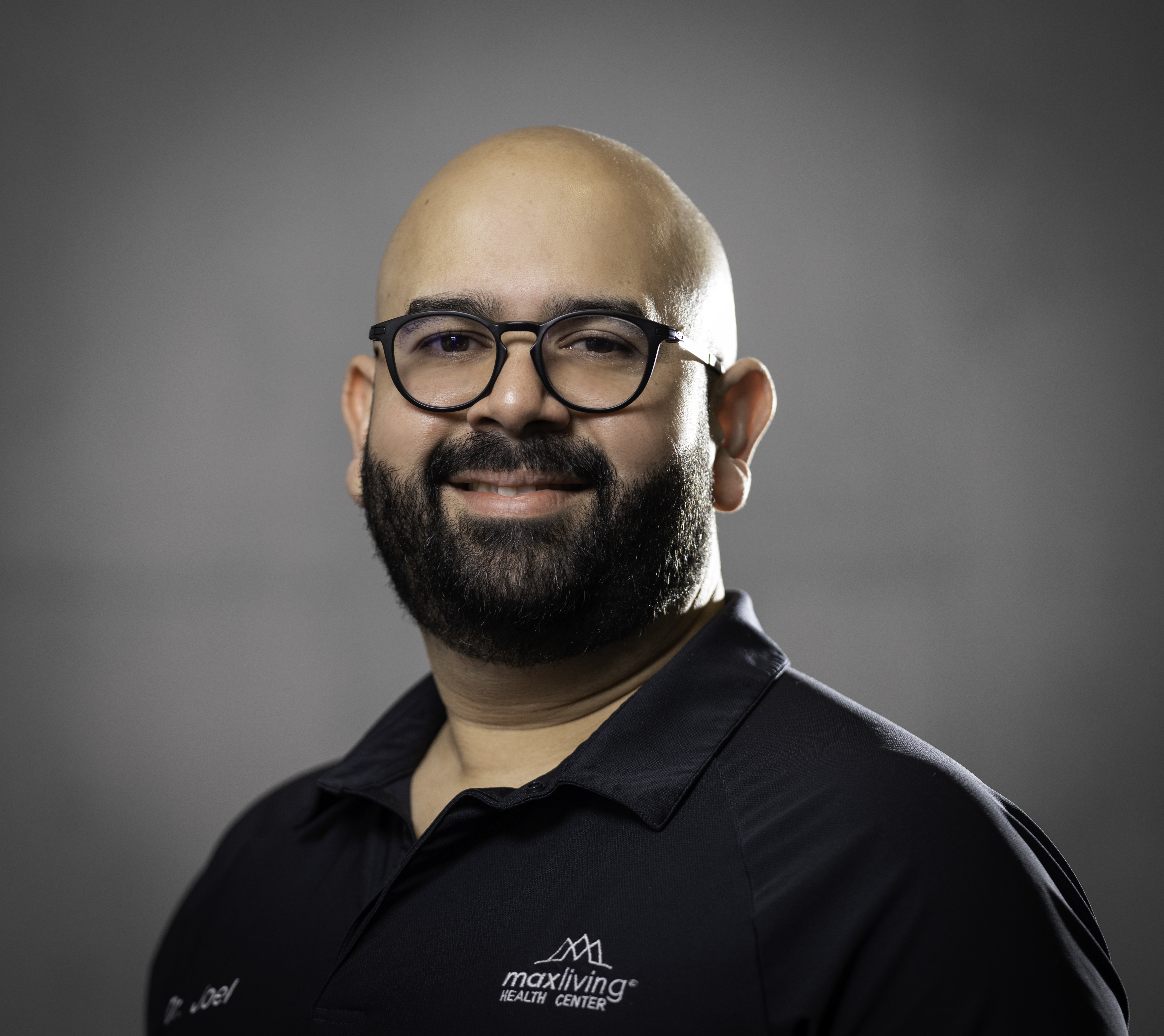 Dr. Joel Ramos
Team Chiropractor
Dr. Joel Ramos is a MaxLiving Chiropractor dedicated to leading and empowering people to change the way they view and manage their health. He has been blessed to be a part of the Momentum Family Chiropractic family since April, 2019. Prior to moving to Cedar Hill, Dr. Joel completed three years of advanced training in premier MaxLiving Health Centers located in Coppell, Texas and Naples, Florida. He earned his Bachelor Degree in Science from the University of Puerto Rico and completed his Doctorate of Chiropractic from Parker University in Dallas, Texas. After healing his "incurable" irritable bowel syndrome, almost by accident through chiropractic, his passion to change the true meaning of healthcare led him to become a principled chiropractor.
Dr. Joel has specialty certifications in spinal correction, nutrition, fitness, and minimizing toxicity. His heart is for serving families throughout the community and dedicates time to helping local organizations give back to those in need. Dr. Joel is driven by God's laws of health and healing to help others reach their God-given potential.
In his freetime, Dr. Joel is an avid bicyclist and enjoys playing outside, watching movies, and going on family outings with his wife, Kristen, and three young children, Andrea, AJ, and Ari.
5 Essentials®
Your spine protects your nervous system, which is the mission control center for your body. It is made up of your brain, spinal cord, and nerves. When your spine is properly aligned it allows your brain to communicate correctly to all of the organs in your body, through your nervous system. A healthy nervous system allows your whole body to function better, heal faster, prevent injuries, and support your immune system. Chiropractic care removes misalignments in your spine, called subluxations, that cause interference to your nervous system. This is why chiropractic care is so important for your body's ability to experience health at its fullest potential.
In addition to chiropractic care for your nervous system, there are 4 other essential areas of health that must be addressed for your body to heal at its optimal potential.
Nutrition – Proper nutrition and supplementation can nourish your body, help you maintain your ideal weight, decrease inflammation, pain, and support your immune system. Our chiropractors at Momentum Family Chiropractic offer nutritional assessment and counseling and help you to plan a strategy to improve your diet to your well-being.
Oxygen and exercise – Developing the habit of exercise will help your body to increase its oxygen levels which can improve your ability to fight infection, increase your energy level, maintain healthy weight, improve sleep, and decrease pain. We offer a unique fitness program to help meet your goals, including both in office classes and access to our online programs you can do at home.
Minimize Toxins – Minimizing exposure and clearing the toxins from your body resets your body's natural balance and allows it to function at its fullest potential. This starts with guidance on the lifestyle choices needed to reduce the toxins entering your system, and also includes solutions for removing toxins that may already be present.
Mindset – Our Momentum Family Chiropractic chiropractors can help you to develop a proper mindset, that will ultimately influence your success. Problems like, trauma, stress, and poor sleep habits can have a direct impact on your health. We take the time to understand your challenges and can create a plan that works to improve healthy brain function and emotional wellness.
Meet The Team
Reviews
This clinic is owned and operated by Momentum Family Chiropractic, a MaxLiving
Health Center