True Health Wellness Centers
We believe that being a MaxLiving chiropractor in Bedford, TX is more than someone who just helps people feel healthy. Through high-quality chiropractic and corrective care, combined with the 5 Essentials™, we're here to empower chiropractic patients with both knowledge and healing. Trust that your health is in expert chiropractor hands.
$48 NEW PATIENT
SPECIAL
Consultation, Exam and X-Rays!
Hours of Operation
Monday:

8:30 am – 9:45 am 3:30 pm – 5:45 pm

Tuesday:

3:30 pm – 5:45 pm

Wednesday:

8:00 am – 9:45 am 3:30 pm – 5:45 pm

Thursday:

7:30 am – 8:30 am 3:00 pm – 5:30 pm

Friday:

Closed

Saturday:

Closed

Sunday:

Closed
About
True Health Wellness Centers – Bedford, TX
Meet The Team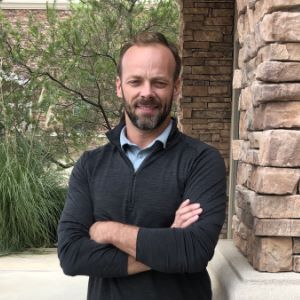 Dr. Russ Hobbs
Doctor of Chiropractic
Parker University
and have attained post-graduate certifications in advanced nutrition, rehabilitation, Basic CLEAR Scoliosis, and sports performance with SFMA, as well as being Mobility W.O.D. certified. I am excited to serve you and the Bedford community!
Blog
Reviews