Peak Family Health
Peak Family Health is the premier pediatric, family, and pregnancy office in the greater Chattanooga area. Since 2012, entire families have loved coming here for the warm, friendly service and exceptional care. Knowing that getting a patient to optimal health is not accomplished by doing just one thing, we focus on the essentials of health, so our patients get the best results. We know everyone has a unique potential, that is why we provide personalized care plans for each of our patients, big and small.
However, without all the information, healthcare decisions can be difficult. You don't want us to guess with your healthcare and neither do we. That is why we assess each patient individually and follow the "why guess when you can test rule", if needed diagnostic imaging and labs are ordered so healthcare decisions are as easy and clear as possible. Optimal health is about being able to do everything you were created to do. Most of us were NOT taught that your health needs to be regularly maintained throughout your life from birth!
Here we will teach you that health isn't something you try to get back once you are sick… health is something that, once you have it, you hold onto it for life! Our mission is to provide exceptional care in a family friendly atmosphere and create a lifestyle of healthy living in the homes and communities of Chattanooga. This is practically accomplished through health education, corrective chiropractic care, advanced nutrition, exercise, and cellular detoxification.
  Print & Fill out: Adult Patient Paperwork
  Print & Fill out: Pediatric Patient Paperwork
Hours of Operation
Monday:

7:00 am – 10:00 am 3:30 pm – 6:00 pm

Tuesday:

3:30 pm – 5:30 pm

Wednesday:

7:00 am – 10:00 am 3:30 pm – 6:00 pm

Thursday:

3:30 pm – 5:30 pm

Friday:

7:00 am – 10:00 am

Saturday:

By Appointment Only

Sunday:

Closed
NEW PATIENT
SPECIAL
FREE CONSULTATION
Latest Health Articles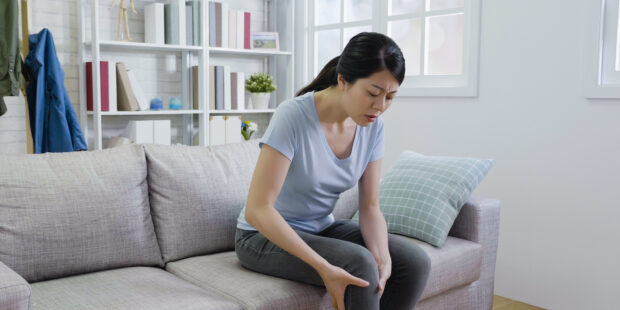 Osteoporosis is a condition where bones lose density, are weakened, and are prone to fracture and breakage.  Many people think of a hunched-over elderly woman when they think of osteoporosis.  However, many women develop this condition behind the scenes long before the first outward symptom.  Approximately 1 in 4 women age 65 and older have osteoporosis. Similarly, according to americanbonehealth.org, men are not immune to the condition.  Many broken bones in men are the result…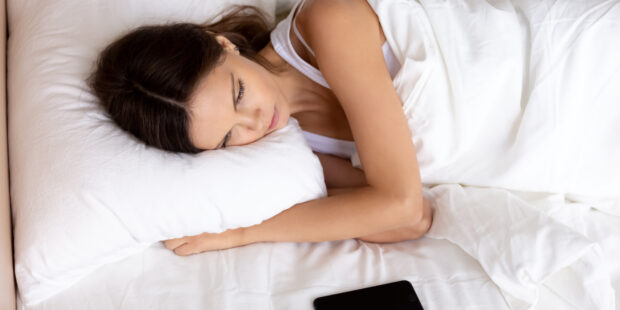 Anorexic. Narcissist. Depressed. These words are now part of the American vernacular, labels, casually applied without a second thought, in common conversation. It may be stating the obvious to say that a thin person is not necessarily Anorexic, (though on occasion, that could be true), a person who doesn't cater to another's demands is not necessarily a Narcissist (though occasionally, you will run into one), and someone going through a tough time is not necessarily…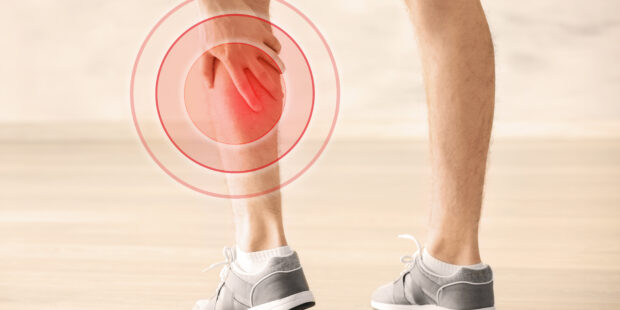 If you've been leading your own personal health journey, you've likely heard about the herb turmeric, and its active component, curcumin. That's because this flowering plant has been making headlines for its ability to normalize or improve outcomes for an amazing number of health problems. Originally used in Traditional Chinese Medicine, as well as Ayurvedic medicine, over 2,000 years ago, yet today, we have a body of research that supports taking curcumin for inflammation, immune health,…
This clinic is owned and operated by Peak Family Health, a MaxLiving
Health Center