Greenway Health Center
Whether you are here for chiropractic care, nutrition, natural weight loss, functional medicine or wellness care, we would love the opportunity to serve you. We have over 230 "5 Star" reviews on Google and were voted as Raleigh's Top Chiropractor in the Indy Week "Best of Triangle" category for 2017, 2018 and 2019. Thanks for stopping by! –Grace and Peace, Dr. Greg Barnes – Clinic Director
Hours of Operation
Monday:

7:30 am – 10:15 am
3:00 pm – 5:45 pm

Tuesday:

10:30 am – 11:45 am
3:00 pm – 5:45 pm

Wednesday:

7:30 am – 10:15 am
3:00 pm – 5:45 pm

Thursday:

3:00 pm – 5:45 pm

Friday:

7:30 am – 10:15 am

Saturday:

Closed

Sunday:

Closed
About
Greenway Health Center – Raleigh, NC
Meet The Team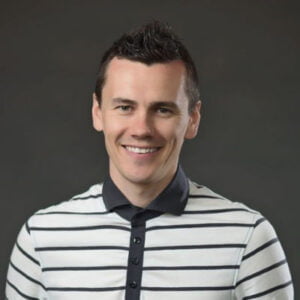 Dr. Greg Barnes D.C., B.S., PSc. D
Doctor of Chiropractic
Dr. Greg Barnes experienced the amazing benefits of chiropractic in middle school. He was intrigued by how it benefited him with neck pain and allergies when traditional medical treatments failed. He received undergraduate training at the University of Minnesota and Excelsior University. In 2006 he enrolled at Life University Chiropractic College and graduated in 2009, just 3.5 years after enrolling (typically takes 4-5 years). In 2011, he opened Greenway Health Center in Raleigh, NC and it quickly became one of the busiest natural health care clinics on the East Coast.
He has received extensive postgraduate training in nutrition, lifestyle coaching, pediatrics, functional medicine and an advanced form of corrective chiropractic care. This allows him to provide the highest level of care for his patients, from all walks of life.
In 2019 he received his Doctorate in Pastoral Science (PSc D.) and he is also currently finishing his Functional Medicine Certification and degree!
Outside of the office Dr. Barnes enjoys spending time with his wife Jani, daughter Nora, son Leo, and his dogs Coco and Juno. He's also a soccer fanatic and is always looking for a good book recommendation!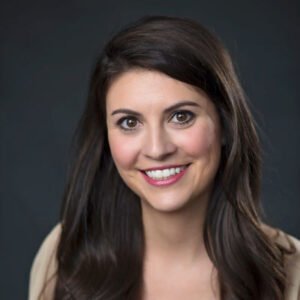 Dr. Vivian Federowicz D.C., B.S.
Doctor of Chiropractic
Dr. Vivian Federowicz was born and raised right here in Raleigh, North Carolina. She earned her Doctorate of Chiropractic from Life University and graduated Magna Cum Laude. She received training in many techniques including SOT, Diversified, Pediatrics, Activator, Extremity Adjusting, Gonstead, Thompson, and Toggle Recoil.
Prior to her graduate studies, Dr. Vivian completed her undergraduate degree in Biological Sciences with a concentration in human studies at North Carolina State University.
Her passion is pediatrics and she is currently working towards her diplomate from the International Chiropractic Pediatric Association. This diplomate program is the most prestigious pediatric training in the profession. Outside of the office Dr. Vivian enjoys spending time with her husband and their border collie Rawley.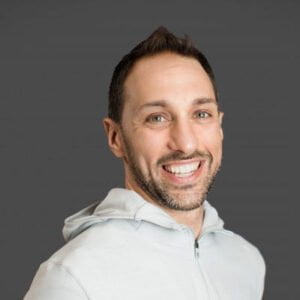 Dr. Joe Criscuola
Doctor of Chiropractic
Palmer College of Chiropractic
Dr. Joe Criscuola is a 2006 Palmer Chiropractic graduate. He has a laser focus on detecting and correcting spinal subluxations. Dr. Joe is certified in both Upper Cervical and full spine corrective chiropractic. He received his undergraduate degree in Anthropology with a focus on Native American studies from the University of Arizona. His desire for natural healing was stimulated during these studies which led him to Chiropractic School.
Dr. Joe is passionate about connecting people with their purpose by removing the interference from their health and lifestyle. He is committed to sharing a holistic approach to health to avoid unnecessary drugs and surgeries.
Dr. Joe and his wife have been married since 2004 and are raising two beautiful children. Dr. Joe enjoys spending time running on local trails and has competed in many Spartan races. He leads by example and loves being active with his family.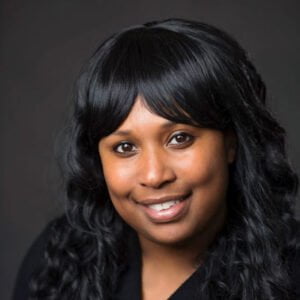 Kesha Jackson
Office Manager
Kesha was born in Gary, Indiana and grew up a "Military Brat", which allowed her to travel throughout her childhood. She's lived in various parts of VA, Japan and ultimately settled in Jacksonville North Carolina. She moved to Raleigh in 2010 after meeting her husband Otis (who is a self-proclaimed employee). Together they have two children, Blessid and Da'Vante.
Kesha is the Office Manager at Greenway Chiropractic and has worked with Dr. Barnes for over 5 years specializing in patient communication, finances, insurance, x-ray, and personal injury. In her free time, she enjoys playing pool with her league, riding her motorcycle and volunteering her time to the Food Bank, Habitat for Humanity, Salvation Army, Coats for Kids and many more Non-Profit Organizations! Kesha is also a prominent member of a motorcyclist club here in Raleigh who focuses on giving back to the community through scholarships for underprivileged children and many other volunteer opportunities.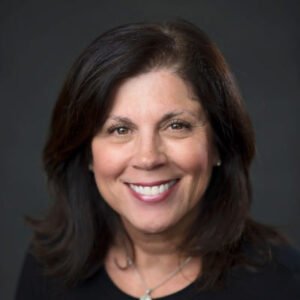 Julie Nielson
Patient Appointment Coordinator
Julie was born in Michigan. She married her high school sweetheart and will be celebrating her 40th year wedding anniversary this year. Together they have four children and seven grandchildren.
She has been living in Raleigh since 1987 and enjoys playing golf in her free time. Her duties in the office include all patient scheduling and phone calls. She is a master of communication and always greets the patient with a smile and a personal hello.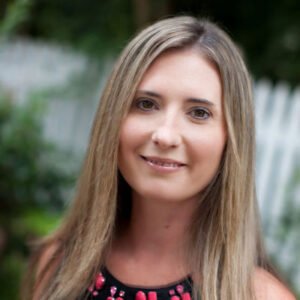 Heather Stainback, R.N.
Nutrition and Weight Loss Specialist
Heather was born in Charlotte, North Carolina. She is a Registered Nurse with a BSN from East Carolina University. She spent 14 years as a nurse in a traditional medical setting. During that time, she became passionate about the power of natural healing and has spent 1000's of hours pursuing more knowledge in the subject.
We are happy to have her at Greenway to lead our weight loss and wellness programs. Heather enjoys full life, enriched by her family and friends. She loves dancing, traveling and being outside in the warm sun.
Blog
Reviews
This clinic is owned and operated by Greenway Health Center, a MaxLiving
Health Center