Essential Family Chiropractic
Our mission is to create a culture of health in Brighton, CO and the surrounding communities and to end unnecessary sickness and suffering by helping people reach their God-given health potential. By providing the highest quality chiropractic care and lifestyle counselling, we give you the tools to reach your health goals; whether you're trying to get out of pain, get off medications, lose weight, or keep yourself in the best health possible!
NEW PATIENT
SPECIAL
FREE CONSULTATION
Hours of Operation
Monday:

7:30 am – 10:00 am 3:00 pm – 6:00 pm

Tuesday:

3:00 pm – 6:00 pm

Wednesday:

8:30 am – 11:00 am 3:00 pm – 6:00 pm

Thursday:

3:00 pm – 6:00 pm

Friday:

7:30 am – 10:00 am

Saturday:

Closed

Sunday:

Closed
About
Essential Family Chiropractic – Brighton, CO
Meet The Team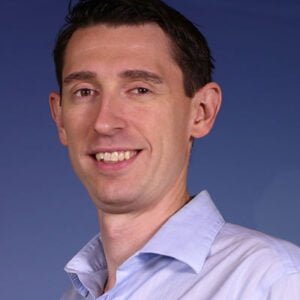 Dr. Marcus Gall, D.C.
Doctor of Chiropractic
Northwestern College of Chiropractic
Dr. Marcus Gall is committed to delivering the highest quality chiropractic care, education, and service to the people of Brighton, CO. He received his BA in Biology with a Chemistry minor in 2007 from Mount Marty College in Yankton, SD, after competing in both basketball and athletics. Afterwards, he attended Northwestern College of Chiropractic, graduating in 2010 with his Doctorate of Chiropractic.
After school, Dr. Marcus spent a year working and training in two of the largest chiropractic offices in the country, becoming certified in MaxLiving Nutrition and Spinal Correction. Then, he moved to Murfreesboro, TN and was Spinal Correction Specialist in the largest chiropractic office in the state for almost 3 years. In 2014, Dr. Gall was called to move to Brighton, CO to open Essential Family Chiropractic and serve the people of the Brighton area, which is where his love of sports allowed him to travel to Rio in 2016 with the USA Wrestling team.
Dr. Marcus married his college sweetheart, Jenna. He enjoys traveling, is an avid sports fan, and loves the outdoors, hiking, biking, running, hunting, and water sports.
Blog
Reviews
This clinic is owned and operated by Essential Family Chiropractic, a MaxLiving
Health Center