New Hope Family Chiropractic
Our clinic is the essence of Health Care. By focusing on the Innate Wisdom of the body, we look for the cause of peoples problems which allows us through our systematic approach to achieve results that other medical and natural based clinics have struggled to accomplish. Every Body is different, and needs specific care for that Body. Our confidence comes in knowing that Life is the ultimate healer in every situation.
Patient Intake Forms
New Adult Patient Form (Spanish)
New Pediatric Patient Form (Spanish)
NEW PATIENT
SPECIAL
FREE CONSULTATION
Hours of Operation
Monday:

7:30 am – 10:00 am
3:30 pm – 6:00 pm

Tuesday:

3:30 pm – 6:00 pm

Wednesday:

8:30 am – 10:00 am
3:30 pm – 6:00 pm

Thursday:

3:30 pm – 6:00 pm

Friday:

8:30 am – 10:00 am

Saturday:

By Appointment Only

Sunday:

Closed
About
New Hope Family Chiropractic – Aurora, CO
Meet The Team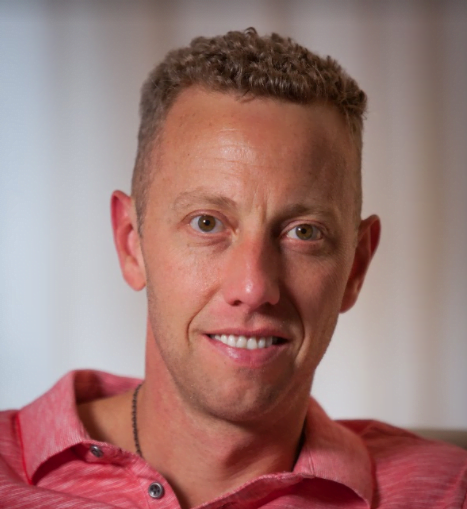 Dr. Kevin Noffsinger
Head Doctor
Raised in a traditional American home, Dr. Kevin Noffsinger became passionate about natural health care, when his debilitating migraine headaches vanished after 2 months of care in his Chiropractors office at the age of 12 years old. Now his family of 6 lives by and teaches the principles of honoring the innate wisdom of the body. Whether it's organic foods, green living or creating a healthy body, mind and spirit, Dr. Kevin is often invited to share his views about these topics. He also helps out in the Community with different organizations teaching the principles of Healthy and clean living.
Dr. Kevin received his Bachelors degree from Northwestern College in 2000, and his Doctor of Chiropractic degree from Logan College of Chiropractic in 2003. He was chosen on 2 occasions to serve outside of the U.S. in El Salvador and Harare, Zimbabwe because he loves serving people with his heart. Dr. Kevin currently maintains a private practice in Aurora, CO.
Sonia
Office Assistant
Sonia has been helping with patient care for 13 years. She takes care of our patients from the first phone call to x-rays, and everything in between. Her and her families lives were changed when they heard about the amazing innate wisdom inside of their bodies. She has struggled with her weight her whole life and found the 5 essentials to aid her in living a lifestyle that helps her keep the weight off. When she is out of the office she enjoys spending time with her family and reading. Sonia has a heart to serve and looks forward to serving you with her heart.
Dr. Kevin Noffsinger has worked alongside distinguished chiropractors in North America, including training in practices in Kentucky, Florida, and Colorado. He has received advanced certifications in spinal correction, nutrition, fitness, detoxification, pediatrics, and pregnancy care. His team works with patients to help them find relief from neck pain, back pain, headaches, shoulder pain, sciatica, sports injuries, and car accident injuries.
Blog
Reviews
This clinic is owned and operated by New Hope Family Chiropractic, a MaxLiving
Partner