New Life Chiropractic
New Life Chiropractic believes that the body is able to heal itself. When you choose chiropractic care as your first health choice, you will be able to avoid expensive drugs and medication while still living the healthy life that you deserve. All of our patients get our individual personal attention and we take pride in making sure that they get the service that they desire. We take pride in only offering natural care. We know that you can make positive changes to living a healthy lifestyle, and we help you every step of the way. With our assistance, you will be able to see real and long lasting results that you never thought you would experience.We only use the latest chiropractic equipment to ensure that you get the maximum results. Contact us today to schedule a consultation. We are here to help you live the lifestyle that you have only dreamed about.
Hours of Operation
Monday:

8:00 am – 10:30 am
3:00 pm – 6:00 pm

Tuesday:

11:00 am – 2:00 pm

Wednesday:

8:00 am – 10:30 am
3:00 pm – 6:00 pm

Thursday:

3:00 pm – 6:30 pm

Friday:

8:00 am – 12:00 pm

Saturday:

Closed

Sunday:

Closed
Meet The Doctors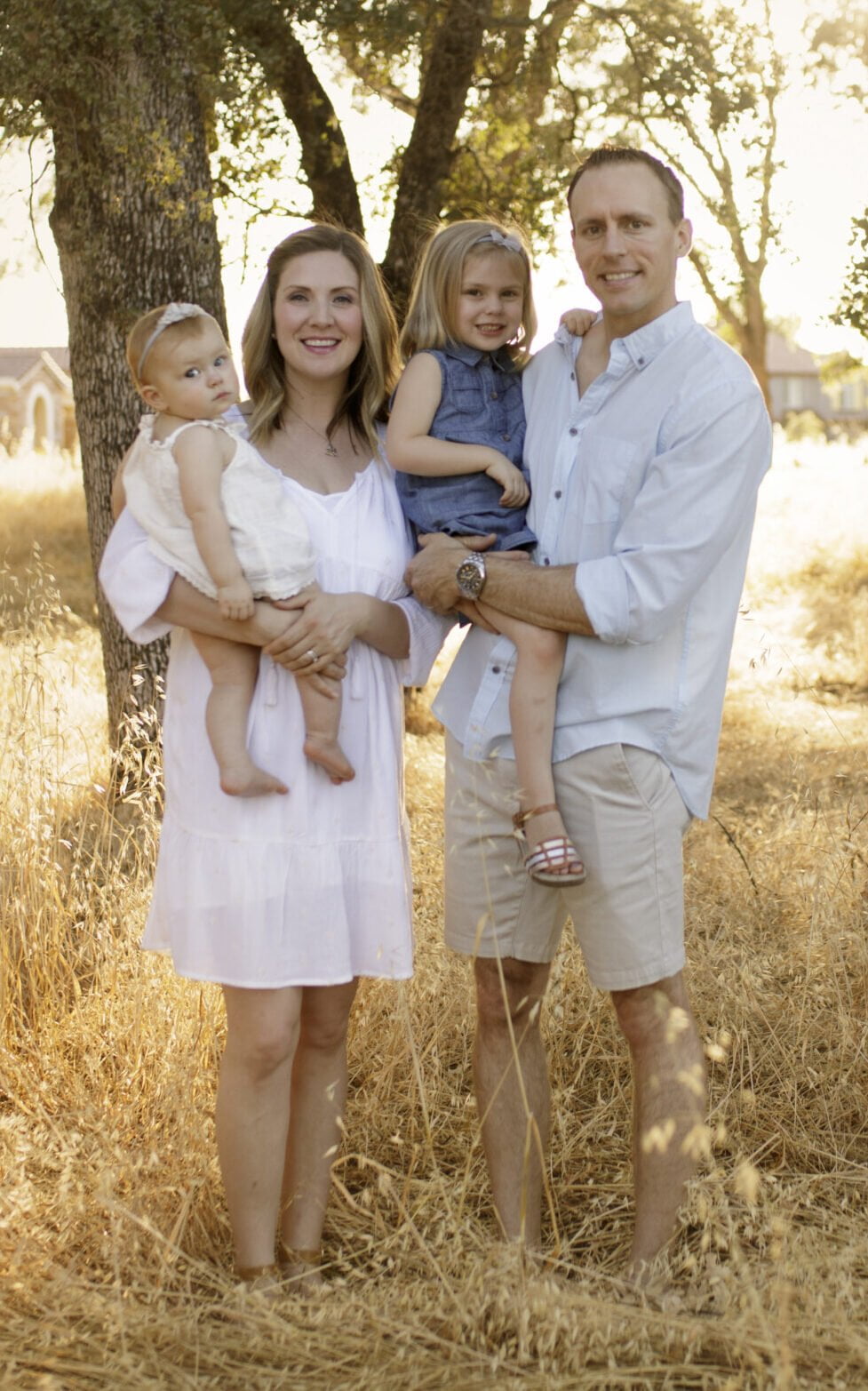 Drs. Tim & Catherine Smith, D.C.
Doctors of Chiropractic
The owners of New Life Chiropractic have been serving the greater Sacramento Area since 2012. Raising a healthy family is of the upmost importance to them. They live and breathe a more natural approach to parenting and health and are passionate about educating their patients and the community on these principles. Both have hundreds of hours of training in Advanced Spinal Corrective Care, Nutrition, Exercise and Detoxification, and are constantly staying up to date on new research in each of these areas.
A magna cum laude graduate of Life Chiropractic College West where he specialized in spinal correction, extremity management, neuro-muscular education, nutrition and neurology. Dr. Tim is a Max Living doctor highly trained in delivering the 5 Essentials of health. He is certified in nutrition, fitness, detoxification and advanced spinal correction with Max Living and continues to travel around the country to learn all of the latest techniques and research within the chiropractic profession. As a member of the Sports Performance Council, the official chiropractic and performance team for USA weightlifting, judo, wrestling, martial arts and sitting volleyball; Dr. Tim brings Olympic level care to the community of Placer County. Armed with the latest research and training, Dr. Tim speaks throughout the community helping people regain their health with the 5 Essentials.
Dr. Catherine De Lipski Smith Graduated from Palmer West Chiropractic College with a passion to serve. She also holds a Bachelor's Degree from San Diego State University Kinesiology with an emphasis in Fitness, Nutrition and Health. She is experienced in treating individuals from birth to elderly and has had the opportunity to work with a wide variety of athletes, while serving as a member of the Palmer West Sports Council. After becoming a mother to now two beautiful girls she has shifted her focus to pregnant moms, postpartum care and pediatrics. As a Webster Certified Chiropractor and Birth Fit Professional she is able to safely guide mothers through their motherhood journey with a safe approach to chiropractic, exercise and nutrition for both mom and baby. She is currently working towards her International Chiropractic Pediatric Association Diplomat , so she is constantly up to date on ever changing research in this specialized area. She has a passion for educating and taking a more natural approach to pregnancy and motherhood, while still supporting her patients where they are at in their health, pregnancy and motherhood journey.
NEW PATIENT
SPECIAL
FREE VIRTUAL HEALTH CONSULTATION
Latest Health Articles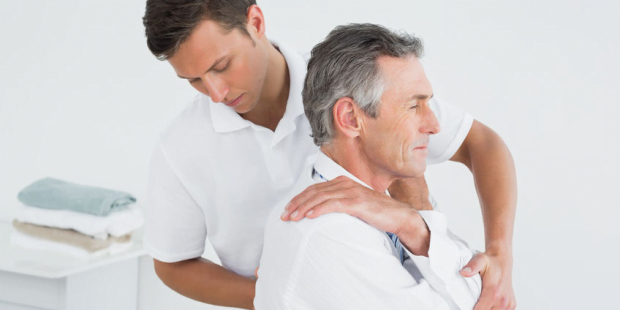 D.D. Palmer, the founder of chiropractic, was born on March 7, 1845. Fifty years later, Palmer performed the first chiropractic adjustment. [1] One of Palmer's earliest students was his son B.J., called the "Developer" of chiropractic. [2] B.J. Palmer famously said: "Medicine is the study of disease and what causes man to die. Chiropractic is the study of health and what causes man to live." Today, MaxLiving honors and embodies that philosophy pioneered by D.D.…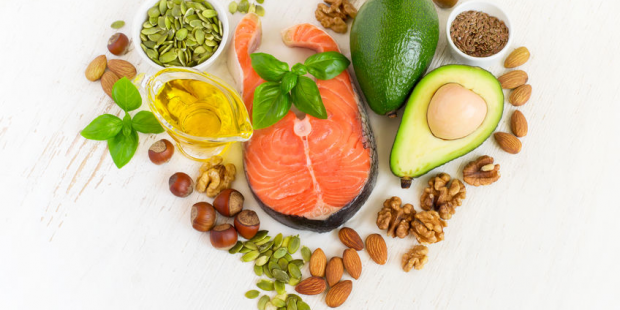 While all your organs are vital, the health of your heart has both short- and long-term benefits. That's because your heart can't miss a beat, or your life hangs in the balance.  It is for this reason that… Incredible health, requires excellent heart health  Your heart does a tremendous amount of work. Behind every heartbeat, this muscle pumps blood through every part of your body. To do this, it transports blood through three different areas…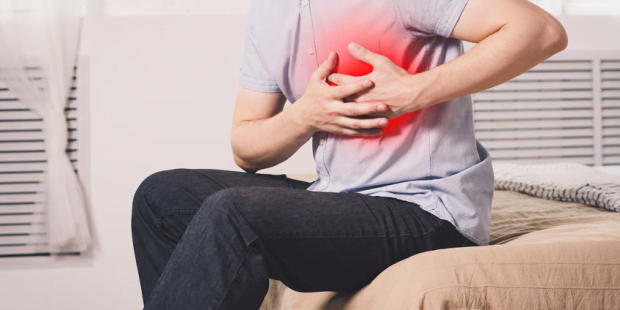 Heart disease often offers warning signs, including chest pain, shortness of breath, and pressure or tightness in the chest. [1][2] High blood pressure, unhealthy cholesterol levels, and obesity are major risk factors that can lead to heart disease. Driving these and other risk factors is chronic inflammation, which Time Magazine called "The Secret Killer." Chronic inflammation is slow and lingering, and can stay silent for months or even years before its deadly manifestations occur. Chronic…
Latest Recipes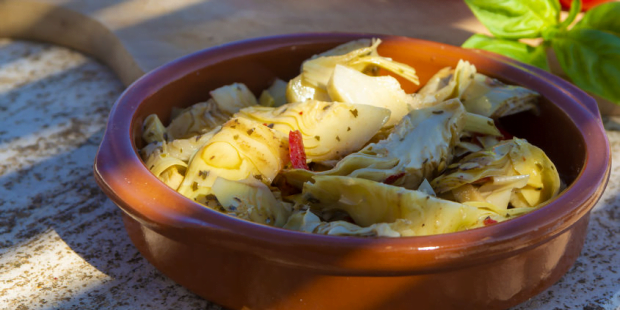 This recipe is quick to prepare and easy to store. It is an elegant version of chicken salad that can be eaten hot or cold.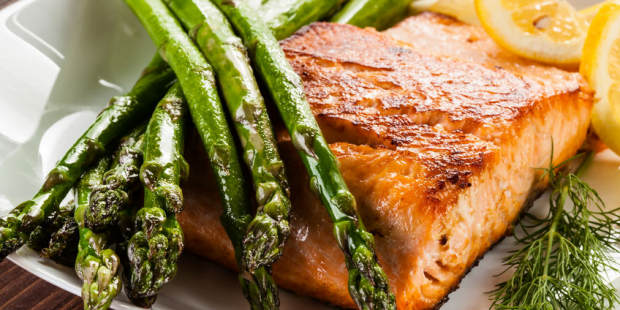 Baking asparagus and salmon together in parchment paper inside a foil pack deliciously melds together their flavors and makes for a juicy entrée.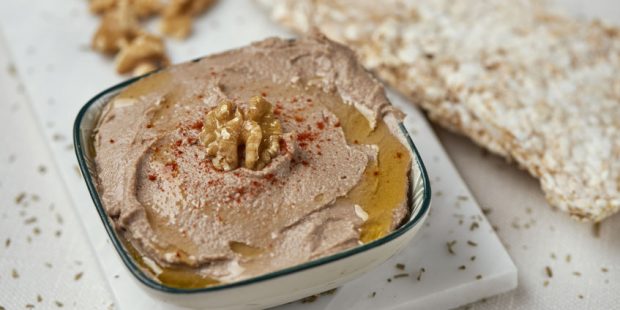 A Try this tasty twist on a classic snack that packs a nourishing punch of omega-3 fatty acids. Couple this easy-to-prepare, creamy dip with grain-free crackers or fresh veggies to create the perfect snack or appetizer.
This clinic is owned and operated by New Life Chiropractic, a MaxLiving
Partner