Castlefield Chiropractic
We are a midtown Toronto Chiropractic office, conveniently located near the Eglinton Subway station a block north of Eglinton on Yonge St. Our focus is health and wellness through corrective care Chiropractic, looking for the underlying cause of a problem through correction of the spine, subsequently protecting the central nervous system which controls all the functioning and healing in the body. Our goal is to educate our community about the vital importance of maintaining your spinal health and holistic living through the 5 Essentials. We are here to help you take control of your healing through natural, non-invasive proactive steps.
Adult Patient Paperwork
Pediatric Patient Paperwork
Hours of Operation
Monday:

7:30 am – 10:15 am 3:00 pm – 6:00 pm

Tuesday:

11:30 am – 1:00 pm 3:00 pm – 6:00 pm

Wednesday:

7:30 am – 10:30 am 3:00 pm – 6:30 pm

Thursday:

3:00 pm – 6:00 pm

Friday:

Closed

Saturday:

Closed

Sunday:

Closed
About
Castlefield Chiropractic – Toronto, ON
Meet The Team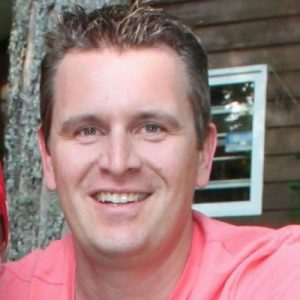 Dr. Brian Fitzgerald DC
Chiropractor
Canadian Memorial Chiropractic College
Dr. Brian was born and raised in Rossland, British Columbia with his parents and two brothers. He had his first chiropractic adjustment at the age of 5 and his mother; a nurse, utilized natural methods of health for his entire childhood. After undergraduate studies in Vancouver, BC, Dr. Brian moved to Toronto and completed his Doctor of Chiropractic at Canadian Memorial Chiropractic College in 2001. A year practicing alongside his childhood chiropractor in British Columbia helped prepare him for his return to Yonge and Eglinton in 2002 to run the practice at Castlefield Chiropractic.
Growing up involved in high level sports, Brian became interested in how the body functions at optimum levels. It was after his brother's cancer diagnosis in 2008 that Brian became even more passionate about understanding how people can take control of their health and the way their body responds to the world around them.
As a father to son, Charlie, he hopes to help others learn about the great power our body holds to heal itself. He brings this knowledge to his numerous speaking engagements both in and out of the office at churches, community groups, schools and businesses to help others engage in a more natural and proactive approach to their long term health. He believes everyone has the right to know the how to harness the power the body holds inside it.
In his spare time, Dr. Brian enjoys spending time with family, playing hockey, fitness, and relaxing at the lake.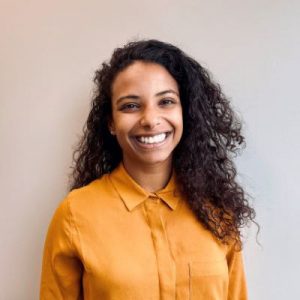 Chadell Phillip
Chiropractic Candidate (Fall 2020)
Canadian Memorial Chiropractic College
Chadell Phillip was born and raised in Toronto, ON. After completing her undergraduate degree at Western University in Kinesiology, she was in search of a career that celebrated and fostered the body's inborn healing capacities. She was introduced to chiropractic, and upon completion of final practical exams in the fall 2020, will secure her Doctor of Chiropractic degree from the Canadian Memorial Chiropractic College.
Chadell believes every human is capable of achieving extraordinary health. She is committed to leading her community towards abundant health by educating others about the fundamental building blocks required: an optimally functioning nervous system, healthy movement and exercise, a diet of whole, nutrient-rich foods, and a thriving community and self esteem.
Outside of the office, you can find Dr. Chadell rock climbing, hiking, weight lifting, or planning her next overseas adventure.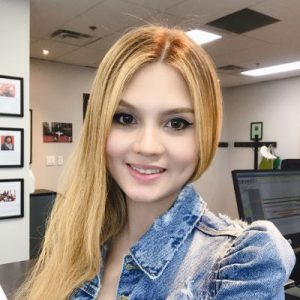 Charie Tamayo
Front Desk Chiropractic Assistant
Charie joined Castlefield Chiropractic in March 2019. She comes to us with a background in Nursing from the Philippines. Charie is passionate about wellness through prevention and natural healthcare.
In her spare time, Charie enjoys reading and spending time with family and friends.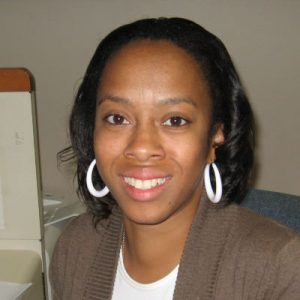 Camille Robertson
Office Manager
Camille is a graduate of the University of Windsor and the heart and soul of our office. She has been managing administration and patient care at Castlefield Chiropractic for over 12 years.
Not only is she a role model and ambassador for chiropractic, she is a loving mother to three children. Many of our patients know and love Camille after her many years within the office.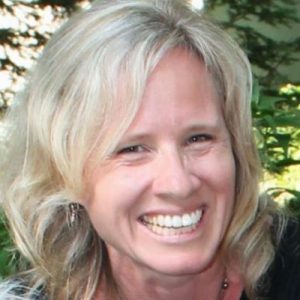 Janice Garner Fitzgerald
Finance and Accounts
Janice is Dr. Brian's wife and mother to son, Charlie, and Bearded Collie, Clover. She is responsible for office accounts and finance. She is also a part-time middle school teacher/guidance counselor with the Toronto District School Board.
Janice has worked behind the scenes with Dr. Brian in developing the clinic for the last 17 years. In the near future, she hopes to help improve access to Chiropractic Care and the 5 Essentials to kids from all backgrounds with particular focus on at-risk youth.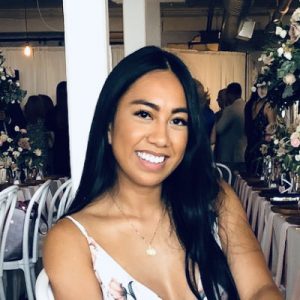 Joyce Magat
Outreach Coordinator
Hi everyone, my name is Joyce. Helping people become healthier and happier brings me joy!
Here's a little bit about my academic background. I attended Wilfrid Laurier University for my Bachelor's Degree in Health Sciences and also York University for my Master's Degree in the School of Kinesiology and Health Science. My Master's research was centered around sport for children with Autism Spectrum Disorder (ASD). Both degrees were the beginning of learning about health for me. What I have learned is that health comes from inside you; one's health can be affected by the outside environment, but it ultimately comes about from within us.
Where you'll find me if I'm not at work: at the gym working out, at home watching Netflix, or eating ice cream.
Blog
Reviews
This clinic is owned and operated by Castlefield Chiropractic, a MaxLiving
Health Center