Deignan Family Chiropractic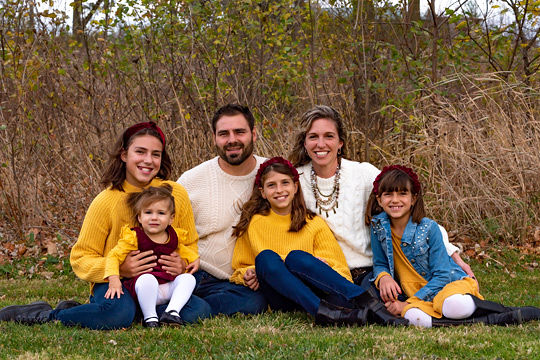 At Deignan Family Chiropractic we want every patient to experience the best life has to offer. Whether young or old the body has an amazing ability to heal itself from injury and dysfunction, we would love to help you in that journey to health. While we specialize in pediatrics and pregnancy, we pride ourselves on being an all-around family office. We see newborns, grandparents, athletes, and anything in between. Drs. Nick and Delphine Deignan would like to welcome you to our family, and we look forward to helping you and your family.
  Print & Fill out: Adult Patient Paperwork in English or Español
  Print & Fill out: Pediatric Patient Paperwork in English or Español
Hours of Operation
Monday:

8:30 am – 11:00 am
3:00 pm – 6:00 pm

Tuesday:

10:00 am – 1:00 pm

Wednesday:

8:30 am – 11:00 am
3:00 pm – 6:00 pm

Thursday:

3:00 pm – 6:00 pm

Friday:

8:30 am – 12:00 pm

Saturday:

8:00 am – 10:00 am

Sunday:

Closed
Meet The Doctor
Hi, my name is Dr. Nick Deignan. I attended Life University in Marietta, GA on a rugby scholarship and graduated in 2010 with my Doctor of Chiropractic degree. In addition to rugby, I also enjoy woodworking, golf, and time with my family. While at Life University, I met my amazing wife Dr. Delphine. Together, we have moved from Georgia to Ohio and settled in Illinois.
We have 4 beautiful girls from ages 12, 11, 8, and 1 years old. I am passionate about family care, specializing in pediatric and pregnancy care, and I see patients from newborn to grandparents, athletes, and everything in between. At Deignan Family Chiropractic, we treat everybody like family. I would love if you let my family help yours!
Hi, my name is Dr. Delphine Deignan. I am from Cannes, France. After I graduated from college, I decided to move to the United States to pursue my Doctor of Chiropractic degree. I graduated with honors from Life University in 2008 where I met my amazing husband at a rugby game. Growing up, I competed internationally in gymnastics and ran track on a college scholarship.
My husband and I have 4 daughters, all born at home. As a mother, I am passionate about sharing our chiropractic lifestyle with other families in our community. As a member of the ICPA (International Chiropractic Pediatric Association), I am trained in pediatric and pregnancy care including webster technique. I am so proud to see the families in our practice transform their health and lifestyle through chiropractic.
Latest Health Articles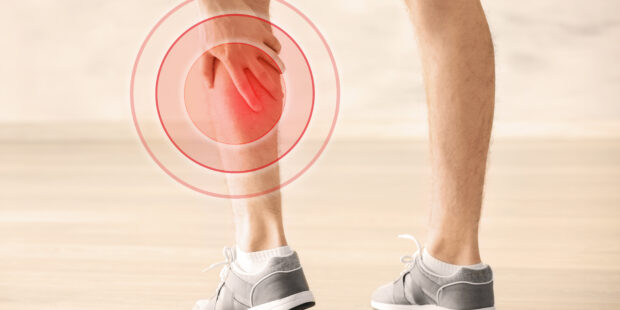 If you've been leading your own personal health journey, you've likely heard about the herb turmeric, and its active component, curcumin. That's because this flowering plant has been making headlines for its ability to normalize or improve outcomes for an amazing number of health problems. Originally used in Traditional Chinese Medicine, as well as Ayurvedic medicine, over 2,000 years ago, yet today, we have a body of research that supports taking curcumin for inflammation, immune health,…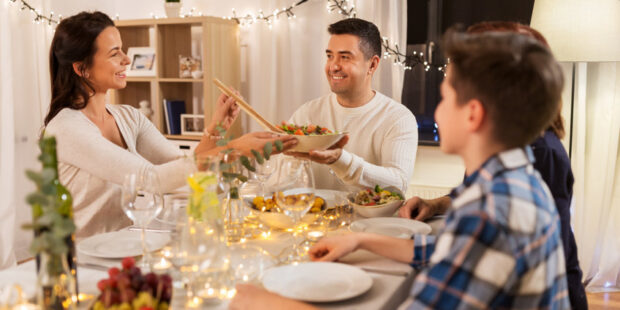 I've got news, and bad news. Let's start with the bad news so we end on a good note. The holidays are not always the happiest time of year for many people (though this is probably not news.) For some, feelings of loneliness and isolation can creep in, if not outright depression for those spending the holidays alone, far from family and friends. The same may be said about those facing the tension and anxiety…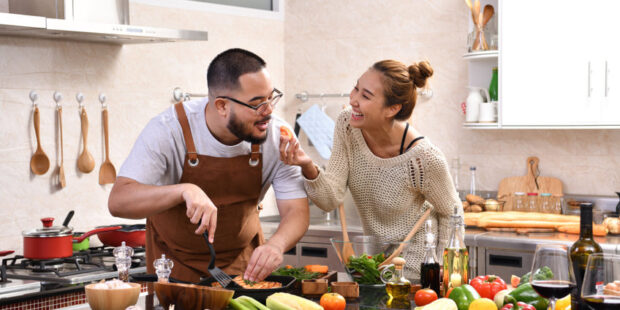 Here's a question: How many times have you heard that eating lots of fruits and vegetables can help boost your quality of life, and reduce your risk of serious illness, maybe even cancer? If you're being honest, probably more than a few. OK, that was easy. The real question is do you eat 2 cups of fruit and 2.5 cups of vegetables each and every day? Yes, no, maybe? What's important about this question is…
Latest Recipes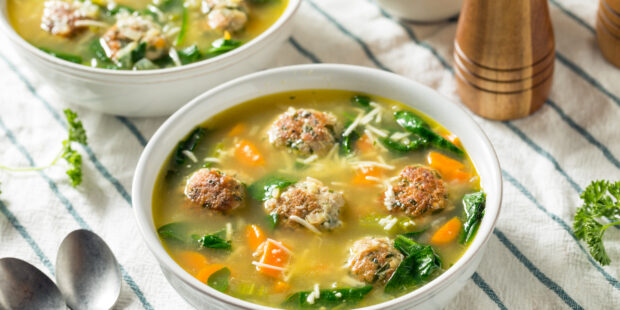 Also called Italian Wedding Soup, this is a great dish to enjoy all year round.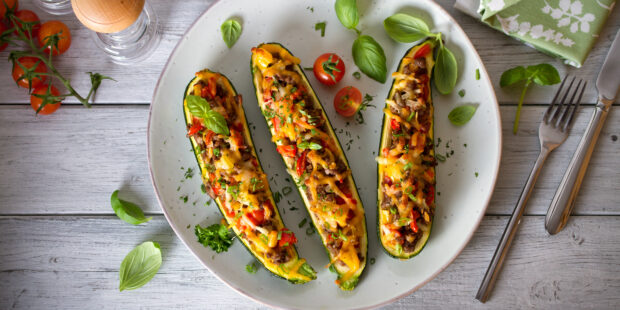 Impress your friends with this delicious and beautifully presented dish. You will want to double this recipe!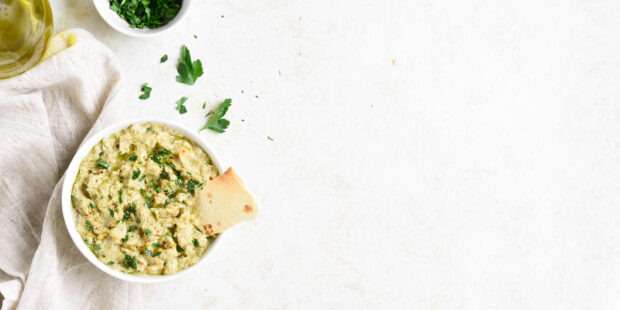 This traditional middle eastern dish is very impressive in taste and presentation without a lot of fuss. Pair it with raw vegetables for a tasty healthy snack.
This clinic is owned and operated by Deignan Family Chiropractic, a MaxLiving
Partner