Premier Family Chiropractic
Our vision at Premier Family Chiropractic is to be a place where people can experience love, hope, and restoration of their God-given potential.
We have been serving Carmel and our surrounding communities for over 20 years, offering chiropractic care from doctors that are highly trained and committed to your health goals. We look forward to meeting you!
  Print & Fill out: Adult Patient Paperwork in English or Español
  Print & Fill out: Pediatric Patient Paperwork in English or
Español
Hours of Operation
Monday:

7:30 am – 10:15 am 3:00 pm – 6:00 pm

Tuesday:

12:00 pm – 3:00 pm

Wednesday:

7:30 am – 10:15 am 3:00 pm – 6:00 pm

Thursday:

3:00 pm – 6:00 pm

Friday:

6:45 am – 9:45 am

Saturday:

Closed

Sunday:

Closed
Meet Our Team
Dr. Michael Wasserstrom
Doctor of Chiropractic
Dr M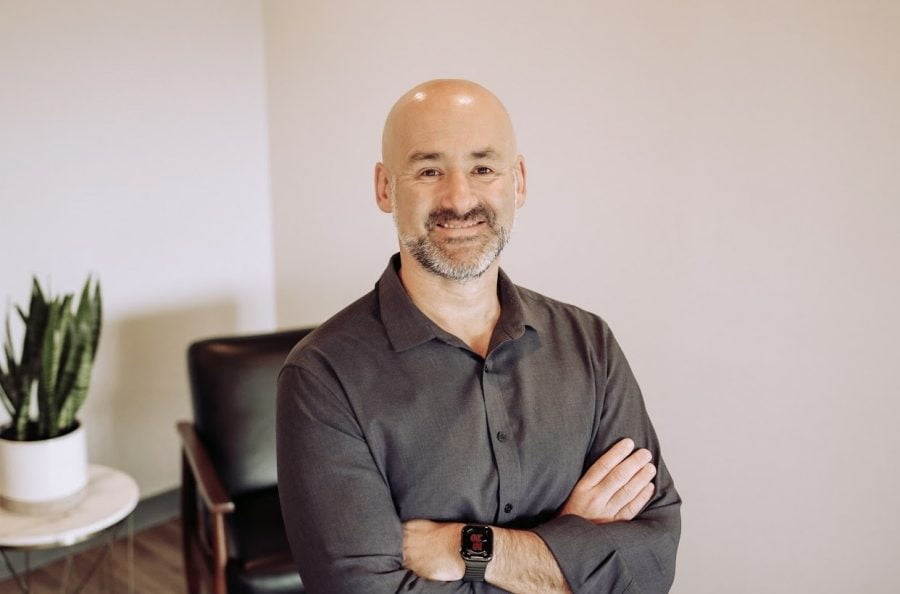 ichael Wasserstrom is a New Jersey native and has been practicing in Carmel, Indiana since 1998.  He went to Life University in Marietta, Georgia where he received his Doctorate of Chiropractic.  He is a Certified Extremity Practitioner, and a fellow of the International Chiropractic Pediatric Association.  He is married to his wife Jayme, and has two boys Jackson and Benjamin.
Dr. Matthew Horn
Doctor of Chiropractic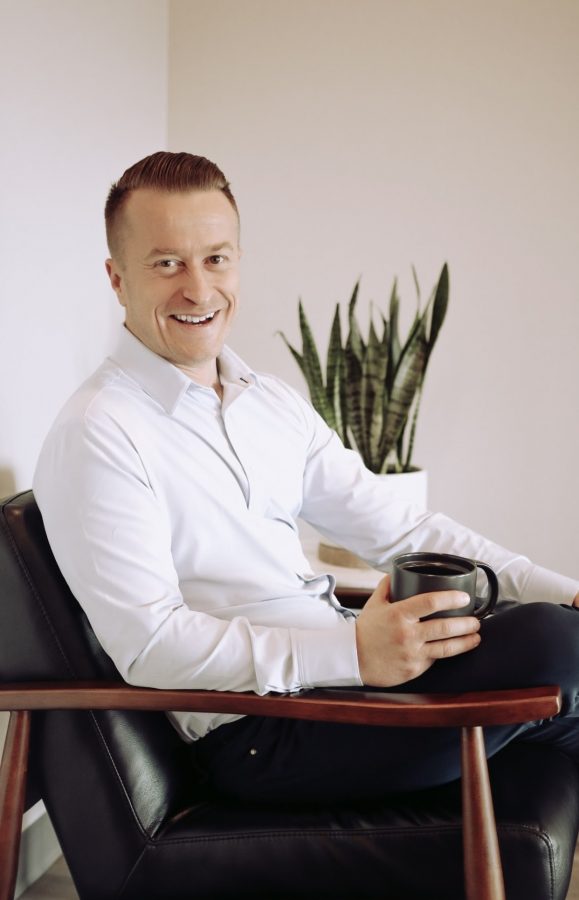 Dr. Matt Horn is an Indy transplant whose passion is to change how people view healthcare. Matt is a Chiropractor with a Kingdom mindset. His belief is that we are built in God's image we are not made to be sick. When we locate and remove interference neurologically our bodies have the ability to heal themselves naturally. He's looking forward to meeting and serving your family.
Latest Health Articles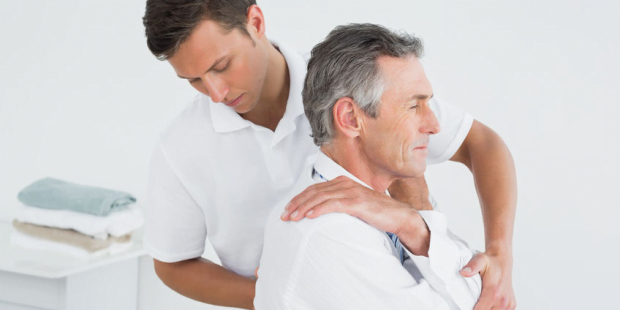 D.D. Palmer, the founder of chiropractic, was born on March 7, 1845. Fifty years later, Palmer performed the first chiropractic adjustment. [1] One of Palmer's earliest students was his son B.J., called the "Developer" of chiropractic. [2] B.J. Palmer famously said: "Medicine is the study of disease and what causes man to die. Chiropractic is the study of health and what causes man to live." Today, MaxLiving honors and embodies that philosophy pioneered by D.D.…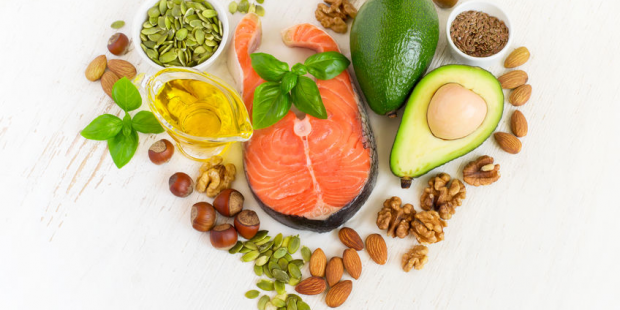 While all your organs are vital, the health of your heart has both short- and long-term benefits. That's because your heart can't miss a beat, or your life hangs in the balance.  It is for this reason that… Incredible health, requires excellent heart health  Your heart does a tremendous amount of work. Behind every heartbeat, this muscle pumps blood through every part of your body. To do this, it transports blood through three different areas…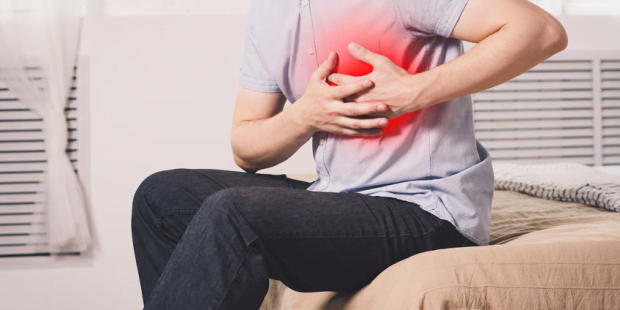 Heart disease often offers warning signs, including chest pain, shortness of breath, and pressure or tightness in the chest. [1][2] High blood pressure, unhealthy cholesterol levels, and obesity are major risk factors that can lead to heart disease. Driving these and other risk factors is chronic inflammation, which Time Magazine called "The Secret Killer." Chronic inflammation is slow and lingering, and can stay silent for months or even years before its deadly manifestations occur. Chronic…
Latest Recipes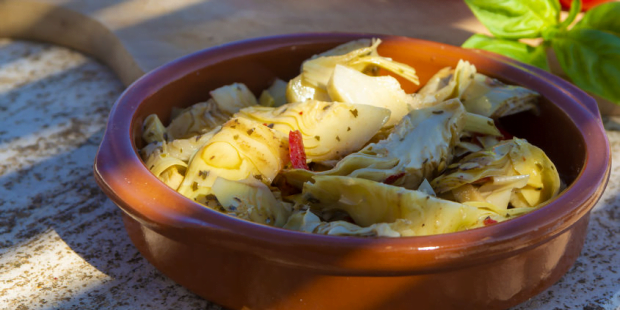 This recipe is quick to prepare and easy to store. It is an elegant version of chicken salad that can be eaten hot or cold.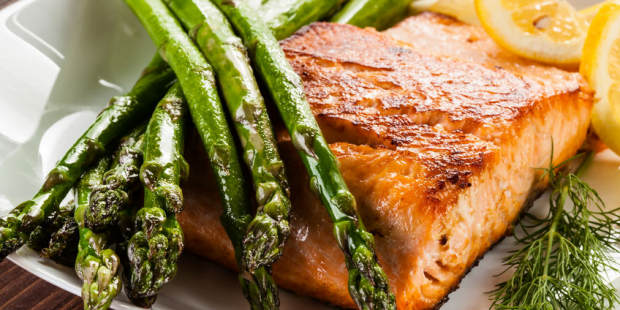 Baking asparagus and salmon together in parchment paper inside a foil pack deliciously melds together their flavors and makes for a juicy entrée.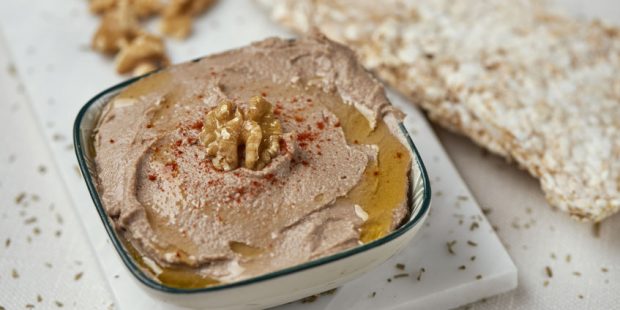 A Try this tasty twist on a classic snack that packs a nourishing punch of omega-3 fatty acids. Couple this easy-to-prepare, creamy dip with grain-free crackers or fresh veggies to create the perfect snack or appetizer.
This clinic is owned and operated by Premier Family Chiropractic, a MaxLiving
Health Center