Accurso Chiropractic Center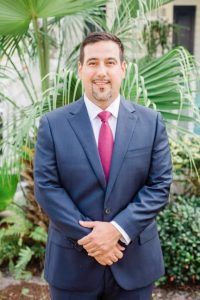 Having a deep desire to help his community heal holistically and better their lives through natural methods, Dr. Peter Jimenez decided to become a chiropractor.  He attended Palmer College of Chiropractic in Florida and has been in practice for 4 years.
Accurso Chiropractic Center, located in Miami, FL, has been leading the way with spinal care in our community for over 52 years. Our services include leading, evidence-based, chiropractic treatment and therapeutic exercises to allow you to live the best quality of life you can. It is our desire to treat the entire family, not just one individual, so we encourage our patients to bring their children, parents, neighbors, and friends.
We believe in healing a community, not just one individual through spinal manipulation, strengthening exercises, but most importantly through educating each patient on the truth of our innate, or inborn healing, through chiropractic. With a commitment to our community, we are dedicated to improving lives and healing families. Our patients are our family, and we are honored to serve them.
  Print & Fill out: Adult Patient Paperwork in English or Español
  Print & Fill out: Pediatric Patient Paperwork
Hours of Operation
Monday:

8:00 am – 1:00 pm
4:00 pm – 7:00 pm

Tuesday:

Closed

Wednesday:

8:00 am – 1:00 pm
4:00 pm – 7:00 pm

Thursday:

8:00 am – 1:00 pm

Friday:

8:00 am – 1:00 pm
4:00 pm – 7:00 pm

Saturday:

Closed

Sunday:

Closed
NEW PATIENT
SPECIAL
FREE CONSULTATION
Latest Health Articles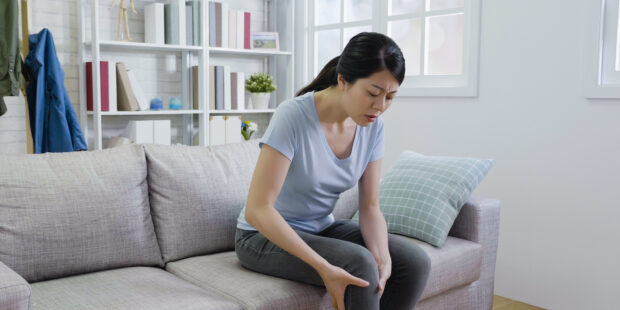 Osteoporosis is a condition where bones lose density, are weakened, and are prone to fracture and breakage.  Many people think of a hunched-over elderly woman when they think of osteoporosis.  However, many women develop this condition behind the scenes long before the first outward symptom.  Approximately 1 in 4 women age 65 and older have osteoporosis. Similarly, according to americanbonehealth.org, men are not immune to the condition.  Many broken bones in men are the result…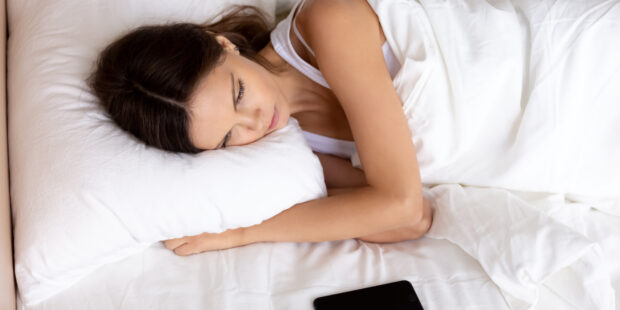 Anorexic. Narcissist. Depressed. These words are now part of the American vernacular, labels, casually applied without a second thought, in common conversation. It may be stating the obvious to say that a thin person is not necessarily Anorexic, (though on occasion, that could be true), a person who doesn't cater to another's demands is not necessarily a Narcissist (though occasionally, you will run into one), and someone going through a tough time is not necessarily…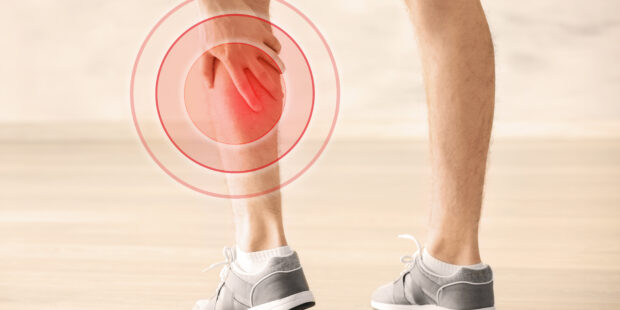 If you've been leading your own personal health journey, you've likely heard about the herb turmeric, and its active component, curcumin. That's because this flowering plant has been making headlines for its ability to normalize or improve outcomes for an amazing number of health problems. Originally used in Traditional Chinese Medicine, as well as Ayurvedic medicine, over 2,000 years ago, yet today, we have a body of research that supports taking curcumin for inflammation, immune health,…
Latest Recipes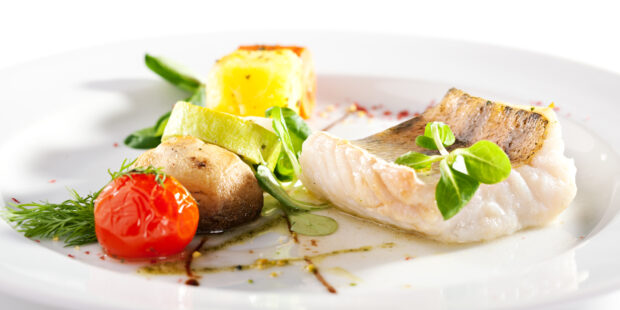 This is a super simple dish made with light, flaky fish. Pair with some steamed vegetables and a green salad, and you can have dinner on the table in just 20 minutes.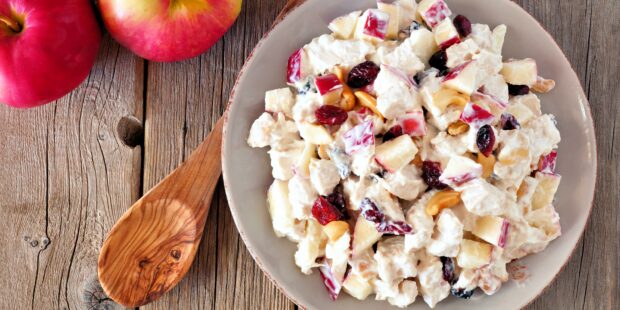 This recipe is so versatile and will get you compliments every time you make it.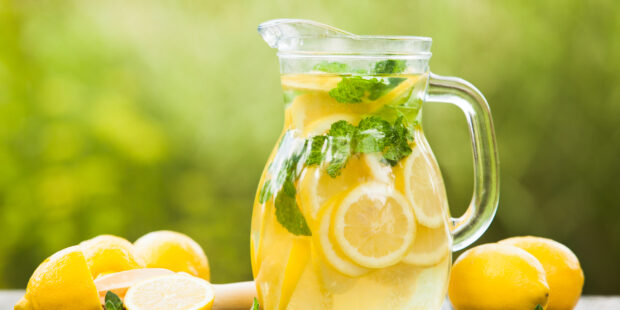 This sugar-free recipe is quick and easy-to-make with all the healthy benefits of lemons. Enjoy this healthier, natural twist on a classic favorite served alongside a grilled meal.
This clinic is owned and operated by Accurso Chiropractic Center, a MaxLiving
Affiliate