Accurso Chiropractic Center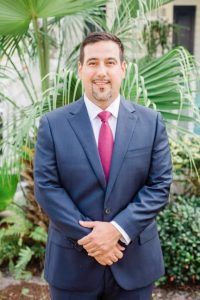 Having a deep desire to help his community heal holistically and better their lives through natural methods, Dr. Peter Jimenez decided to become a chiropractor by attendin Palmer College of Chiropractic in Florida.
Accurso Chiropractic Center, located in Miami, FL, has been leading the way with spinal care in our community for over 52 years. Our services include leading, evidence-based, chiropractic treatment and therapeutic exercises to allow you to live the best quality of life you can. It is our desire to treat the entire family, not just one individual, so we encourage our patients to bring their children, parents, neighbors, and friends.
We believe in healing a community, not just one individual through spinal manipulation, strengthening exercises, but most importantly through educating each patient on the truth of our innate, or inborn healing, through chiropractic. With a commitment to our community, we are dedicated to improving lives and healing families. Our patients are our family, and we are honored to serve them.
  Print & Fill out: Adult Patient Paperwork in English or Español
  Print & Fill out: Pediatric Patient Paperwork
Hours of Operation
Monday:

8:00 am – 1:00 pm
3:00 pm – 6:00 pm

Tuesday:

Closed

Wednesday:

8:00 am – 1:00 pm
3:00 pm – 6:00 pm

Thursday:

8:00 am – 1:00 pm

Friday:

8:00 am – 1:00 pm
3:00 pm – 6:00 pm

Saturday:

Closed

Sunday:

Closed
NEW PATIENT
SPECIAL
FREE CONSULTATION
Latest Health Articles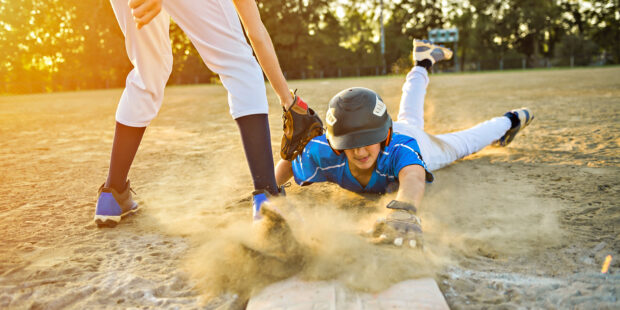 As a health and fitness advocate, you probably didn't know that sports and recreational activities account for approximately 8.6 million injuries each year in the US, that are bad enough to be treated in the emergency room. While this includes injuries from a wide range of sports and activities, not just those specific to the spring, Americans tend to participate in more sports and physical activities during the warm months, including the spring and summer…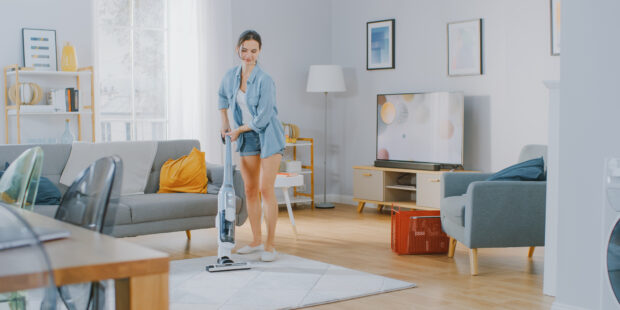 Sunday. The day of rest. This notion has distinctly biblical roots, as on the seventh day, God rested after creating the world. Life in 2023 still mirrors this story. We spend Monday through Friday creating our lives through our chosen careers; Saturday is spent mostly running errands in support of our lifestyle; and finally, on Sunday, maybe after religious service, most of us rest and unwind—until those last few hours when we start thinking about getting…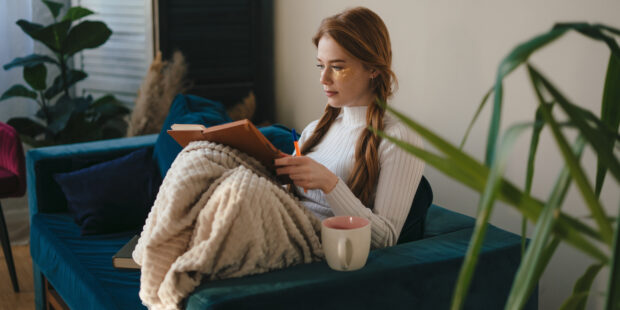 You're lost at sea in a small boat. In the boat with you are your beloved dog and a human stranger. Your only chance of surviving is to throw one of them overboard or all will perish. The choice is yours alone. Which do you choose and why?  These types of moral dilemmas were popularized in books on the subject, written largely in the 1990s and ruminated over at parties and family gatherings (not exactly…
Latest Recipes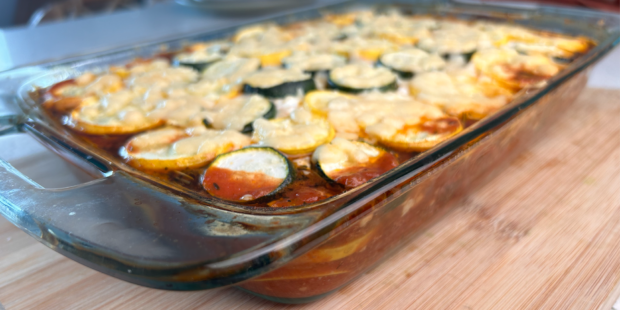 Swap traditional lasagna noodles for zucchini in this recipe, creating a lighter and more nutrient-dense version of the classic Italian dish.
This clinic is owned and operated by Accurso Chiropractic Center, a MaxLiving
Affiliate