Accurso Chiropractic Center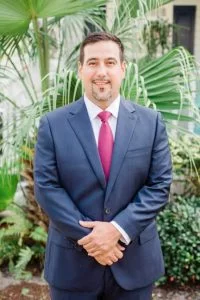 Having a deep desire to help his community heal holistically and better their lives through natural methods, Dr. Peter Jimenez decided to become a chiropractor.  He attended Palmer College of Chiropractic in Florida and has been in practice for 4 years.
Accurso Chiropractic Center, located in Miami, FL, has been leading the way with spinal care in our community for over 52 years. Our services include the leading, evidence-based, chiropractic treatment and therapeutic exercises to allow you to live the best quality of life you can. Our desire is to treat the entire family, not just one individual. We encourage our patients to bring in their children, parents, neighbors, and friends. We believe in healing a community, not just one individual through spinal manipulation, strengthening exercises, but most importantly through educating each patient on the truth of our innate, or inborn healing, through chiropractic. We are committed to our community and dedicated to improving lives and healing families. Our patients are our family, and we are honored to serve them.
  Print & Fill out: Adult Patient Paperwork
  Print & Fill out: Pediatric Patient Paperwork
Hours of Operation
Monday:

8:00 am – 1:00 pm 4:00 pm – 7:00 pm

Tuesday:

Closed

Wednesday:

8:00 am – 1:00 pm 4:00 pm – 7:00 pm

Thursday:

Closed

Friday:

8:00 am – 1:00 pm 4:00 pm – 7:00 pm

Saturday:

Closed

Sunday:

Closed
NEW PATIENT
SPECIAL
FREE CONSULTATION
Latest Health Articles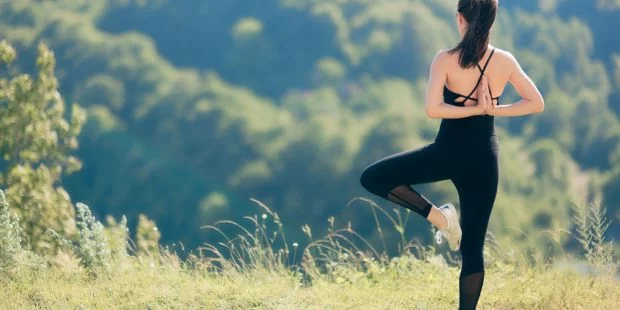 At MaxLiving, we teach integrative medicine, which is a practice altogether different from mainstream medicine in one important way. That is, instead of just managing symptoms–which is the focus of the mainstream, integrative medicine emphasizes holistic health and the body's natural healing power, and aims to help correct the main causes of disease.  5 Essentials, an Integrative Medicine Approach We group our recommendations into the 5 Essentials®, which consist of chiropractic care, nutrition, mindset, exercise,…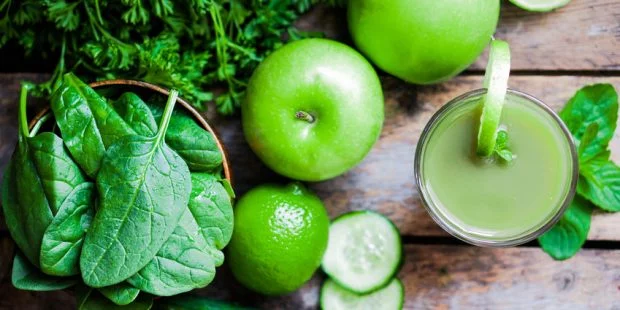 The human body is an incredible machine. It's easy to see when you realize the body performs many of its most important processes automatically, without us thinking about it at all.  It digests our food, fuels our cells, battles microbes, and filters many chemicals out of the air we breathe and liquids we consume. As our body processes these things, we get life-generating elements like, oxygen, water, amino acids, and energy molecules. But there is…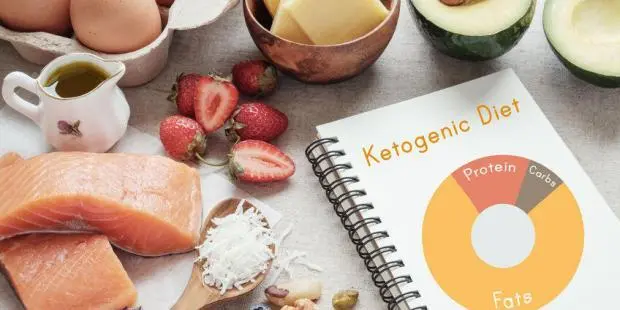 As the sights and scents of fall bring us closer to the holiday season, many people are entertaining thoughts of a New Year's Resolution that inspires.  You know, instead of a resolution that rehashes goals you put off to some future date known as never, you want a resolution that will positively affect your life on many levels. Resolutions – Big or Small? The problem with resolutions that take aim at a big bold goal…
Latest Recipes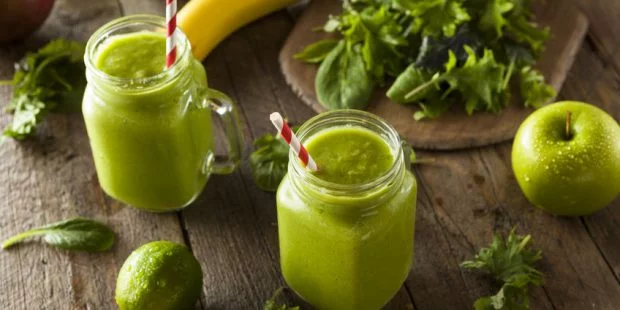 This delicious breakfast smoothie is packed full of greens and naturally sweetened with apples and bananas. Feel free to add organic, grass-fed whey, or plant protein to add extra protein.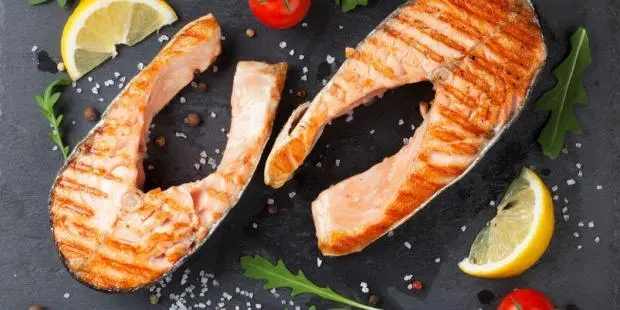 This is an exclusive restaurant style recipe. It is great for a quiet dinner or for entertaining guests.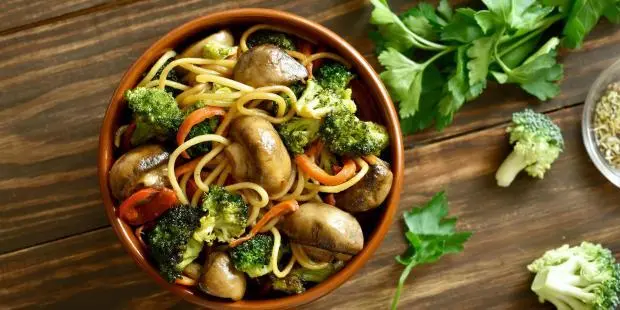 This tasty recipe can also be made vegetarian! Simpy omit the turkey, and it is every bit as good!
This clinic is owned and operated by Accurso Chiropractic Center, a MaxLiving
Affiliate