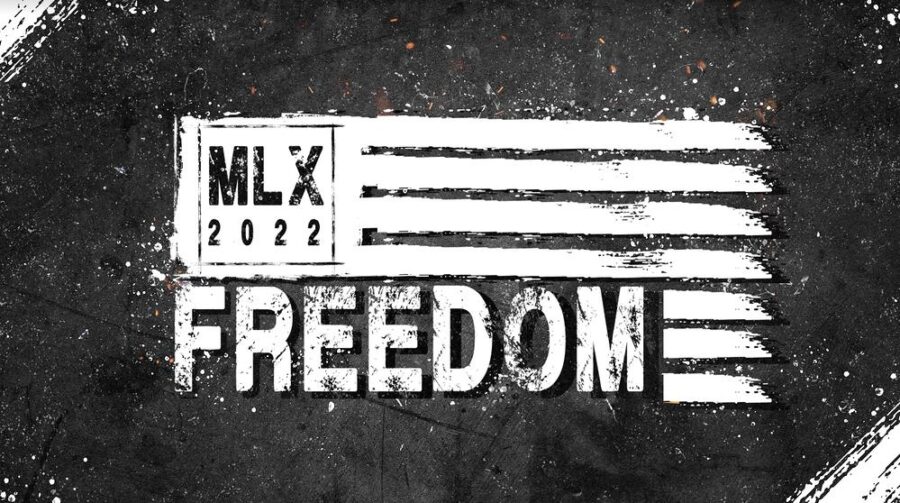 Orlando, FL – January 20, 2022 – This MaxLiving Experience (MLX) signifies the beginning of a reinvigoration for the MaxLiving network in 2022. As doctors, teams, and students congregate in Orlando for a weekend of educating, networking, bonding, and celebrating, the MaxLiving network is ecstatic to come together to kick off the new year.
MaxLiving is proud to announce MLX Freedom, a 3-day immersive and comprehensive chiropractic experience. MLX Freedom aims to bring chiropractors and their teams together as a principled community to generate a cultural shift. The last two years have created a lot of doubt in the lives of people around the world. MaxLiving has committed to transforming the way healthcare is perceived.
While there is much discussion on political rights, civil liberties, and economic rights, the foundational elements of freedom are being tested.
Freedom in healthcare 

Financial freedom

Medical freedom 

Freedom of time
These are just a few of the foundational elements of freedom that will be highlighted during MLX.
This MLX will feature customized training for all stages of chiropractic teams. MaxLiving will offer hands-on training in finance, nutrition, community engagement, and more. The liberty of living the life that once was has been tested for the last couple of years. During this event, these principled teams will be encouraged to take their freedom back.
MaxLiving's 5th Annual Gala is a grand culmination of the 3-day conference. This night of awards, fun, and recognition of the doctors and their teams is a highly sought-after event. At this event, all of MaxLiving's network will come together to celebrate freedom. This show-stopping celebration is where chiropractors will be acknowledged for all of the work that they do in serving their communities and patients. The awards consist of Chiropractor of the Year, Team of the Year, and Outreach Event of the Year. 
MaxLiving is very proud to announce their 2022 breakout seminar MLX Freedom.
Find out more about MLX Freedom here!