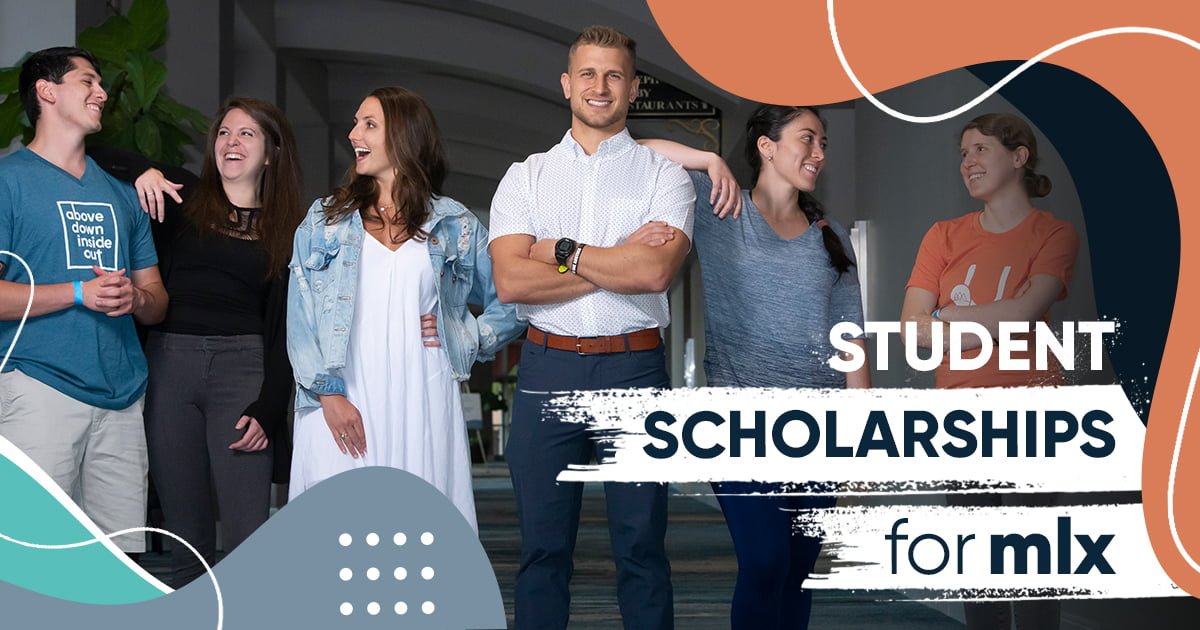 Orlando, FL
MaxLiving is proud to announce the winners of the MLX Student Scholarship!
MaxLiving prides itself on giving chiropractors and chiropractic students the tools and resources they need to be the principled authority amongst their communities. That is why MaxLiving created the MaxU student program. The student program brings together chiropractic students to educate, inspire, and empower them to reach their full potential.
The MaxU program gives students access to North America's top chiropractic doctors for professional guidance and mentorship opportunities. Another great benefit is complimentary registration for MLX events, which are some of the largest chiropractic seminars in the world.
With MLX Fearless occurring September 17th-19th, 2020, MaxLiving offered MaxU students a chance to win an MLX Student Scholarship! MaxLiving would like to give a special shout out to all the MaxLiving doctors who contributed to the MLX Student Scholarship Fund! These doctors raised over $6,000 to distribute to the scholarship winners.
Here is what the MaxU students had to complete to apply:
Attend MLX Fearless.
Write a Fearless Essay describing what the student envisions as the future of fearless chiropractic, or how they will fearlessly serve their future patients.
These essays were reviewed and evaluated by a series of MaxLiving doctors.
After careful consideration, here are your MLX Fearless Student Scholarship Winners:
1st Place – Zeb Smith
2nd Place – Kallie Corbin
3rd Place – Melody Zurawski
We would like to thank all the MaxU students and MaxLiving doctors who took part in the MLX Fearless Student Scholarship.
If you would like to join us at MLX Fearless, you still can! We offer virtual access to those who cannot travel.
To register for this virtual event, go to https://go.maxliving.com/chiropractic-webinar/
If you are interested in attending MLX or possibly joining a MaxU Student Club contact Samantha Montgomery, MaxLiving Student Relationship Manager, at samantha.montgomery@maxliving.com.
If you are interested in joining the MaxLiving network or in MaxLiving wholesale product opportunities, contact Emily Pugh-Oliver, MaxLiving Doctor Sales Associate, at emily.oliver@maxliving.com.
_______________________________________
MaxLiving is a natural healthcare organization founded on five core principles of wellness. The 5 Essentials™ is a natural and effective way to maximize your health by integrating core chiropractic, mindset, nutrition, exercise and oxygen, and minimizing toxin exposure. Our vision of chiropractic and holistic healthcare is recognized through a group of chiropractor partners and practices. MaxLiving exists to transform lives by providing educational seminars, coaching programs, franchise opportunities, and nutritional products and services. We want to educate about the power of chiropractic care and empower people to live a healthy, balanced lifestyle.