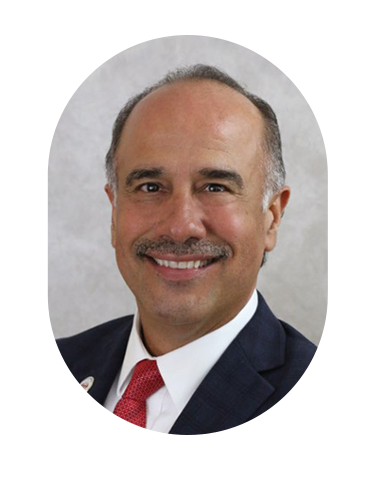 Orlando, FL — January 25, 2023 — MaxLiving has been the leading chiropractic network in North America for more than 25 years. Their vitalistic movement of over 200 doctors is committed to identifying cause, removing interference and restoring optimal function through the 5 Essentials®. In an effort to transform health, MaxLiving has announced chiropractic leader, Dr. Edwin Cordero as their new CEO.
Dr. Cordero is the former 10 year President/CEO of Sherman College of Chiropractic. During his tenure at Sherman, he had numerous accomplishments which include doubling student enrollment within the first 3 years and successfully completing a $22 million campus master plan. He also sparked growth in diversity by increasing recruiting efforts in Puerto Rico and beyond. Dr. Cordero made it his mission to strengthen relationships and stature in the profession, bringing attention to the importance of principled chiropractic education and garnering generous philanthropic support.
In addition, Dr. Cordero has served as a leader in the chiropractic profession, running his own high volume, successful chiropractic practice in Florida and Puerto Rico for 19 years. He's been a sought after speaker at leading events in the industry and has participated in multiple humanitarian chiropractic mission trips. 
"I'm excited to be part of the MaxLiving family to continue the mission of inspiring people to honor the wisdom of the body and live a life free from interference," -Dr. Cordero.
Dr. Cordero's commitment to principled education, philosophy, and the art of chiropractic has been an inspiration to many and MaxLiving is looking forward to having him join the mission.