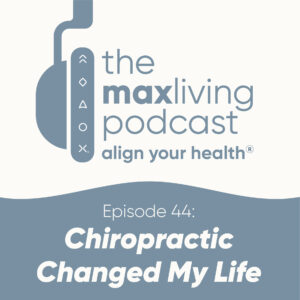 Chiropractic Changed My Life
To kick off season 2 of The MaxLiving Podcast, new hosts Dr. Ryan and Ashley Berlin share how chiropractic care has transformed their health. Tune in to learn how chiropractic adjustments work, the benefits of chiropractic care, and why chiropractic care is better the longer you stay.
Subscribe today via Apple Podcasts, Spotify, or your favorite podcast app.