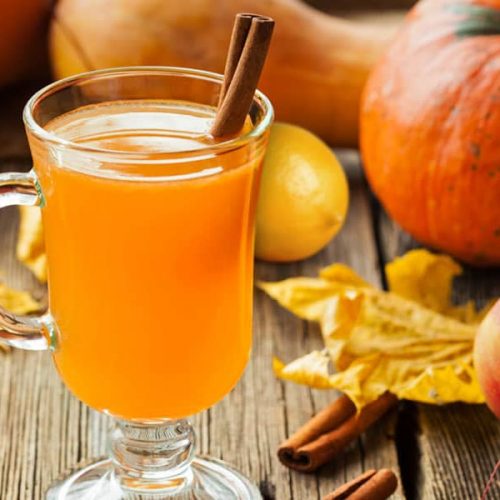 Apple Cider Vinegar Elixir - Hot Drink Recipe
Apple cider vinegar (ACV) is a nutrient powerhouse. ACV has countless health benefits, like heartburn relief, skin benefits, and digestive aid. Apple cider vinegar contributes to a better metabolism, clearer skin, and detoxification. It's a nice hot drink to have if you're dealing with a cold or to simply maintain your health. Sip this apple cider drink steaming in the morning or before bed. It might taste a bit strong, so sweeten your apple cider with stevia as you like.
Core Plan approved
Advanced Plan approved
Ingredients
1-2

tbsp

organic apple cider vinegar

1

tbsp

lemon juice

1

tsp

ground cinnamon

2

cups

boiling water

2-3

drops

Liquid stevia

(optional/to taste)
Instructions
Stir ingredients together and sip this drink steaming in the morning or before bed.