Millennium Chiropractic
We believe that being a MaxLiving chiropractor is more than someone who just helps people feel healthy. Through high-quality chiropractic and corrective care, combined with the 5 Essentials™, we're here to empower patients with both knowledge and healing. Trust that your health is in expert hands.
Adult Patient Forms
Pediatric Patient Forms
7 Day Food Diary
Hours of Operation
Monday:

9:00 am – 12:00 pm
3:00 pm – 6:00 pm

Tuesday:

3:00 pm – 6:00 pm

Wednesday:

9:00 am – 12:00 pm
3:00 pm – 6:00 pm

Thursday:

9:00 am – 12:00 pm
3:00 pm – 6:00pm

Friday:

Closed

Saturday:

Closed

Sunday:

Closed
Meet The Doctor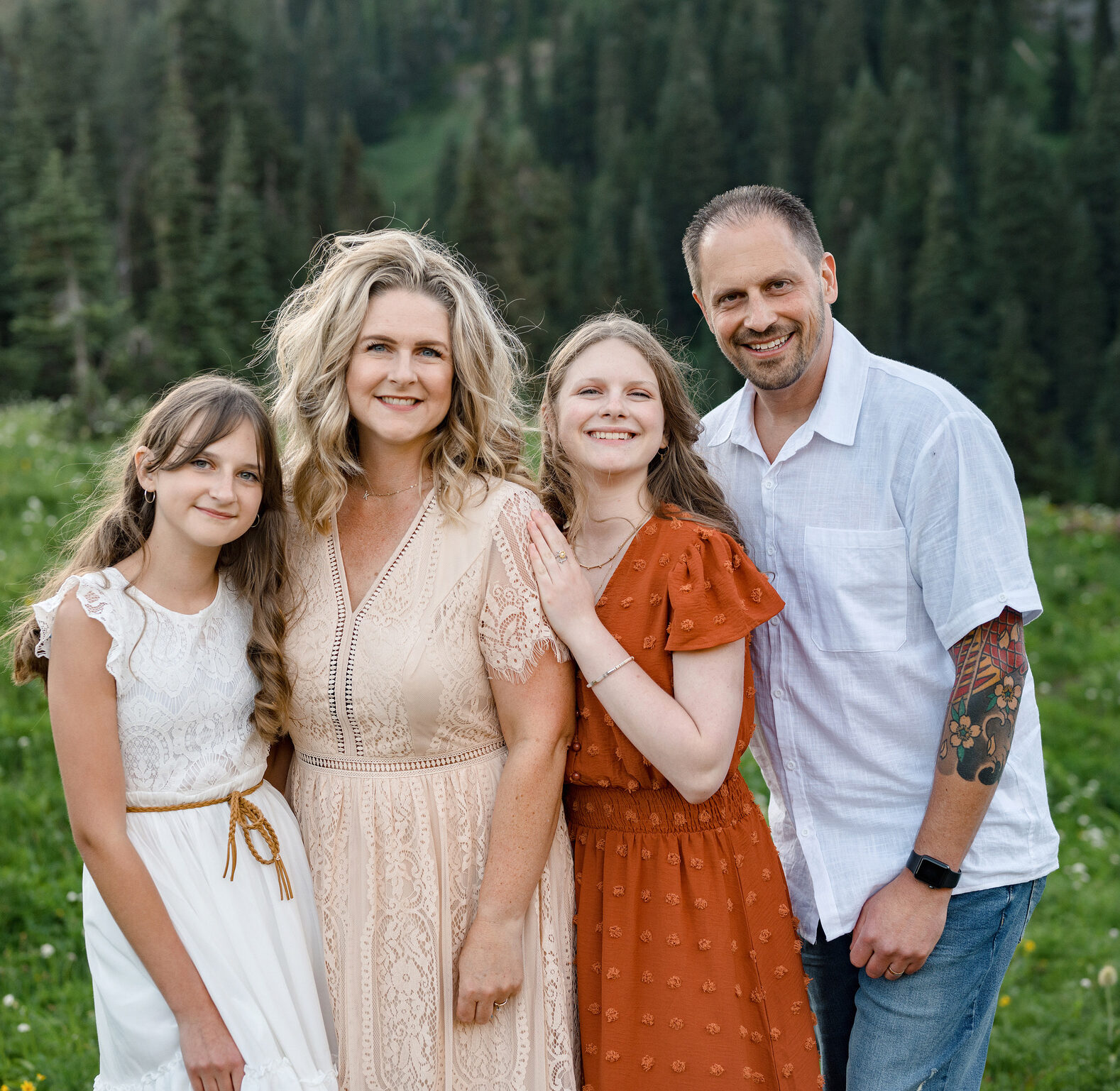 Dr. Alex Zylstra, D.C.
Doctor of Chiropractic
Dr. Alex and his wife Kay have been in practice since 2003. They have been at the Lakewood location since 2005. Alex chose a chiropractic career for a reason, after he himself was in a bad car accident. He went to a chiropractor and experienced the ability for the body to heal itself by removing the interference through chiropractic adjustments and made a full recovery. He also learned that it's about more than just relieving pain; he believes in helping his patients discover a holistic approach to wellness. His wife Kay is a strong believer in reaching out into the community to educate and inspire others to live their best lives through our five essentials. Our five essentials are the cornerstone of our practice; through chiropractic adjustments, easy and simple nutrition, exercise, minimizing toxic exposure. We are leading patients to live their best lives. Health happens here!
Schedule a New Patient Appointment
Latest Health Articles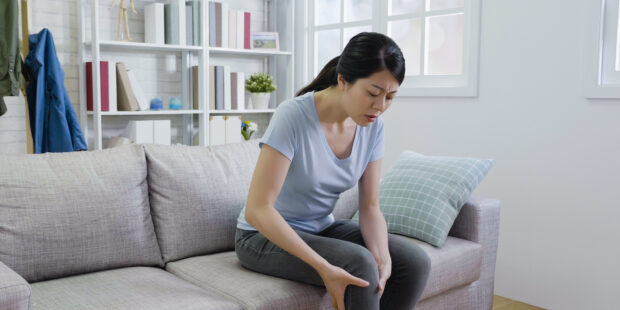 Osteoporosis is a condition where bones lose density, are weakened, and are prone to fracture and breakage.  Many people think of a hunched-over elderly woman when they think of osteoporosis.  However, many women develop this condition behind the scenes long before the first outward symptom.  Approximately 1 in 4 women age 65 and older have osteoporosis. Similarly, according to americanbonehealth.org, men are not immune to the condition.  Many broken bones in men are the result…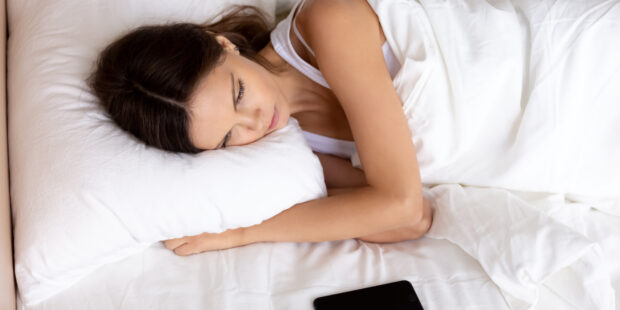 Anorexic. Narcissist. Depressed. These words are now part of the American vernacular, labels, casually applied without a second thought, in common conversation. It may be stating the obvious to say that a thin person is not necessarily Anorexic, (though on occasion, that could be true), a person who doesn't cater to another's demands is not necessarily a Narcissist (though occasionally, you will run into one), and someone going through a tough time is not necessarily…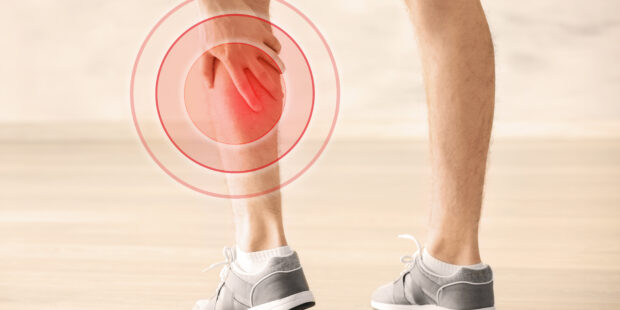 If you've been leading your own personal health journey, you've likely heard about the herb turmeric, and its active component, curcumin. That's because this flowering plant has been making headlines for its ability to normalize or improve outcomes for an amazing number of health problems. Originally used in Traditional Chinese Medicine, as well as Ayurvedic medicine, over 2,000 years ago, yet today, we have a body of research that supports taking curcumin for inflammation, immune health,…
This clinic is owned and operated by Millennium Chiropractic, a MaxLiving
Health Center