New Edge Family Chiropractic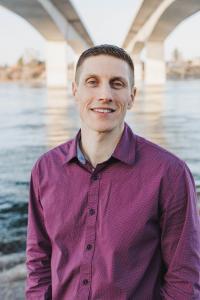 Chiropractic care helps to restore function and allows your body to heal from within naturally. Therefore, instead of merely relieving pain and masking symptoms, the root of the problems are discovered.
With the passion to help people reach their full potential, Dr. Dane Riner realized in school that chiropractic would do just that. For this reason, Dr. Dane attended Logan University and later opened his Chiropractic clinic.
Located in Pasco, WA, New Edge Family Chiropractic offers state of the art spinal correction. The team is also specialized in pediatric and prenatal chiropractic care. In addition, services include nutritional consultations and monthly educational workshops with topics such as detox, mindset, and exercise. At New Edge Family Chiropractic, "We are passionate about using chiropractic and the 5 Essentials® to fortify our community's overall health. It is our top priority to help an individual's body heal and function at 100%."
  Print & Fill out: Adult Patient Paperwork in English or Español
  Print & Fill out: Pediatric Patient Paperwork in English or Español
Hours of Operation
Monday:

8:00 am – 10:30 am
3:00 pm – 6:00 pm

Tuesday:

3:00 pm – 6:00 pm

Wednesday:

8:00 am – 10:30 am
3:00 pm – 6:00 pm

Thursday:

3:00 pm – 6:00 pm

Friday:

8:00 am – 11:00 am

Saturday:

Closed

Sunday:

Closed
$37
NEW PATIENT
SPECIAL
HEALTH CONSULTATION, POSTURE ANALYSIS, ORTHOPEDIC & NEUROLOGICAL EXAM
Latest Health Articles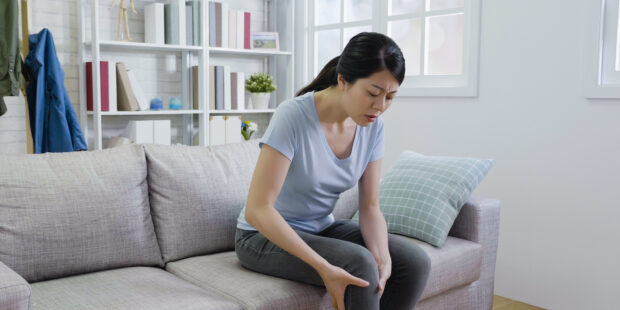 Osteoporosis is a condition where bones lose density, are weakened, and are prone to fracture and breakage.  Many people think of a hunched-over elderly woman when they think of osteoporosis.  However, many women develop this condition behind the scenes long before the first outward symptom.  Approximately 1 in 4 women age 65 and older have osteoporosis. Similarly, according to americanbonehealth.org, men are not immune to the condition.  Many broken bones in men are the result…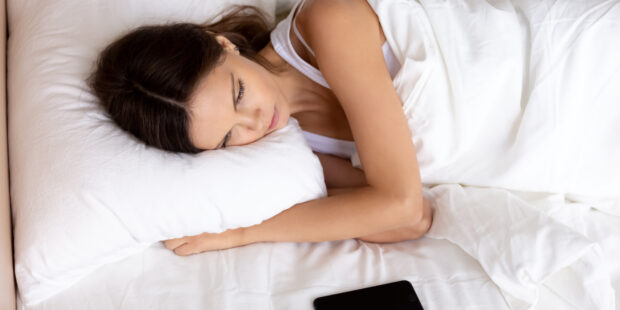 Anorexic. Narcissist. Depressed. These words are now part of the American vernacular, labels, casually applied without a second thought, in common conversation. It may be stating the obvious to say that a thin person is not necessarily Anorexic, (though on occasion, that could be true), a person who doesn't cater to another's demands is not necessarily a Narcissist (though occasionally, you will run into one), and someone going through a tough time is not necessarily…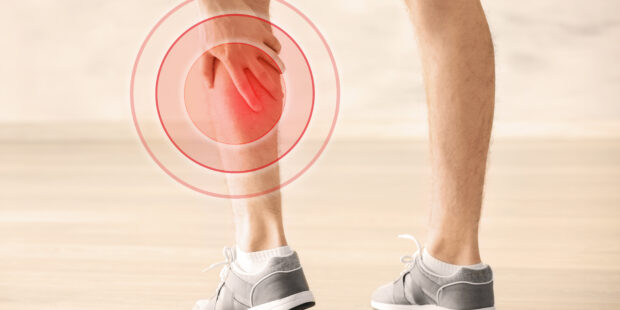 If you've been leading your own personal health journey, you've likely heard about the herb turmeric, and its active component, curcumin. That's because this flowering plant has been making headlines for its ability to normalize or improve outcomes for an amazing number of health problems. Originally used in Traditional Chinese Medicine, as well as Ayurvedic medicine, over 2,000 years ago, yet today, we have a body of research that supports taking curcumin for inflammation, immune health,…
Latest Recipes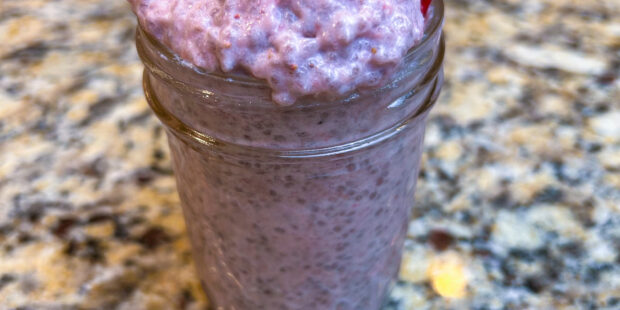 This Strawberry Chia Pudding is sweet and filling. The perfect snack or dessert to satisfy your sweet tooth!
This clinic is owned and operated by New Edge Family Chiropractic, a MaxLiving
Health Center