Life Essentials Chiropractic
At Life Essentials Chiropractic our doctors are experts at restoring and maintaining proper function of the nervous system through advanced spinal correction and rehabilitation. Your spinal cord is the information highway for your central nervous system, reaching all parts of the body and affecting all function.
Aligning your spine and correcting abnormalities from stress or injury is at the core of our approach to maximize your nerve supply for good health. Life Essentials is one of the few clinics in the Fort Bend area certified to offer the latest techniques designed to correct spinal curves and misalignment to optimize nerve function, health, and healing!
NEW PATIENT
SPECIAL
FREE CONSULTATION
Hours of Operation
Monday:

8:00 am – 10:15 am
3:30 pm – 6:15 pm

Tuesday:

3:30 pm – 6:15 pm

Wednesday:

8:00 am – 10:15 am
3:30 pm – 6:15 pm

Thursday:

3:30 pm – 6:15 pm

Friday:

8:00 am – 10:15 am

Saturday:

10:00 am – 10:45 am

Sunday:

Closed
About
Life Essentials Chiropractic – Missouri City, TX
Meet The Team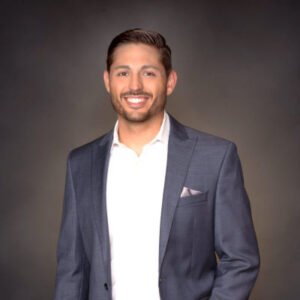 Dr. Brian Anderson, B.Sc., D.C., C.C.W.P.
Doctor of Chiropractic
Dr. Brian Anderson holds over 5,600 hours of elite and comprehensive education in wellness science. He has served on the Sports Advisory Council to the NFL Alumni Association as well as the United States Wrestling, Weight Lifting, Judo, and Marital Arts, teams at the 2012 Games in London as well as 2016 Games in Rio.
MaxLiving has published more than 14 different books on health and wellness including New York Times Best-Sellers and Christian Best-Sellers. Dr. Anderson's practice in Missouri City, TX has been the recipient of multiple awards in areas such as patient leadership and clinical excellence and to date he has successfully helped thousands of people in his community get well.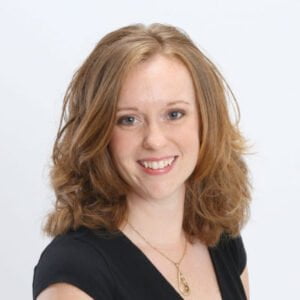 Dr. Bethany Pellow, D.C.
Doctor of Chiropractic
Dr. Bethany Pellow brings her thirty years of experience in the dance industry to her chiropractic practice. Dr. Bethany is classically trained in ballet, contemporary, jazz and acrobatics. She was the owner of Pellow Sisters & Company; a Pittsburgh based dance studio. She has traveled the world for many years, dancing, teaching, and adjudicating.
Dr. Bethany has worked with a wide range of patients ranging from infants, to seniors, to professional athletes: such as the Pittsburgh Steelers. She is certified in spinal correction, nutrition, and is completing a diplomate in Clinical Neurology through the Carrick Institute for Graduate Studies. Her knowledge of the brain and how the body moves gives her a unique advantage in treating her patients.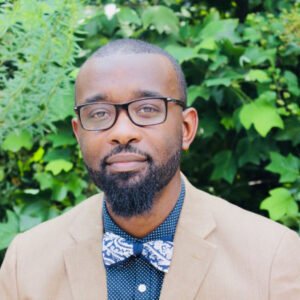 Dr. Alton Canady, D.C.
Doctor of Chiropractic
Dr. Alton Canady is a native of Round Rock, Texas. After graduating from high school, Dr. Canady attended Prairie View A&M University where he received his bachelor's degree in Biology. Before completion of his undergraduate studies, Dr. Canady acquired specialized training in Radiology and received a degree in X-ray Technology.
Following graduation from Prairie View A&M, Dr. Canady attended Texas Chiropractic College where he achieved his lifelong dream of becoming a doctor. Dr. Canady has gained experience with sports related injuries through his time spent treating the Rice University football team. Dr. Canady strives to be the best Chiropractor he can be by staying committed to helping his patients reach a better state of health and wellness.
Blog
Reviews
This clinic is owned and operated by Life Essentials Chiropractic, a MaxLiving
Health Center