Gateway Chiropractic
Gateway Chiropractic has been blessed to be able to serve the Ft. Worth and surrounding areas for over 10 years! We are a Corrective Chiropractic Office that specializes in restoring the Spine back to its normal alignment. We have become over the years a beacon of hope for people who are at their wits end and have even not seen changes with traditional medicine and chiropractic. Our Clinic specializes in the 5 Essentials: Corrective Chiropractic, Mindset, Nutrition, Exercise, and Detox.
The Spine is the key to your entire health. The bones of the spine surround and protect the nervous system from harm. If the vertebrae in the spine subluxate (misalign), the nerves become strained and cannot function effectively. This can result in muscular and organ system impairment due to problems with nerves that run through them.
Chiropractor Dr. Wall and his team of Chiropractic Experts in Fort Worth TX specialize in detecting vertebral subluxations in the spine and have protocols for bringing the spine back to a more normal structure, thus helping the body return to a more normal function. At Gateway Chiropractic, we help patients get to a better state of health and healing through specific chiropractic adjustments and rehab protocols.
Print & Fill out: Adult Patient Paperwork in English or Español
Print & Fill out: Pediatric Patient Paperwork in English or Español
$40
NEW PATIENT
SPECIAL
EXAM, CONSULTATION, THERMOGRAPHY & X-RAYS
Hours of Operation
Monday:

Closed

Tuesday:

2:00 pm – 5:00 pm

Wednesday:

8:30 am – 11:00 am 2:00 pm – 5:00 pm

Thursday:

8:30 am – 11:00 am 2:00 pm – 5:00 pm

Friday:

8:30 am – 11:00 am 2:00 pm – 5:00 pm

Saturday:

8:00 am – 10:00 am

Sunday:

Closed
About
Gateway Chiropractic – Fort Worth, TX
Meet The Team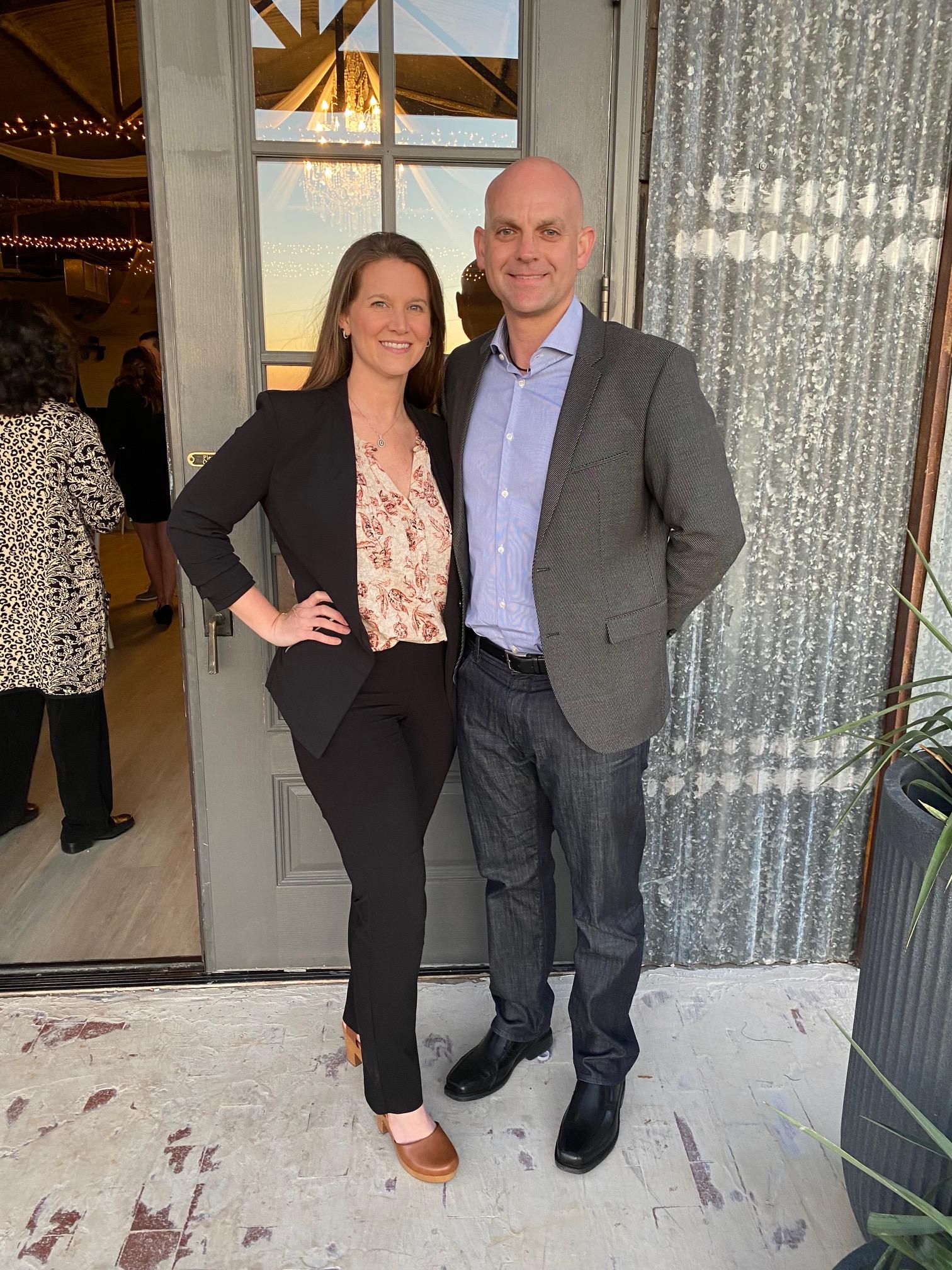 Aaron Wall
Chiropractor
Parker College of Chiropractic
Diagnosed at age 3 with Severe Asthma and Allergies Dr. Wall grew up with a compromised Immune System and weak Lungs. He was very active in Sports playing Baseball and Football all the way into College and was a 2001 All American Punter at UAPB. Still having Asthma and Allergies during college he started having a Digestive Disorder that made him look to make lifestyle changes to his health instead of just taking prescriptions.
At age 24 he had his first Chiropractic Adjustment and in 6 months he was back to normal digestion and was not having to take prescription drugs for his Asthma and Allergies and from that point on he knew that he wanted to be a Chiropractor. Switching his career track from Sports Medicine to Chiropractic he went to Parker College of Chiropractic where he earned 2 additional Degrees along with his Doctorate. He hold 4 degrees in Health: Biology, Health and Wellness, Anatomy, and a Doctorate in Chiropractic.
He has a Radio Show program: Max Living Radio that airs weekly on 100.7fm, he has made over 200,000 Adjustments and has seen thousands of lives changed by applying the 5 Essentials of Max Living to his patients. He is blessed to have an amazing wife Shanna, and two children: Ayden and Shayla.
Blog
Reviews
This clinic is owned and operated by Gateway Chiropractic, a MaxLiving
Health Center