River City Wellness
River City Wellness simplifies the many and complex options for finding your personal and natural health and wellness plan for life. Our 5 Essentials™ plan has chiropractic care at the core — your spine is your body's central information highway. Correcting spinal abnormalities maximizes your nerve supply and enhances your body's ability to heal. In addition to core chiropractic, the four other powerful essentials are our unique approach on mindset, pure and simple nutrition, exercise and oxygen, and minimizing toxin exposure. On their own or in combination – we customize the right balance so you can align your health naturally. Transform your health today.
Print & Fill out: Adult Patient Paperwork in English or Español
Print & Fill out: Pediatric Patient Paperwork in English or Español
Hours of Operation
Monday: 7:30 am – 10:00 am
3:00 pm – 6:00 pm
Tuesday: 3:00 pm – 6:00 pm
Wednesday: 7:30 am – 10:00 am
3:00 pm – 6:00 pm
Thursday: 3:00 pm – 6:00 pm
Friday: 7:30 am – 10:00 am
Saturday: By Appointment Only
Sunday: Closed
$37
NEW PATIENT
SPECIAL
EXAM + HEALTH SCREENING
Latest Health Articles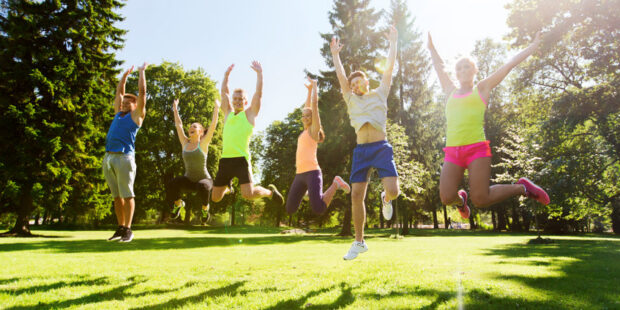 One of the coolest things about our modern world is that it gives us many conveniences that make life easier. For example, we no longer must walk to get groceries or toil away on a farm to gather fresh fruits and vegetables. But, when you stop and think about it, these two conveniences alone come with an enormous cost to our health. 6. Enhance your natural detoxification processes with key support nutrients As we've learned,…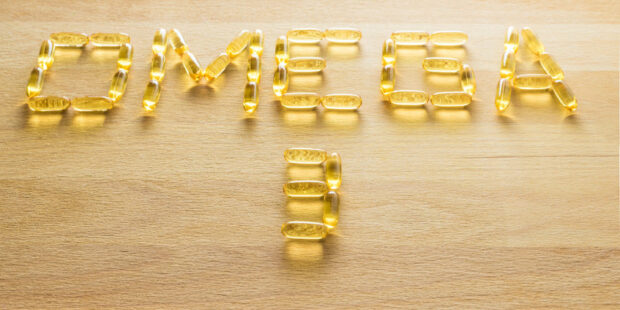 Omega-3 Fatty Acids are a special type of fat that is essential for your health. These aren't the kinds of fat you find in fried foods or butter, though. The three main omega-3 fatty acids are alpha-linolenic acid (ALA), eicosapentaenoic acid (EPA), and docosahexaenoic acid (DHA). ALA is found mainly in plant oils such as flaxseed, soybean, and canola oils, while DHA and EPA are found in fish and other seafood. While it's easy to…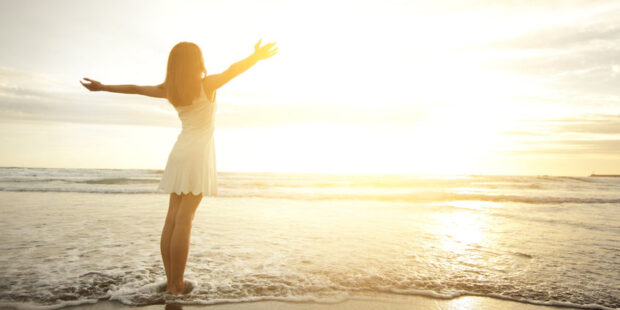 Vitamin D is an important nutrient that is essential for a healthy body. It is found in the diet, made by your body after sun exposure, and found in many supplements and fortified products. One of Vitamin D's main roles is to assist your body in absorbing calcium, which helps prevent osteoporosis, a disease where the bones become weakened and more likely to break. This is not vitamin D's only role, though, as it is…
Latest Recipes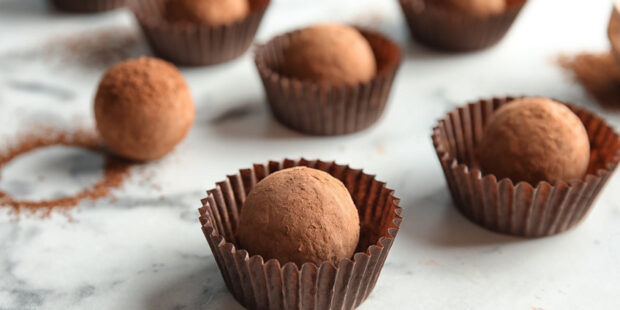 These chocolate truffles complement your desserts without sugar and white flour. This sweet treat can also be used as a frosting for chocolate cupcakes.
This clinic is owned and operated by River City Wellness, a MaxLiving
Health Center