River City Wellness
River City Wellness simplifies the many and complex options for finding your personal and natural health and wellness plan for life. Our 5 Essentials™ plan has chiropractic care at the core — your spine is your body's central information highway. Correcting spinal abnormalities maximizes your nerve supply and enhances your body's ability to heal. In addition to core chiropractic, the four other powerful essentials are our unique approach on mindset, pure and simple nutrition, exercise and oxygen, and minimizing toxin exposure. On their own or in combination – we customize the right balance so you can align your health naturally. Transform your health today.
Adult Patient Paperwork
Pediatric Patient Paperwork
Consent to Care
HIPPA Notice
Office Policies
Hours of Operation
Monday: 7:30 am – 10:00 am 3:00 pm – 6:00 pm
Tuesday: 3:00 pm – 6:00 pm
Wednesday: 7:30 am – 10:00 am 3:00 pm – 6:00 pm
Thursday: 3:00 pm – 6:00 pm
Friday: 7:30 am – 10:00 am
Saturday: By Appointment Only
Sunday: Closed
$37
NEW PATIENT
SPECIAL
EXAM + HEALTH SCREENING
Latest Health Articles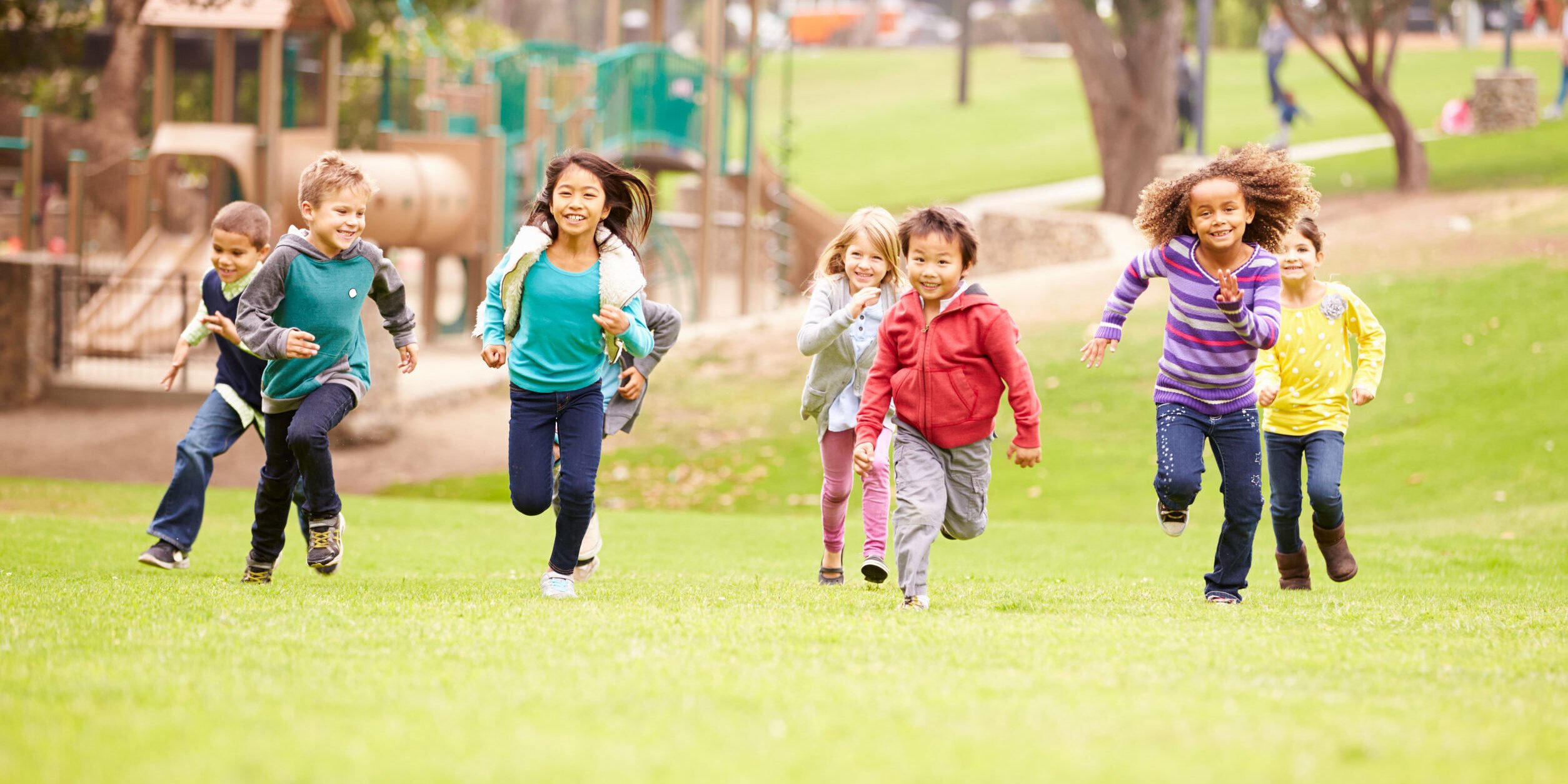 If you are a parent, soon-to-be parent, or expecting your first born, the world your children live in today, requires an ever-increasing amount of guidance. As much as the early childhood years require our parental attention, we will focus on the pressing issue of childhood obesity. As guardians of better health and fitness, MaxLiving believes solving this problem is fundamental to building a healthier population. Added pounds often result in health problems later in life…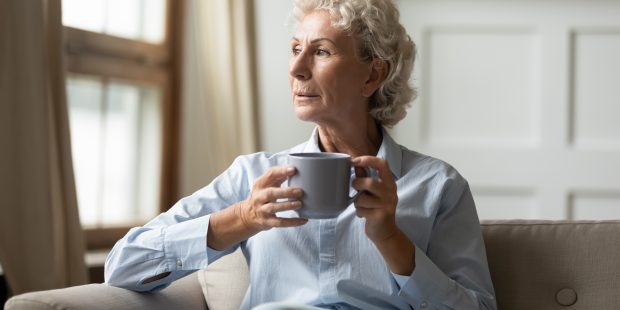 You've likely had a family member or friend who had cancer. Maybe you've had it yourself. You know how devastating this disease can be. You're not alone: Researchers have predicted 1,806,590 new cancer cases and 606,520 cancer deaths among Americans in 2020.[1] There are over 100 types of cancer. They occur when abnormal cells grow out of control, invade certain tissues such as the lungs, and spread. While cancer usually starts in one organ, it…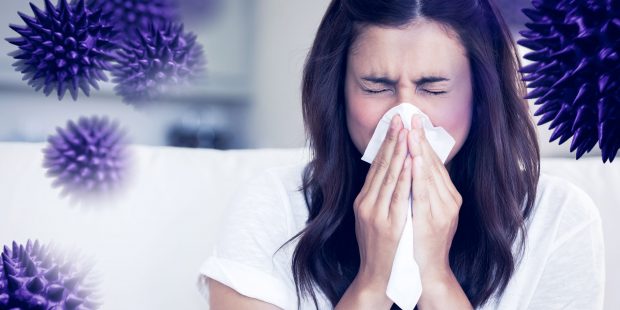 You're sitting at your office and someone sneezes. Your child comes home from school with a fever. One thing you've probably noticed is that while some people in their surroundings will get sick, others may not. That raises a question. Are germs the sole cause of disease, or does a healthy body also determine the risk of disease? Germ theory states that "bugs" – things like viruses – are the cause of most diseases. Based…
Latest Recipes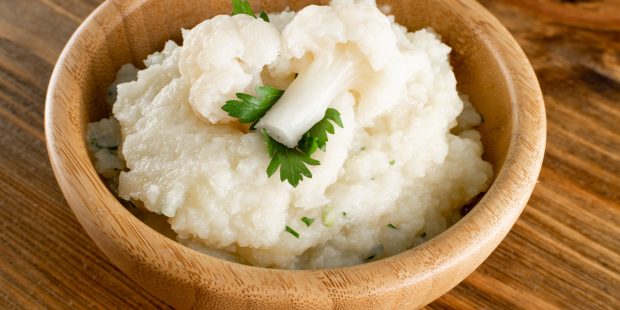 Try this healthy version of mashed potatoes using cauliflower. Cauliflower belongs to the cruciferous family of vegetables, which are excellent for cancer prevention.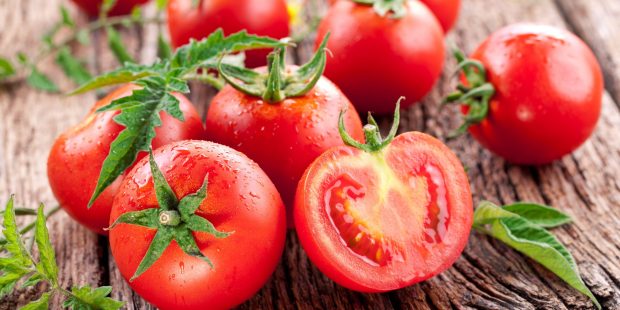 If you like tomatoes, you will love this! This is an easy and tasty side dish to bring to friend and family gatherings that everyone will fall in love with!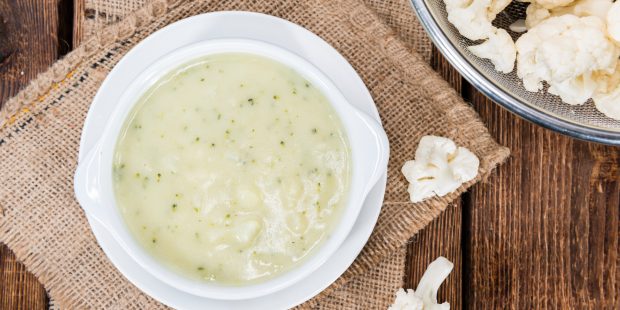 This creamy cauliflower soup is a healthy alternative that even your kids will love!
This clinic is owned and operated by River City Wellness, a MaxLiving
Health Center