River City Wellness
River City Wellness simplifies the many and complex options for finding your personal and natural health and wellness plan for life. Our 5 Essentials™ plan has chiropractic care at the core — your spine is your body's central information highway. Correcting spinal abnormalities maximizes your nerve supply and enhances your body's ability to heal. In addition to core chiropractic, the four other powerful essentials are our unique approach on mindset, pure and simple nutrition, exercise and oxygen, and minimizing toxin exposure. On their own or in combination – we customize the right balance so you can align your health naturally. Transform your health today.
Print & Fill out: Adult Patient Paperwork in English or Español
Print & Fill out: Pediatric Patient Paperwork in English or Español
Hours of Operation
Monday: 7:30 am – 10:00 am
3:00 pm – 6:00 pm
Tuesday: 3:00 pm – 6:00 pm
Wednesday: 7:30 am – 10:00 am
3:00 pm – 6:00 pm
Thursday: 3:00 pm – 6:00 pm
Friday: 7:30 am – 10:00 am
Saturday: By Appointment Only
Sunday: Closed
$37
NEW PATIENT
SPECIAL
EXAM + HEALTH SCREENING
Latest Health Articles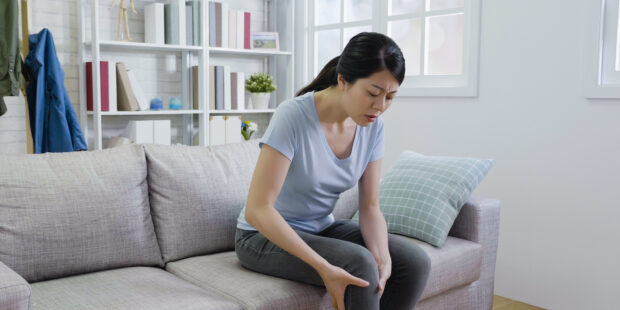 Osteoporosis is a condition where bones lose density, are weakened, and are prone to fracture and breakage.  Many people think of a hunched-over elderly woman when they think of osteoporosis.  However, many women develop this condition behind the scenes long before the first outward symptom.  Approximately 1 in 4 women age 65 and older have osteoporosis. Similarly, according to americanbonehealth.org, men are not immune to the condition.  Many broken bones in men are the result…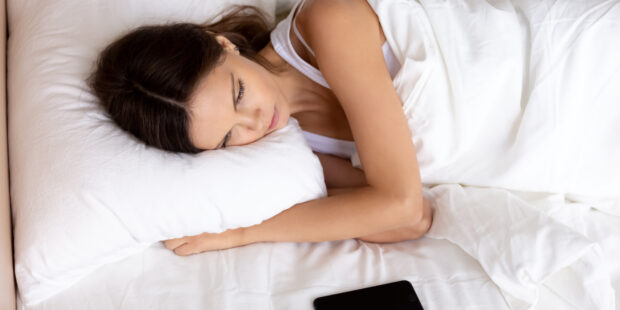 Anorexic. Narcissist. Depressed. These words are now part of the American vernacular, labels, casually applied without a second thought, in common conversation. It may be stating the obvious to say that a thin person is not necessarily Anorexic, (though on occasion, that could be true), a person who doesn't cater to another's demands is not necessarily a Narcissist (though occasionally, you will run into one), and someone going through a tough time is not necessarily…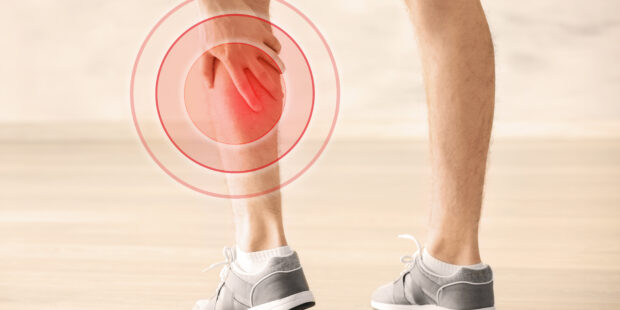 If you've been leading your own personal health journey, you've likely heard about the herb turmeric, and its active component, curcumin. That's because this flowering plant has been making headlines for its ability to normalize or improve outcomes for an amazing number of health problems. Originally used in Traditional Chinese Medicine, as well as Ayurvedic medicine, over 2,000 years ago, yet today, we have a body of research that supports taking curcumin for inflammation, immune health,…
Latest Recipes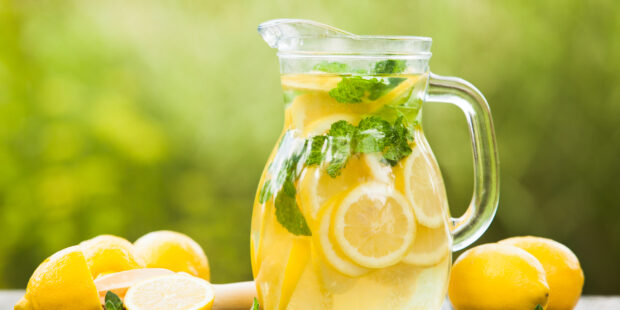 This sugar-free recipe is quick and easy-to-make with all the healthy benefits of lemons. Enjoy this healthier, natural twist on a classic favorite served alongside a grilled meal.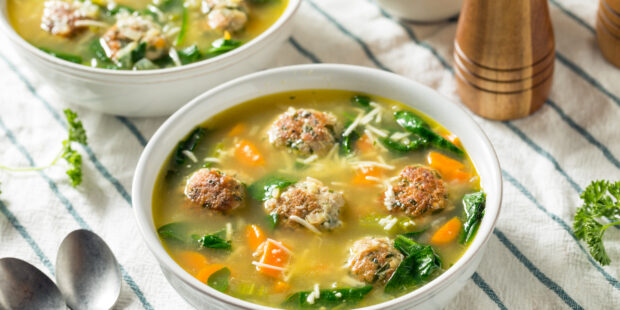 Also called Italian Wedding Soup, this is a great dish to enjoy all year round.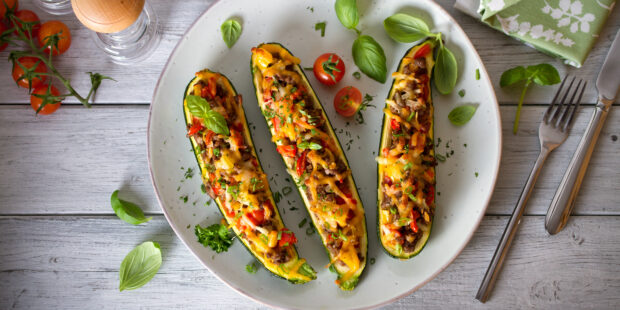 Impress your friends with this delicious and beautifully presented dish. You will want to double this recipe!
This clinic is owned and operated by River City Wellness, a MaxLiving
Health Center