Healthy Valley Chiropractic
We are welcoming all ages at Healthy Valley Chiropractic, from newborns to those in their 100's. The human body is capable of healing on its own when proper alignment is restored with corrective chiropractic care, allowing your body's innate abilities to function at their greatest capacity. We focus on getting to the CAUSE of your pain and facilitating healing without using painkillers or other medications. At Healthy Valley Chiropractic, we've helped those suffering from headaches, herniated discs, knee pain, lower back pain, neck pain, numbness and tingling, pinched nerve, sciatica, scoliosis, shoulder pain, whiplash, arm/elbow pain, carpal tunnel syndrome, and more. Our location is conveniently located in downtown State College within walking distance from Penn State University. There is free on-site parking off of Nittany Avenue. We look forward to helping you get well and stay well!

Print & Fill out: Adult Patient Paperwork
Print & Fill out: Pediatric Patient Paperwork

Hours of Operation
Monday:

8:00 am – 11:30 am
3:00 pm – 5:00 pm

Tuesday:

3:00 pm – 5:00 pm

Wednesday:

8:00 am – 11:30 am
3:00 pm – 5:00 pm

Thursday:

Closed

Friday:

8:00 am – 11:30 am
3:00 pm – 5:00 pm

Saturday:

Closed

Sunday:

Closed
Meet The Doctor
Dr. James Yonushonis is an All-American wrestler for Penn State (2006), and while continuing his wrestling career in pursuit of a 2012 Olympic berth, he sustained a devastating shoulder injury. He was quite disheartened when three medical doctors told him that surgery was his only option. He chose to take alternative of advice from a MaxLiving chiropractor, who told him "The body is made to heal itself; we just need to remove the interference."
Through corrective chiropractic care in MaxLiving offices, Dr. Yonushonis was not only able to finish his wrestling career without surgery but was inspired to become a Chiropractor himself and deliver that same level of care to his patients. He is on a mission to inspire others to live their healthiest life, free of interference, and honoring the wisdom of the body. Dr. Yonushonis will teach you how to facilitate true healing and reach your God-given potential and be the best version of yourself.
Latest Health Articles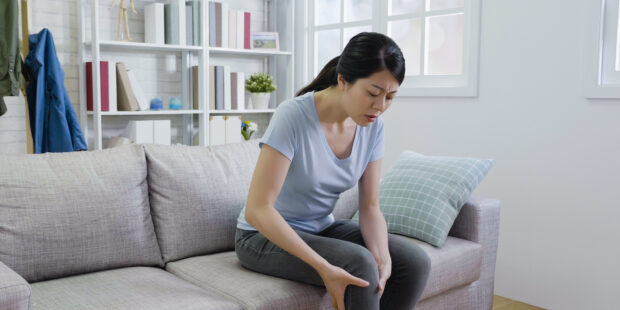 Osteoporosis is a condition where bones lose density, are weakened, and are prone to fracture and breakage.  Many people think of a hunched-over elderly woman when they think of osteoporosis.  However, many women develop this condition behind the scenes long before the first outward symptom.  Approximately 1 in 4 women age 65 and older have osteoporosis. Similarly, according to americanbonehealth.org, men are not immune to the condition.  Many broken bones in men are the result…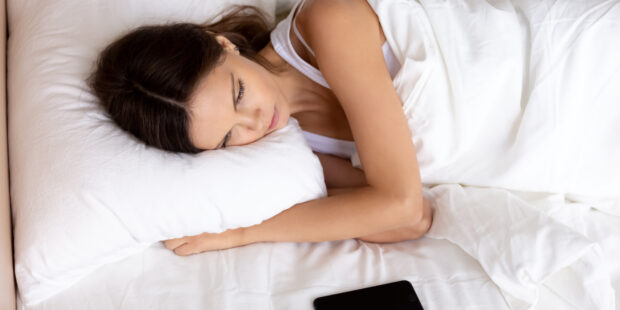 Anorexic. Narcissist. Depressed. These words are now part of the American vernacular, labels, casually applied without a second thought, in common conversation. It may be stating the obvious to say that a thin person is not necessarily Anorexic, (though on occasion, that could be true), a person who doesn't cater to another's demands is not necessarily a Narcissist (though occasionally, you will run into one), and someone going through a tough time is not necessarily…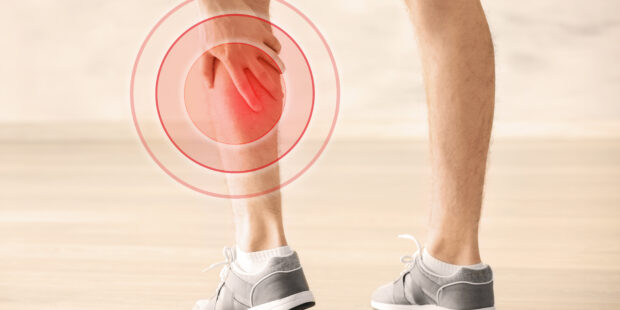 If you've been leading your own personal health journey, you've likely heard about the herb turmeric, and its active component, curcumin. That's because this flowering plant has been making headlines for its ability to normalize or improve outcomes for an amazing number of health problems. Originally used in Traditional Chinese Medicine, as well as Ayurvedic medicine, over 2,000 years ago, yet today, we have a body of research that supports taking curcumin for inflammation, immune health,…
Latest Recipes
This clinic is owned and operated by Healthy Valley Chiropractic, a MaxLiving
Health Center