City of Bridges Chiropractic
We at City of Bridges Chiropractic strive to help Pittsburgh reach a higher level of health and well being. With a strong track record serving the South Hills through chiropractic care, rehabilitation, nutritional coaching and testing we are confident in our ability to aid in your health journey whether that be recover from an injury or the implementation of lifestyle strategies to improve the quality of your life!
Adult Patient Paperwork
Pediatric Patient Paperwork
Hours of Operation
Monday:

7:30 am – 9:45 am 3:00 pm – 6:15 pm

Tuesday:

11:00 pm – 1:15 pm

Wednesday:

7:30 am – 9:45 am 3:00 pm – 6:15 pm

Thursday:

3:00 pm – 5:30 pm

Friday:

7:30 am – 9:45 am

Saturday:

9:00 am – 10:00 am

Sunday:

Closed
About
City of Bridges Chiropractic – Brentwood, PA
Meet The Team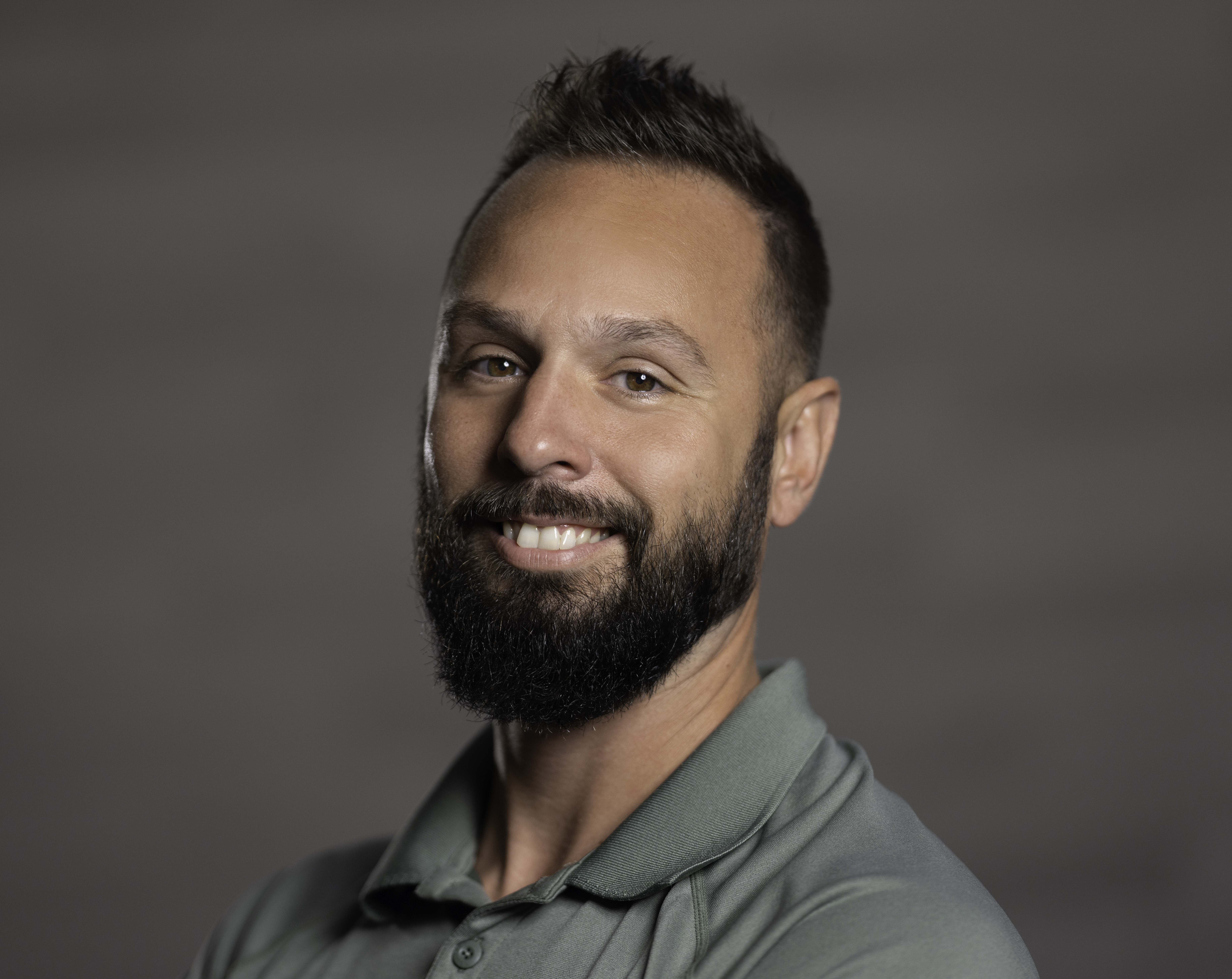 Dr. Alex Pattison, DC.
Doctor of Chiropractic
It is Dr. Alex's mission to truly change the health of his city. He has lived through his mothers cancer diagnosis and his fathers heart attack and desires to instill in Pittsburghers the knowledge and resources to prevent and overcome sickness and disease. He has spent half a lifetime becoming and expert in nutrition, exercise, detoxification, a positive mental state and spinal corrective procedures. Currently he has one of the largest natural health centers in the state. He resides in the South Hills with his wife and three young children.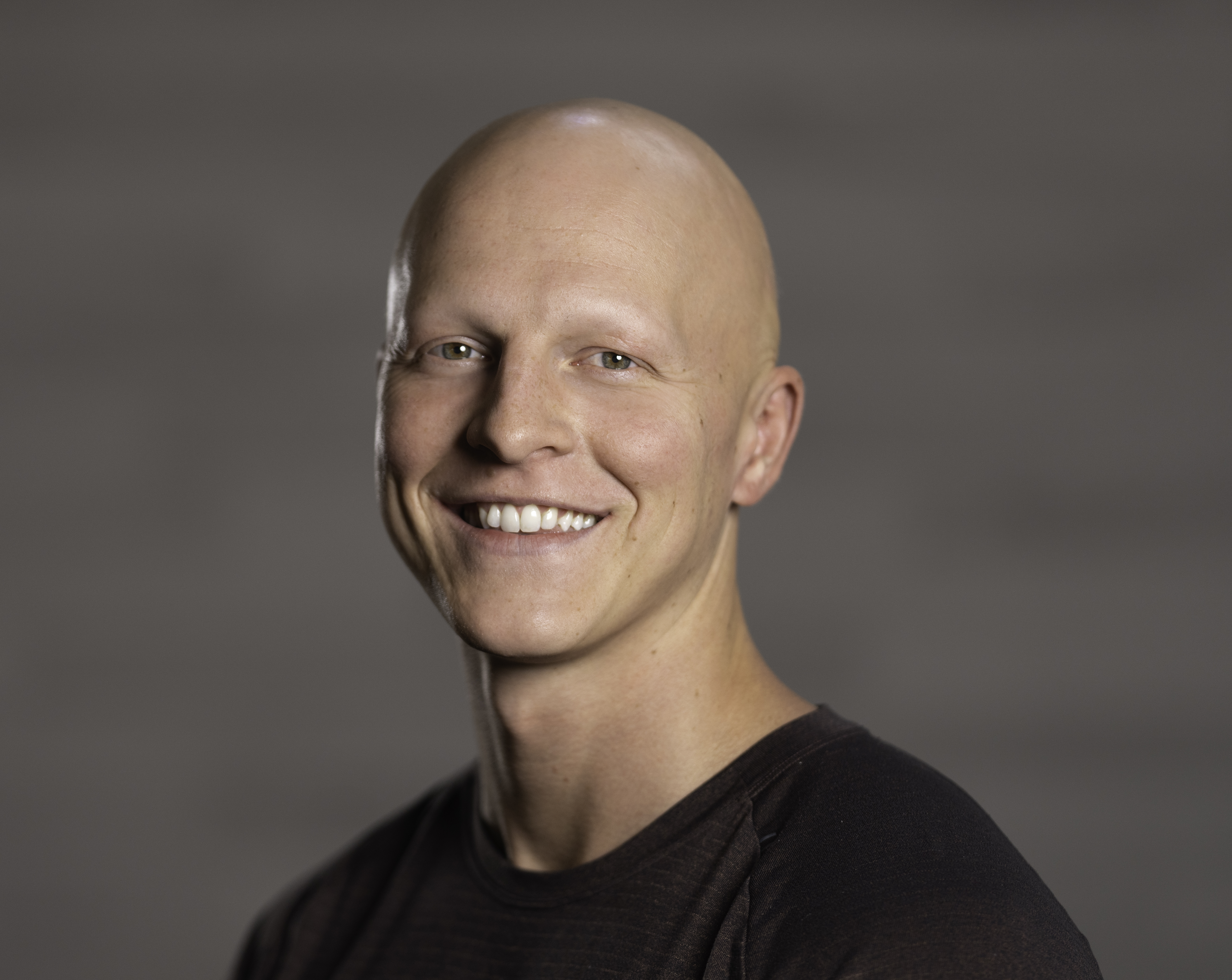 Dr. Alex Swauger, DC.
Doctor of Chiropractic
Hi, I am Dr. Alex Swauger. Growing up in Waynesburg, PA, I have always enjoyed playing sports including baseball, basketball, golf, and skiing. I went on to play baseball at Fairmont State University, where I graduated with a degree in Exercise Science. From there, I attended chiropractic school at Life University outside Atlanta, GA. Growing up struggling with autoimmune disease, I have found hope and healing by living out a chiropractic lifestyle that includes incorporating the 5 essentials. I live in Brookline and am excited to start my chiropractic career here in the South Hills! In my free time I enjoy working out, cooking healthy meals, and spending time with my family who lives in the area, including my two beautiful nieces.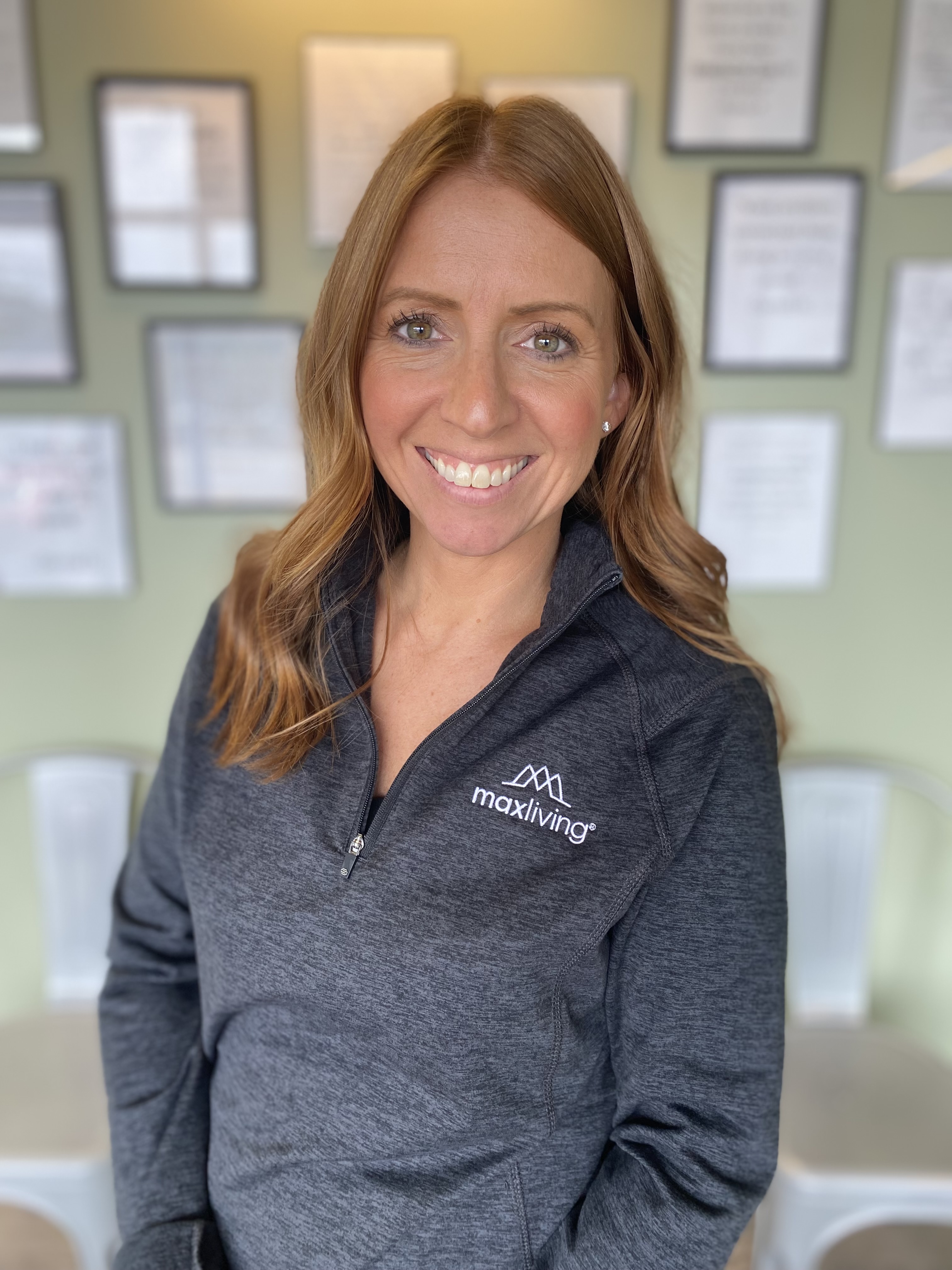 Jena Pattison
Office Manager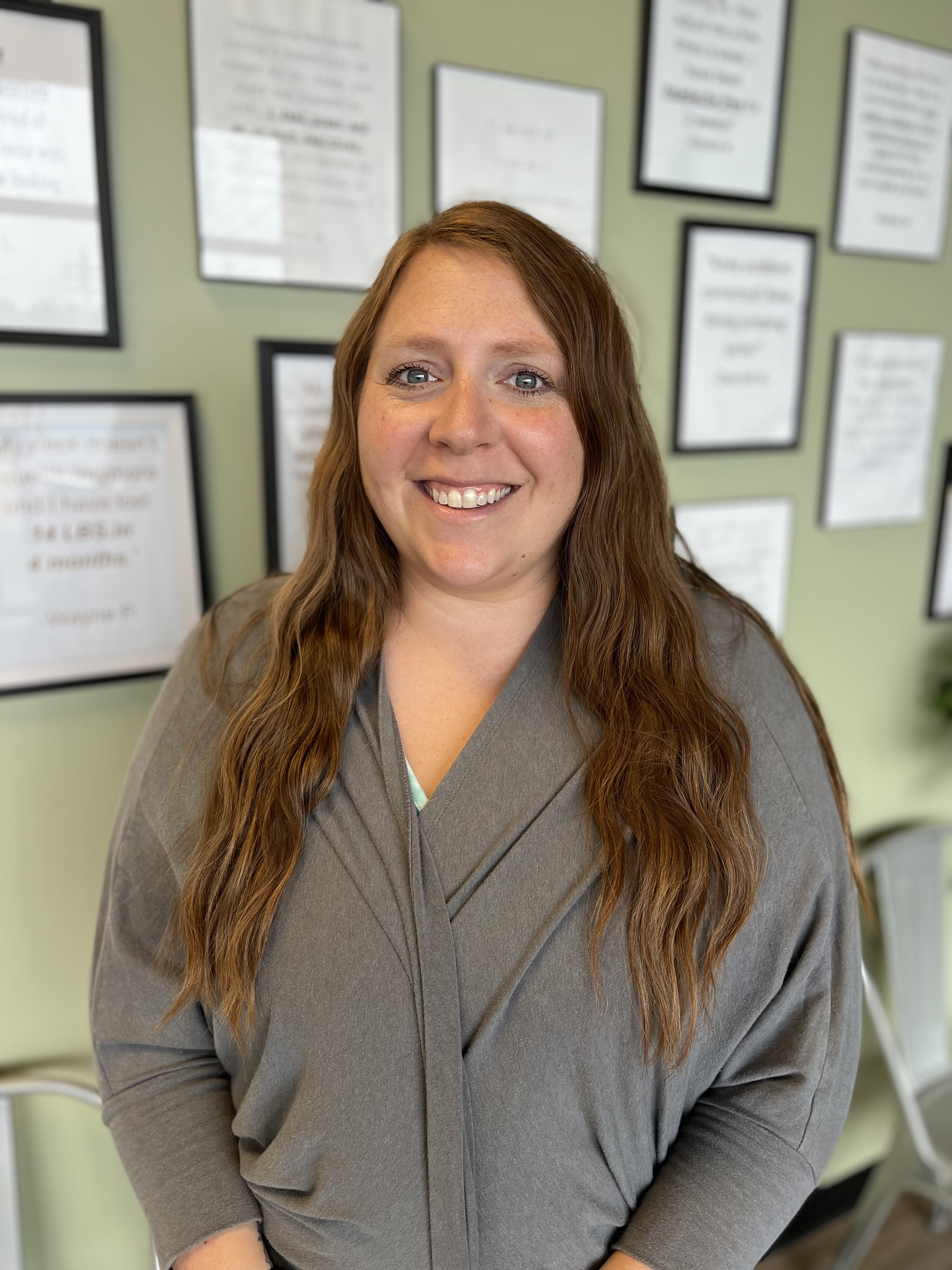 Megan Eritano
Insurance Specialist
Megan is an Edinboro University Graduate and recently completed her MBA. She enjoys spending time with her husband and dog, Gideon. Her and her husband reside in the South Hills of Pittsburgh.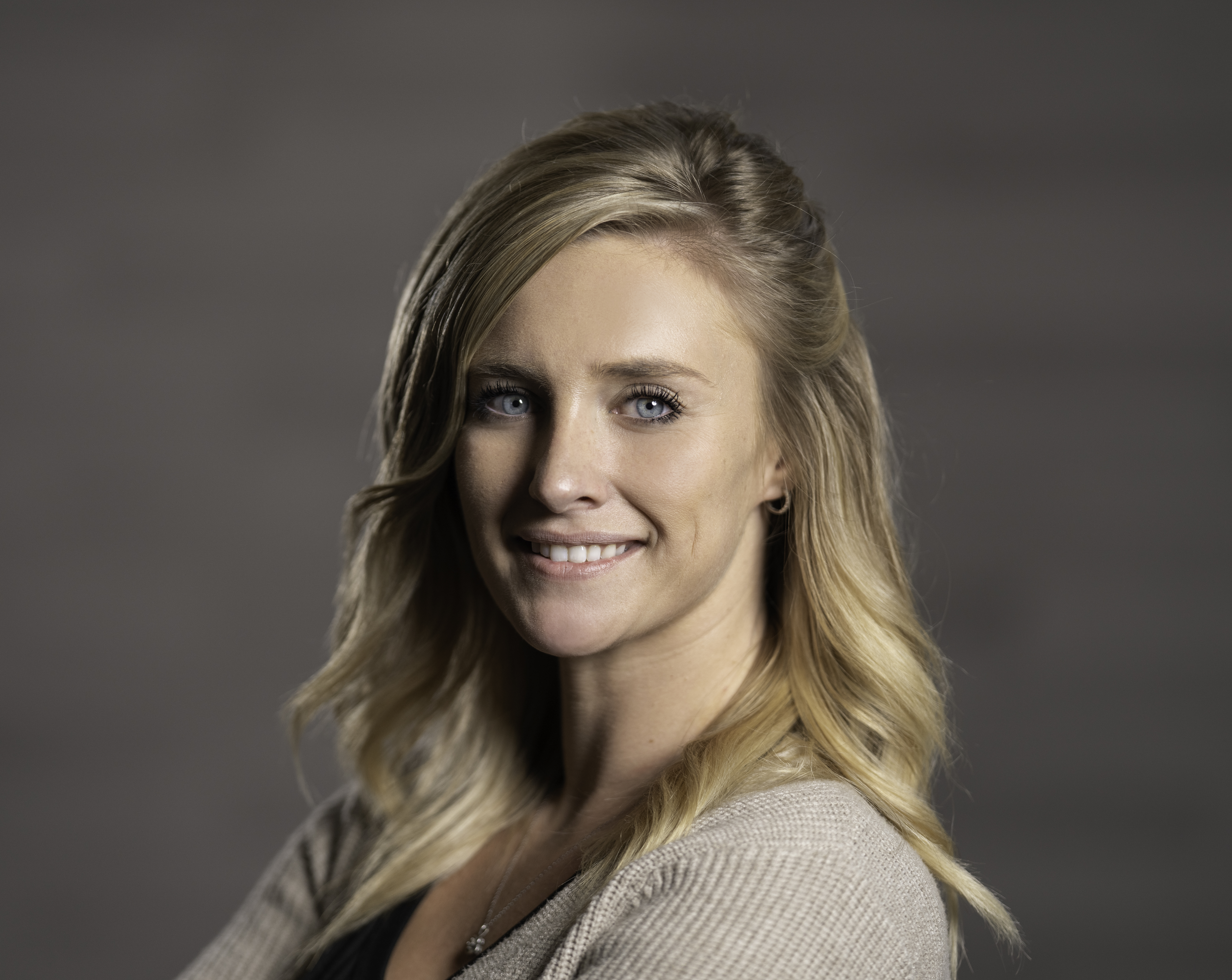 Shannon Prokopovitch
Chiropractic Assistant/5Essentials Coordinator
Hi, I'm Shannon. I grew up in little Washington, PA playing softball avidly during my grade school years and enjoying life with my family and friends. After high school I went on to work as a caregiver for an aging services, then earned my CNA certification. I have a son whose smile lights up my darkest room and is medically compromised. Upon learning his diagnosis of epilepsy and autoimmune disease, I knew in my heart that implementing a natural living and healing lifestyle was what I needed to do for him. I live in the Pleasant Hills area, and I am very excited to plant my roots with the City Of Bridges Chiropractic family.
Blog
Reviews
This clinic is owned and operated by City of Bridges Chiropractic, a MaxLiving
Health Center