City of Bridges Chiropractic
We believe that being a MaxLiving chiropractor is more than someone who just helps people feel healthy. Through high-quality chiropractic and corrective care, combined with the 5 Essentials™, we're here to empower patients with both knowledge and healing. Trust that your health is in expert hands.
Adult Patient Paperwork
Pediatric Patient Paperwork
NEW PATIENT
SPECIAL
FREE CONSULTATION
Hours of Operation
Monday:

7:30 am – 9:45 am 3:00 pm – 6:15 pm

Tuesday:

11:00 pm – 1:15 pm

Wednesday:

7:30 am – 10:00 am 3:00 pm – 6:30 pm

Thursday:

3:00 pm – 5:45 pm

Friday:

7:30 am – 10:00 am

Saturday:

9:00 am – 10:00 am

Sunday:

Closed
About
City of Bridges Chiropractic – Brentwood, PA
Meet The Team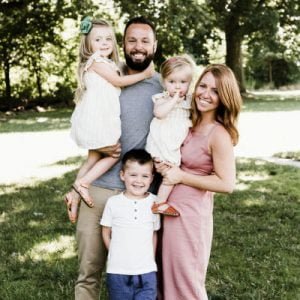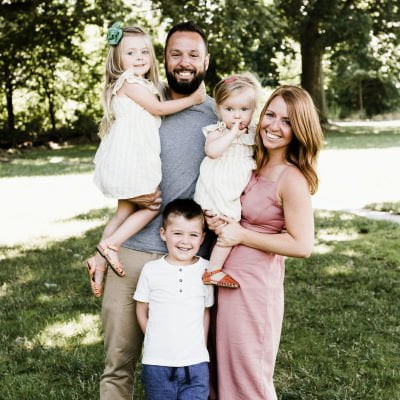 Dr. Alex Pattison, DC.
Doctor of Chiropractic
It is Dr. Alex's mission to truly change the health of his city. He has lived through his mothers cancer diagnosis and his fathers heart attack and desires to instill in Pittsburghers the knowledge and resources to prevent and overcome sickness and disease. He has spent half a lifetime becoming and expert in nutrition, exercise, detoxification, a positive mental state and spinal corrective procedures. Currently he has one of the largest natural health centers in the state. He resides in the South Hills with his wife and three young children.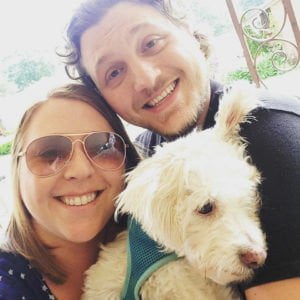 Megan Eritano
Office Manager
Megan is an Edinboro University Graduate and recently completed her MBA. She enjoys spending time with her husband and dog, Gideon. Her and her husband reside in the South Hills of Pittsburgh.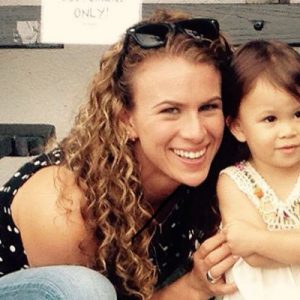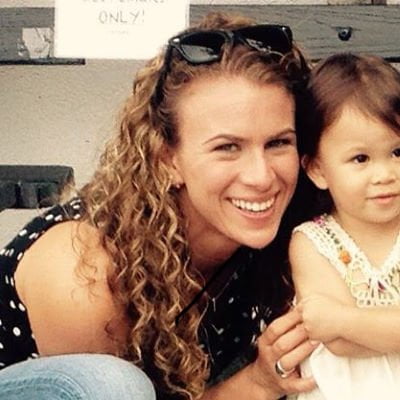 Lindsey Reese
5-Essentials Chiropractic Assistant
Lindsey is a graduate of California University of Pennsylvania. She has a passion for helping people and making a difference in their lives.
She loves to read, and is very knowledgeable about health-related topics like nutrition, fitness, detoxing and attaining a positive, healthy mindset. Lindsey has been a part of City of Bridges Chiropractic for over five years!
Lindsey also enjoys spending time with her family and friends, especially with her nieces and nephew.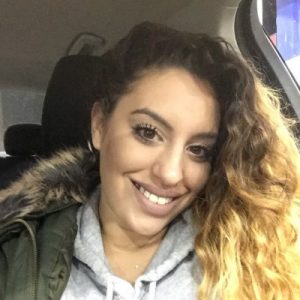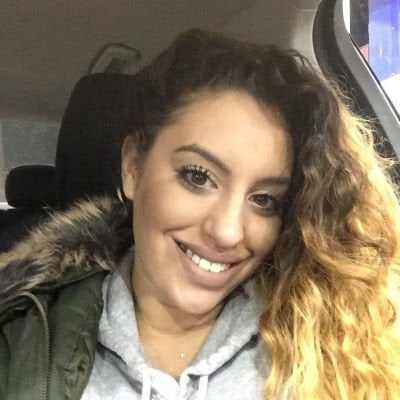 Heather Palumbo
Chiropractic Assistant
Heather is our newest team member at city of bridges and loves to be able to help people and help the team to thrive to make city of bridges the best chiropractic office in Pittsburgh.
Heather grew up grew up in south park and now lives in the south hills. She loves to cook and spend time at home with her cat and watch true crime movies and shows.
Blog
Reviews
This clinic is owned and operated by City of Bridges Chiropractic, a MaxLiving
Health Center