Delong Family Chiropractic
We believe that being a MaxLiving chiropractor is more than someone who just helps people feel healthy. Through high-quality chiropractic and corrective care, combined with the 5 Essentials™, we're here to empower patients with both knowledge and healing. Trust that your health is in expert hands.
Fill out our Adult Patient Paperwork
Fill out our Pregnant Patient Paperwork
Fill out our Pediatric Patient Paperwork
Hours of Operation
Monday:

8:00 am – 11:00 am
3:00 pm – 6:00 pm

Tuesday:

11:00 am – 2:00 pm

Wednesday:

8:00 am – 11:00 am
3:00 pm – 6:00 pm

Thursday:

3:00 pm – 6:00 pm

Friday:

8:00 am – 11:00 am

Saturday:

Closed

Sunday:

Closed
About
DeLong Family Chiropractic – Norman, OK
Meet The Team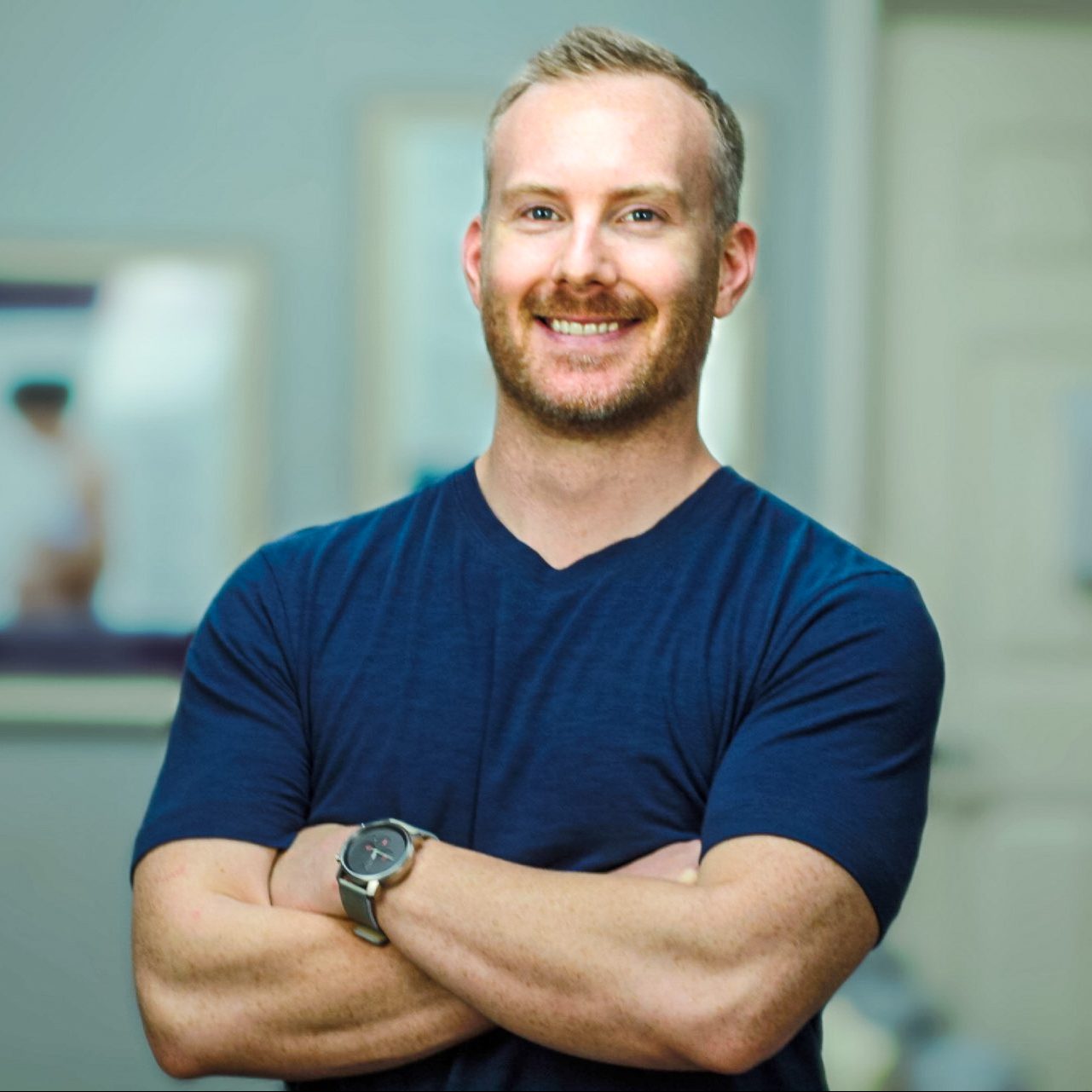 Dr. Brent DeLong
Chiropractor
Dr. Brent DeLong is a husband, father, health advocate, speaker and chiropractor. He has a passion to lead people to a life of health and vitality, so they have the energy to live out their purpose. As founder of DeLong Family Chiropractic a MaxLiving Health Center Dr. Brent has been leading thousands of patients to not only feel healthy, but to achieve true health, through the MaxLiving 5 Essentials.
Dr. Brent's top priority is to give patients the most effective chiropractic corrective care and the most cutting edge information on health and wellness, through block buster events and seminars. Dr. Brent's impact has reached far beyond his own clinic. Dr. Brent is a sought after speaker through out the community speaking at corporations, businesses, churches, gyms, clubs, and non-profits.
Dr. Brent's passion comes from seeing personal families members struggle with their health. Poor life style and medical intervention with drugs and surgery simply masking problems never giving answers or real solution. This has inspired him to help patients discover the cause of their health condition, and implement real solutions to get lasting results.
Dr. Brent has his own personal testimony as well. In college he sustained a severe back injury, a herniated a disc in his lower back, that ended his collegiate football career. With drugs, shots and eventually surgery being offered as the only option, Brent was introduced to chiropractic. Being a big skeptic himself, but not wanting surgery, started getting adjusted and working on correcting the spine. With in a few months he was pain free and cancelling surgery.
"I know how back pain can be so much more than just pain, but it can effect every aspect of life and rob you of the things you love to do. Chiropractic not only made me feel better, it gave me my life back. Now I want to help others feel better, get their life back and fulfill their purpose"- Dr. Brent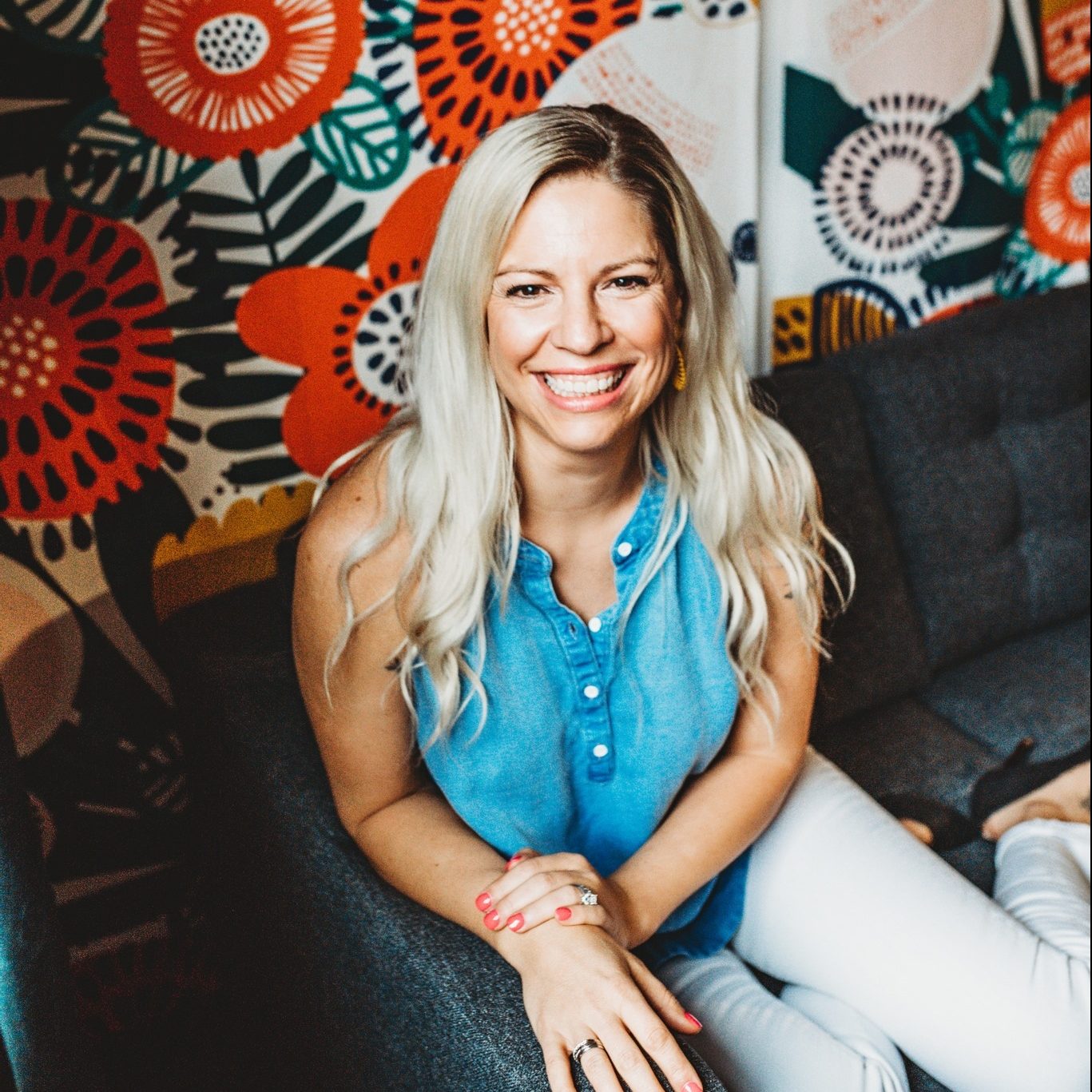 Dr. Jill DeLong
Chiropractor
Dr. Jill is a wife, mother, and prenatal and pediatric chiropractor who has a passion for helping pregnant women, infants, & toddlers. She has a firm belief that every pregnant mama can achieve the pregnancy, labor, and delivery that she wants & deserves through a strong foundation of health tools like chiropractic care and the Webster Technique, a proper birth team, education, support and resources. Dr. Jill continues supporting families through health with post-partum, infant, and toddler chiropractic care while educating parents on key issues necessary to raise the next generation healthy & drug free.
In 2013, Dr. Jill graduated with her doctorate of Chiropractic from Palmer College of Chiropractic. During her time at Palmer, she completed her clinicals with a pediatric diplomat doctor, delivering high level chiropractic care to families including infants, toddlers, and pregnant women. She then traveled abroad where she adjusted & educated the underserved children of Bequia. She continued with her internship with one of the top MaxLiving doctors in the country.
Dr. Jill is certified in the Webster Technique through the International Chiropractic Pediatric Association (ICPA). Webster is used with pregnant women to balance the pelvis & relax the round ligaments to allow the baby to move freely. This technique also allows for optimal function of the pelvis throughout pregnancy & especially during labor & delivery. Dr. Jill has more than 200 hours of advanced pediatric training working towards her Pediatric Diplomat certification with the ICPA. She has an innovative approach using a combination of Sacro-Occipital techniques, spinal corrections protocols, along with the 5 Essentials of MaxLiving, to assist in removing interference to the nerve system so her patients can obtain optimal health.
Dr. Jill serves families along side her husband, Dr. Brent DeLong & their little girl, McKenzlie! They welcomed McKenzlie earth side in November of 2015, at home, unmedicated, in the water, & without ever having an ultrasound (nope, they didn't know what they were having!). Dr. Jill loves to support mamas through her "Max Mamas" support/education classes and her personal experience with a natural, healthy, unmedicated pregnancy, labor & delivery, and now family of 3!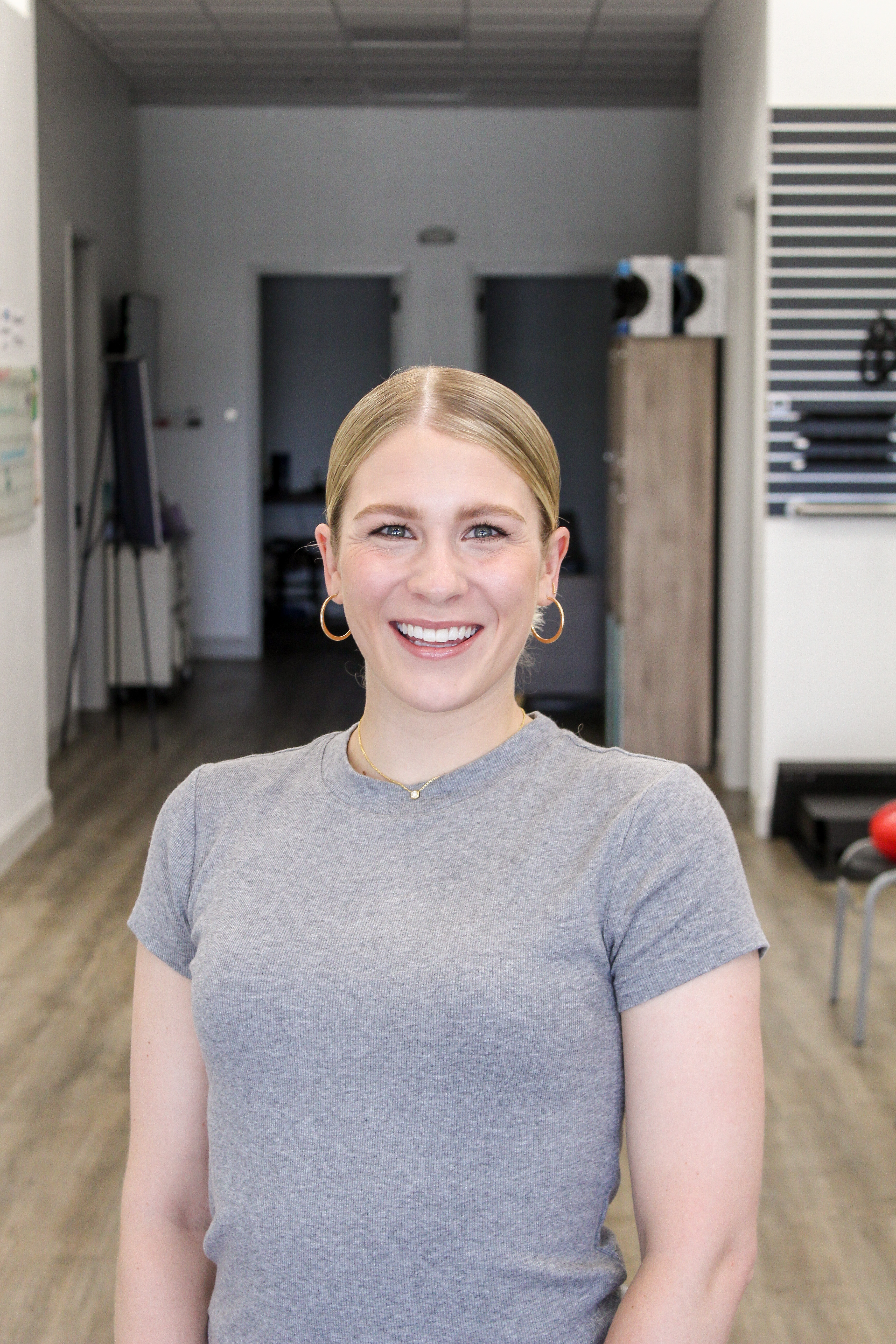 Dr. Carli Purdy
Chiropractor
Dr. Carli graduated from Parker University in 2021 with her doctorate of Chiropractic where she was involved in the ICPA (International Chiropractic Pediatric Association) club and went to numerous educational seminars that focused on techniques specific to pediatric and prenatal adjustments. She was mentored by and interned with doctors that had completed their pediatric diplomats and that focused primarily on pregnant and pediatric patients. That is where she fell in love with that community and knew she wanted to primarily focus on that when going into practice. She joined the ICPA and became Webster certified in order to serve women through their pregnancies and postpartum. She has also begun taking classes towards her pediatric diplomat, spinning babies, and plans on continuing her education while practicing.
In April 2022, Dr. Carli joined DFC primarily seeing pediatric and prenatal patients but loves seeing entire families that are wanting to be under chiropractic care together. Dr. Carli has been working alongside Dr. Brent and Dr. Jill while learning the most up to date knowledge about spinal corrective care, pediatric adjusting, and education in the birth world to better serve that community. She uses a mixture of techniques that aid in the body's ability to self-regulate and heal from the inside out. Seeing the office filled with kids, pregnant mommas, and families that are wanting to live their life interference free is one of her favorite things to be a part of.
Dr. Stanton Ropp
Chiropractor
Born and raised in Newcastle, Oklahoma. Received a Bachelors degree in Health and Exercise Science from The University of Oklahoma, then graduated from Cleveland Chiropractic College in Kansas City with a Doctorate of Chiropractic.
Delong Family Chiropractic's Spinal Corrective Care and Rehab Doctor in clinic. Providing full spine adjustment and treatment care, and guidance with our specific spinal rehab exercises pre and post adjustment.
Since an early age playing multiple sports, health and wellness has always been a passion for Stanton. This was the inspirations that got him interested in pursuing a life dedicated to helping people meet their physical and wellness goals through restoring function of the nervous system.
When he is not in practice, Dr. Stanton enjoys hanging out with his friends, family, playing golf, weightlifting, going to the lake, and being outside as much as possible. Always pursuing knowledge, he is passionate about learning more about his profession and attending educational courses for continued learning.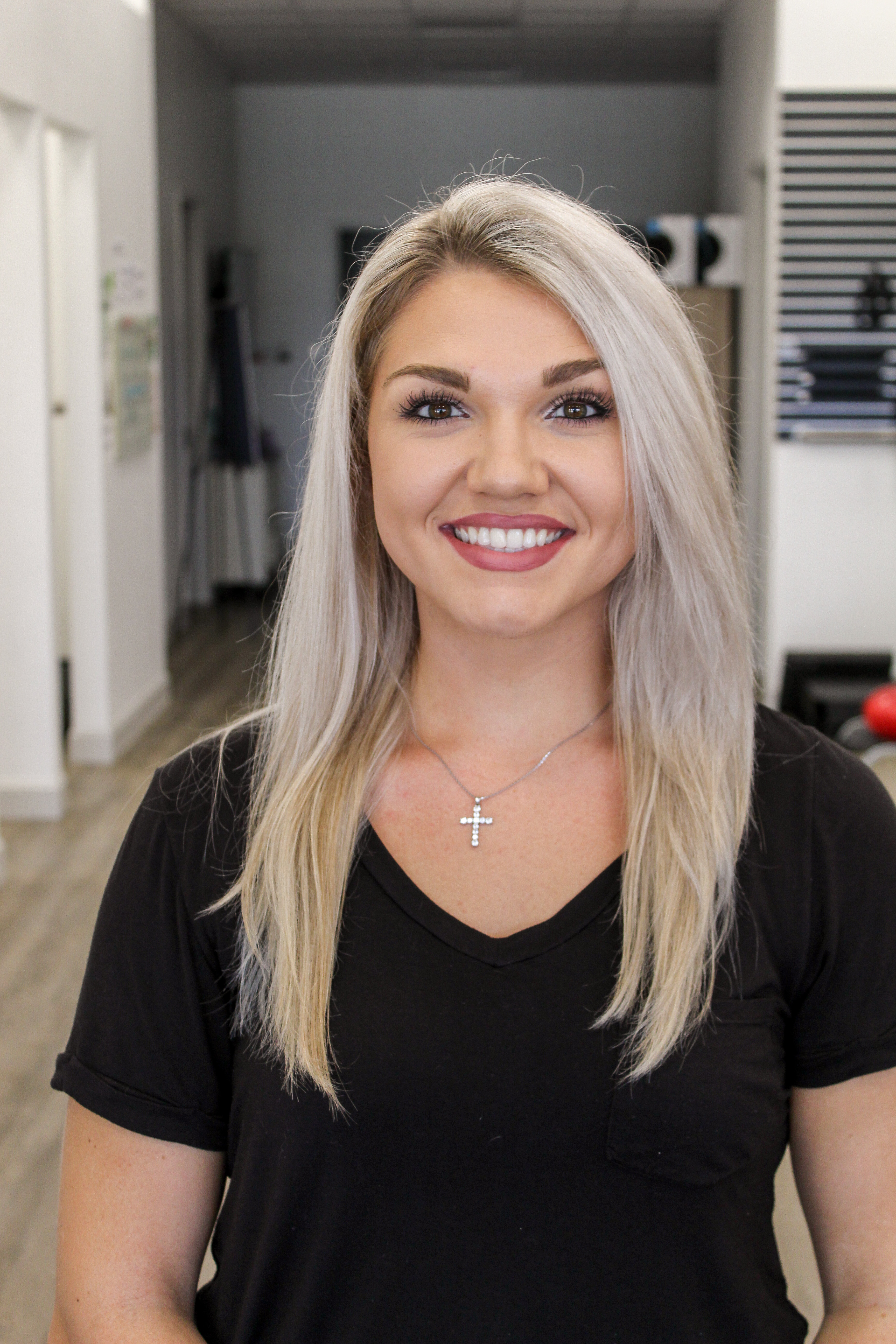 Shannon
Director of Operations
My name is Shannon and I am the Director of Operations at Delong Family Chiropractic! I graduated with a bachelor's degree in Marketing, Sales and Spanish from The University of Central Oklahoma. Here at DeLong Family Chiropractic, I strive to make the process as easy as possible for patients and their families to get the best results and continue in their health journey. In my spare time I love to workout, read, hangout with friends and family and go to the lake!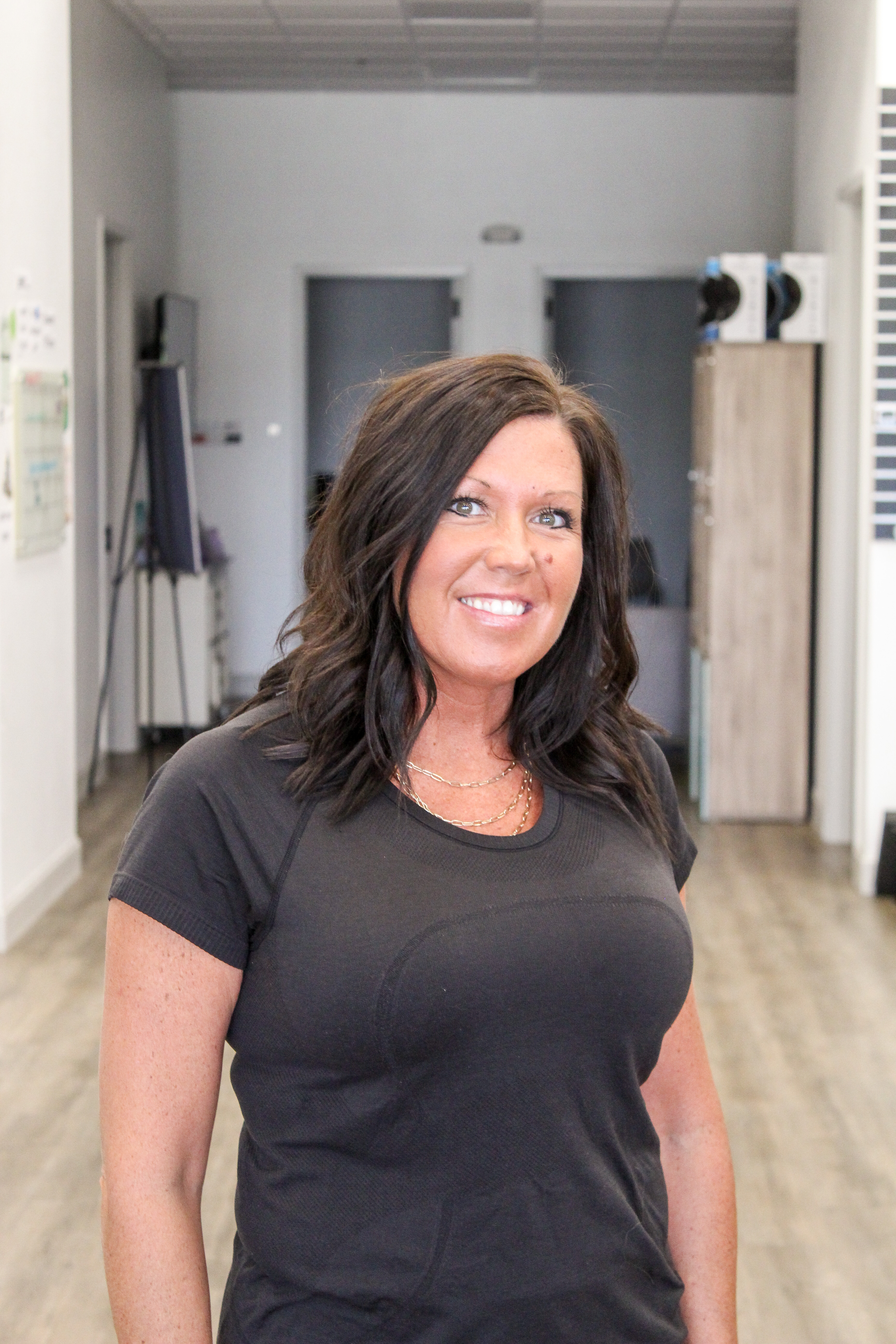 Candi
Tech Chiropractic Assistant
As a mom of 3, Candi is passionate about raising healthy, drug free children. She loves taking care of people and watching them reach their greatest potential to live the life God has planned for them through healthier lifestyles and chiropractic. In her free time, she enjoys music festivals, yard work, decorating, going to the lake and spending time with her children, close friends, and large family.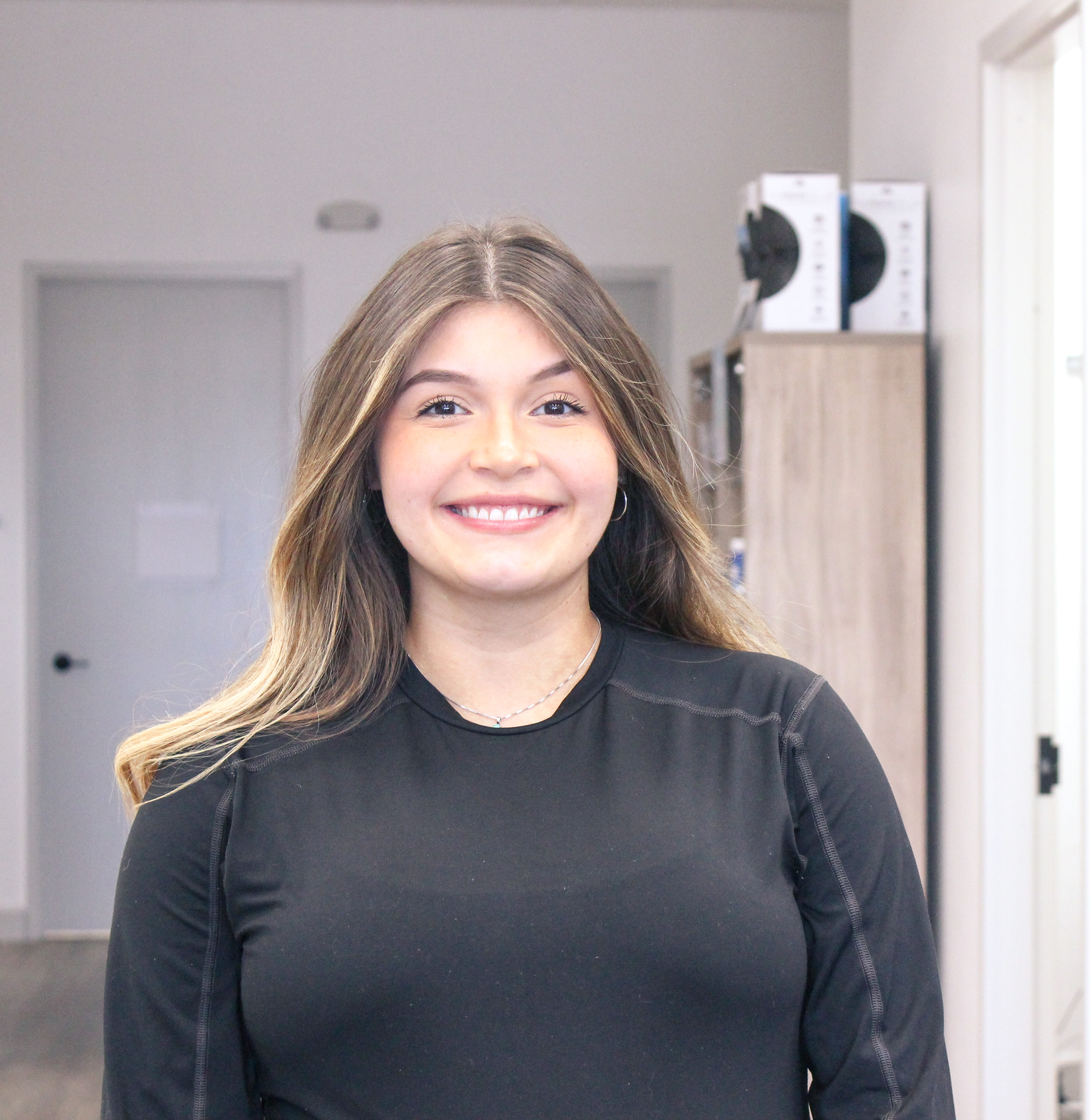 Leslie
5 Essentials Chiropractic Assistant
Hi, my name is Leslie and I'll be your best friend in the office! I keep everyone informed about what's going on in the office and answer any questions you have about the 5 essentials! On my off time, I like to bake and take my new little on walks. Can't wait to see you in the office again!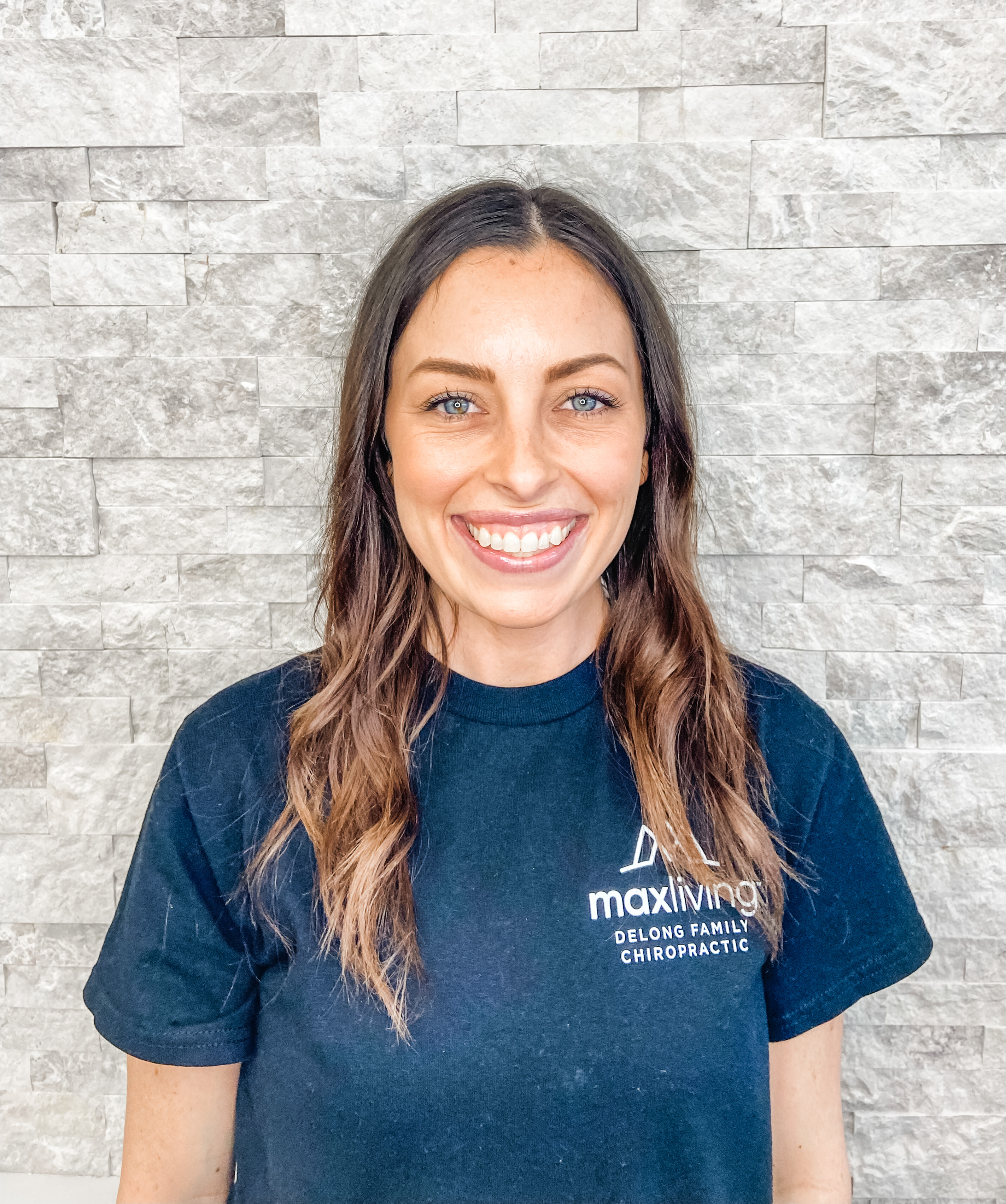 Kelsey
My position as the patient coordinator is to help each patient stay on track with their adjustments, doctors' recommendations, and assist them in achieving their health goals! In my spare time I enjoy spending time with family, taking our dogs on walks, traveling, reading, and going to the gym!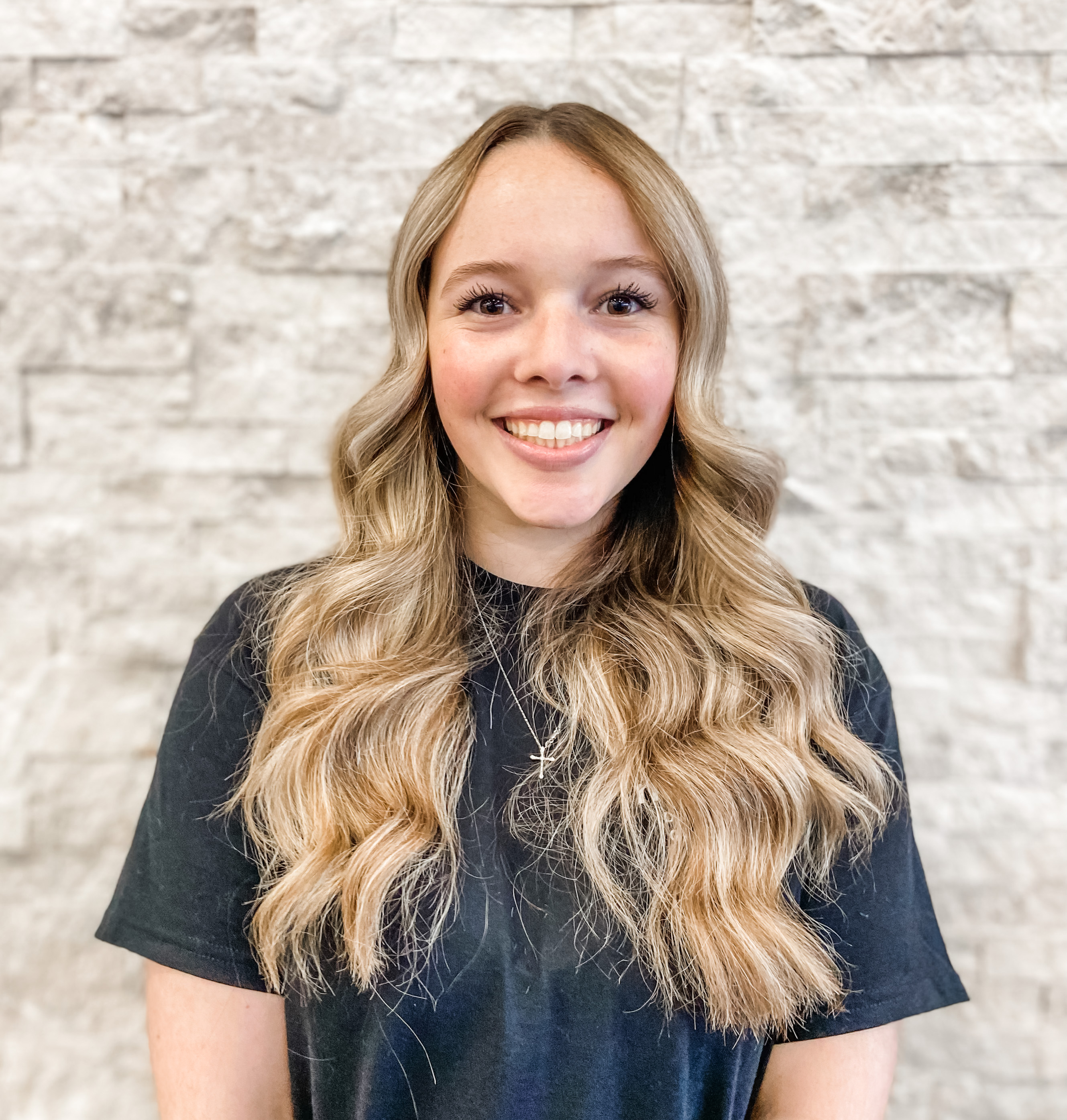 Taylor
Hello my name is Taylor and I am the new patient liaison. I love seeing new faces and getting to see our patients thrive every day. A few of my hobbies include spending time with all my animals, painting and being at the lake!
Blog
Reviews
This clinic is owned and operated by Delong Family Chiropractic, a MaxLiving
Health Center