Revive Chiropractic
Throughout the years, we have watched our family, friends and community struggle with their health and search for answers. Unfortunately, as a community, we have continued to get sicker and sicker with quick fix pills and expensive surgeries. We know our body has been given an amazing ability to heal, as long as there is no interference. Our goal is to get to the cause of your health concerns by removing interference so your body can function and heal as it was designed.
We exist to help people renew hope, rebuild health and revive their God-given potential through the 5 essentials (Mindset, Nervous System, Nutrition, Functional Movement, and Toxin Elimination).
Print & Fill out: Adult Patient Paperwork
Print & Fill out: Pediatric Patient Paperwork
Hours of Operation
Monday:

8:00 am – 11:00 am
3:00 pm – 6:00 pm

Tuesday:

3:00 pm – 6:00 pm

Wednesday:

8:00 am – 11:00 am
3:00 pm – 6:00 pm

Thursday:

10:00 am – 1:00 pm

Friday:

8:30 am – 11:00 am

Saturday:

Closed

Sunday:

Closed
Meet The Doctor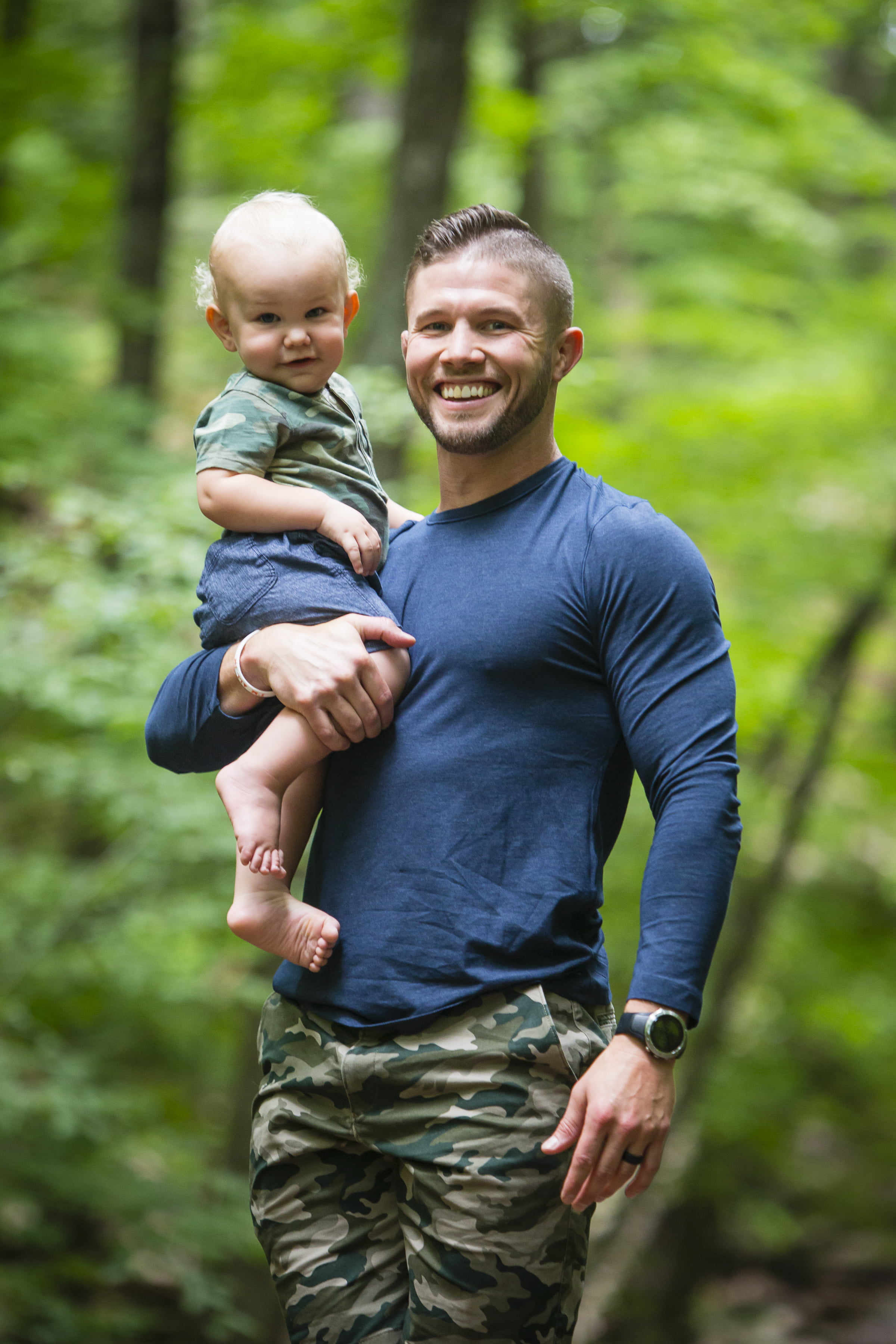 Dr. Brandon Shriner, D.C.
Doctor of Chiropractic
Dr. Brandon Shriner was born and raised in the Southeast Ohio area. He achieved his bachelor's degree in Exercise Physiology at Ohio University in 2002 with an athletic scholarship in wrestling. After finding chiropractic from a debilitating neck surgery, he then moved to Atlanta, GA where he completed his Doctor of Chiropractic degree in 2012. After meeting his wife, Dr. Samantha Shriner, at Life University, they decided to move to Lewis Center, OH to open up Revive Chiropractic together. Today Dr. Brandon has been serving the greater Columbus area sharing the truth about health and healing transforming the lives of many families in the community. When not serving in the office you can find him outdoors hunting, finding the next challenging athletic competition to be a part of and spending time with his wife and three boys, Beckett, Zeke and Hendrix.
NEW PATIENT
SPECIAL
FREE CONSULTATION
Latest Health Articles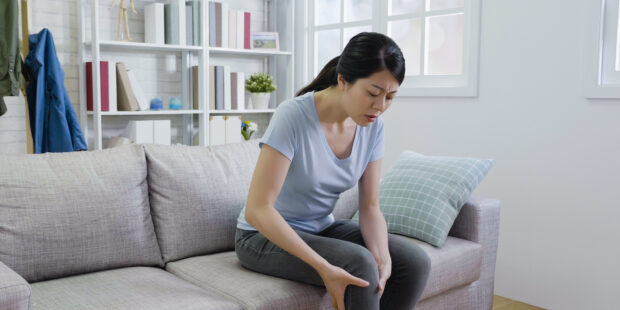 Osteoporosis is a condition where bones lose density, are weakened, and are prone to fracture and breakage.  Many people think of a hunched-over elderly woman when they think of osteoporosis.  However, many women develop this condition behind the scenes long before the first outward symptom.  Approximately 1 in 4 women age 65 and older have osteoporosis. Similarly, according to americanbonehealth.org, men are not immune to the condition.  Many broken bones in men are the result…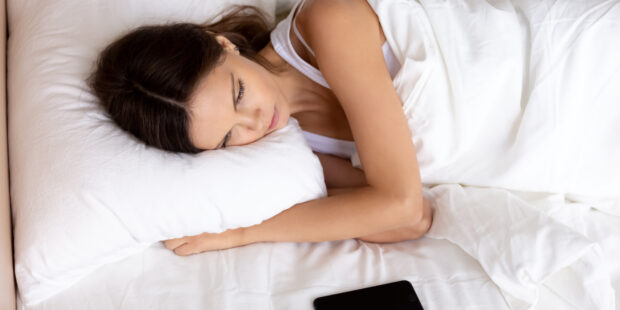 Anorexic. Narcissist. Depressed. These words are now part of the American vernacular, labels, casually applied without a second thought, in common conversation. It may be stating the obvious to say that a thin person is not necessarily Anorexic, (though on occasion, that could be true), a person who doesn't cater to another's demands is not necessarily a Narcissist (though occasionally, you will run into one), and someone going through a tough time is not necessarily…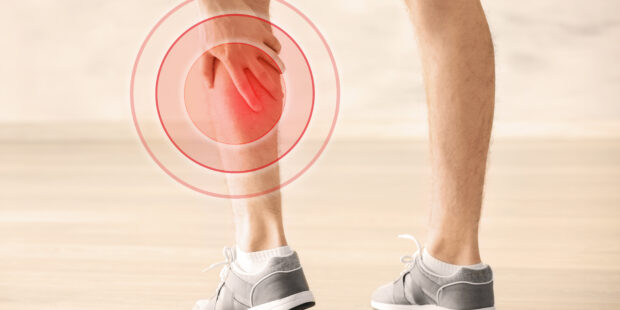 If you've been leading your own personal health journey, you've likely heard about the herb turmeric, and its active component, curcumin. That's because this flowering plant has been making headlines for its ability to normalize or improve outcomes for an amazing number of health problems. Originally used in Traditional Chinese Medicine, as well as Ayurvedic medicine, over 2,000 years ago, yet today, we have a body of research that supports taking curcumin for inflammation, immune health,…
Latest Recipes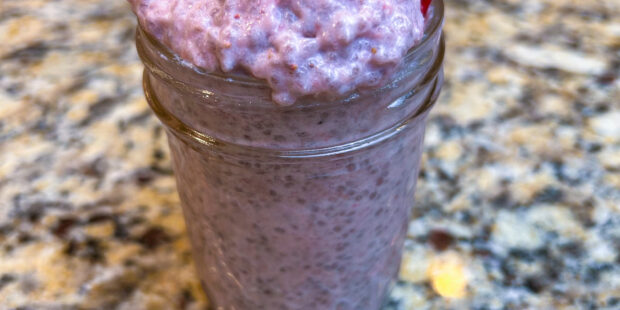 This Strawberry Chia Pudding is sweet and filling. The perfect snack or dessert to satisfy your sweet tooth!
This clinic is owned and operated by Revive Chiropractic, a MaxLiving
Health Center