Ferguson Life Chiropractic Centers
Our mission is to create a culture of health in Brighton, CO and the surrounding communities and to end unnecessary sickness and suffering by helping people reach their God-given health potential. By providing the highest quality chiropractic care and lifestyle counselling, we give you the tools to reach your health goals; whether you're trying to get out of pain, get off medications, lose weight, or keep yourself in the best health possible!
Adult Patient Paperwork
Pediatric Patient Paperwork
Consent to Care
HIPPA Notice
Office Policies
Hours of Operation
Monday:

9:00 am – 12:30 pm
3:30 pm – 6:30 pm

Tuesday:

3:30 pm – 6:30 pm

Wednesday:

9:00 am – 12:00 pm
3:30 pm – 6:30 pm

Thursday:

3:30 pm – 6:30 pm

Friday:

9:00 am – 12:00 pm

Saturday:

Closed

Sunday:

Closed
NEW PATIENT
SPECIAL
FREE CONSULTATION
Latest Health Articles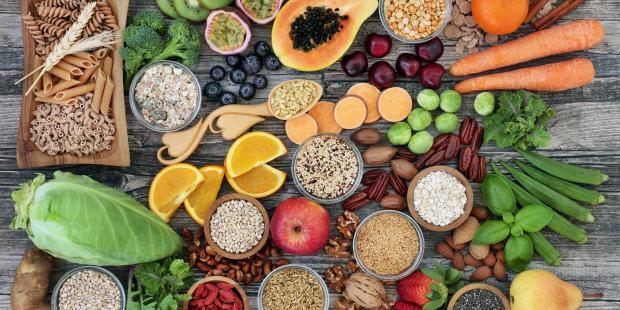 Fiber is essential to keep you regular. Sufficient amounts of dietary fiber improves the quality and quantity of bowel movements. If irregular bowel movements or constipation become severe, it can lead to serious health concerns including heart problems and colorectal cancer. [1] The benefits of getting enough fiber are nearly endless. Numerous studies show that fiber can reduce the risk of many diseases, including: Obesity Type 2 diabetes Cancer Heart disease [2] Researchers have found…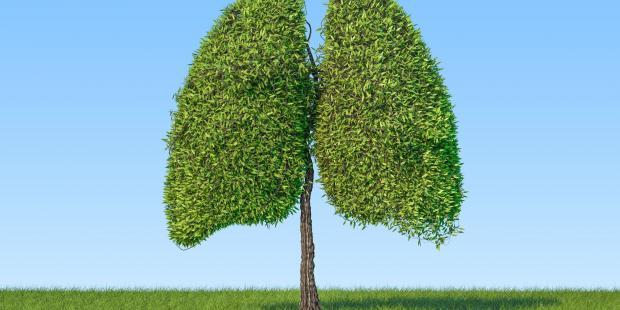 At the beginning of the 20th century, lung cancer was relatively rare. Today, this disease is the most commonly diagnosed cancer worldwide. Tragically, lung cancer makes up almost 25 percent of all cancer deaths among men and women. [1] The lungs are part of your respiratory system. When you inhale or breathe in, air enters your lungs to provide oxygen. Exhaling or breathing out helps move carbon dioxide out of the body. Your brain, sensing…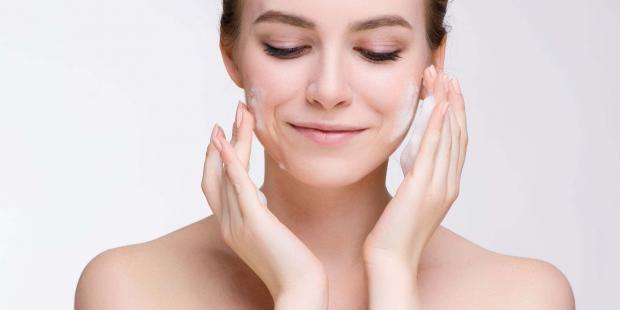 Expensive creams and demanding nightly regimens may help a little bit. Ultimately, however, healthy skin starts from within. How you eat, the nutrients you get, the way you move, and how you live all dramatically impact the health of your skin. As your body's largest organ, the skin serves as a critical barrier against infection and disease. Among its functions, your skin: Supports the immune system to protect against harmful invaders Contains nerve endings to…
Latest Recipes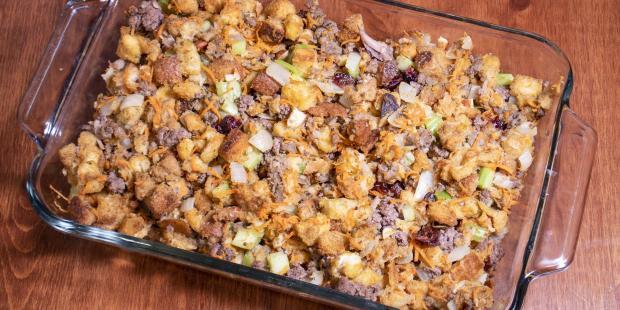 A perfect and easy casserole recipe for leftover baked turkey or chicken.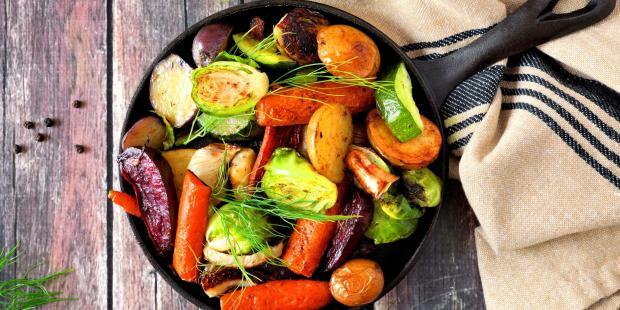 Great by itself as a "warm salad" or serve with your favorite entrée.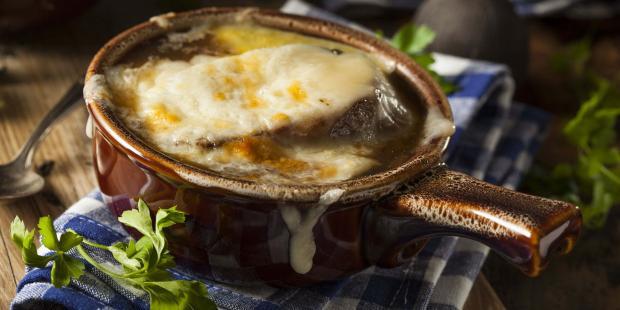 A great addition to any meal, this easy french onion soup recipe is a classic favorite that you can duplicate in record time.
This clinic is owned and operated by Ferguson Life Chiropractic Centers, a MaxLiving
Partner