Innate Health Family Chiropractic & Wellness
Our Mission is to provide Hampstead and the surrounding community with high quality, affordable health care in a comfortable and caring environment. Our goal is to not only alleviate pain, but more importantly, inspire and educate our patients to become active participants in their own wellbeing.
Every person carries the inborn potential to be truly healthy. Our mission and purpose is to help you activate the Innate (God given) healing response, the natural ability your body has, to heal itself so that you, too, can carry out your life's mission and purpose in abundance.
We feel blessed and called to serve others. We desire to correct the cause, not its effect, to free rather than control, to assist rather than intrude. Our approach is a holistic one, whereby we treat the entire person, not just their symptoms. To this end, we will empower you with the knowledge and inspiration needed to choose optimal health solutions for yourself and your family.
Our purpose is to perform our work using the highest ethics, integrity and professional standards, never ceasing to improve our services at every level.
  Print & Fill out: Adult Patient Paperwork
  Print & Fill out: School-Aged Pediatric Patient Paperwork
  Print & Fill out: Infant & Toddler-Aged Pediatric Patient Paperwork
  Print & Fill out: Pregnant Patient Paperwork
Hours of Operation
Monday:

8:00 am – 11:00 am
3:00 pm – 6:00 pm

Tuesday:

3:00 pm – 6:00 pm

Wednesday:

8:00 am – 11:00 am

Thursday:

3:00 pm – 6:00 pm

Friday:

8:00 am – 11:00 am

Saturday:

Closed

Sunday:

Closed
Meet the Doctor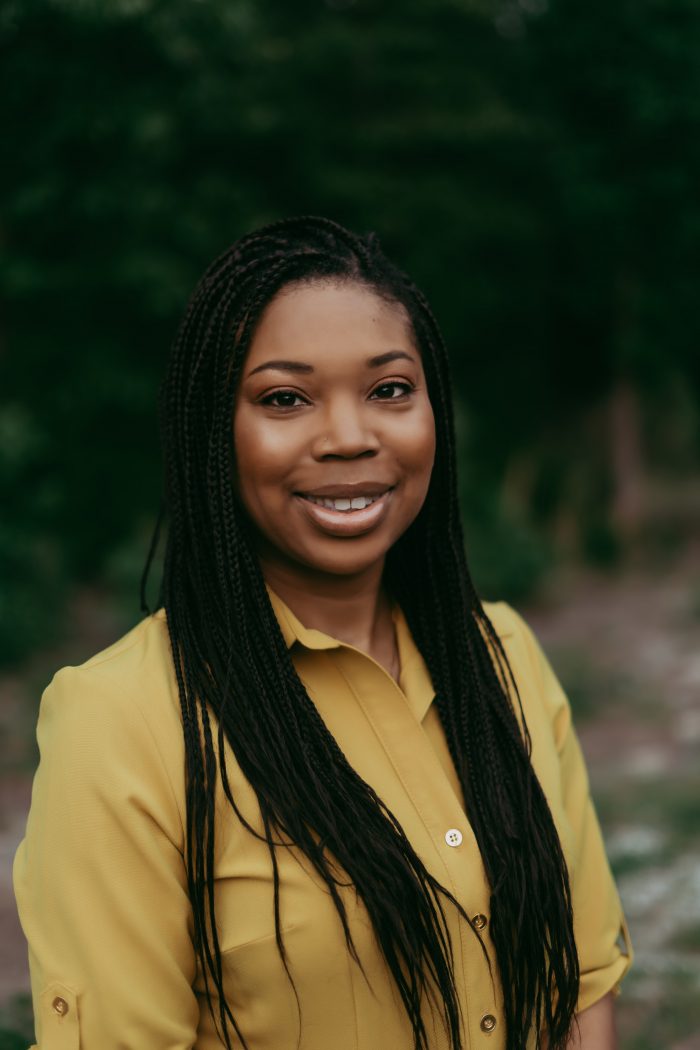 Dr. Ada Suter, D.C.
Doctor of Chiropractic
Education: Life Chiropractic College West
Dr. Ada Suter is a MaxLiving Doctor at Innate Health Family Chiropractic and Wellness. She focuses on 5 Essentials® of health: A Healthy Mind, Chiropractic, Nutrition, Lean Muscle and Minimizing Toxins.
Being a MaxLiving Doctor is more than just helping people feel healthy. We want people to BE healthy from the inside out. Our top priority is to give patients the most effective chiropractic corrective care and most cutting edge information on health and wellness. We are passionate about empowering patients with the knowledge that healing comes from within and teaching our methods through The 5 Essentials.
Dr. Suter earned her Bachelors of Science in Health and Exercise Science with an emphasis on Nutrition and Wellness and a minor in Business Marketing from California State University Hayward and her doctoral degree from Life Chiropractic College West in San Francisco Bay Area, CA. She is currently working on her Certification in Chiropractic Pediatrics from the ICPA.
Her countless hours of study and experience have allowed her to be selected to train with some of the top doctors in the health profession through MaxLiving in California, Colorado, Florida and North Carolina.
She has received advanced certification in spinal correction and nutrition. Her passion for Chiropractic and health is shared through her daily enthusiasm. She is passionate about bringing the chiropractic principles of life to the masses with her focus on pediatrics, women and men's health, families and athletes.
NEW PATIENT
SPECIAL
FREE CONSULTATION
Latest Health Articles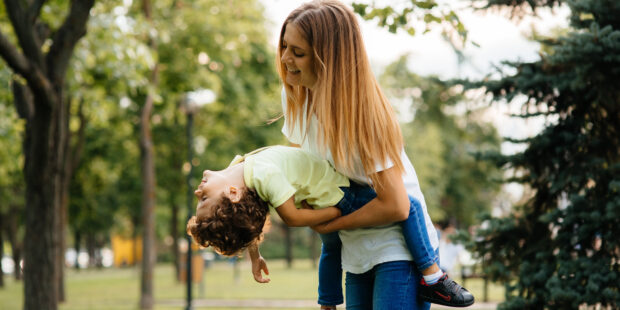 One of the most helpless feelings in the world is seeing your child suffer and not knowing how to help them. When that child is not yet verbal, the alarm bells in your head really start going off.  For many families, their chiropractor functions as their primary care provider. Taking your child to the chiropractor when they're sick or in pain is no different than mom or dad visiting the chiropractor for what ails them.…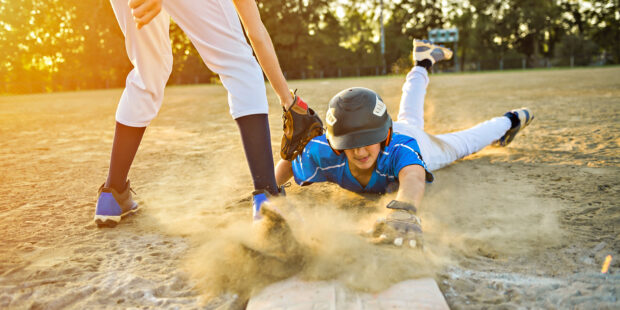 As a health and fitness advocate, you probably didn't know that sports and recreational activities account for approximately 8.6 million injuries each year in the US, that are bad enough to be treated in the emergency room. While this includes injuries from a wide range of sports and activities, not just those specific to the spring, Americans tend to participate in more sports and physical activities during the warm months, including the spring and summer…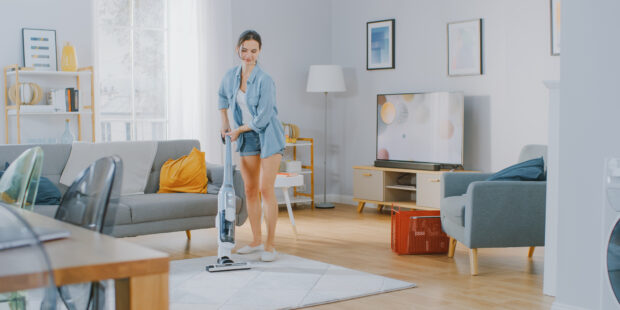 Sunday. The day of rest. This notion has distinctly biblical roots, as on the seventh day, God rested after creating the world. Life in 2023 still mirrors this story. We spend Monday through Friday creating our lives through our chosen careers; Saturday is spent mostly running errands in support of our lifestyle; and finally, on Sunday, maybe after religious service, most of us rest and unwind—until those last few hours when we start thinking about getting…
Latest Recipes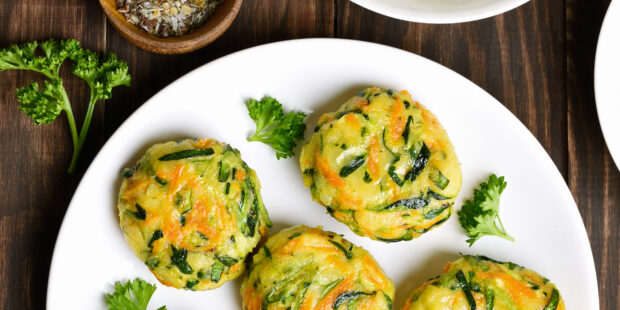 This flavorful and very easy-to-make recipe is sure to impress guests at your next get-together. These zucchini fritter cups are even a great breakfast option to make ahead of time and have ready for those busy mornings!
This clinic is owned and operated by Innate Health Family Chiropractic & Wellness, a MaxLiving
Health Center