Innate Health Family Chiropractic & Wellness
Our Mission is to provide Hampstead and the surrounding community with high quality, affordable health care in a comfortable and caring environment. Our goal is to not only alleviate pain, but more importantly, inspire and educate our patients to become active participants in their own wellbeing.
Every person carries the inborn potential to be truly healthy. Our mission and purpose is to help you activate the Innate (God given) healing response, the natural ability your body has, to heal itself so that you, too, can carry out your life's mission and purpose in abundance.
We feel blessed and called to serve others. We desire to correct the cause, not its effect, to free rather than control, to assist rather than intrude. Our approach is a holistic one, whereby we treat the entire person, not just their symptoms. To this end, we will empower you with the knowledge and inspiration needed to choose optimal health solutions for yourself and your family.
Our purpose is to perform our work using the highest ethics, integrity and professional standards, never ceasing to improve our services at every level.
Adult Patient Paperwork
Pediatric Patient Paperwork
Hours of Operation
Monday:

8:00 am – 11:00 am
3:15 pm – 5:15 pm

Tuesday:

11:00 am – 12:45 pm
3:00 pm – 5:15 pm

Wednesday:

8:00 am – 10:45 am

Thursday:

11:00 am – 12:45 pm
3:00 pm – 5:15 pm

Friday:

8:00 am – 10:45 am

Saturday:

Closed

Sunday:

Closed
Meet the Doctor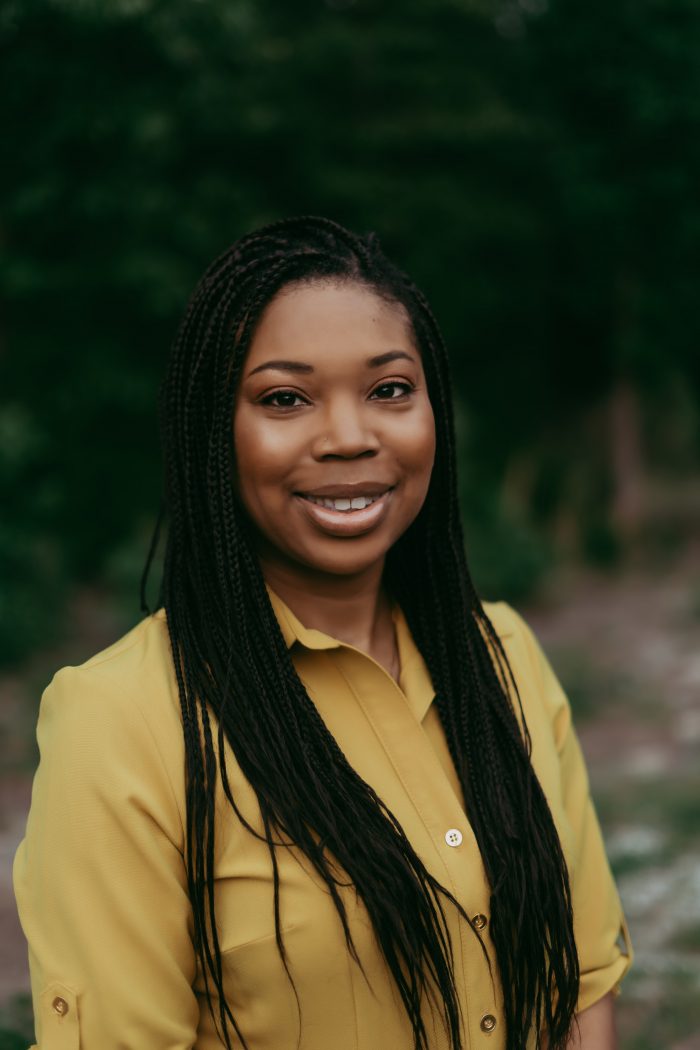 Dr. Ada Aniniba, D.C.
Doctor of Chiropractic
Education: Life Chiropractic College West
Dr. Ada Aniniba is a MaxLiving Doctor at Innate Health Family Chiropractic and Wellness. She focuses on 5 Essentials of health: A Healthy Mind, Chiropractic, Nutrition, Lean Muscle and Minimizing Toxins.
Being a MaxLiving Doctor is more than just helping people feel healthy. We want people to BE healthy from the inside out. Our top priority is to give patients the most effective chiropractic corrective care and most cutting edge information on health and wellness. We are passionate about empowering patients with the knowledge that healing comes from within and teaching our methods through The 5 Essentials.
Dr. Aniniba earned her Bachelors of Science in Health and Exercise Science with an emphasis on Nutrition and Wellness and a minor in Business Marketing from California State University Hayward and her doctoral degree from Life Chiropractic College West in San Francisco Bay Area, CA. She is currently working on her Certification in Chiropractic Pediatrics from the ICPA.
Her countless hours of study and experience have allowed her to be selected to train with some of the top doctors in the health profession through MaxLiving in California, Colorado, Florida and North Carolina.
She has received advanced certification in spinal correction and nutrition. Her passion for Chiropractic and health is shared through her daily enthusiasm. She is passionate about bringing the chiropractic principles of life to the masses with her focus on pediatrics, women and men's health, families and athletes.
NEW PATIENT
SPECIAL
FREE CONSULTATION
Latest Health Articles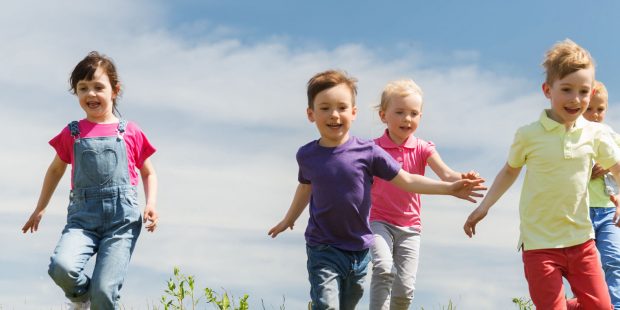 By adolescence, kids may clock in up to 11 hours of total screen time every day. Most of that time, they sit in a slumped position or a way that doesn't properly support the spine. Overall, modern life neglects the support a healthy spine requires. The impact can be especially problematic for growing children and teens. Many things they use every day – the backpacks they carry, shoes they wear, and bedding they sleep in…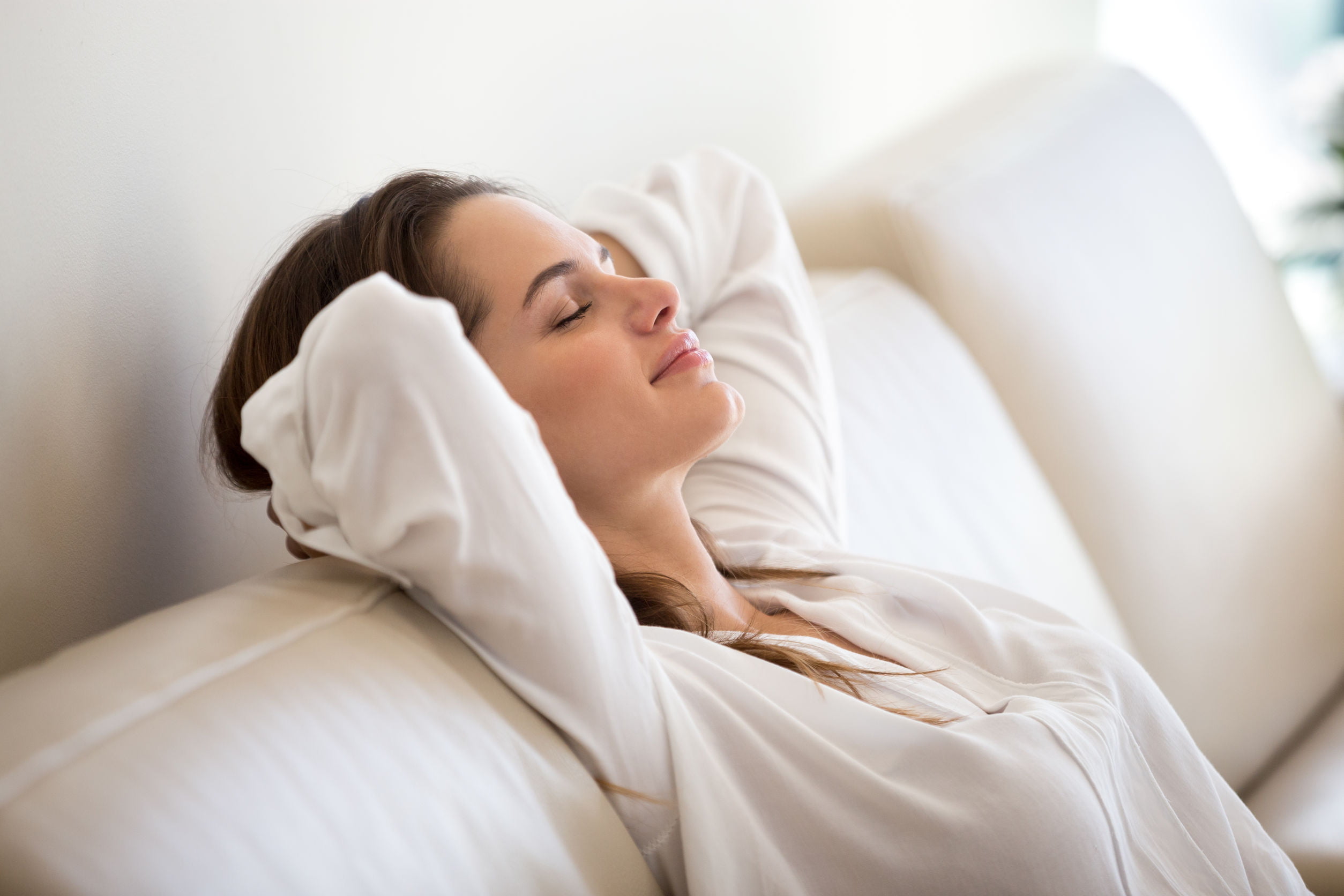 Life has changed dramatically in 2020. So many things have become disrupted in ways we couldn't have imagined a year ago. During the Covid-19 pandemic, most of us transitioned from moving through life at a rapid pace – working demanding jobs and shuffling our kids around from appointment to appointment – to working at home. Homeschooling, unemployed spouses, and kids moving home altered our routine, fairly predictable lives. Other things that we once took for…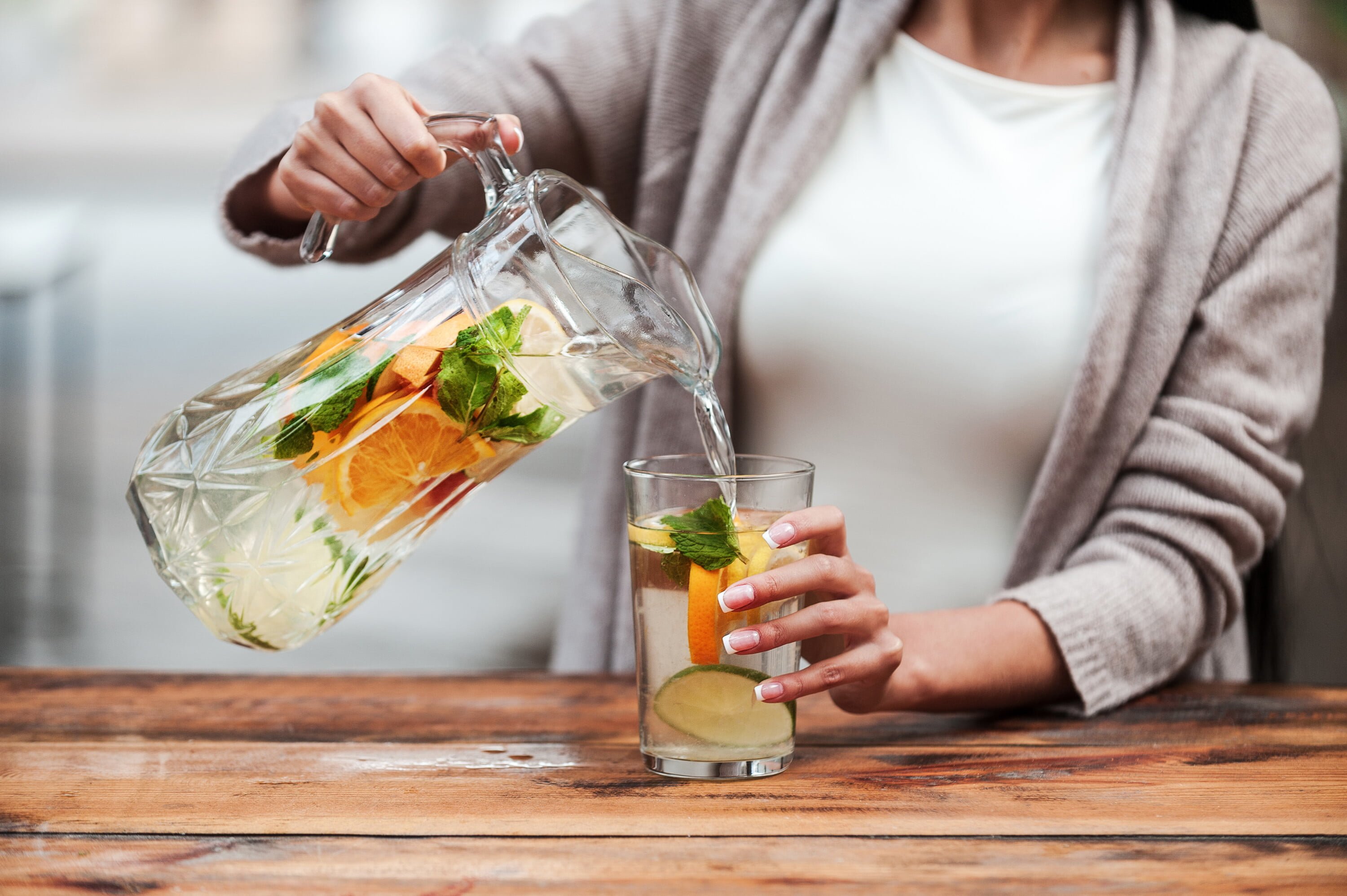 Germ Theory and Your Immune System In the 1860's Louis Pasteur's germ theory revolutionized medicine. Much of today's modern medical practices stem from his claim that exposure to viruses and bacteria is what make us sick. In an effort to stay healthy, we have been told it's beneficial to clean with strong chemicals, pasteurize our food, stay inside to avoid exposure to germs, sanitize hands frequently, get routine vaccinations, and wear masks to prevent the…
Latest Recipes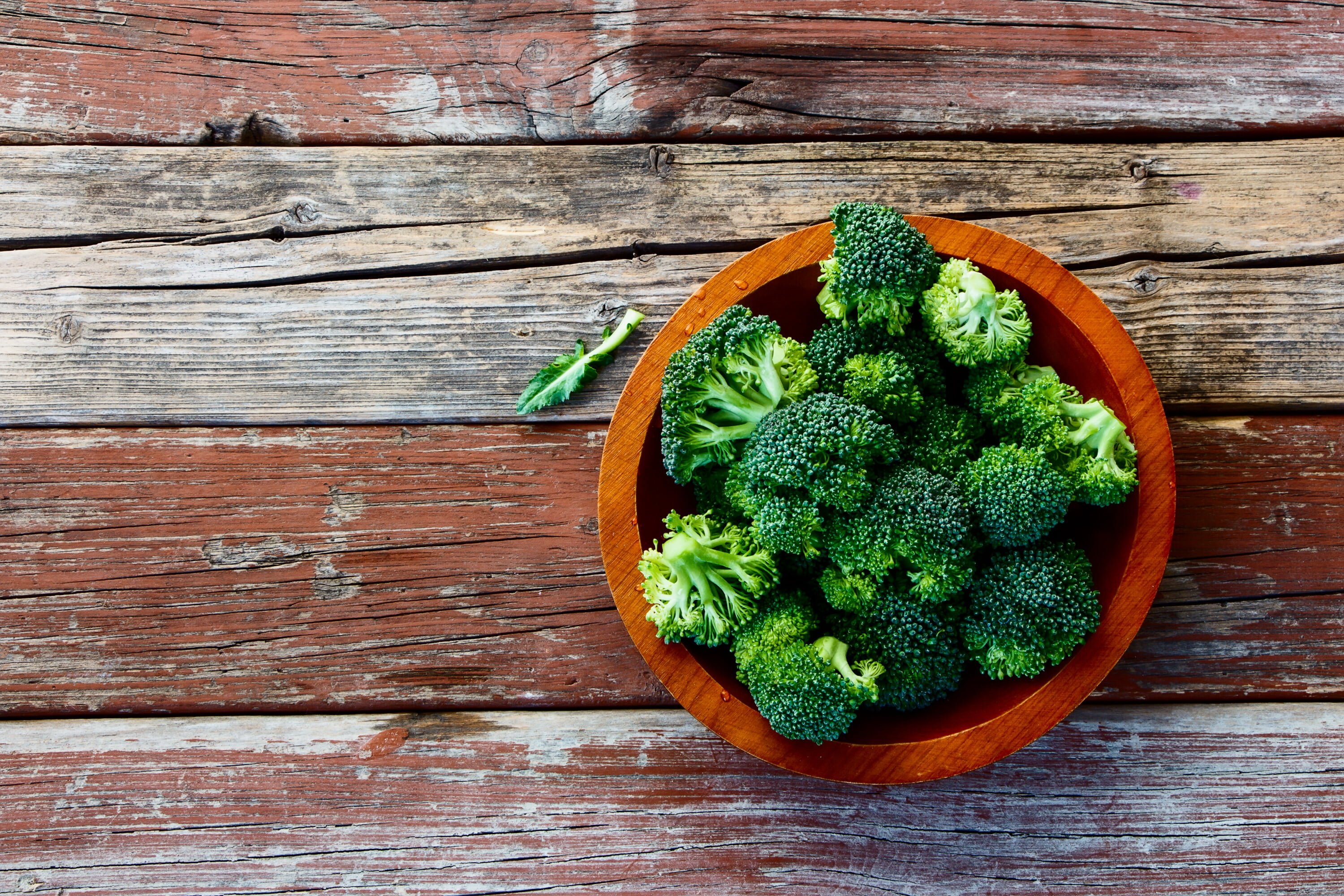 This light and easy salad recipe is a perfect pairing with Sloppy Joes.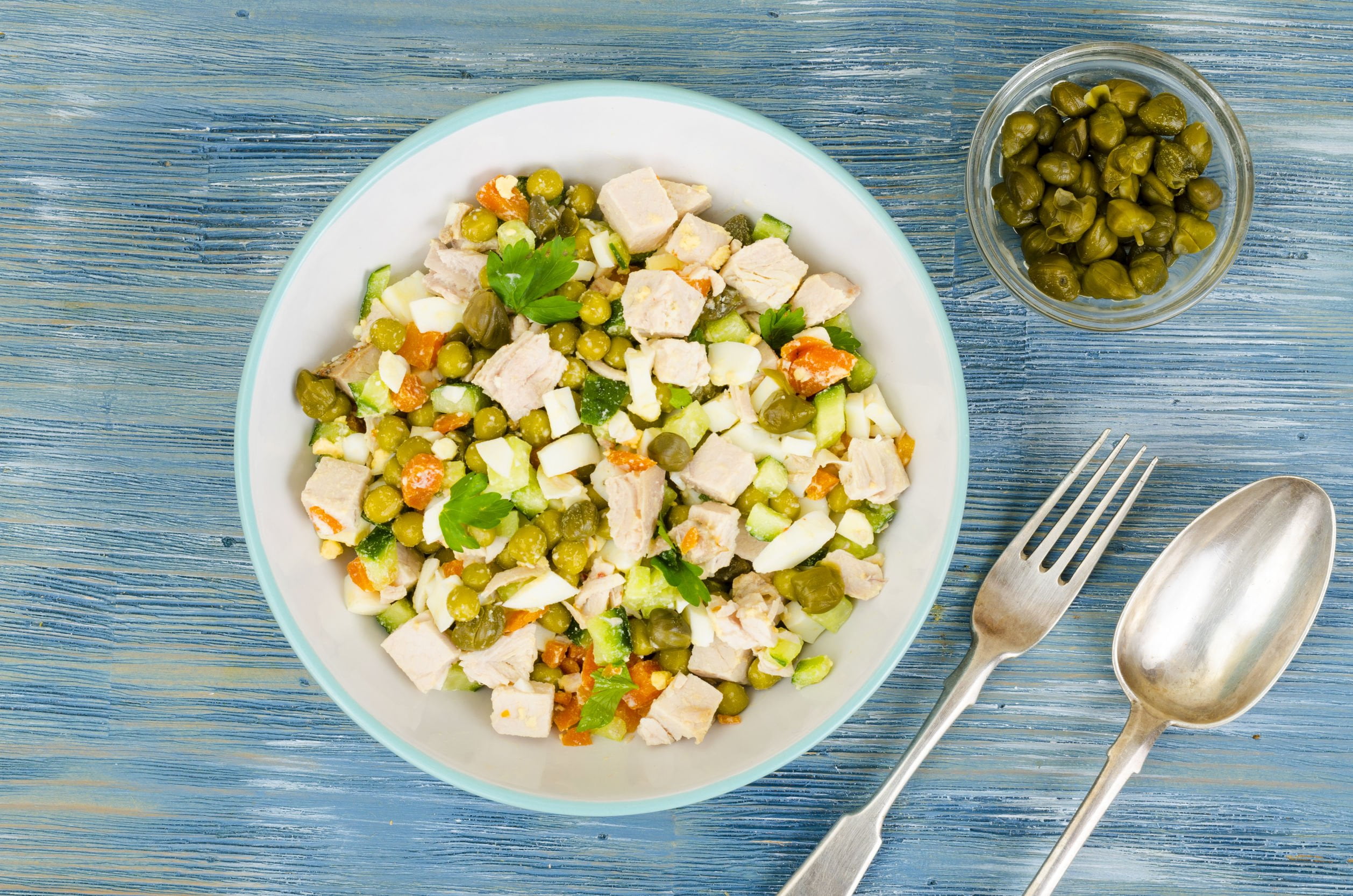 This tasty salad is the perfect use for leftover chicken.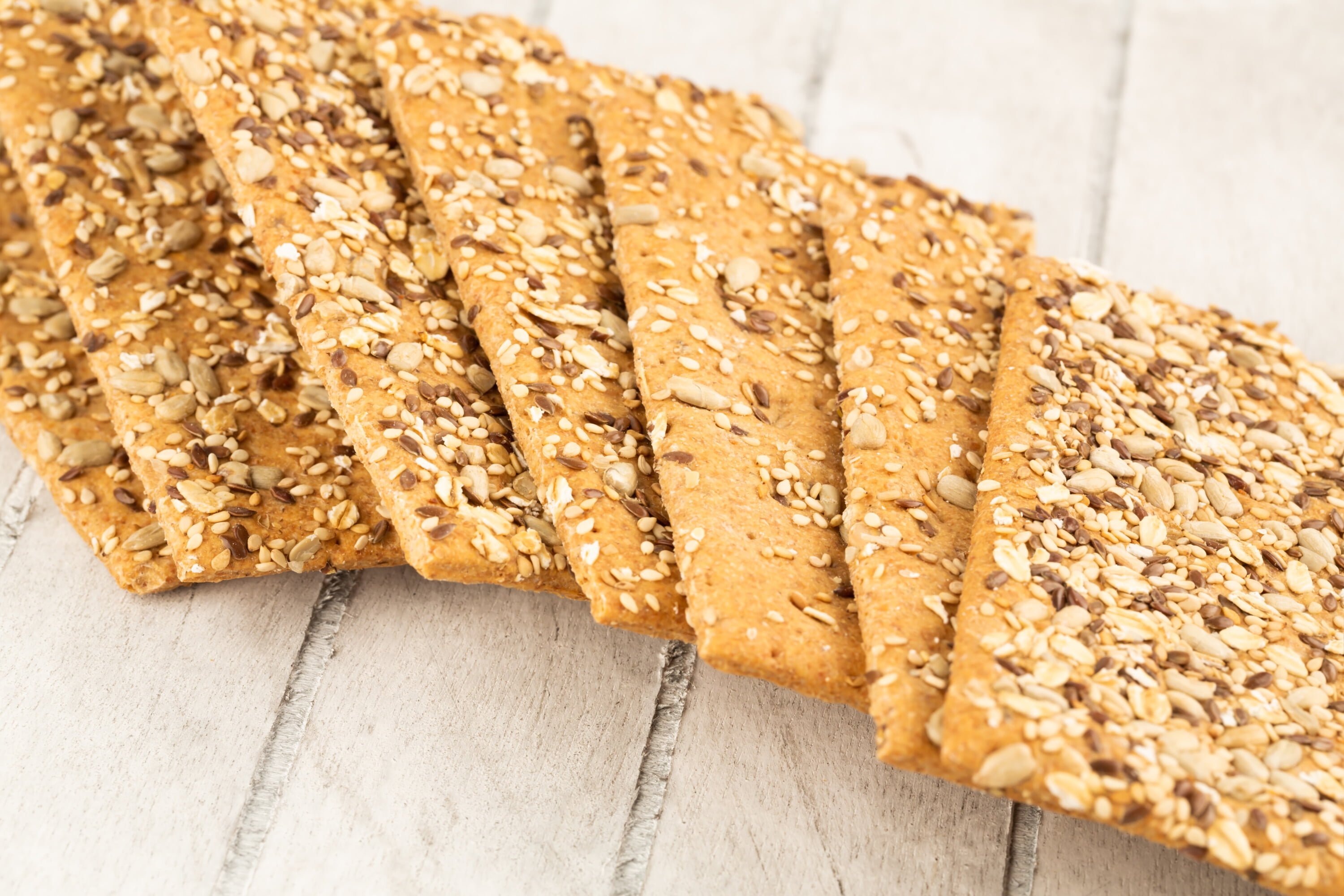 High in fiber, nutritious, crunchy, and totally dip-worthy, these crackers are great on their own or paired with hummus or guacamole. The three colors of the seeds add to the appeal, and combination of spices makes these treats deliciously flavorful and impossible to pass up. You will never want to buy boxed crackers again!
This clinic is owned and operated by Innate Health Family Chiropractic & Wellness, a MaxLiving
Health Center