Inspire Family Chiropractic
We are the standard for natural healthcare, where everyone is empowered to live to their full potential.
Experience a life of health and vitality free from unnecessary medication and disease. Leave a health legacy.
Book a Starter Point Session today at 60% off- Including an assessment in the 5 Essentials of Health (nervous system, nutrition, exercise, stress, toxicity), consultation, Nerve System Health Scan, and necessary x-rays.
New Patient Forms
$52
NEW PATIENT
SPECIAL
Consultation, Exam, plus any needed X-Rays
Hours of Operation
Monday:

8:30 am – 10:30 am 3:00 pm – 6:00 pm

Tuesday:

3:00 pm- 6:00 pm

Wednesday:

8:30 am – 10:30 am 3:00 pm – 6:00 pm

Thursday:

3:00 pm – 6:00 pm

Friday:

8:30 am – 10:30 am

Saturday:

Closed

Sunday:

Closed
About
Inspire Family Chiropractic – Charlotte, NC
At Inspire Family Chiropractic, we exist to inspire a life of hope, health, and healing for our community. As a MaxLiving Health Center, we're part of a movement to help transform lives through chiropractic and the 5 Essentials. Together, we are on a mission to change the way healthcare is viewed and delivered around the world. Our goal is to find the underlying cause of health issues to help the body heal itself naturally, instead of simply covering up symptoms.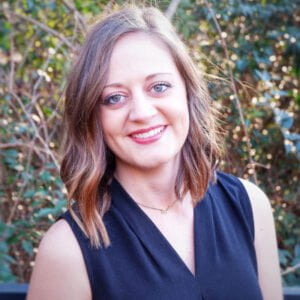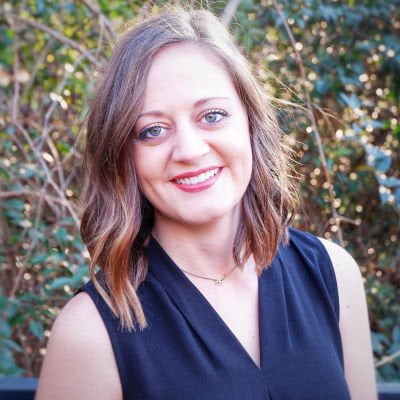 Dr. Kristine Schmierer, D.C.
Doctor of Chiropractic
Chiropractor Dr. Kristine Schmierer graduated summa cum laude with a bachelor's degree in Nutrition Science from Life University in 2013 and continued on to receive her Doctor of Chiropractic degree from Life University in 2017. While earning her bachelor's degree she worked for the largest Integrative Medicine center in the southern United States where she worked with practice members on diet change and functional medicine recommendations.
After graduating, she worked in Naples, Florida, receiving advanced chiropractic training from some of the largest health clinics in the country in spinal correction, nutrition, exercise, and detoxification.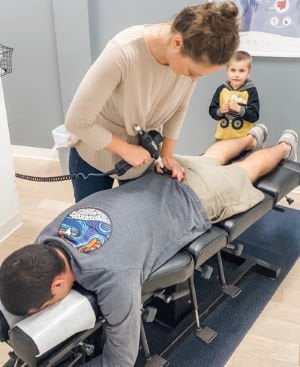 Chiropractor Dr. Kristine is passionate about serving the Charlotte community and teaching the 5 Essentials of MaxLiving through a wide range of health workshops to groups ranging from large corporations to local Charlotte businesses, churches, mom groups, schools, and other organizations.
She is an expert of natural health for families, holding certifications in spinal correction, nutrition, and Webster technique. Chiropractor Dr. Kristine is a member of the International Chiropractic Pediatric Association and has completed all courses taught through the Pediatric Association. Chiropractor Dr. Kristine is an advocate for mothers in prenatal, postnatal, and pediatric care for women and children.
You will often find Dr. Kristine trying the latest Advanced Plan recipe, hiking in the Blue Ridge mountains, or reading the latest chiropractic research and philosophy at her favorite juice bar, Clean Juice Matthews.
5 Essentials
Your spine is your body's central information highway and the avenue for whole body healing. When your spine is properly aligned it maximizes the nerve supply which animates and directs every cell, tissue, and organ in the body. This is why chiropractic care is so important and the foundation of health and wellness at Inspire Family Chiropractic in Charlotte.
At Inspire Family Chiropractic our chiropractors teach the 5 Essentials of health beginning with proper chiropractic care which is supported by the 4 other essentials below.
Nutrition – Pure and simple nutrition and supplementation nourishes the body and provides the ingredients for health and healing. Our Charlotte chiropractors offer nutritional assessment and counseling to help you improve your nutrition and well-being.
Oxygen and exercise – Developing the habit of exercise will help your body to increase its oxygen levels which improves your ability to fight infection and your energy level. Exercise is a key component to staying healthy and protecting your joints.
Minimize Toxins – Toxins block your body's pathways of healing and healthy function. Minimizing exposure and clearing the toxins from your body resets your body's natural balance and allows it to function at its fullest potential. This starts with guidance on the lifestyle choices needed to reduce the toxins entering your system and following proper detoxification protocols when necessary.
Mindset – Our Charlotte, North Carolina chiropractors help you develop a healthy mindset, that will ultimately influence your success. Problems like, trauma, stress, and poor sleep habits can have a direct impact on your health. We take the time to understand your challenges and create a plan that works to improve your emotional wellness while equipping you with a holistic approach to health.
Team
Meet The Team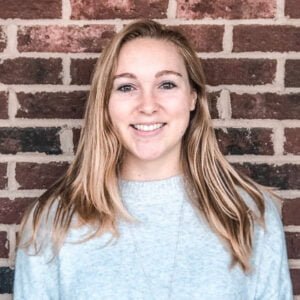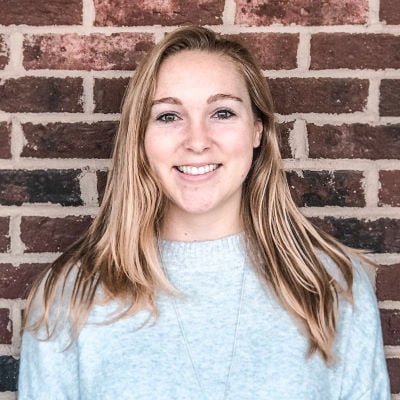 Cori Burdette
Chiropractic Assistant
My name is Cori and I am a huge health and fitness advocate! Before my position at Inspire Family Health, I had been in the fitness industry for the past five years as a group fitness instructor/personal trainer. I started my fitness career at UNC Charlotte, where I graduated with a BA in Communications with a public health minor. From there I went on to teach at two studio gyms and eventually become General Manager of the latter.
Besides fitness, my hobbies include being outdoors hiking, out on the lake in the summer (one of my favorite activities!), gardening, traveling or finding a new coffee shop. I try to stay up to date on nutrition and fitness trends as much as possible. My goal is to be an example for anyone and everyone that wants to live a healthier lifestyle. I want to show them that it's attainable to live a healthy lifestyle with the right resources and a willingness to lead a healthy life long term!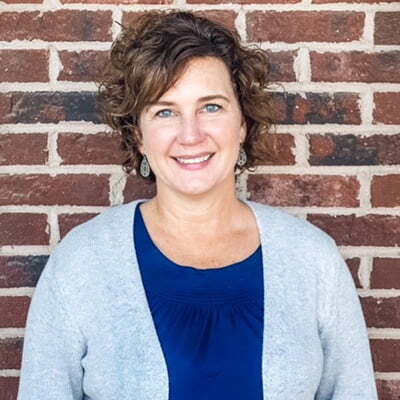 Missy Cheek
Chiropractic Assistant
Outside of the Charlotte chiropractic office, I love spending time with my family and friends, hiking the mountains, walking along the shore, cooking, cleaning and continually learning more about health and wellness.
Reviews
This clinic is owned and operated by Inspire Family Chiropractic, a MaxLiving
Health Center