Inspire Family Chiropractic
At Inspire Family Chiropractic, we exist to inspire a life of hope, health, and healing for our community. As a MaxLiving Health Center, we're part of a movement to help transform lives through chiropractic and the 5 Essentials. Together, we are on a mission to change the way healthcare is viewed and delivered around the world. Our goal is to find the underlying cause of health issues to help the body heal itself naturally, instead of simply covering up symptoms.
NEW PATIENT
SPECIAL
FREE PHONE CONSULTATION
Hours of Operation
Monday:

8:30 am – 10:30 am
3:00 pm – 6:00 pm

Tuesday:

3:00 pm- 6:00 pm

Wednesday:

8:30 am – 10:30 am
3:00 pm – 6:00 pm

Thursday:

3:00 pm – 6:00 pm

Friday:

8:30 am – 10:30 am

Saturday:

Closed

Sunday:

Closed
About
Inspire Family Chiropractic – Charlotte, NC
Meet The Team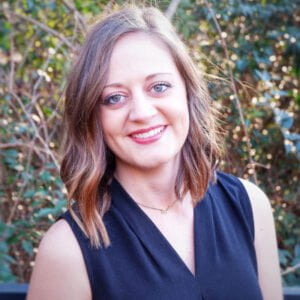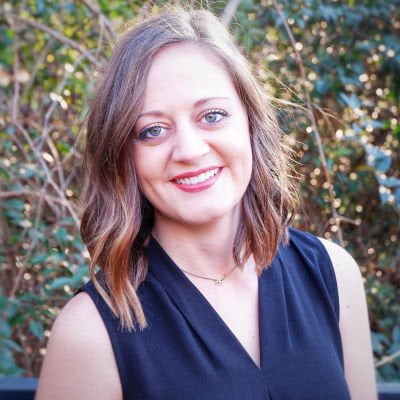 Dr. Kristine Schmierer, D.C.
Doctor of Chiropractic
Dr. Kristine Schmierer graduated summa cum laude with a bachelor's degree in Nutrition Science from Life University in 2013 and continued on to receive her Doctor of Chiropractic degree from Life University in 2017. While earning her bachelor's degree she worked for the largest Integrative Medicine center in the southern United States where she worked with practice members on diet change and functional medicine recommendations.
After graduating, she worked in Naples, Florida, receiving advanced training from some of the largest health clinics in the country in spinal correction, nutrition, exercise, and detoxification.
Dr. Kristine is passionate about serving the community and teaching the 5 Essentials of MaxLiving through a wide range of health workshops to groups ranging from large corporations to local businesses, churches, mom groups, schools, and other organizations.
She is an expert of natural health for families, holding certifications in spinal correction, nutrition, and Webster technique. Dr. Kristine is a member of the International Chiropractic Pediatric Association and has completed all courses taught through the Pediatric Association. Dr. Kristine is an advocate for mothers in prenatal, postnatal, and pediatric care for women and children.
You will often find Dr. Kristine trying the latest Advanced Plan recipe, hiking in the Blue Ridge mountains, or reading the latest chiropractic research and philosophy at her favorite juice bar, Clean Juice Matthews.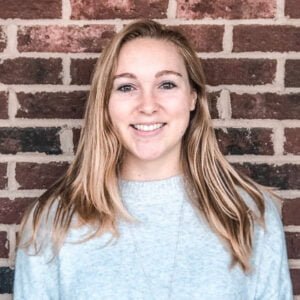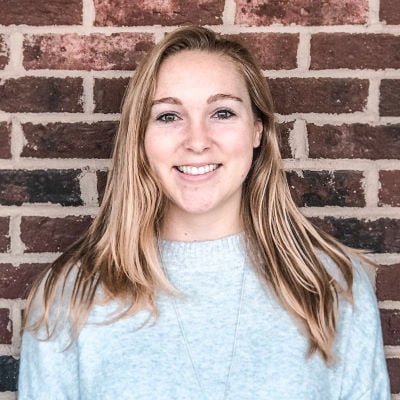 Cori Burdette
Chiropractic Assistant
My name is Cori and I am a huge health and fitness advocate! Before my position at Inspire Family Health, I had been in the fitness industry for the past five years as a group fitness instructor/personal trainer. I started my fitness career at UNC Charlotte, where I graduated with a BA in Communications with a public health minor. From there I went on to teach at two studio gyms and eventually become General Manager of the latter.
Besides fitness, my hobbies include being outdoors hiking, out on the lake in the summer (one of my favorite activities!), gardening, traveling or finding a new coffee shop. I try to stay up to date on nutrition and fitness trends as much as possible. My goal is to be an example for anyone and everyone that wants to live a healthier lifestyle. I want to show them that it's attainable to live a healthy lifestyle with the right resources and a willingness to lead a healthy life long term!
Blog
Reviews
This clinic is owned and operated by Inspire Family Chiropractic, a MaxLiving
Health Center