Health From Within
Our state of the art Health Center offers Corrective Chiropractic Care, pre and post adjustment rehab, and healthy lifestyle delivery system so that our patients can receive optimal health changes. Unlike conventional medicine, the corrective care offered at Health From Within Family Chiropractic emphasizes the importance of improving your health in an effort to reduce the risk of pain, sickness and disease.
Our Health Center is conveniently located in the heart of Rock Hill, MO (Manchester & Mcknight), in the same parking lot as Lucky's Market, Steinmart, Total Access Urgent Care, Club Fitness and Katie's Pizza & Pasta. Just east of West County Mall and west of the St. Louis Galleria. Just a few blocks east of the famous Hacienda Mexican Restaurant, Downtown Webster Groves and south of Tillis Park. We are conveniently located near Kirkwood, Webster Groves, Brentwood, Ladue, Glendale, Warson Woods, Maplewood and Richmond Heights.
  Print & Fill out: Adult Patient Paperwork in English or Español
  Print & Fill out: Pediatric Patient Paperwork in English or Español
Hours of Operation
Monday:

7:30 am – 10:30 am
2:30 pm – 6:00 pm

Tuesday:

10:30 am – 2:30 pm

Wednesday:

7:30 am – 10:30 am
2:30 pm – 6:00 pm

Thursday:

7:30 am – 10:30 am
2:30 pm – 6:00 pm

Friday:

Closed

Saturday:

By Appointment Only

Sunday:

Closed
Meet The Doctor
Growing up, Dr. Nick was that kid who had to rely on medications for all his problems. Allergies, asthma, acne and being overweight: he had a myriad of issues. It wasn't until he was in college that Dr. Nick realized what health truly was. Everything changed when he started seeing a chiropractor, making a tremendous influence on his life and health.
I love seeing people experience a new level of health they never knew was possible without the use of drugs or surgery. I work with your body's ability to heal itself.
A Chiropractic Education Dr. Nick attended the University of Missouri in Columbia to study nutritional sciences. Then, he enrolled at Logan University in Chesterfield to earn a Doctor of Chiropractic. The additional certifications he has earned include nutrition, detoxification and advanced spinal rehabilitation. Dr. Nick is on the Sports Performance Council for USA Wrestling and accompanied the team to the 2016 Olympics in Rio de Janeiro.
$60
NEW PATIENT
SPECIAL
(NORMALLY $150)
Latest Health Articles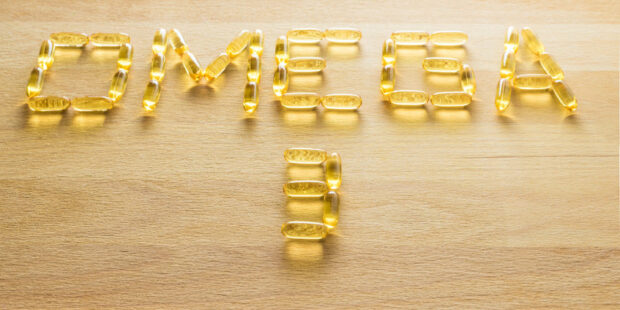 Omega-3 Fatty Acids are a special type of fat that is essential for your health. These aren't the kinds of fat you find in fried foods or butter, though. The three main omega-3 fatty acids are alpha-linolenic acid (ALA), eicosapentaenoic acid (EPA), and docosahexaenoic acid (DHA). ALA is found mainly in plant oils such as flaxseed, soybean, and canola oils, while DHA and EPA are found in fish and other seafood. While it's easy to…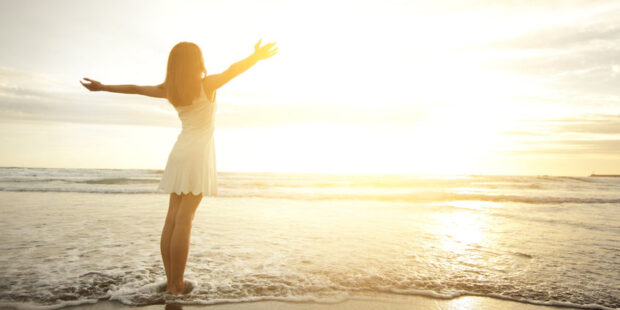 Vitamin D is an important nutrient that is essential for a healthy body. It is found in the diet, made by your body after sun exposure, and found in many supplements and fortified products. One of Vitamin D's main roles is to assist your body in absorbing calcium, which helps prevent osteoporosis, a disease where the bones become weakened and more likely to break. This is not vitamin D's only role, though, as it is…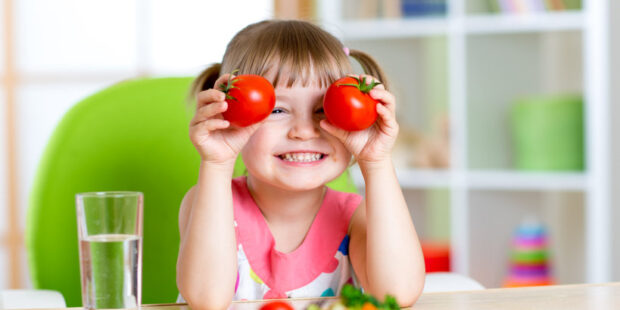 MaxLiving has brought together Max Kid's Multivitamin, which contains all of the vitamins a growing child needs. Some of the most important vitamins and nutrients in the Max Kid's Multivitamin include: Vitamin A This important vitamin can help maintain your child's vision, ensure healthy organ and immune system function, and support healthy bones. Vitamin C This vitamin, often associated with citrus fruits, is essential for helping your child form and repair their red blood cells,…
This clinic is owned and operated by Health From Within, a MaxLiving
Health Center