Health From Within
Our state of the art Health Center offers Corrective Chiropractic Care, pre and post adjustment rehab, and healthy lifestyle delivery system so that our patients can receive optimal health changes. Unlike conventional medicine, the corrective care offered at Health From Within Family Chiropractic emphasizes the importance of improving your health in an effort to reduce the risk of pain, sickness and disease. Our Health Center is conveniently located in the heart of Rock Hill, MO (Manchester & Mcknight), in the same parking lot as Lucky's Market, Steinmart, Total Access Urgent Care, Club Fitness and Katie's Pizza & Pasta. Just east of West County Mall and west of the St. Louis Galleria. Just a few blocks east of the famous Hacienda Mexican Restaurant, Downtown Webster Groves and south of Tillis Park. We are conveniently located near Kirkwood, Webster Groves, Brentwood, Ladue, Glendale, Warson Woods, Maplewood and Richmond Heights.
Adult Patient Paperwork
Pediatric Patient Paperwork
Consent to Care
HIPPA Notice
Office Policies
Hours of Operation
Monday:

7:30 am -10:30 am
2:30 pm – 6:00 pm

Tuesday:

10:30 am – 2:30 pm

Wednesday:

7:30 am – 10:30 am
2:30 pm – 6:00 pm

Thursday:

7:30 am – 10:30 am
2:30 pm – 6:00 pm

Friday:

Closed

Saturday:

By Appointment Only

Sunday:

Closed
Meet The Doctor
Growing up, Dr. Nick was that kid who had to rely on medications for all his problems. Allergies, asthma, acne and being overweight: he had a myriad of issues. It wasn't until he was in college that Dr. Nick realized what health truly was. Everything changed when he started seeing a chiropractor, making a tremendous influence on his life and health.
I love seeing people experience a new level of health they never knew was possible without the use of drugs or surgery. I work with your body's ability to heal itself.
A Chiropractic Education
Dr. Nick attended the University of Missouri in Columbia to study nutritional sciences. Then, he enrolled at Logan University in Chesterfield to earn a Doctor of Chiropractic. The additional certifications he has earned include nutrition, detoxification and advanced spinal rehabilitation. Dr. Nick is on the Sports Performance Council for USA Wrestling and accompanied the team to the 2016 Olympics in Rio de Janeiro.
$60
NEW PATIENT
SPECIAL
(NORMALLY $150)
Latest Health Articles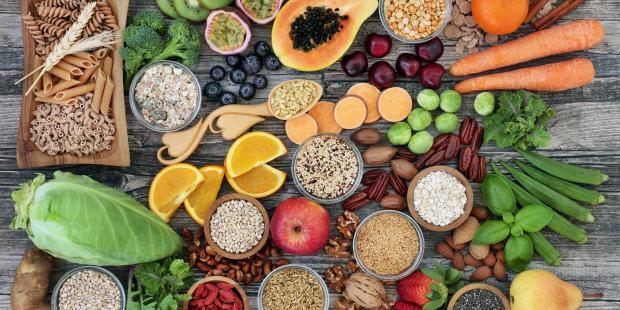 Fiber is essential to keep you regular. Sufficient amounts of dietary fiber improves the quality and quantity of bowel movements. If irregular bowel movements or constipation become severe, it can lead to serious health concerns including heart problems and colorectal cancer. [1] The benefits of getting enough fiber are nearly endless. Numerous studies show that fiber can reduce the risk of many diseases, including: Obesity Type 2 diabetes Cancer Heart disease [2] Researchers have found…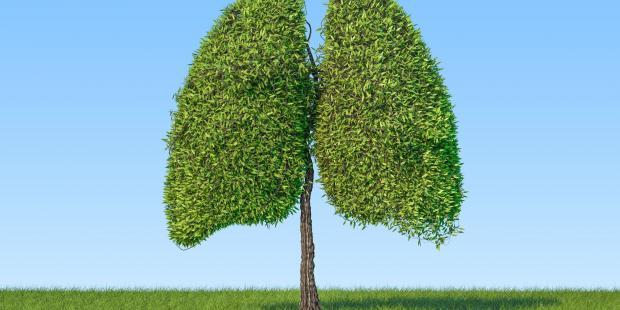 At the beginning of the 20th century, lung cancer was relatively rare. Today, this disease is the most commonly diagnosed cancer worldwide. Tragically, lung cancer makes up almost 25 percent of all cancer deaths among men and women. [1] The lungs are part of your respiratory system. When you inhale or breathe in, air enters your lungs to provide oxygen. Exhaling or breathing out helps move carbon dioxide out of the body. Your brain, sensing…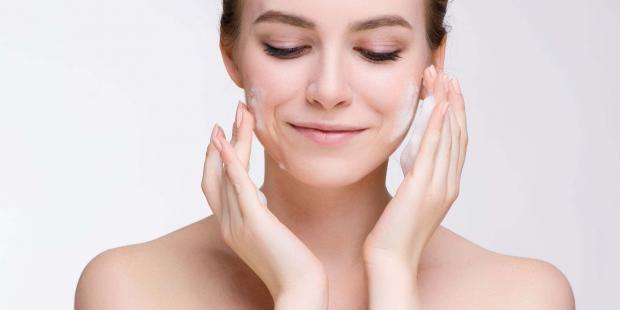 Expensive creams and demanding nightly regimens may help a little bit. Ultimately, however, healthy skin starts from within. How you eat, the nutrients you get, the way you move, and how you live all dramatically impact the health of your skin. As your body's largest organ, the skin serves as a critical barrier against infection and disease. Among its functions, your skin: Supports the immune system to protect against harmful invaders Contains nerve endings to…
Latest Recipes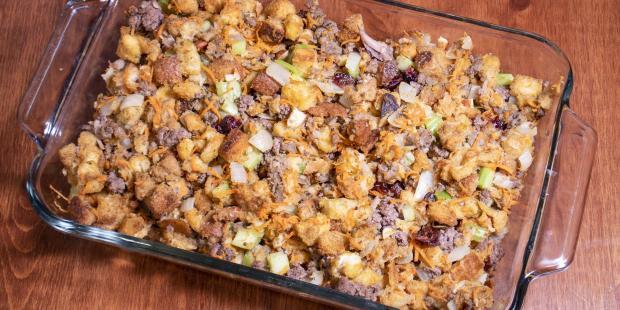 A perfect and easy casserole recipe for leftover baked turkey or chicken.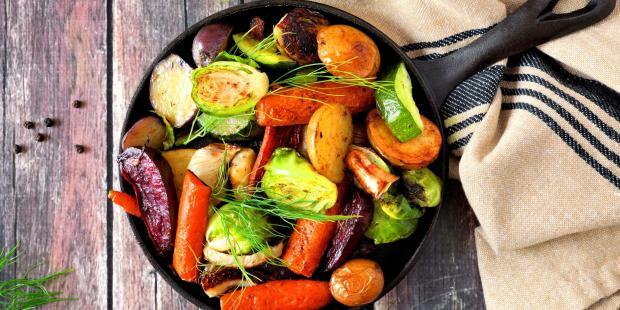 Great by itself as a "warm salad" or serve with your favorite entrée.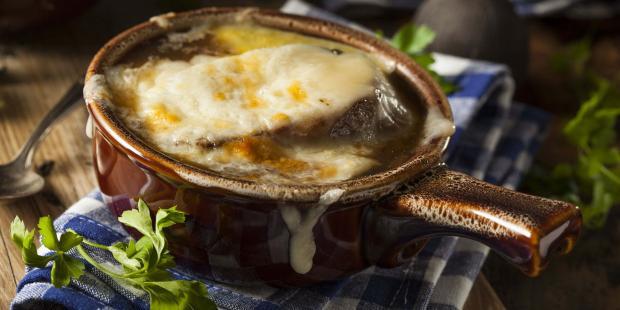 A great addition to any meal, this easy french onion soup recipe is a classic favorite that you can duplicate in record time.
This clinic is owned and operated by Health From Within, a MaxLiving
Health Center