Health From Within
Our state of the art Health Center offers Corrective Chiropractic Care, pre and post adjustment rehab, and healthy lifestyle delivery system so that our patients can receive optimal health changes. Unlike conventional medicine, the corrective care offered at Health From Within Family Chiropractic emphasizes the importance of improving your health in an effort to reduce the risk of pain, sickness and disease.
Our Health Center is conveniently located in the heart of Rock Hill, MO (Manchester & Mcknight), in the same parking lot as Lucky's Market, Steinmart, Total Access Urgent Care, Club Fitness and Katie's Pizza & Pasta. Just east of West County Mall and west of the St. Louis Galleria. Just a few blocks east of the famous Hacienda Mexican Restaurant, Downtown Webster Groves and south of Tillis Park. We are conveniently located near Kirkwood, Webster Groves, Brentwood, Ladue, Glendale, Warson Woods, Maplewood and Richmond Heights.
  Print & Fill out: Adult Patient Paperwork in English or Español
  Print & Fill out: Pediatric Patient Paperwork in English or Español
Hours of Operation
Monday:

7:30 am – 10:30 am
2:30 pm – 6:00 pm

Tuesday:

10:30 am – 2:30 pm

Wednesday:

7:30 am – 10:30 am
2:30 pm – 6:00 pm

Thursday:

7:30 am – 10:30 am
2:30 pm – 6:00 pm

Friday:

Closed

Saturday:

By Appointment Only

Sunday:

Closed
Meet The Doctor
Growing up, Dr. Nick was that kid who had to rely on medications for all his problems. Allergies, asthma, acne and being overweight: he had a myriad of issues. It wasn't until he was in college that Dr. Nick realized what health truly was. Everything changed when he started seeing a chiropractor, making a tremendous influence on his life and health.
I love seeing people experience a new level of health they never knew was possible without the use of drugs or surgery. I work with your body's ability to heal itself.
A Chiropractic Education Dr. Nick attended the University of Missouri in Columbia to study nutritional sciences. Then, he enrolled at Logan University in Chesterfield to earn a Doctor of Chiropractic. The additional certifications he has earned include nutrition, detoxification and advanced spinal rehabilitation. Dr. Nick is on the Sports Performance Council for USA Wrestling and accompanied the team to the 2016 Olympics in Rio de Janeiro.
$60
NEW PATIENT
SPECIAL
(NORMALLY $150)
Latest Health Articles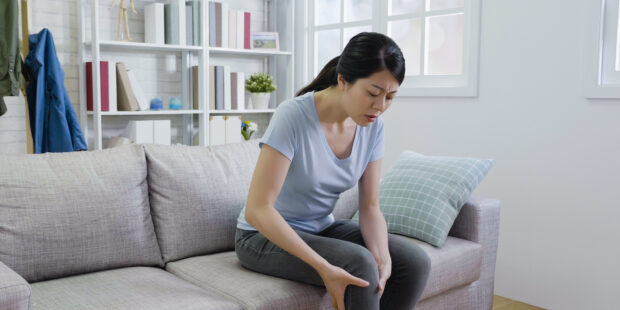 Osteoporosis is a condition where bones lose density, are weakened, and are prone to fracture and breakage.  Many people think of a hunched-over elderly woman when they think of osteoporosis.  However, many women develop this condition behind the scenes long before the first outward symptom.  Approximately 1 in 4 women age 65 and older have osteoporosis. Similarly, according to americanbonehealth.org, men are not immune to the condition.  Many broken bones in men are the result…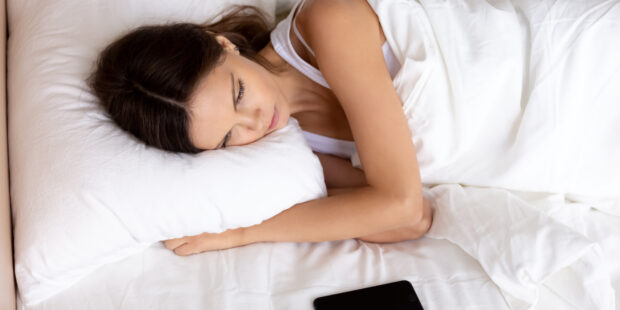 Anorexic. Narcissist. Depressed. These words are now part of the American vernacular, labels, casually applied without a second thought, in common conversation. It may be stating the obvious to say that a thin person is not necessarily Anorexic, (though on occasion, that could be true), a person who doesn't cater to another's demands is not necessarily a Narcissist (though occasionally, you will run into one), and someone going through a tough time is not necessarily…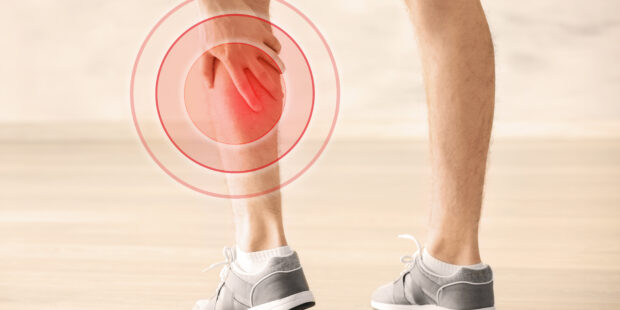 If you've been leading your own personal health journey, you've likely heard about the herb turmeric, and its active component, curcumin. That's because this flowering plant has been making headlines for its ability to normalize or improve outcomes for an amazing number of health problems. Originally used in Traditional Chinese Medicine, as well as Ayurvedic medicine, over 2,000 years ago, yet today, we have a body of research that supports taking curcumin for inflammation, immune health,…
Latest Recipes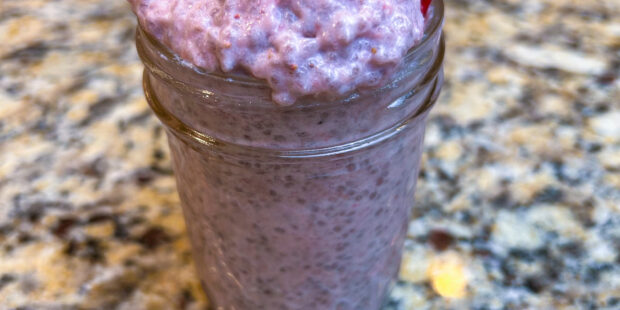 This Strawberry Chia Pudding is sweet and filling. The perfect snack or dessert to satisfy your sweet tooth!
This clinic is owned and operated by Health From Within, a MaxLiving
Health Center