Saint Paul Chiropractic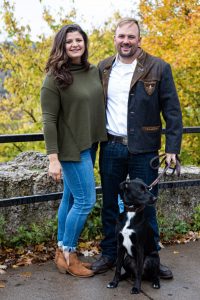 Surrounded by the medical system her whole life, once Dr. Bria Spree was exposed to chiropractic, she never looked back. She attended Northwestern and has been in practice for 5 years. Saint Paul Chiropractic, located in Saint Paul, MN, is focused on creating lifestyle changes and overall health benefits through the removal of interference on the nervous system, allowing the body to restore normal function and healing. Our practice members experience a variety of changes, from decreased pain and increased mobility to living out their true potential. We offer services such as spinal corrective care, nutrition, detoxification, community outreach, and free community workshops.
Print & Fill out: Adult Patient Paperwork in English or Español
Print & Fill out: Pediatric Patient Paperwork in English or Español
Hours of Operation
Monday:

8:00 am – 11:00 am
2:30 pm – 5:30 pm

Tuesday:

Closed

Wednesday:

8:00 am – 11:00 am
2:30 pm – 5:30 pm

Thursday:

11:00 am – 12:00 pm
3:00 pm – 6:00 pm

Friday:

Closed

Saturday:

Closed

Sunday:

Closed
NEW PATIENT
SPECIAL
FREE CONSULTATION
Latest Health Articles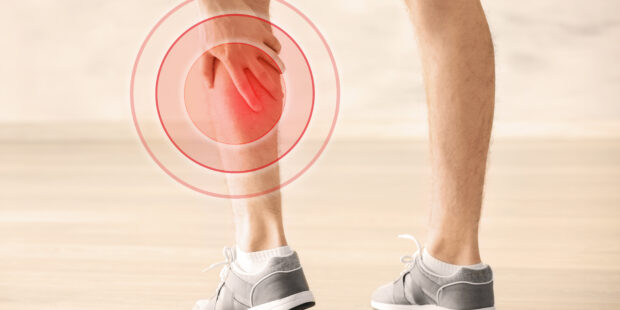 If you've been leading your own personal health journey, you've likely heard about the herb turmeric, and its active component, curcumin. That's because this flowering plant has been making headlines for its ability to normalize or improve outcomes for an amazing number of health problems. Originally used in Traditional Chinese Medicine, as well as Ayurvedic medicine, over 2,000 years ago, yet today, we have a body of research that supports taking curcumin for inflammation, immune health,…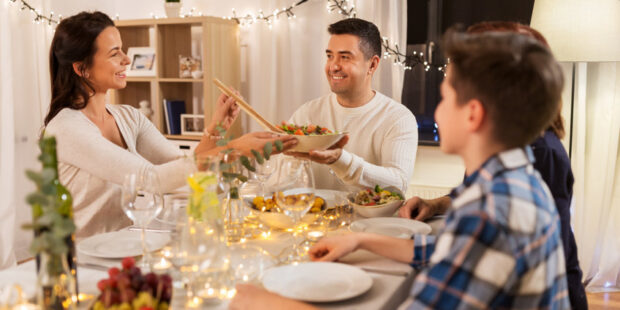 I've got news, and bad news. Let's start with the bad news so we end on a good note. The holidays are not always the happiest time of year for many people (though this is probably not news.) For some, feelings of loneliness and isolation can creep in, if not outright depression for those spending the holidays alone, far from family and friends. The same may be said about those facing the tension and anxiety…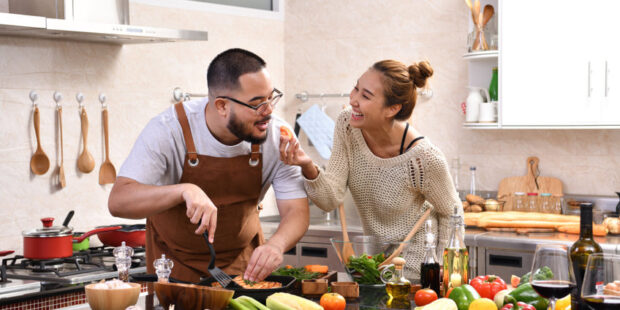 Here's a question: How many times have you heard that eating lots of fruits and vegetables can help boost your quality of life, and reduce your risk of serious illness, maybe even cancer? If you're being honest, probably more than a few. OK, that was easy. The real question is do you eat 2 cups of fruit and 2.5 cups of vegetables each and every day? Yes, no, maybe? What's important about this question is…
Latest Recipes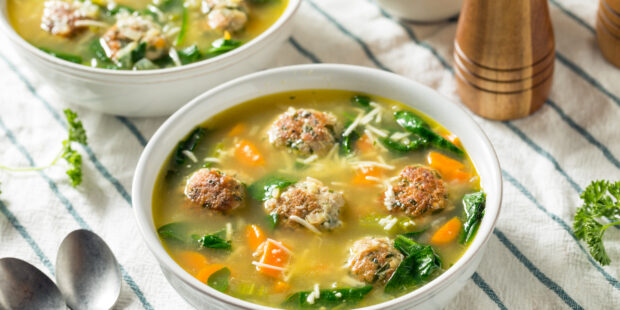 Also called Italian Wedding Soup, this is a great dish to enjoy all year round.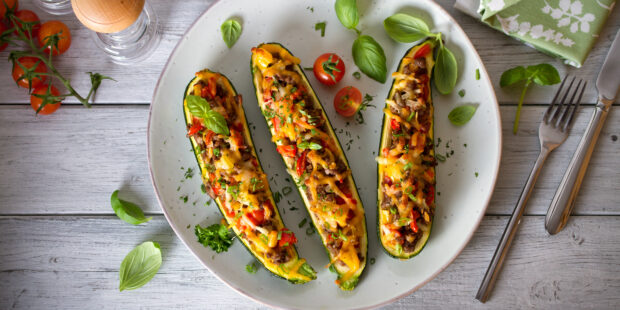 Impress your friends with this delicious and beautifully presented dish. You will want to double this recipe!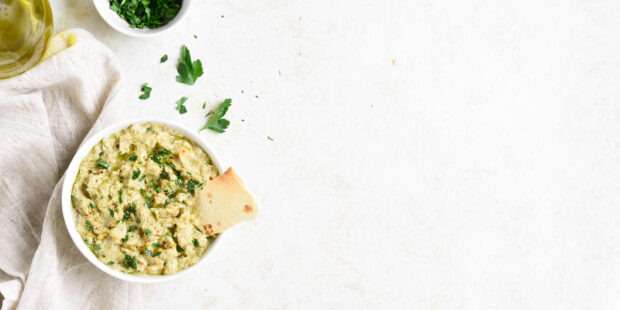 This traditional middle eastern dish is very impressive in taste and presentation without a lot of fuss. Pair it with raw vegetables for a tasty healthy snack.
This clinic is owned and operated by Saint Paul Chiropractic, a MaxLiving
Health Center