Beseman Chiropractic Center
We believe that being a MaxLiving chiropractor is more than someone who just helps people feel healthy. Through high-quality chiropractic and corrective care, combined with the 5 Essentials™, we're here to empower patients with both knowledge and healing. Trust that your health is in expert hands.
  Print & Fill out: Adult Patient Paperwork
  Print & Fill out: Pediatric Patient Paperwork
Hours of Operation
Monday:

8:30 am – 10:30 am
3:00 pm – 5:30 pm

Tuesday:

3:00 pm – 5:30 pm

Wednesday:

8:30 am – 10:30 am
3:00 pm – 5:30 pm

Thursday:

3:00 pm – 5:30 pm

Friday:

By Appointment Only

Saturday:

By Appointment Only

Sunday:

Closed
Meet The Doctor
Dr. Rod was born and raised in St. Paul, MN. He attended the University of Minnesota and went on to receive his Doctorate of Chiropractic from Northwestern College of Chiropractic. He was board certified in 1992, opened his clinic in 1993, and has been in private practice ever since. Having served St. Paul for over 25 years, Dr. Rod has received recognition for being one of the top chiropractors in Minnesota.
Dr. Rod is one of only three percent of doctors in the United States certified in spinal correction. He brings the principles of health and healing to local high school athletes, assisted living communities, churches and local corporations. These community partners have included HB Fuller, Symantec, Costco, Walmart, LA Fitness, and St. Paul Farmers Market. Hundreds have heard truths of health from Dr. Rod on the radio program he hosted, Wellness Radio. He continues to lead seminars and workshops on health and healing. His weekly community outreaches include bringing health care to residents at Marian Cerenity Center and Woodbury Lutheran Church.
Dr. Rod has served in his community as an assistant scoutmaster, baseball coach, wellness doctor for the high school wrestling team, and he continues to serve as an Elder at his church. He is passionate about restoring health and wholeness to patients, helping them be the people they were created to be.
NEW PATIENT
SPECIAL
FREE CONSULTATION
Latest Health Articles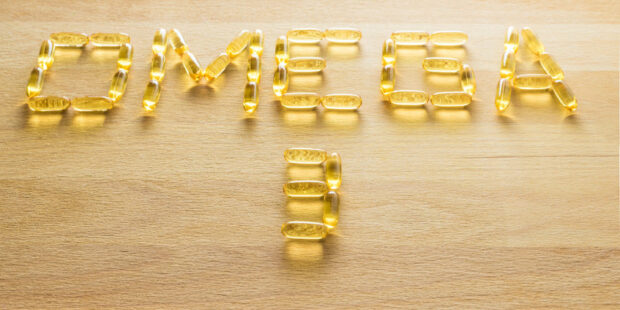 Omega-3 Fatty Acids are a special type of fat that is essential for your health. These aren't the kinds of fat you find in fried foods or butter, though. The three main omega-3 fatty acids are alpha-linolenic acid (ALA), eicosapentaenoic acid (EPA), and docosahexaenoic acid (DHA). ALA is found mainly in plant oils such as flaxseed, soybean, and canola oils, while DHA and EPA are found in fish and other seafood. While it's easy to…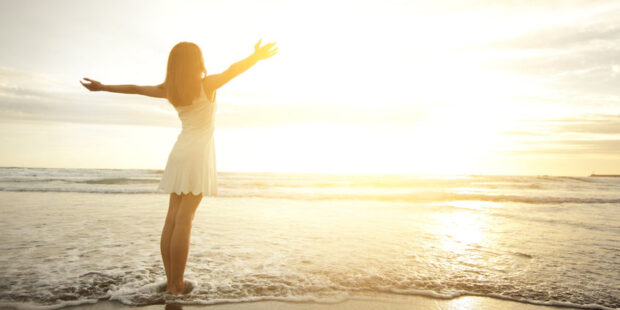 Vitamin D is an important nutrient that is essential for a healthy body. It is found in the diet, made by your body after sun exposure, and found in many supplements and fortified products. One of Vitamin D's main roles is to assist your body in absorbing calcium, which helps prevent osteoporosis, a disease where the bones become weakened and more likely to break. This is not vitamin D's only role, though, as it is…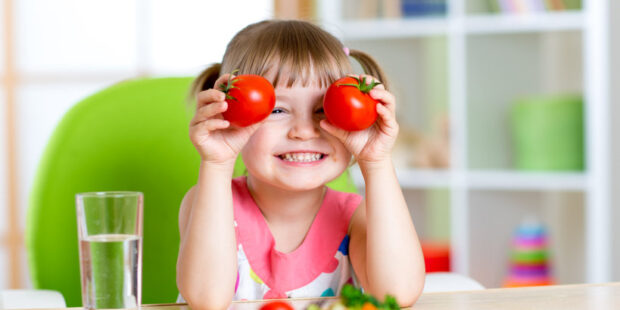 MaxLiving has brought together Max Kid's Multivitamin, which contains all of the vitamins a growing child needs. Some of the most important vitamins and nutrients in the Max Kid's Multivitamin include: Vitamin A This important vitamin can help maintain your child's vision, ensure healthy organ and immune system function, and support healthy bones. Vitamin C This vitamin, often associated with citrus fruits, is essential for helping your child form and repair their red blood cells,…
This clinic is owned and operated by Beseman Chiropractic Center, a MaxLiving
Partner