Beseman Chiropractic Center
We believe that being a MaxLiving chiropractor is more than someone who just helps people feel healthy. Through high-quality chiropractic and corrective care, combined with the 5 Essentials™, we're here to empower patients with both knowledge and healing. Trust that your health is in expert hands.
Print & Fill out: Adult Patient Paperwork
Print & Fill out: Pediatric Patient Paperwork
Hours of Operation
Monday:

8:30 am – 10:30 am
3:00 pm – 5:30 pm

Tuesday:

3:00 pm – 5:30 pm

Wednesday:

8:30 am – 10:30 am
3:00 pm – 5:30 pm

Thursday:

3:00 pm – 5:30 pm

Friday:

By Appointment Only

Saturday:

By Appointment Only

Sunday:

Closed
Meet The Doctor
Dr. Rod was born and raised right here in St. Paul. He attended the University of Minnesota and went on to receive his Doctorate of Chiropractic from Northwestern College of Chiropractic. He was board certified in 1992, opened his clinic in 1993, and has been in private practice ever since. He celebrated 25 years of serving St. Paul this year, and has received recognition for being one of the top chiropractors in Minnesota.
Dr. Rod is one of only three percent of doctors in the United States certified in spinal correction. He brings the principles of health and healing to local high school athletes, assisted living communities, churches and local corporations. These community partners have included HB Fuller, Symantec, Costco, Walmart, LA Fitness, and St. Paul Farmers Market. Hundreds have heard truths of health from Dr. Rod on the radio program he hosted, Wellness Radio. He continues to lead seminars and workshops on health and healing. His weekly community outreaches include bringing health care to residents at Marian Cerenity Center and Woodbury Lutheran Church.
Dr. Rod has served in his community as an assistant scoutmaster, baseball coach, wellness doctor for the high school wrestling team, and he continues to serve as an Elder at his church. He is passionate about restoring health and wholeness to patients, helping them be the people they were created to be.
NEW PATIENT
SPECIAL
FREE CONSULTATION
Latest Health Articles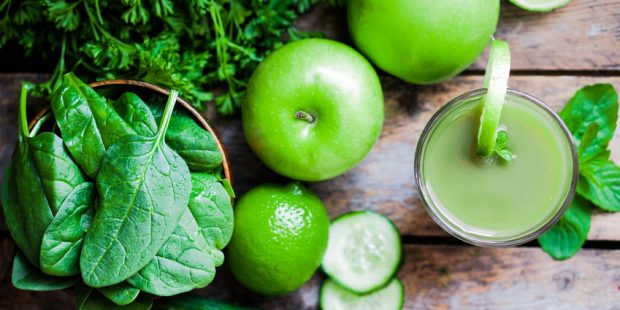 The human body is an incredible machine. It's easy to see when you realize the body performs many of its most important processes automatically, without us thinking about it at all.  It digests our food, fuels our cells, battles microbes, and filters many chemicals out of the air we breathe and liquids we consume. As our body processes these things, we get life-generating elements like, oxygen, water, amino acids, and energy molecules. But there is…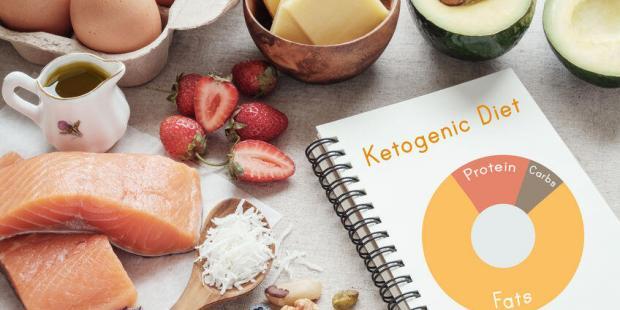 As the sights and scents of fall bring us closer to the holiday season, many people are entertaining thoughts of a New Year's Resolution that inspires.  You know, instead of a resolution that rehashes goals you put off to some future date known as never, you want a resolution that will positively affect your life on many levels. Resolutions – Big or Small? The problem with resolutions that take aim at a big bold goal…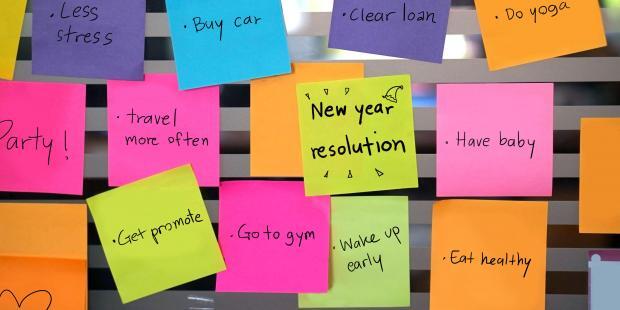 The New Year is a great time to reflect on the past year, and dream about where you want to go in the future. This year consider taking some time to sit down with your family and talk about your hopes and dreams for the new year together. Dream Big Ask your kids, what would you like to learn if you could learn anything? Where would you like to go? What would you like to…
Latest Recipes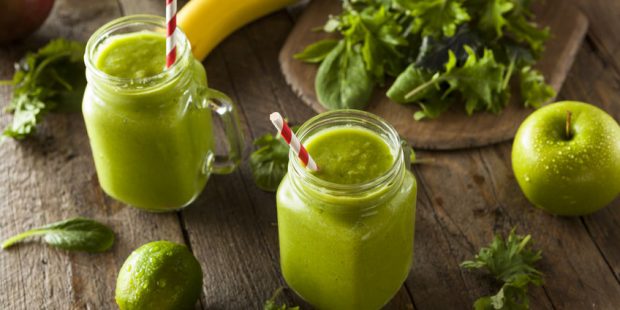 This delicious breakfast smoothie is packed full of greens and naturally sweetened with apples and bananas. Feel free to add organic, grass-fed whey, or plant protein to add extra protein.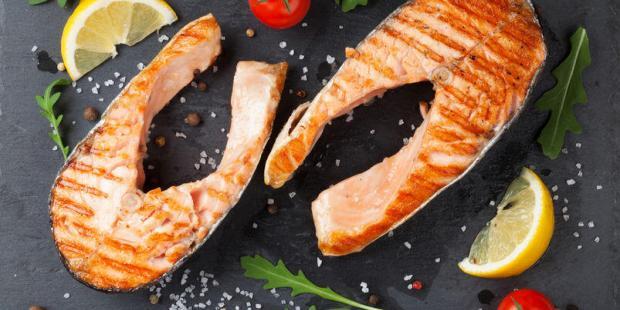 This is an exclusive restaurant style recipe. It is great for a quiet dinner or for entertaining guests.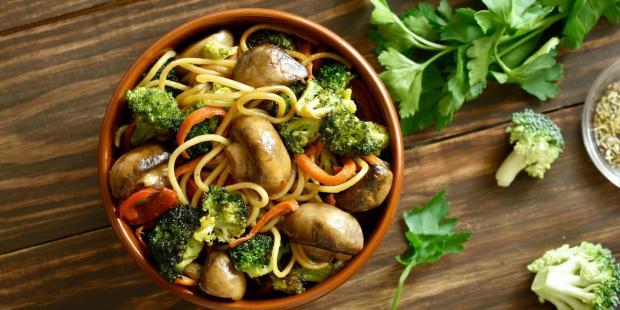 This tasty recipe can also be made vegetarian! Simpy omit the turkey, and it is every bit as good!
This clinic is owned and operated by Beseman Chiropractic Center, a MaxLiving
Partner