Abundant Health Chiropractic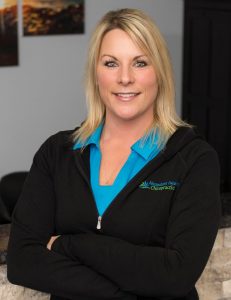 When Dr. Lianne Coombe was younger, she had injured her back playing volleyball.  While in pain and hunched over, her mother and aunt made the decision to take her to the chiropractor. After receiving her adjustment, she was able to stand straight and walk out without any pain. It was then she said to herself, "That's what I want to do for the rest of my life. I want to help people." With this intention, Dr. Lianne attended Canadian Memorial Chiropractic College (CMCC). Consequently, she opened her clinic, Abundant Health Chiropractic, and has been in practice for 13 years.
At Abundant Health Chiropractic, located in Mt. Pleasant, Michigan, we are here to serve our community and create an environment to help our patients reach optimal health and wellness. We don't just treat the symptoms, we get to the root of the problem. We offer services such as chiropractic care and massage, and we are also working toward expanding into a multidisciplinary office.
  Print & Fill out: Adult Patient Paperwork
  Print & Fill out: Pediatric Patient Paperwork
Hours of Operation
Monday:

9:00 am – 11:00 am
2:00 pm – 4:00 pm

Tuesday:

2:00 pm – 5:00 pm

Wednesday:

9:00 am – 12:00 pm
2:30 pm – 5:30 pm

Thursday:

10:00 am – 12:30 pm
2:30 pm – 5:30 pm

Friday:

10:00 am – 12:00 pm

Saturday:

Closed

Sunday:

Closed
NEW PATIENT
SPECIAL
FREE CONSULTATION
Latest Health Articles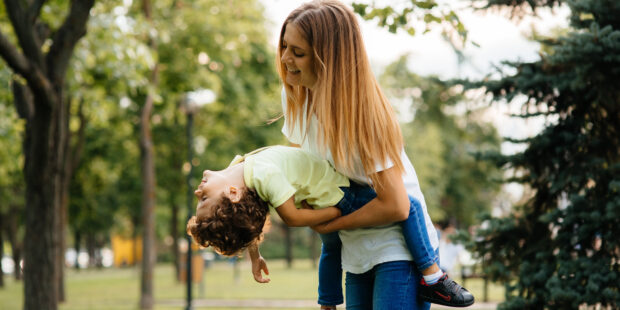 One of the most helpless feelings in the world is seeing your child suffer and not knowing how to help them. When that child is not yet verbal, the alarm bells in your head really start going off.  For many families, their chiropractor functions as their primary care provider. Taking your child to the chiropractor when they're sick or in pain is no different than mom or dad visiting the chiropractor for what ails them.…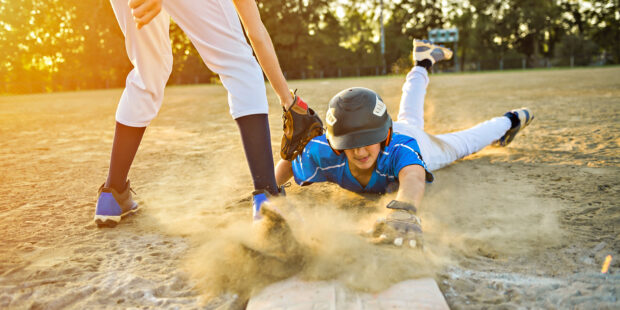 As a health and fitness advocate, you probably didn't know that sports and recreational activities account for approximately 8.6 million injuries each year in the US, that are bad enough to be treated in the emergency room. While this includes injuries from a wide range of sports and activities, not just those specific to the spring, Americans tend to participate in more sports and physical activities during the warm months, including the spring and summer…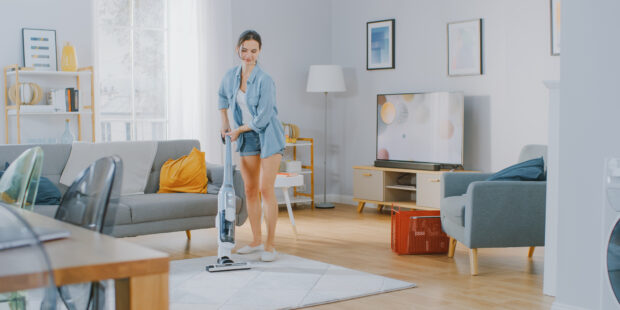 Sunday. The day of rest. This notion has distinctly biblical roots, as on the seventh day, God rested after creating the world. Life in 2023 still mirrors this story. We spend Monday through Friday creating our lives through our chosen careers; Saturday is spent mostly running errands in support of our lifestyle; and finally, on Sunday, maybe after religious service, most of us rest and unwind—until those last few hours when we start thinking about getting…
Latest Recipes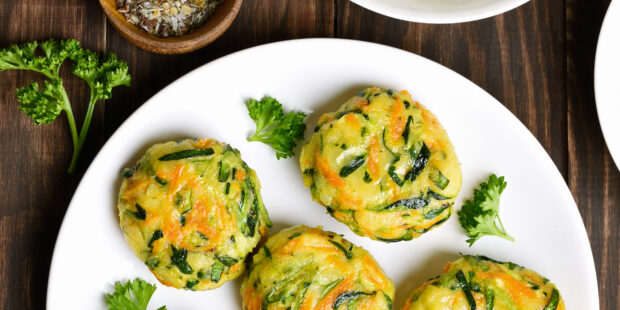 This flavorful and very easy-to-make recipe is sure to impress guests at your next get-together. These zucchini fritter cups are even a great breakfast option to make ahead of time and have ready for those busy mornings!
This clinic is owned and operated by Abundant Health Chiropractic, a MaxLiving
Health Center