Life by Design Chiropractic
We believe that being a MaxLiving chiropractor is more than someone who just helps people feel healthy. Through high-quality chiropractic and corrective care, combined with the 5 Essentials™, we're here to empower patients with both knowledge and healing. Trust that your health is in expert hands.
Fill out our Adult Patient Paperwork in English or Español
Print & Fill out: Pediatric Patient Paperwork in English or Español
Fill out our Personal Injury Form in English or Español
Fill out our Progress Evaluation 1 in English or Español
Fill out our Progress Evaluation 2 in English or Español
Fill out our EOCP Form in English or Español
$29
NEW PATIENT
SPECIAL
CONSULTATION | EXAM | XRAY
Hours of Operation
Monday:

8:00 am – 10:30 am 3:00 pm – 6:00 pm

Tuesday:

11:00 am – 2:00 pm

Wednesday:

8:00 am – 10:30 am 3:00 pm – 6:00 pm

Thursday:

3:00 pm – 7:00 pm

Friday:

8:00 am – 10:30 am

Saturday:

9:00 am – 10:00 am

Sunday:

Closed
About
Life by Design Chiropractic – Lake Charles, LA
Meet The Team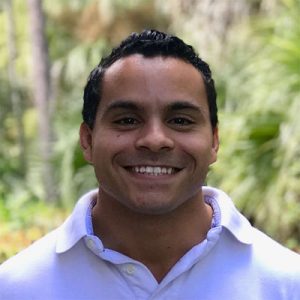 Dr. Antonio Rivera, D.C.
Doctor of Chiropractic
Dr. Antonio Rivera is from Bossier City, LA. He earned his Bachelor of Science and Postgraduate studies from Logan University in Chesterfield, Missouri. In addition, he completed Advanced Chiropractic training at the premiere MaxLiving Health Center training facility in Naples, Florida. As a MaxLiving Chiropractor, he is certified in The 5 essentials of Health and delivers these essentials to families in the City of Lake Charles and the surrounding communities. His ultimate goal is to help people minimize the usage of medication, prevent illness and disease and to ensure that families in is community are able to experience their God given potential. He is passionate about and enjoys partnering with local schools, business and churches to help Lake Charles become a healthier place. It is his mission to restore Lake Charles's trust in the body's innate ability to heal and see people live out their God-given potential.
From Dr. Antonio
"We're told that migraines, headaches, back pain, or other ailments are a normal part of life. We're told that illnesses and diseases like frequent colds and flus, diabetes, autoimmunities, cancer, ADD and ADHD, and heart disease can only be managed with medicine, sometimes for the rest of our lives.
Im Dr. Antonio Rivera and I'm here to tell you that there's a better way. When our bodies are allowed to supply proper nerve function through spinal alignment along with proper nutrition, exercise and detoxification we're able to achieve and maintain optimal health—true health the way we're created to have. We do not have to be dependent upon medicine to feel "normal" nor do we have to believe that sickness and illness are a normal part of life. As the owner and founder of Life By Design Chiropractic, it's my mission to help you and your family achieve optimal health and to help educate you and your community that true health, energy, focus and passion is possible. We're happy to have you as part of the Life By Design Chiropractic family and we cant wait to hear from you."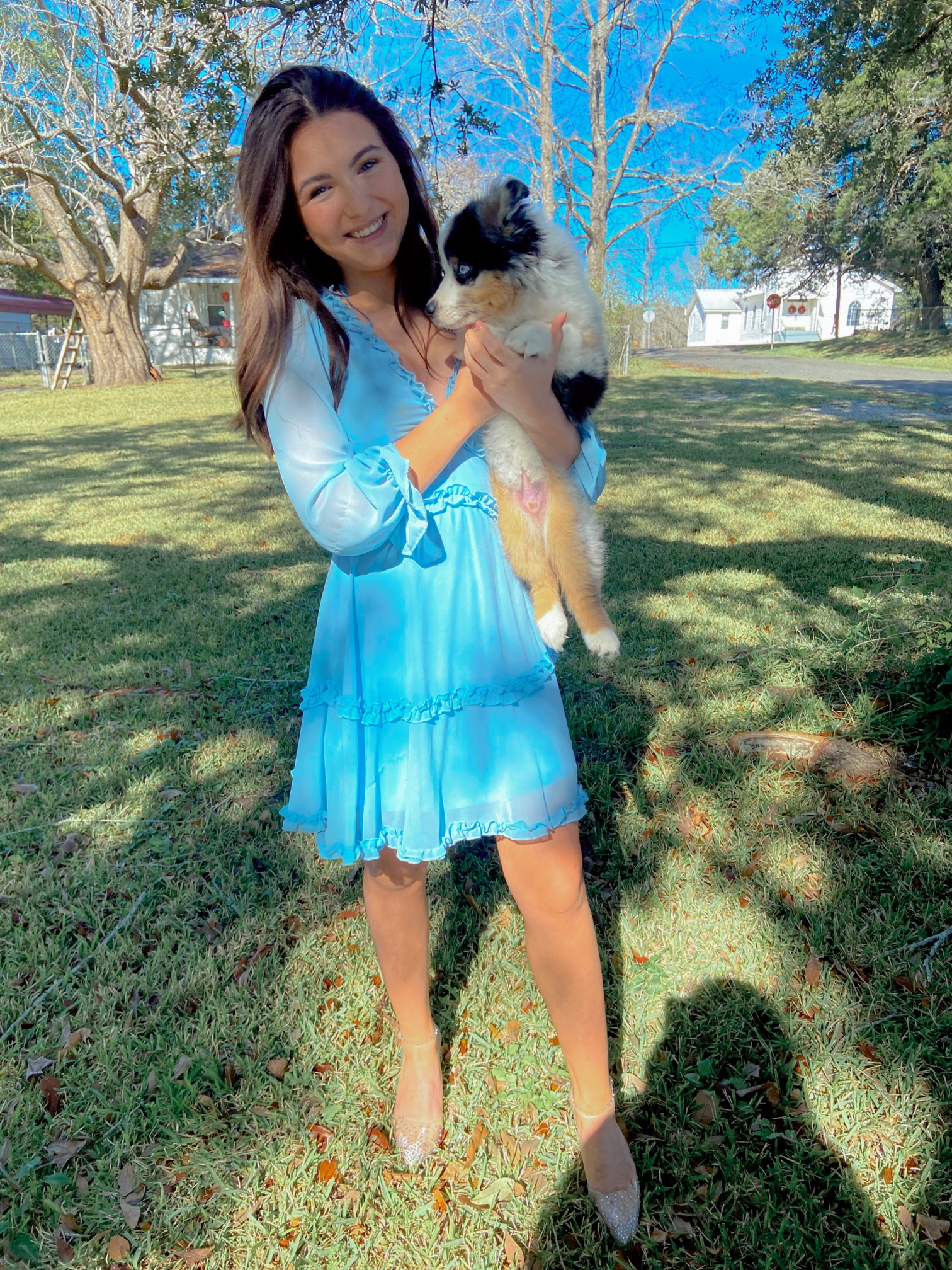 Halie Smith
Excuetive Director for Internal and External Marketing
Hi! My name is Halie smith, I'm a born and raised Louisiana girl. I love opportunities of community service and giving back and have found a passion for volunteer work. I am actively competing in pageantry in local, state, and national levels. I even represented our beautiful state of Louisiana nationally in the summer of '22 in a community service based pageant! I enjoy spending time with my pup, Chipper, and my family and friends. I'm so excited to be apart of a team that is geared towards serving the community and promoting healthy habits!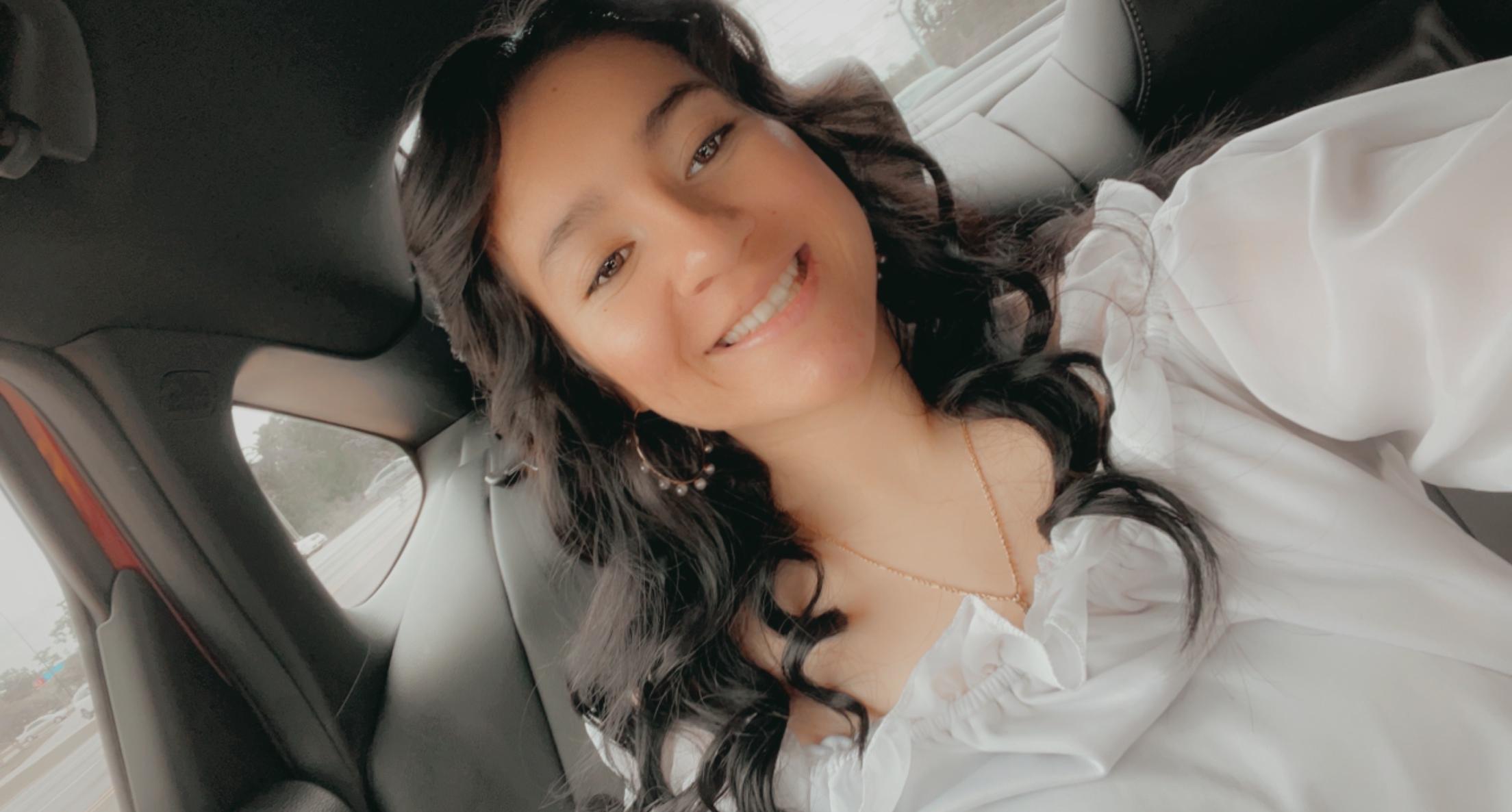 Victoria Ortiz
Patient Care coordinator
Hello , My Name is Victoria. I am 22 years old, I love helping others and making them feel loved . I'm bilingual, I was born in Honduras I moved to the U.S when I was 9 years old . Working at the chiropractors has thought so many different things already, I love it here . Also , I do hair.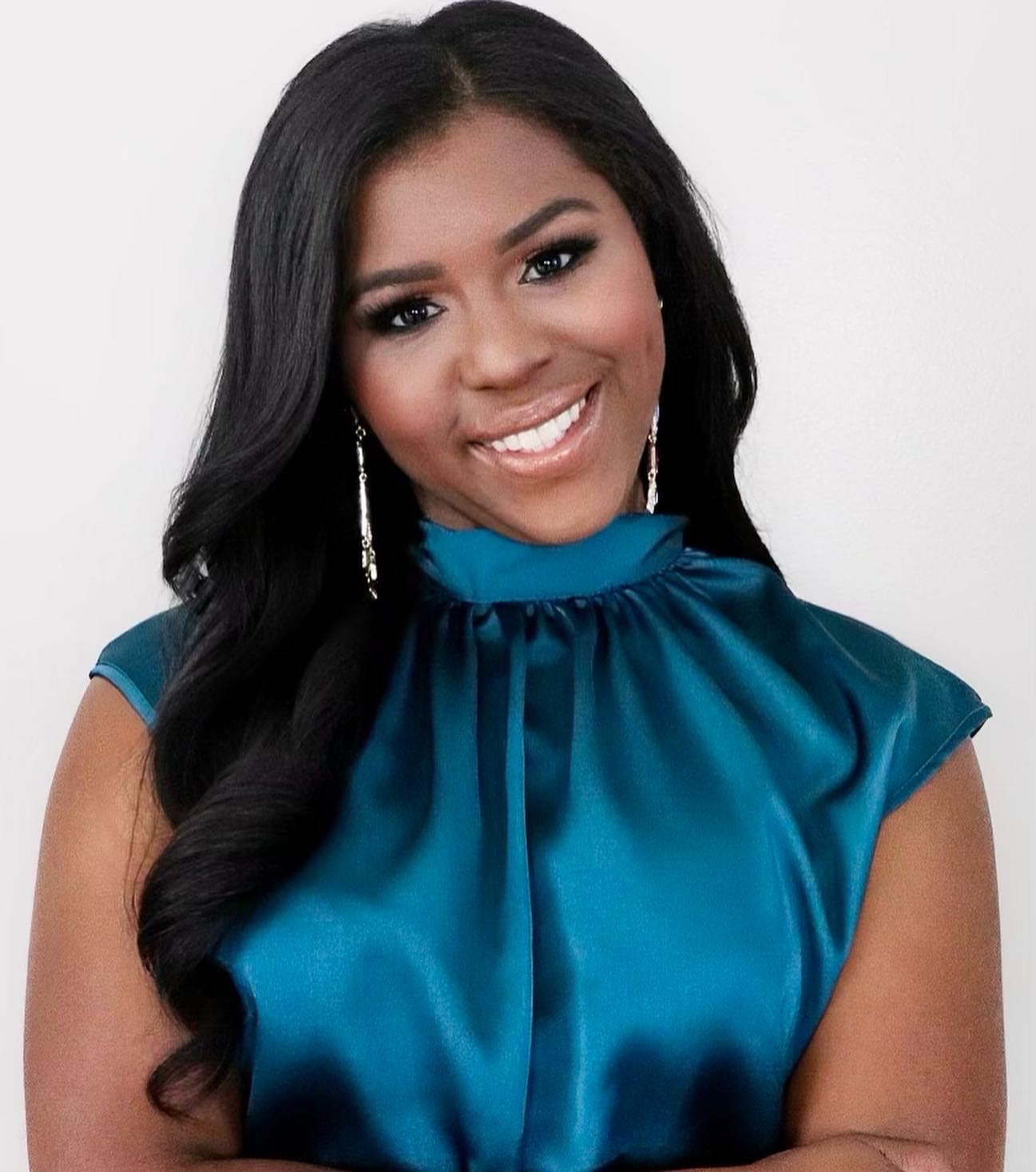 Olivia Rivera
Office Manager
Hey! My name is Olivia Rivera. I am the office manager of Life by Design Chiropractic. I love working along side with husband and preparing our office to reach the next level so we can better service the community! I am a Certified Personal Trainer who is passionate about helping other create a positive self image through faith, fitness, and nutrition. My favorite things to do is spending time with my family and our sweet dog Espresso, teaching group fitness classes, and shopping!
Blog
Reviews
This clinic is owned and operated by Life by Design Chiropractic, a MaxLiving
Health Center