Greenwood Family Chiropractic
We believe that being a MaxLiving chiropractor is more than someone who just helps people feel healthy. Through high-quality chiropractic and corrective care, combined with the 5 Essentials™, we're here to empower patients with both knowledge and healing. Trust that your health is in expert hands.
Hours of Operation
Monday:

7:45 am – 10:00 am
3:30 pm – 6:00 pm

Tuesday:

12:00 pm – 3:00 pm

Wednesday:

7:45 am – 10:00 am
3:30 pm – 6:00 pm

Thursday:

3:00 pm – 5:45 pm

Friday:

7:45 am – 10:00 am

Saturday:

Closed

Sunday:

Closed
About
Greenwood Family Chiropractic – Greenwood, IN
Meet The Team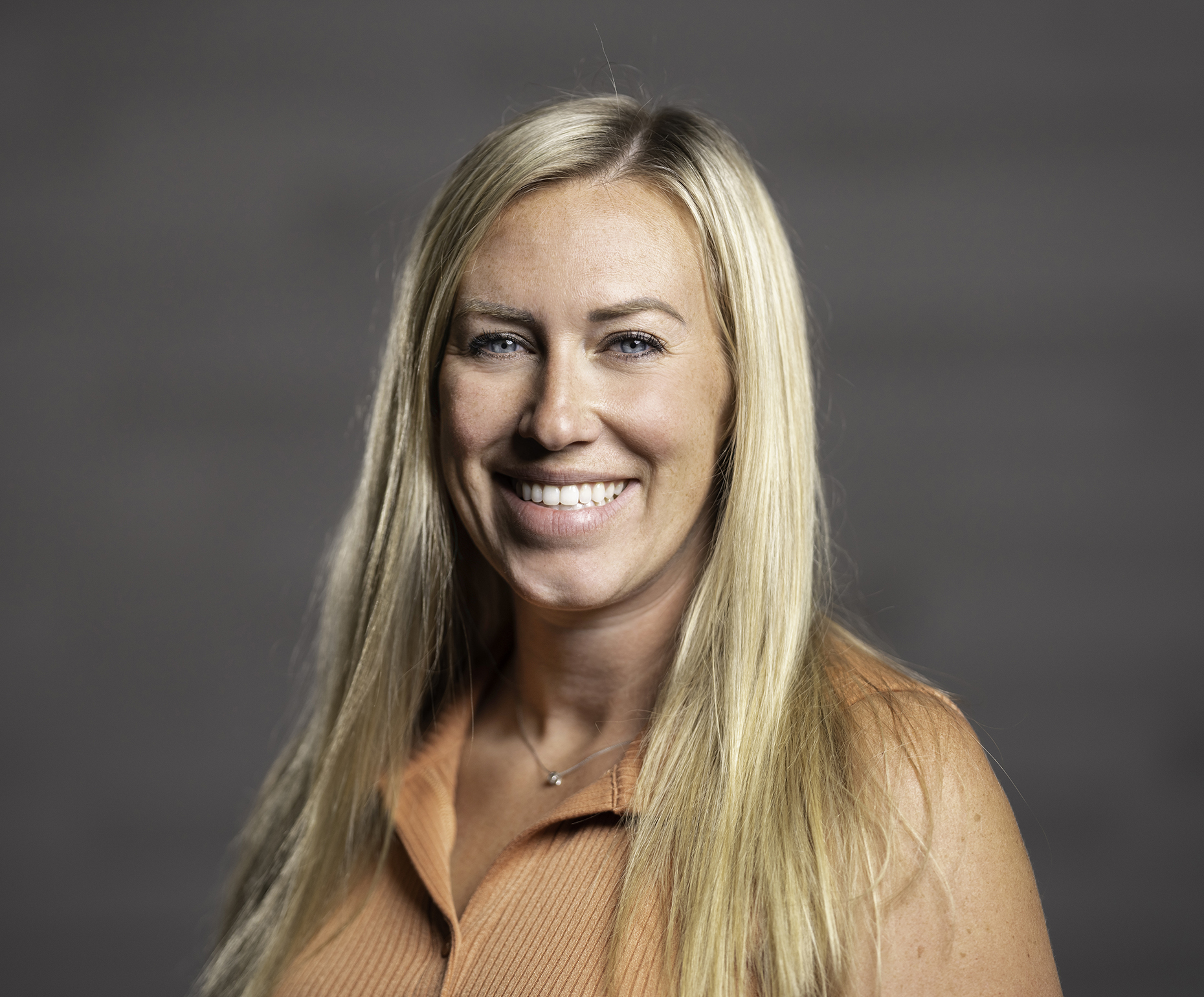 Dr. Leanne Schlueter, D.C.
Chiropractor
Palmer College of Chiropractic
Living much of her youth as a sick child, Dr. Leanne Schlueter has overcome many obstacles in order to find the true meaning of health. Because of her trials as a youth, she sought out her dream of becoming a doctor to help others. Dr. Schlueter graduated from Augustana College with both Pre-Medicine and Biology degrees in 2007, but knew that traditional medicine wasn't her calling. It is then that she found Palmer College of Chiropractic. By a leap of faith, she applied and was rewarded with an acceptance letter to start her journey of becoming a doctor of chiropractic.
During her studies at Palmer School of Chiropractic, she stumbled upon Max Living and it's embodiment of real health. She found her passion among the programs offered through MaxLiving, and knew that this was the true meaning of healthy living.
Through MaxLiving, Dr. Schlueter was able to train with the top doctors in the country, and was able to travel to the Rio Olympics and work with our team USA athletes. She opened her practice, Greenwood Family Chiropractic, and has been changing lives ever since. By seeing multiple transformational testimonies of health, Dr. Schlueter is keeping her passion alive for families all around Greenwood.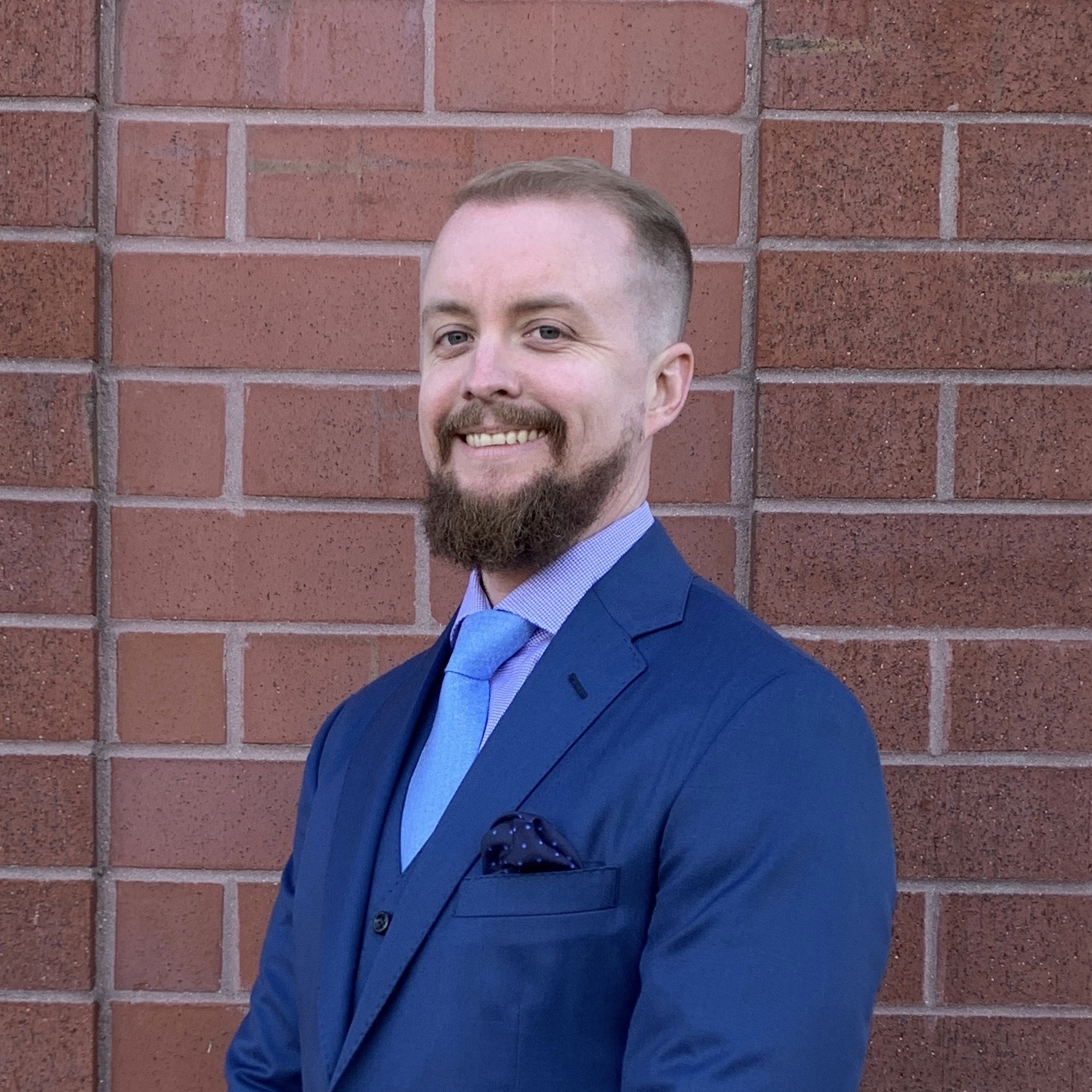 Dr. Matthew Bartlett
Chiropractor
Palmer College of Chiropractic
Dr. Matthew Bartlett first sought out chiropractic care after injuring himself weightlifting when he was 18 years old. He was unable to turn his head to the left and felt unsafe while driving. After receiving chiropractic care, Dr. Matt was able to regain full range of motion in his neck and also realized he did not become sick as frequently. After being under care for a year, Dr. Matt's mother came in with him for a visit to observe after she had received shoulder surgery that had resulted in a frozen shoulder. After she had become a patient and received an adjustment in her upper neck, after 24 hours her range of motion in her frozen shoulder came back to near 100% function. It was then at that moment the journey to become a chiropractor began in order to be able to help people just like his mother.
He Graduated from Southeast Missouri State University with a Bachelor of Science in Health Management- Exercise Science in 2010 and in 2013 from Palmer College of Chiropractic with a Doctor of chiropractic. He has done two chiropractic mission trips to Mexico City, Mexico in 2017 and San Salvador, El Salvador in 2018 to help those who do not have the means or access to chiropractic care.
Dr. Matt loves to cook and exercise in his spare time. He also loves to watch mixed martial arts and meet interesting people from interesting places. He dreams to be able to travel the world hosting chiropractic mission trips for those who do not have access to chiropractic that can experience the healing power of an optimal functioning spine and nervous system.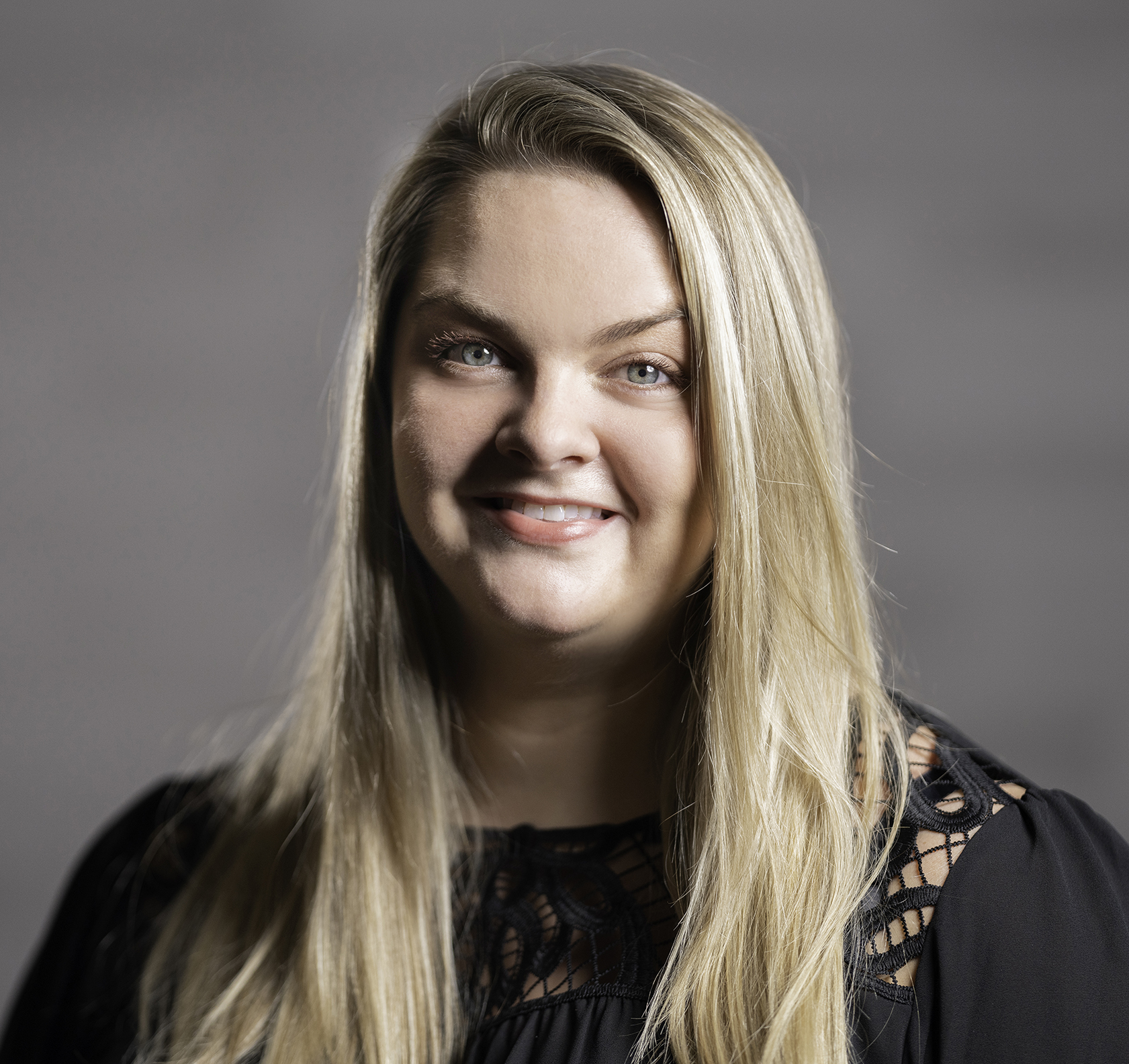 Dr. Frances Rowland
Chiropractor
Dr. Frances Rowland always knew that she wanted to work in healthcare, but she found that her desired approach towards patient care is one that is more preventative in nature. While doing research to find a specialty that takes a holistic, preventative approach to healthcare, she found chiropractic. Not only did she realize that it is an effective way to treat patients, but she learned that it could also help her in her struggles with migraines. It wasn't until she became a patient at Greenwood Family Chiropractic in 2017 that she experienced true relief from her own pain and also found her calling in healthcare.
Dr. Frances is a native Southsider, born and raised in Indianapolis and a graduate of Perry Meridian. After completing her undergraduate education at Rhodes College in Memphis, TN, she went on to receive her doctorate from Logan University College of Chiropractic in St. Louis, MO in April of 2022. Dr. Frances utilizes several techniques and is certified in Cox® Technic in the cervical, thoracic, and lumbar regions. She practices on a Cox® 8 table to treat a number of ailments including radiculopathy, spinal stenosis, and degenerative disc disease to name a few. Cox® Technic is a low-force, evidence-based spinal manipulation technique that utilizes flexion-distraction to decompress and adjust the spine.
In her free time, Dr. Frances enjoys spending time with her family, reading, and frequently attends concerts when her favorite artists come to town.
Podcast
Reviews
This clinic is owned and operated by Greenwood Family Chiropractic, a MaxLiving
Health Center