Judge Family Chiropractic
Chiropractic has changed the way the Judges viewed and managed their health since 1923 when James Bernard Judge received his first adjustment and relieved him of his allergies and asthma that had plagued him his entire life. He went on to graduate from Palmer College of Chiropractic in Davenport Iowa in 1925. This was the start of the Judge legacy. In 2007, Dr. James Judge, became the 28th chiropractor in the Judge family. Graduating in October 2010, his sister Dr. Kalie soon followed and became the 32nd chiropractor in the family.
Adult Patient Forms
Pediatric Patient Forms
Print & Fill out: New Patient Paperwork in Spanish for Adults or
Children
NEW PATIENT
SPECIAL
FREE CONSULTATION
Hours of Operation
Monday:

8:00 am – 10:00 am
3:30 pm – 6:00 pm

Tuesday:

11:00 am – 1:30 pm

Wednesday:

8:00 am – 10:00 am
3:30 pm – 6:00 pm

Thursday:

3:30 pm – 6:00 pm

Friday:

8:00 am – 10:00 am

Saturday:

By Appointment Only

Sunday:

Closed
About Us
Judge Family Chiropractic – St. Charles, IL
Meet The Doctors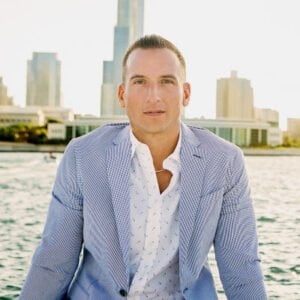 Dr. James Judge
Owner
Palmer College of Chiropractic
Dr. James grew up learning the importance of the nervous system and learned that the body, treated the right way, has the ability to heal itself. At an early age he adopted an interest in nutrition and how certain foods help the body heal. Dr. James was an avid swimmer and competed at the national level in high school.
Today he helps incorporate the information he has learned his entire life about nutrition, fitness, and the nervous system into an easily understood approach to preventative health care. Dr. James Became the 28th chiropractor in his family graduating from Palmer College Of Chiropractic in 2007. Today he is a motivational speaker, health coach, humanitarian, and helps coach thousands of chiropractors around the world.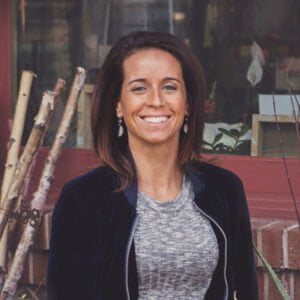 Dr. Kalie Judge
Co-Owner
Palmer College of Chiropractic
Dr. Kalie has been taught since birth the uniqueness of chiropractic and the ability the body has to heal on its own. Growing up, she excelled in sports and became captain of many teams. When Dr. Kalie was in chiropractic school she learned the importance of fitness, nutrition and developing an unbeatable mindset. Dr. Kalie has a growing passion for helping kids thrive and excel in their lives. Her passion is helping people be freed from the habits that have diminished their potential.
Dr. Kalie is a member of the International Chiropractic Pediatrics Association, and has many certifications including: Webster Technique, Advanced nutrition and spinal correction. Dr. Kalie became the 32nd chiropractor in her family, graduating from Palmer College of Chiropractic in 2010. Today she is advocate for health, travels the country for motivational speaking, coaches people back to health at home and around the world.
Meet The Team
Judge Family Chiropractic – St. Charles, IL
Meet The Team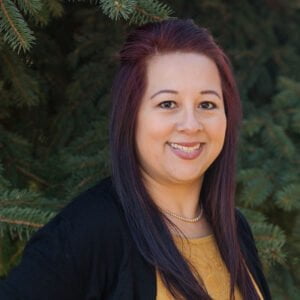 Jo Munoz
Radiological Technician
Jo's love for chiropractic began in 2014 while working at an office in Rockford. Her experiences there sparked a deep passion for the innate wisdom of the body and the power the brain has over all of its functions. She was inspired to pursue her certification as a radiological technician, as well as seek further education in therapeutic modalities and weight management.
Jo's mission and passion is to inspire as many people as she can reach and share the knowledge she was given, has experienced and believes in.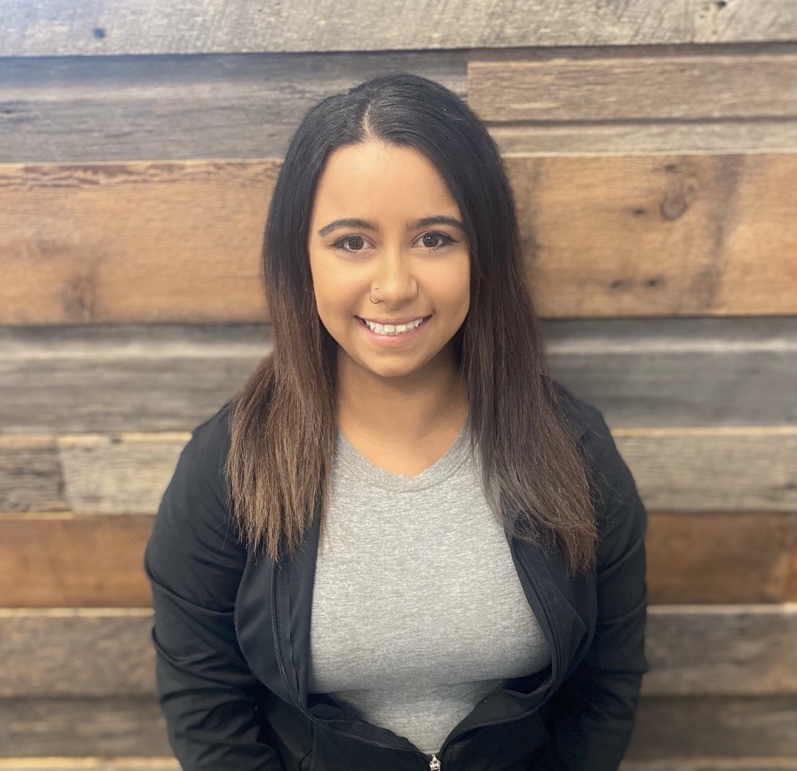 Sammy Ramirez
Patient Care Coordinator
Sammy has worked in the customer service environment since 2013. She has served animals & people from Arizona, Vegas & now the Chicagoland area. She is passionate about helping others & helping them achieve their health & wellness goals.
Since working with the Judge Family, she has learned the importance of how Nutrition & Chiropractic Care helps others. She is looking forward to incorporating that into everyone's daily lifestyle.
In Sammys free time, she loves spending time with family, going hiking with her german shepherd & traveling.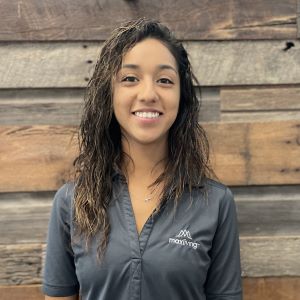 Cristina Sarangaya
Community Outreach Coordinator
Cristina's story with Chiropractic started as soon as she graduated high school, as she entered a Medical Assistant program that led her to a Chiropractic Assistant job at a then MaximizedLiving Practice. There she fell in love with the 5 Essentials and has been able to raise her now 7 year old with the principles of Chiropractic.
Watching her daughter grow in the 5 Essentials has put a fire in her to share our life changing information with as many parents and as many people as possible so that more kids can grow in our truth and live their best lives.
When Cristina isn't at the office helping out she's busy at home making memories with her family and going on different adventures.
Reviews
This clinic is owned and operated by Judge Family Chiropractic, a MaxLiving
Health Center