Johnson Family Chiropractic
NEW PATIENT
SPECIAL
$25 CONSULTATION
Hours of Operation
Monday:

8:30 am – 10:00 am
3:00 pm – 6:00 pm

Tuesday:

3:00 pm- 6:00 pm

Wednesday:

8:30 am – 10:00 am
3:00 pm – 6:00 pm

Thursday:

3:00 pm – 6:00 pm

Friday:

8:30 am – 10:00 am

Saturday:

Closed

Sunday:

Closed
About
Johnson Family Chiropractic – Normal, IL
Meet The Team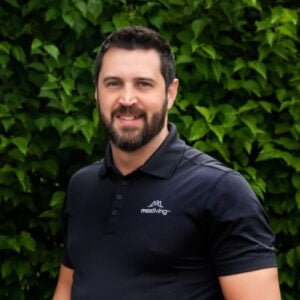 Dr. Josh Johnson
Doctor of Chiropractic
Dr. Josh Johnson received his Bachelors of Science and Doctorate of Chiropractic from Logan University in St. Louis. After receiving his doctorate he studied for another year at a Scoliosis Intensive Care Facility, here he specialized in Spinal Correction. Dr. Johnson has been certified in the 5 Essentials of MaxLiving and is also a Sports Performance Council Doctor which has served multiple USA teams including Judo, Wrestling, and Weight Lifting. He is the official chiropractor for the Illinois State University Gamma Phi Circus and adjusts elite athletes all throughout the Central Illinois area.
He has also taken care of a variety of artists including Lauren Daigle, LeCrae, Newsboys, and many more. Additionally, over the years he has been very active within the community working with local churches and businesses to help them become educated on health and wellness. He has also spent many hours over the years adjusting the residents at Home Sweet Home Ministry for the homeless community . He also taught a wellness class for Bloomington Township. These services earned him recognition by Bloomington Township and declared July 22nd, 2019 as "Dr. Josh Johnson Appreciation Day" in the city of Bloomington.
From opening his doors in October 2010 he has grown his office into what it is today with 200+ five star reviews on Google and Facebook combined! This is just a small testament to the great impact he has had not only on the lives of hundreds of individuals and families, but on the Bloomington-Normal community as well.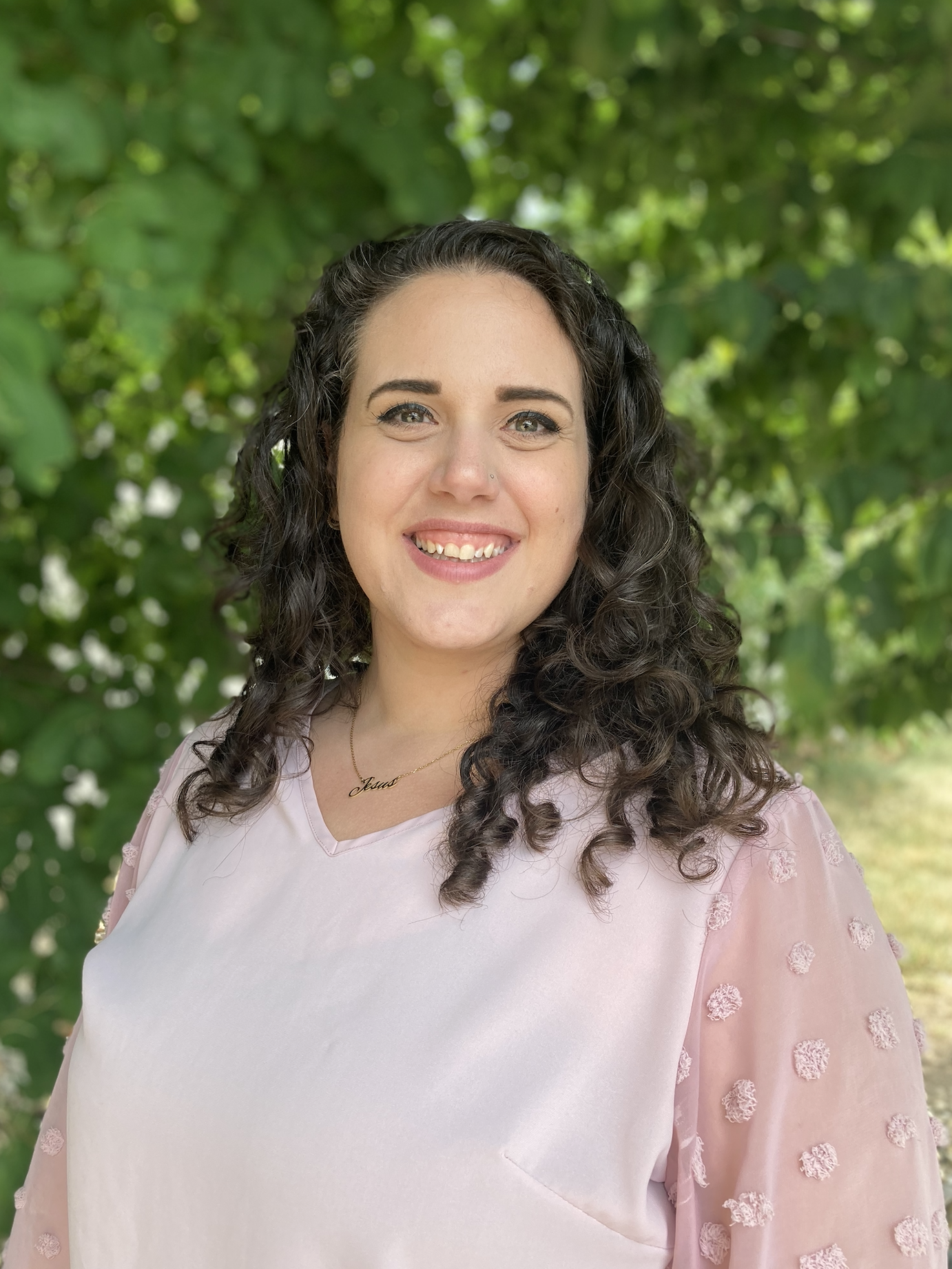 Beth Rocke
Office Manager/Lead Chiropractic Assistant
Beth started with Johnson Family Chiropractic in the summer of 2013 when she realized how impactful health education and the 5 essentials are. After attending Illinois State University for 5 years, she decided to leave her major to work for Johnson Family Chiropractic's team full time after personally recovering from a variety of health issues. Through MaxLiving she was able to recover from multiple disc herniations and severe back pain, lose weight, overcome anxiety, and much more.
By living the 5 essentials for over 10 years of her life, she feels she was able to prevent many other health issues and avoid illnesses that could have been detrimental for her quality of life. By managing both day to day office operations and patient's care she has been able to help many others achieve life change through the 5 Essentials, just as she was able to achieve for herself. Being able to make an impact in the community and in people's life has been such a wonderful experience and something she takes a lot of pride in.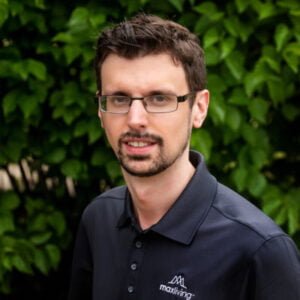 John Rocke
Technical Chiropractic Assistant/Back Office Manager
John grew up in central Illinois and graduated with an Associate's Degree in computer science in 2007. He joined Johnson Family Chiropractic's team in 2011 assisting Dr. Johnson in running back office operations and insurance billing.
John values the care and knowledge he receives at Johnson Family Chiropractic. He has seen many improvements to his health over the years of working here and enjoys helping bring that to the community.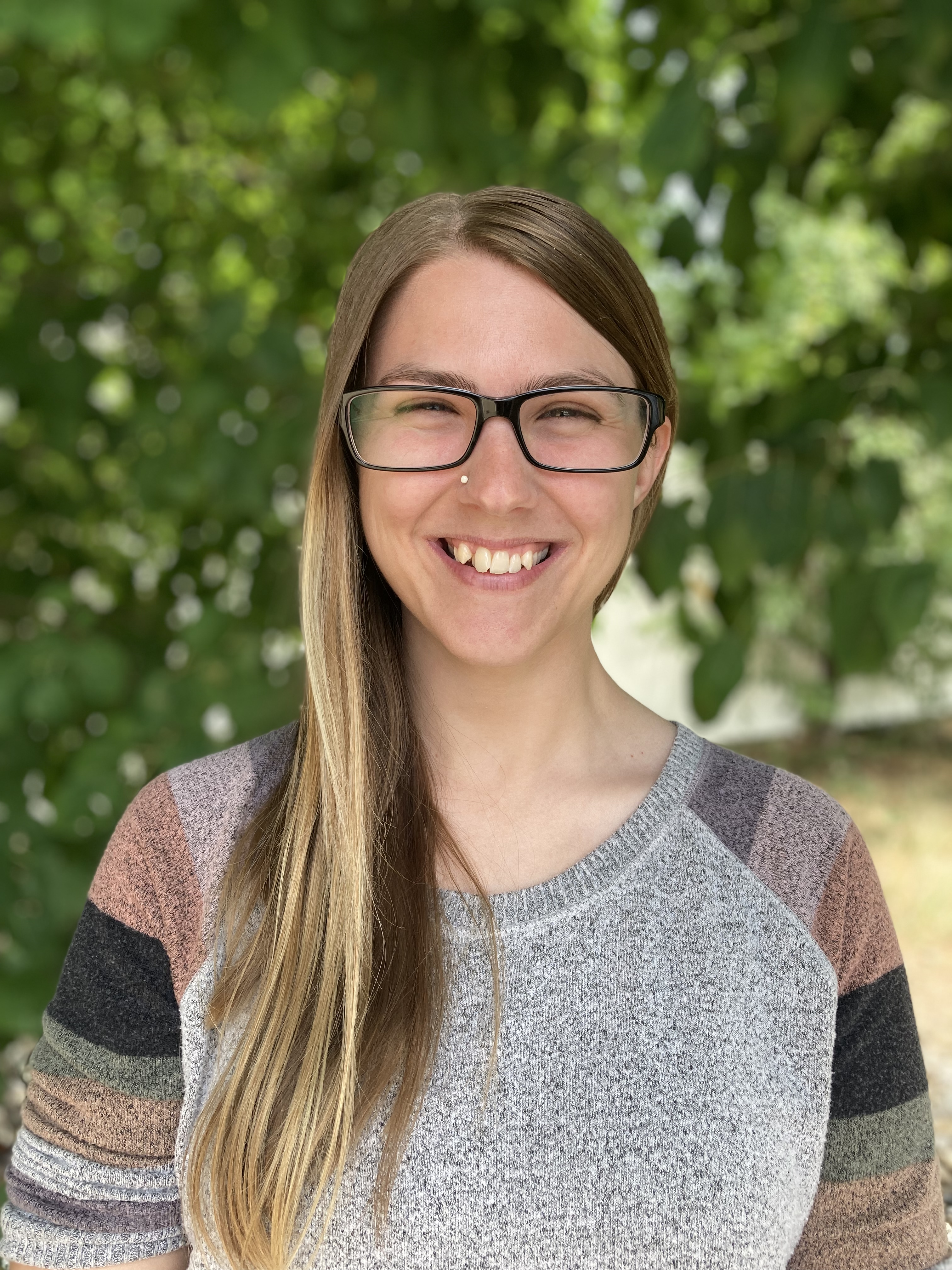 Hannah Stanton
Front Desk Chiropractic Assistant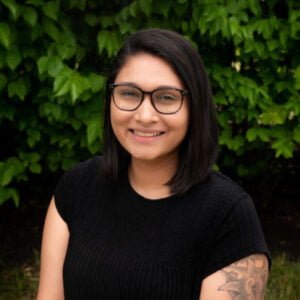 Hevelin Macnider
Social Media Manager
Hevelin started working at Johnson Family Chiropractic the spring of 2018 as a front desk chiropractic assistant and then moved on to working remotely as our Social Media manager in 2019. As she learned the importance of natural health and wellness she wanted to make sure our patients had more ways outside the office to learn and maintain their wellness. She knew that social media was an avenue that Johnson Family Chiropractic could use to encourage, teach and stay connected with our patients and our community.
Blog
Reviews
This clinic is owned and operated by Johnson Family Chiropractic, a MaxLiving
Health Center