Moss Family Chiropractic
Everyone wants to be healthy, but unfortunately very few know how to achieve it. Our mission is to help people experience TRUE HEALTH by getting to the root cause of our patient's problems, not just covering up their symptoms.
We have discovered that by looking at our patient's lifestyle, we can identify where there may be toxicities or deficiencies that are interfering with the body's innate ability to heal itself. Once these are identified, we put together personalized care plans that give our patients a road map on what changes they can make that will allow their body to begin healing again.
By using this unique "whole person approach" to health and wellness, we can help you achieve your personal wellness goals. Moss Family Chiropractic's specialization in pediatrics and pre-natal care allows us to achieve these optimal levels of health and wellness from birth.
Adult Patient Paperwork
Pediatric Patient Paperwork
Print & Fill out our Adult Patient Paperwork or Pediatric Patient Paperwork in Spanish.
Hours of Operation
Monday:

8:30 am – 11:00 am
3:00 pm – 6:00 pm

Tuesday:

3:00 pm – 6:00 pm

Wednesday:

8:30 am – 11:00 am
3:00 pm – 6:30 pm

Thursday:

3:00 pm – 5:30 pm

Friday:

8:30 am – 11:00 am

Saturday:

Closed

Sunday:

Closed
About
Moss Family Chiropractic – Canton, GA
Meet The Team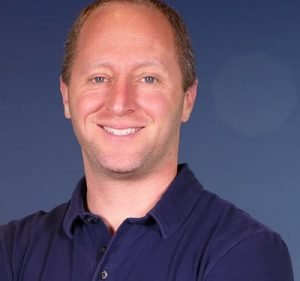 Daniel Moss, D.C., CACCP
Chiropractor
Dr. Moss has dedicated his life to changing the way healthcare is viewed and delivered to the world. But it wasn't always that way. Ever since he was a child he wanted to be a doctor, just like his grandfather. However, when he was 12, he lost his mother to cancer. That moment changed his life forever. He went on to college with hopes of becoming a doctor until it was time to apply to med school. He started thinking back to the moment his mom passed, and thought that he never wanted to tell a child that his mother is gone. So he looked for an option in the healthcare field where he could still be a doctor, but truly help people. During his research he discovered chiropractic. The logic behind the concept that a bone in the spine pinching a nerve would interfere with whatever organ was at the other end made complete sense!
After graduating Chiropractic school, he began serving the Canton community in 2004 and has partnered with local schools in hopes of educating his community on the benefits of chiropractic care, and inspiring families to adopt the chiropractic wellness lifestyle. He knows that by living a healthy lifestyle, most diseases are preventable. Dr. Moss has a huge heart for kids, so he received his certification in Family Wellness and Chiropractic Pediatrics in 2008. He is also the official team chiropractor of the Creekview Grizzly football team, and is partners in education with many of the local schools.
Through his work and your help, we can revolutionize the face of healthcare, allowing people to live to their God-given potential.
Education:
The George Washington University, Washington D.C., Bachelor of Arts 1999
Sherman College of Chiropractic, Spartanburg, SC, Doctor of Chiropractic 2003
Certified by the Academy of Chiropractic Family Practice and the Council on Chiropractic Pediatrics -2008
Certified in Webster Intrauterine Constraint Technique
Memberships and Associations:
International Chiropractic Pediatrics Association
The official Chiropractor of the Creekview Grizzly football team
Partner in Education with local schools
Cherokee County Chamber of Commerce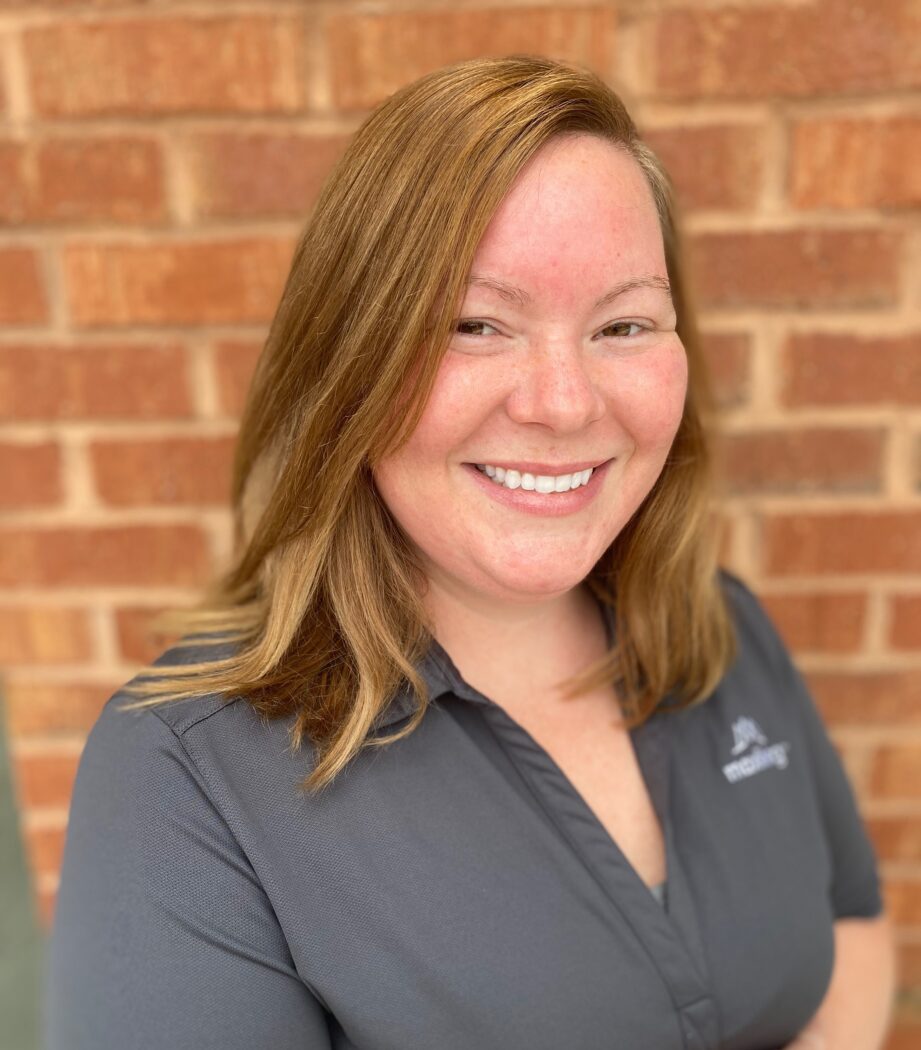 Whitney
Office Manager
Whitney studied Business and Information Technology Armstrong State University in Savannah. She moved to the Canton area almost 5 years ago has worked closely with Dr. Moss since. Whitney is passionate about helping families and patients understand the healing power inside of each and every one of us. She uses her personal experience from when Max Living transformed her life to encourage and educate patients to make positive changes in their life so they too can live the life of their dreams.
Blog
Reviews
This clinic is owned and operated by Moss Family Chiropractic, a MaxLiving
Health Center